ASCOT Media Group, Inc. | Public Relations (PR),  Marketing & Social Media
Ascot Media Group has proven itself successful time and time again, as evidenced by the many glowing, 'full contact' testimonials from clients on our website. We specialize in promotion and marketing for authors and publishers of books. Our creative team works differently than traditional PR firms – we often work around the clock to do whatever it takes to get our client the exposure they need when they need it! We are equally diligent in our efforts regardless of whether our client is a high profile celebrity or a first-time author.
PUBLIC RELATIONS & MARKETING STRATEGY
A public relations (PR) strategy can play a key role in an organization's promotional strategy. A planned approach to leveraging public relations opportunities can be as important as advertising and promotions.
MEDIA RELATIONS & CONTENT MARKETING
The value PR brings to your content marketing mix is as important  as the content creation itself. By providing news content, businesses are creating new connections with their communities and target customers.
SOCIAL MEDIA & DIGITAL MARKETING
Digital marketing and social media combined using the internet, mobile devices, search engines, display advertising and other channels to reach and target consumers. That is progressive PR!
Your expectations are high. Our expectations are way higher. With decades of experience under our belts, we know what works, what doesn't, and we deliver for our clients. Be confident that we will help you meet your goals. Choose Ascot Media Group, the sure thing in public relations!
We Work With The Best, Because We Are The Best!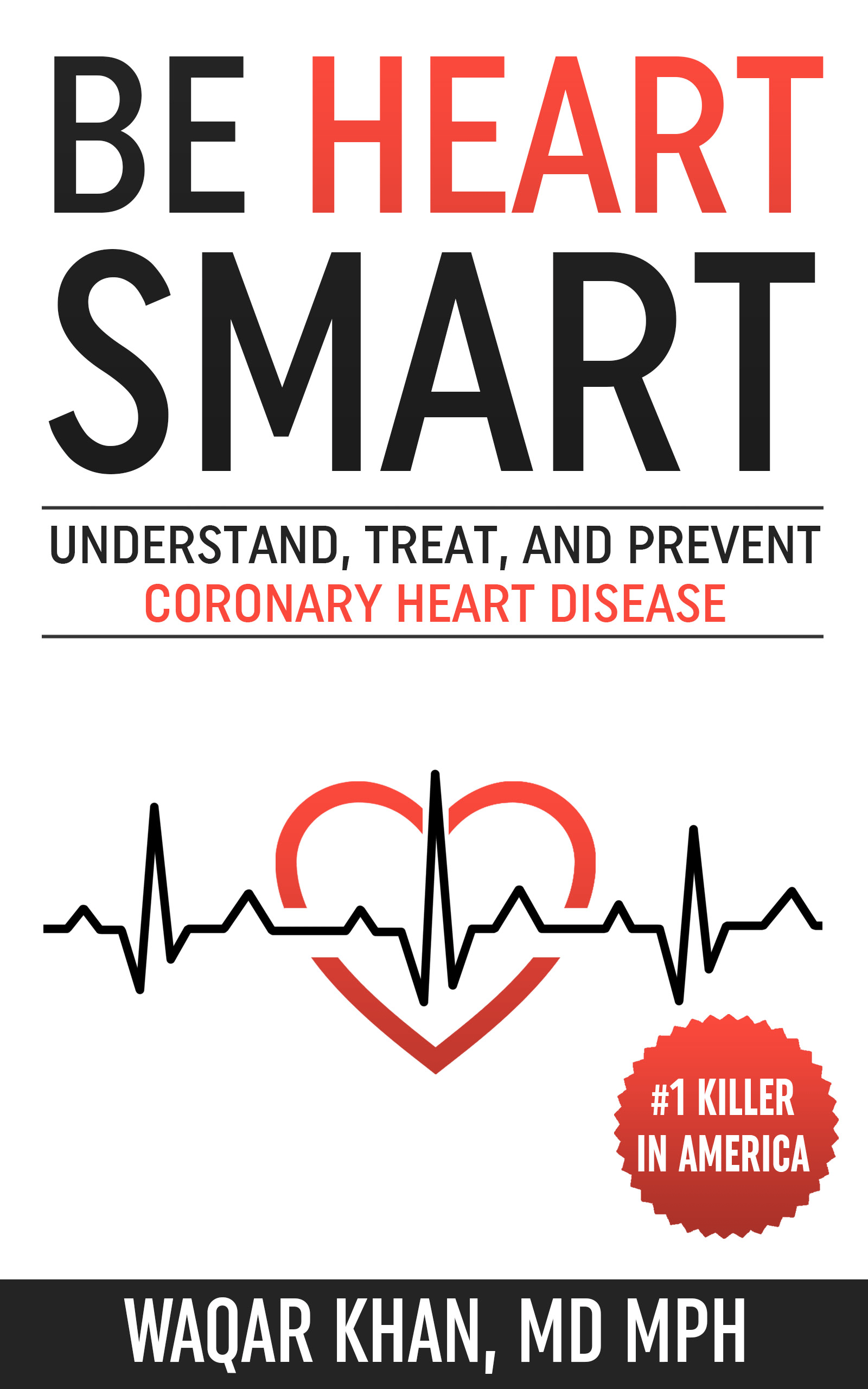 Be Heart Smart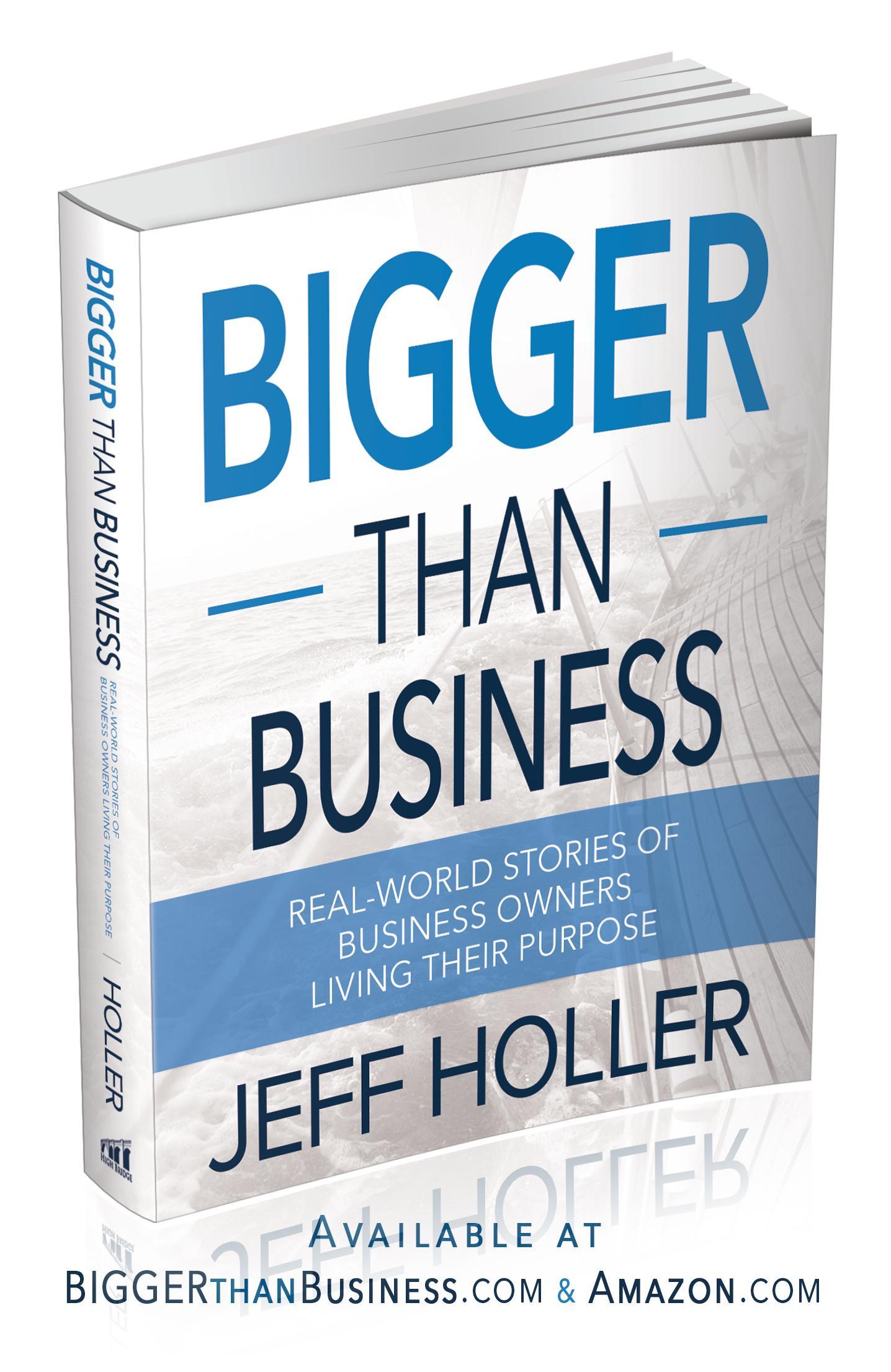 Bigger Than Business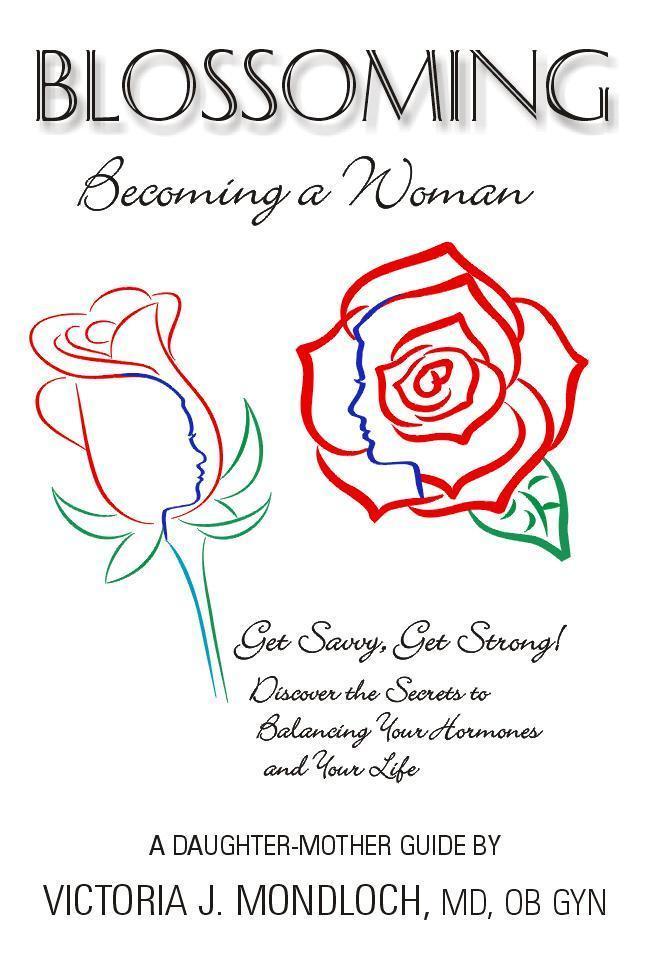 Blossoming Becoming A Woman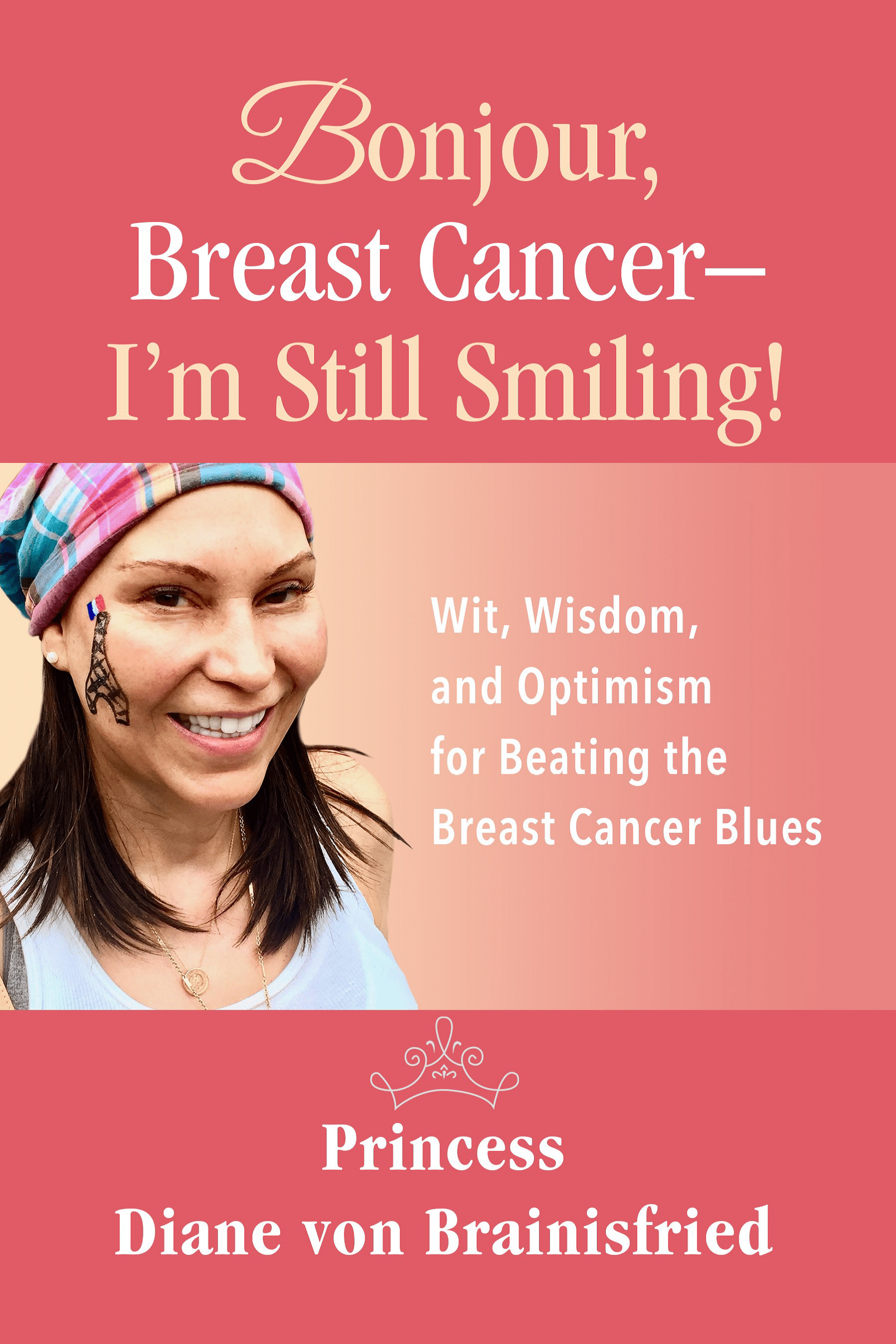 Breast Cancer I'm Still Smiling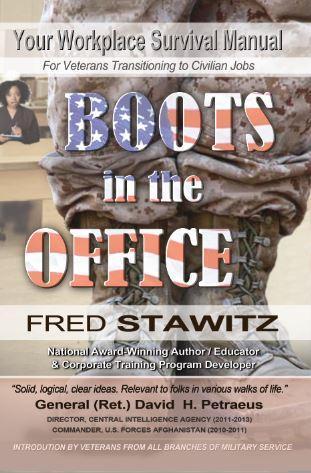 Boots In The Office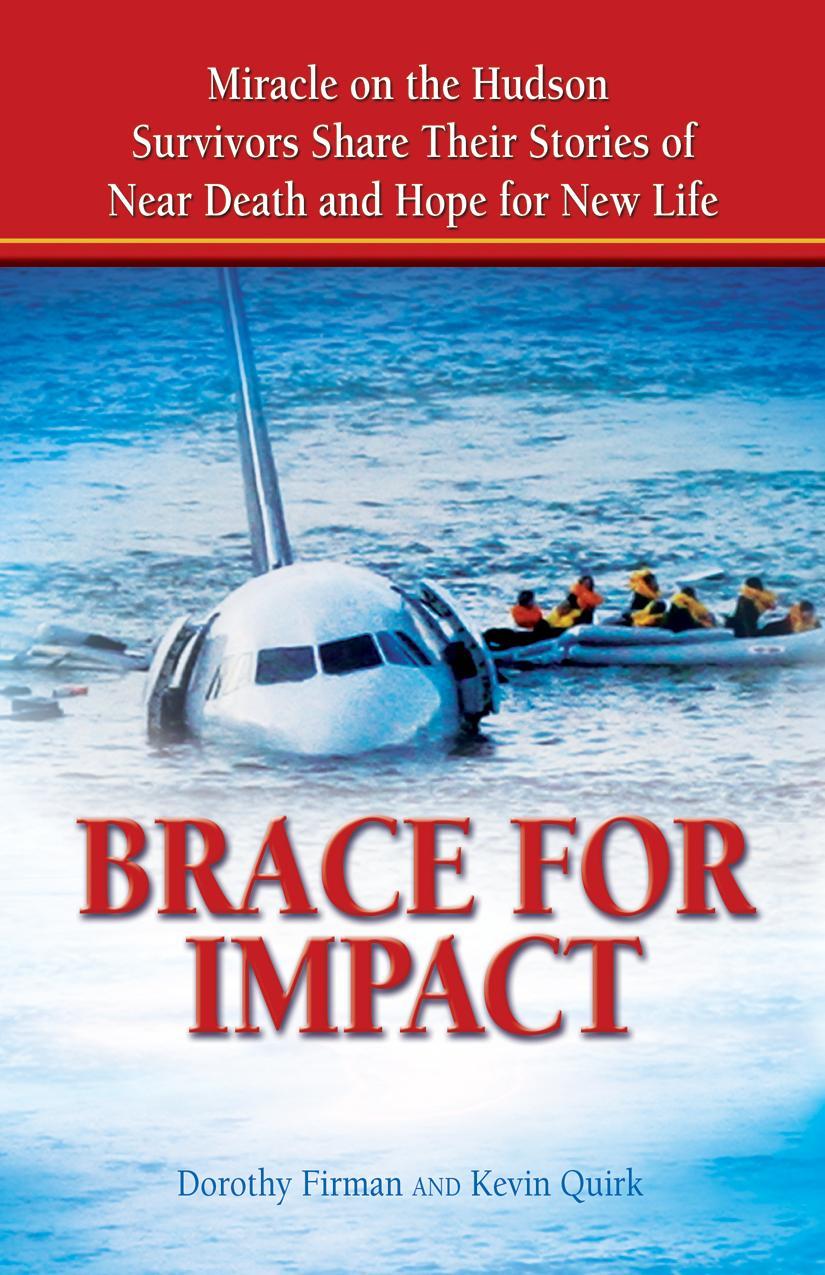 Brace For Impact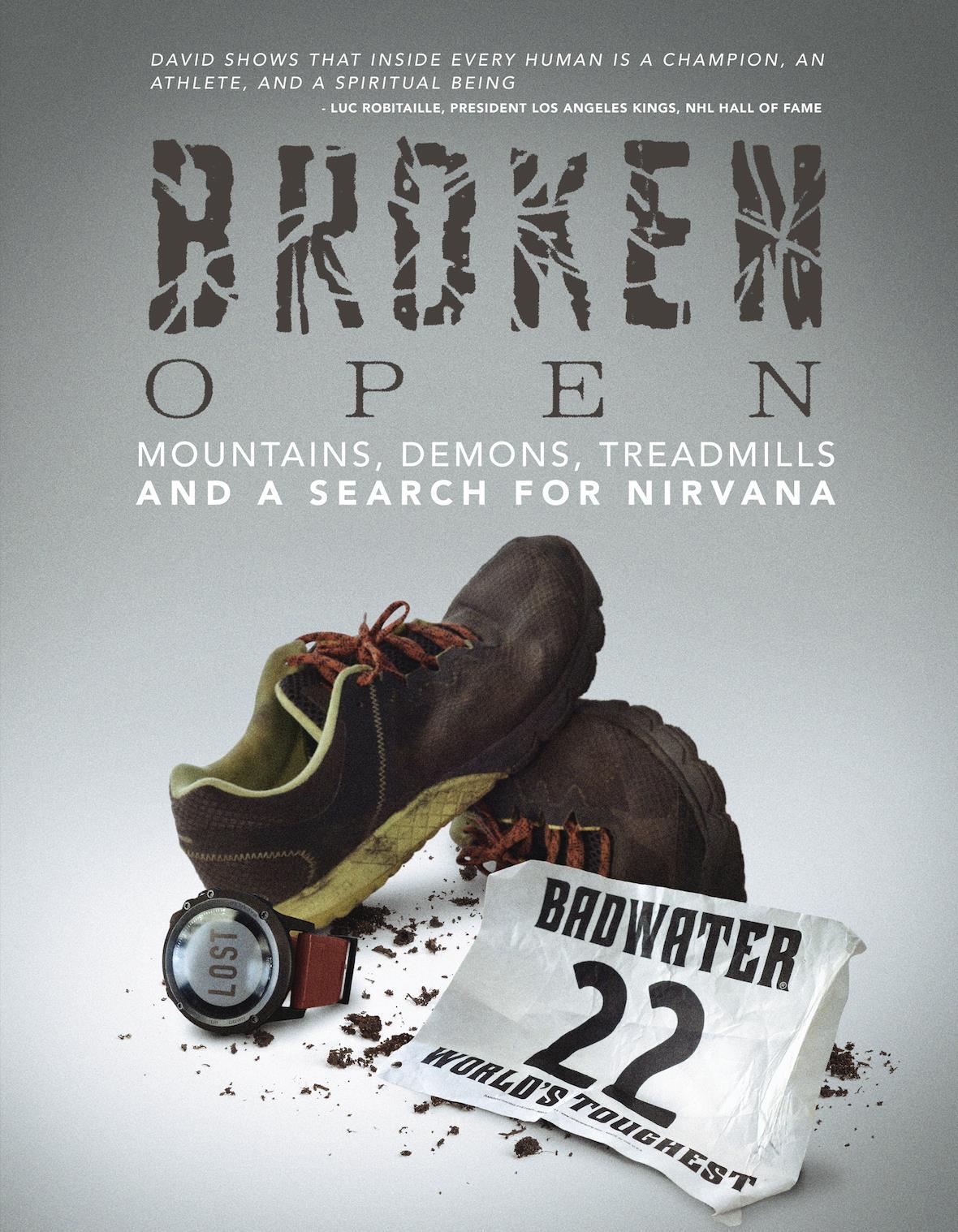 Broken Open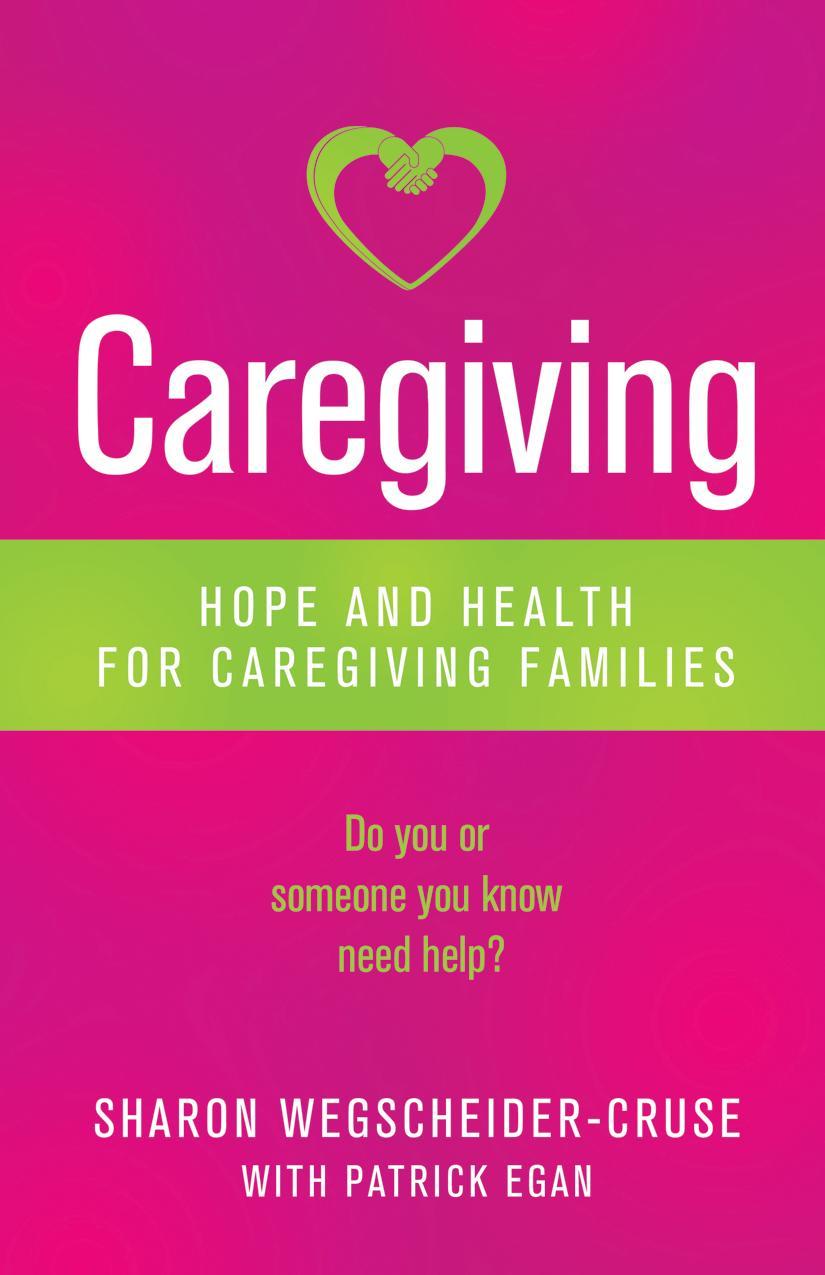 Caregiving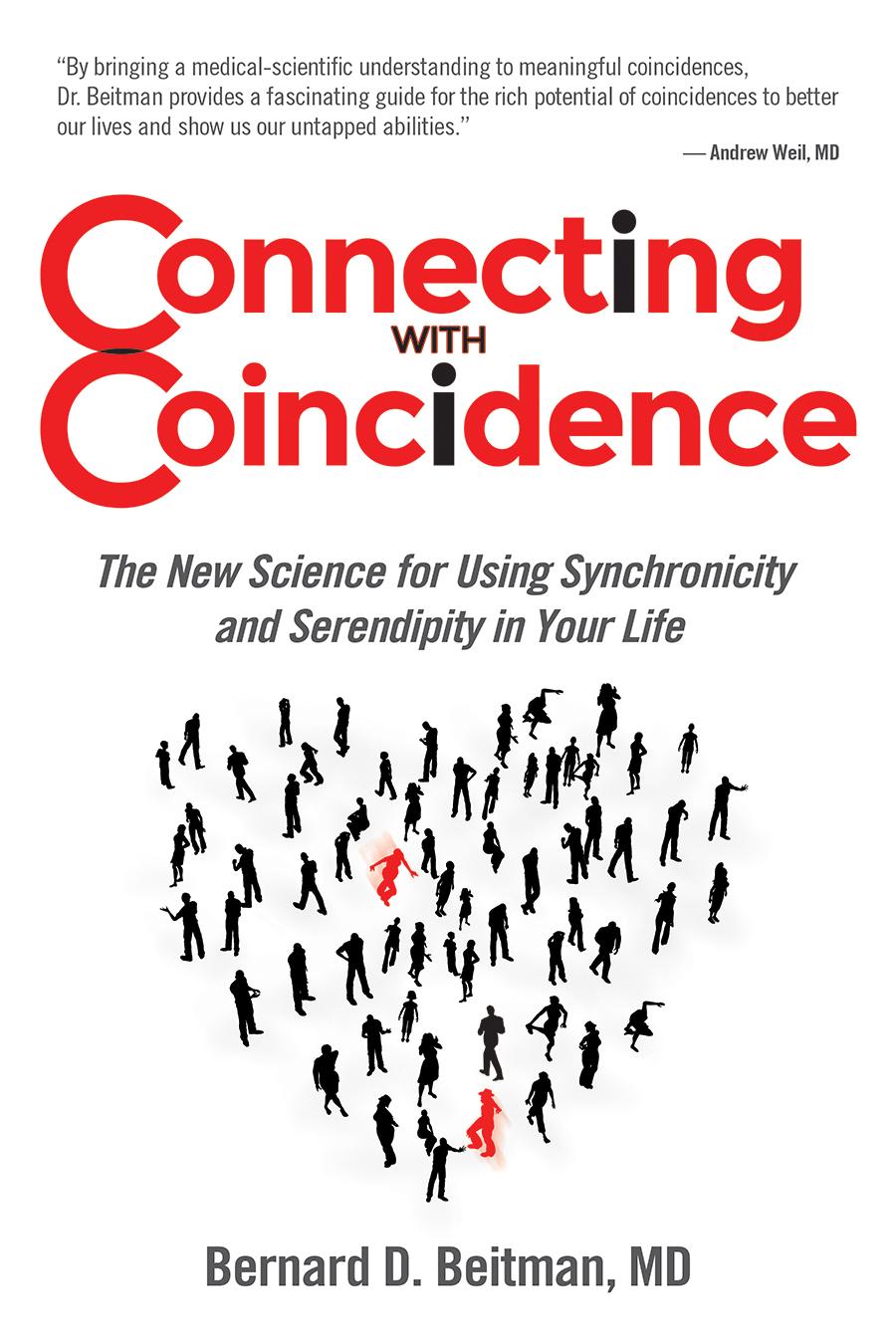 Connecting with Coincidence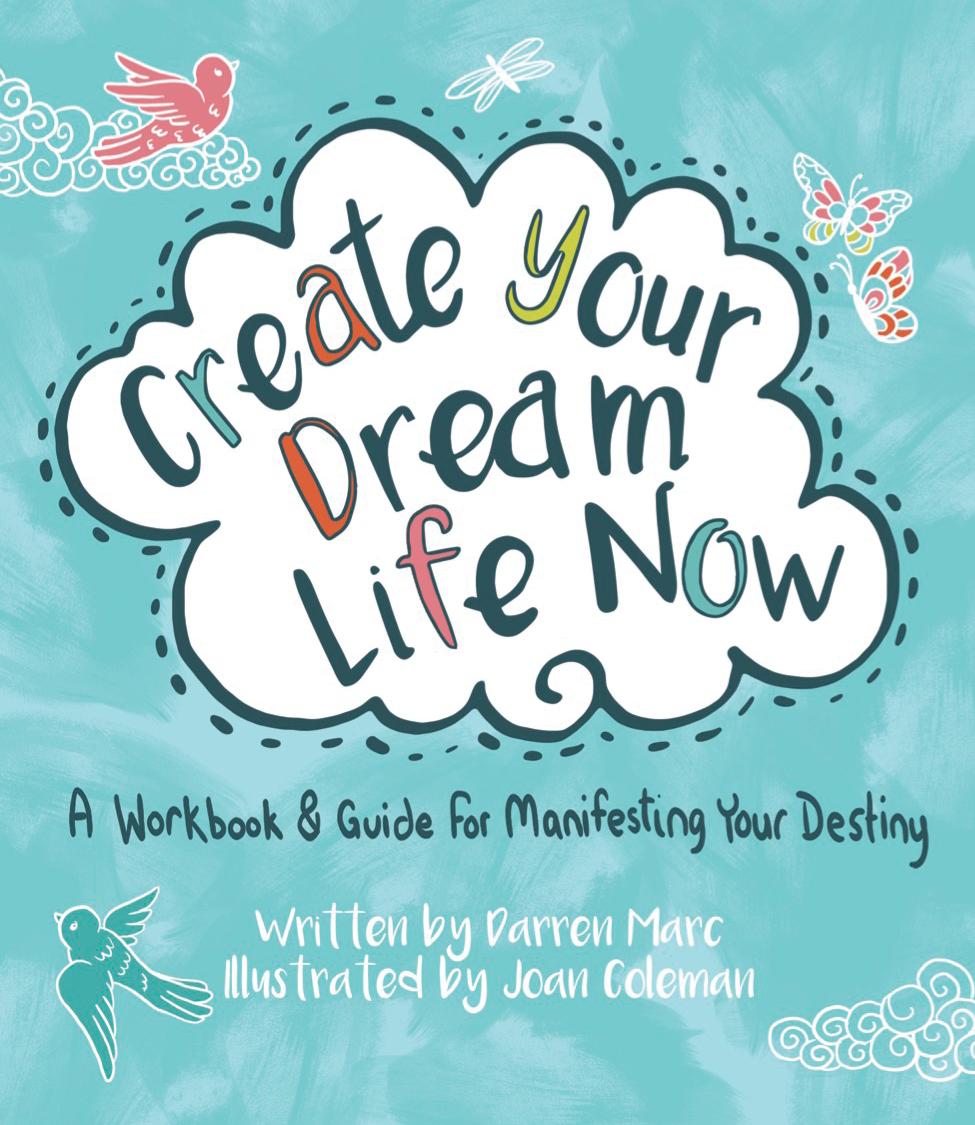 Create Your Dream Life Now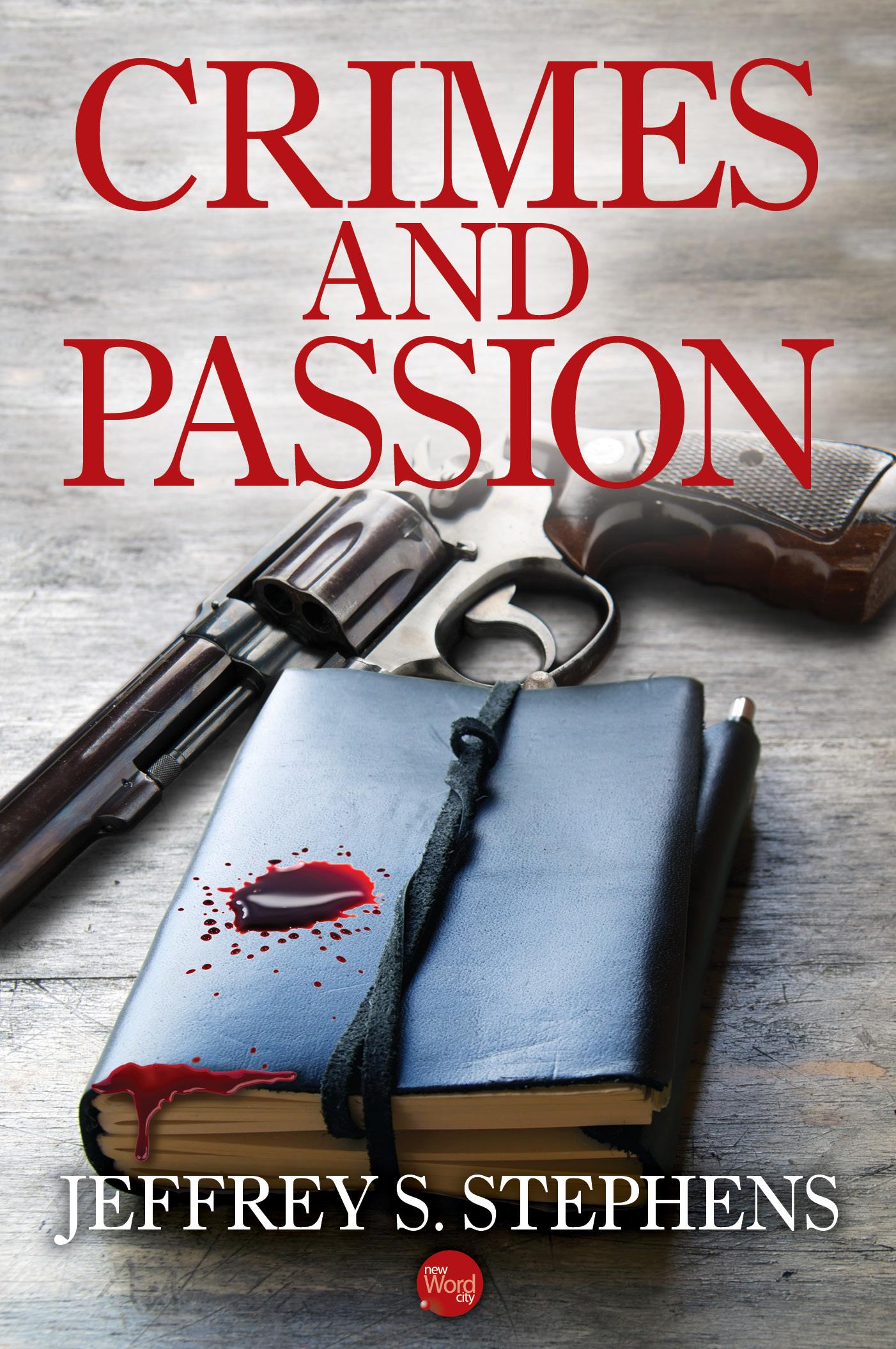 Crimes And Passion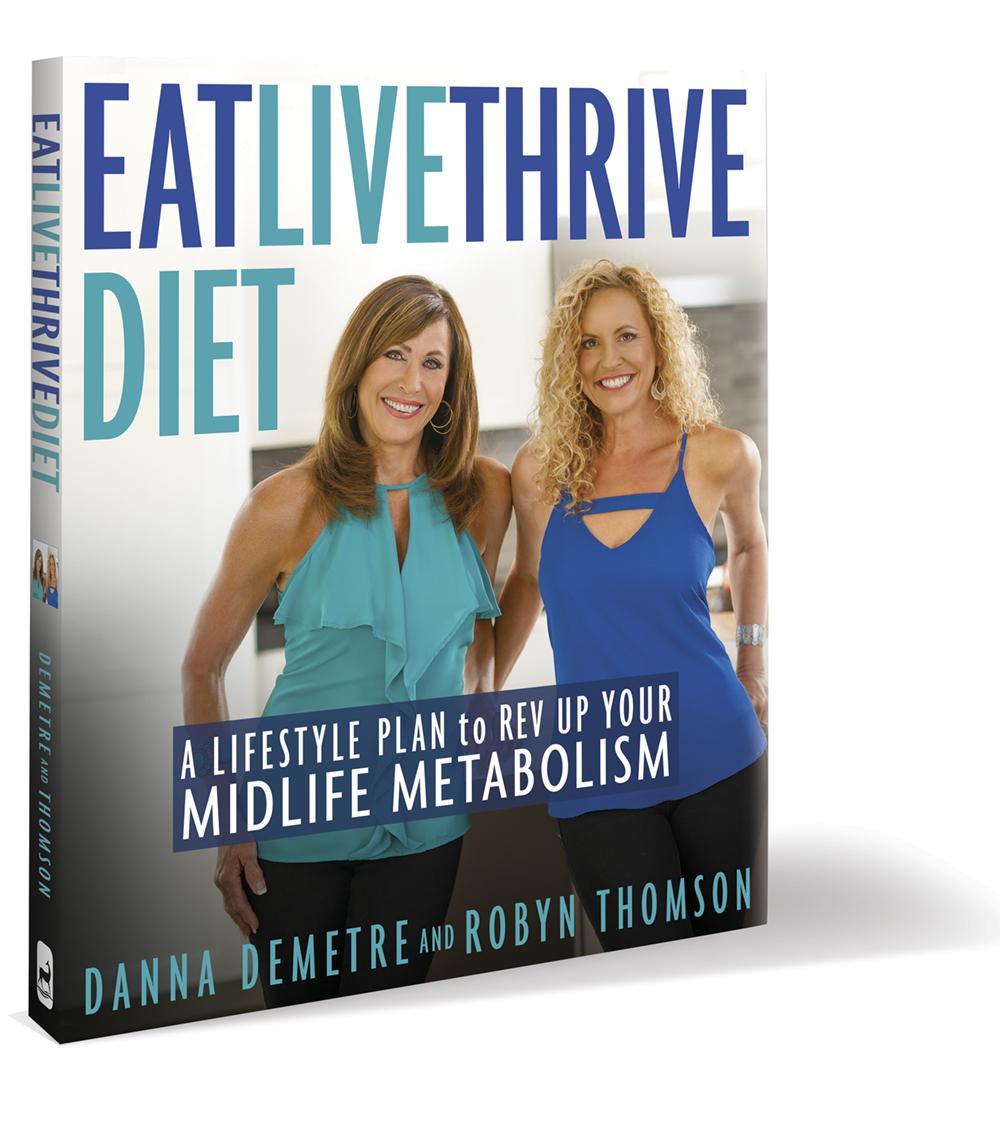 Eat Live Thrive Diet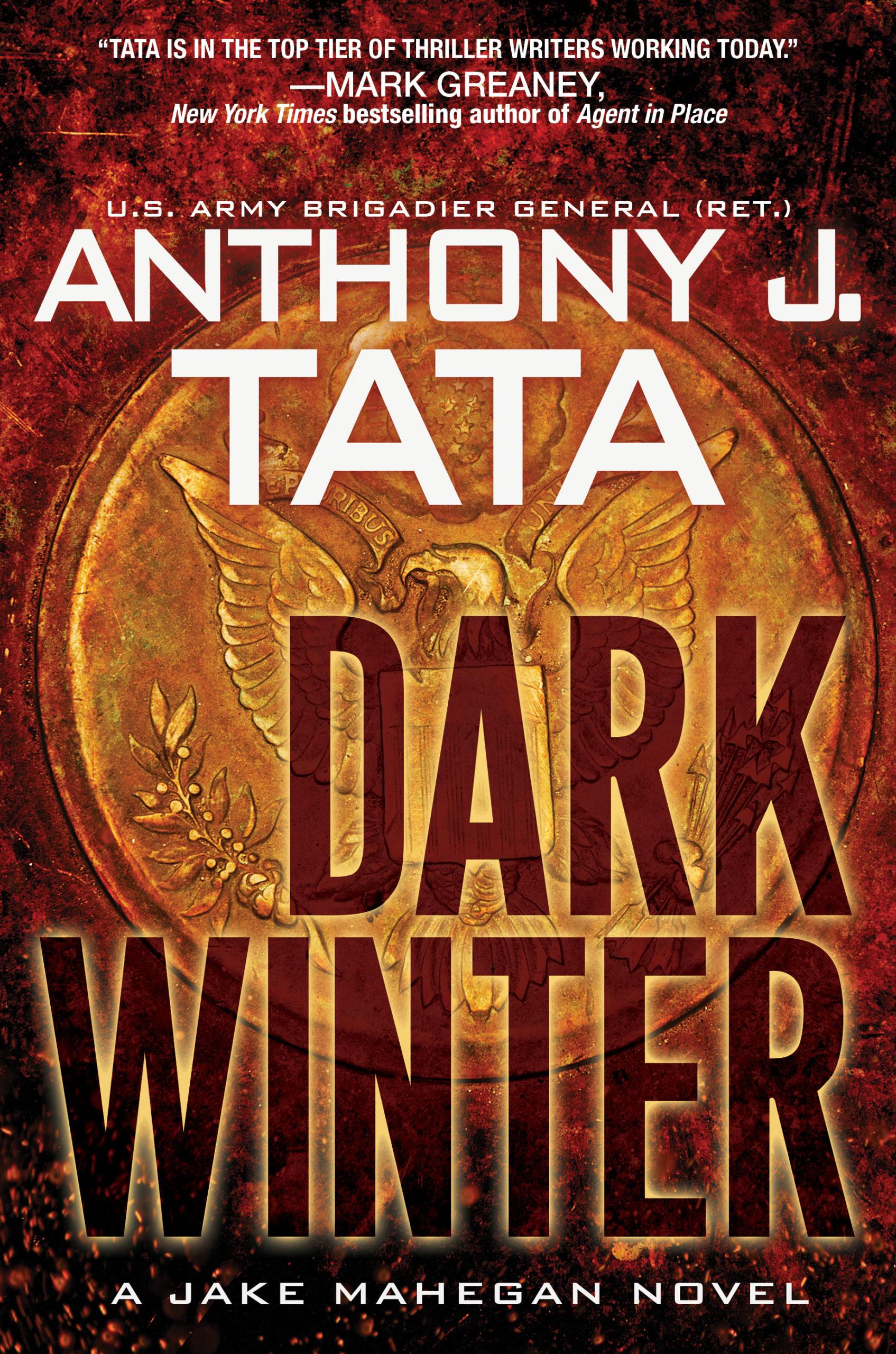 Dark Winter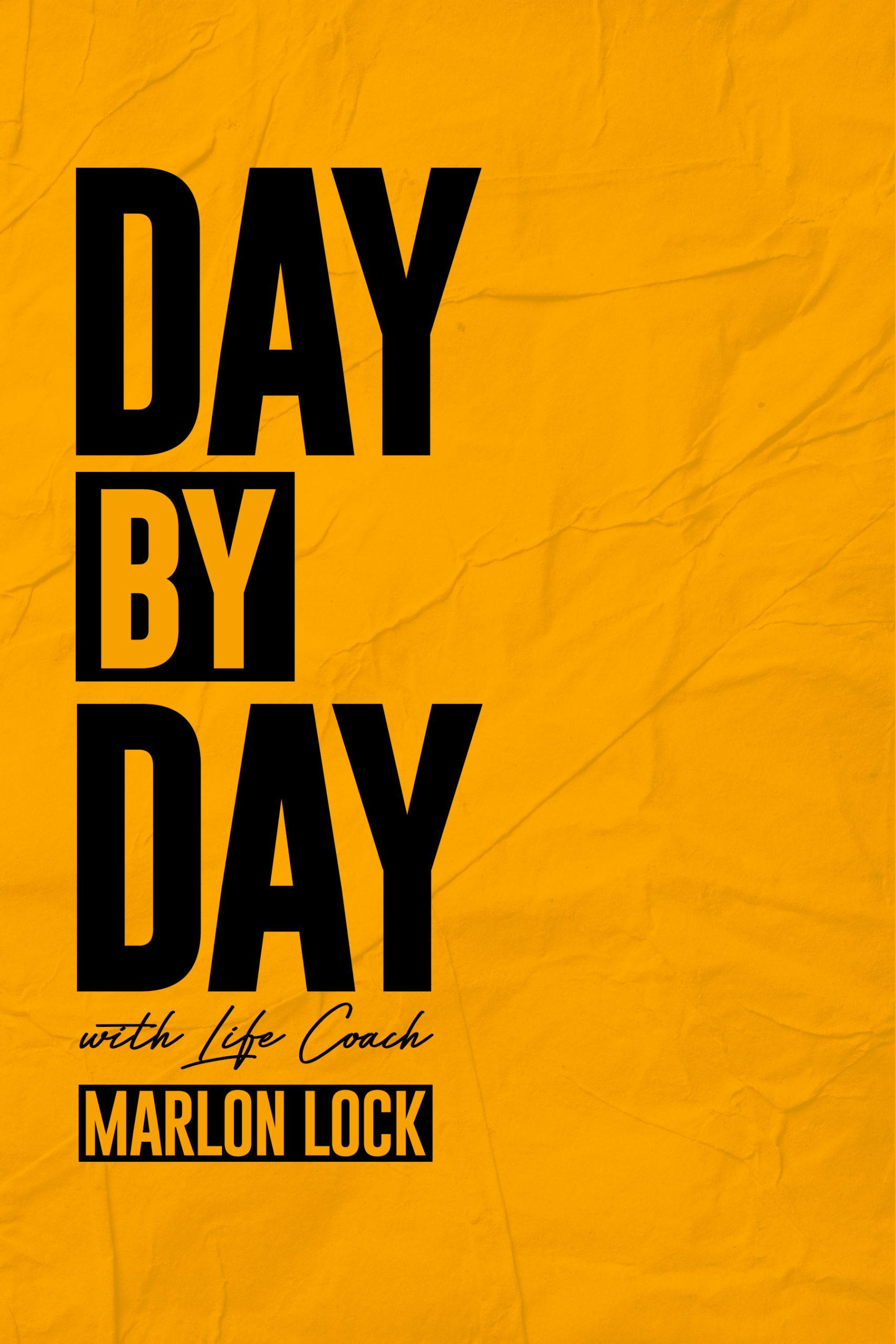 Day By Day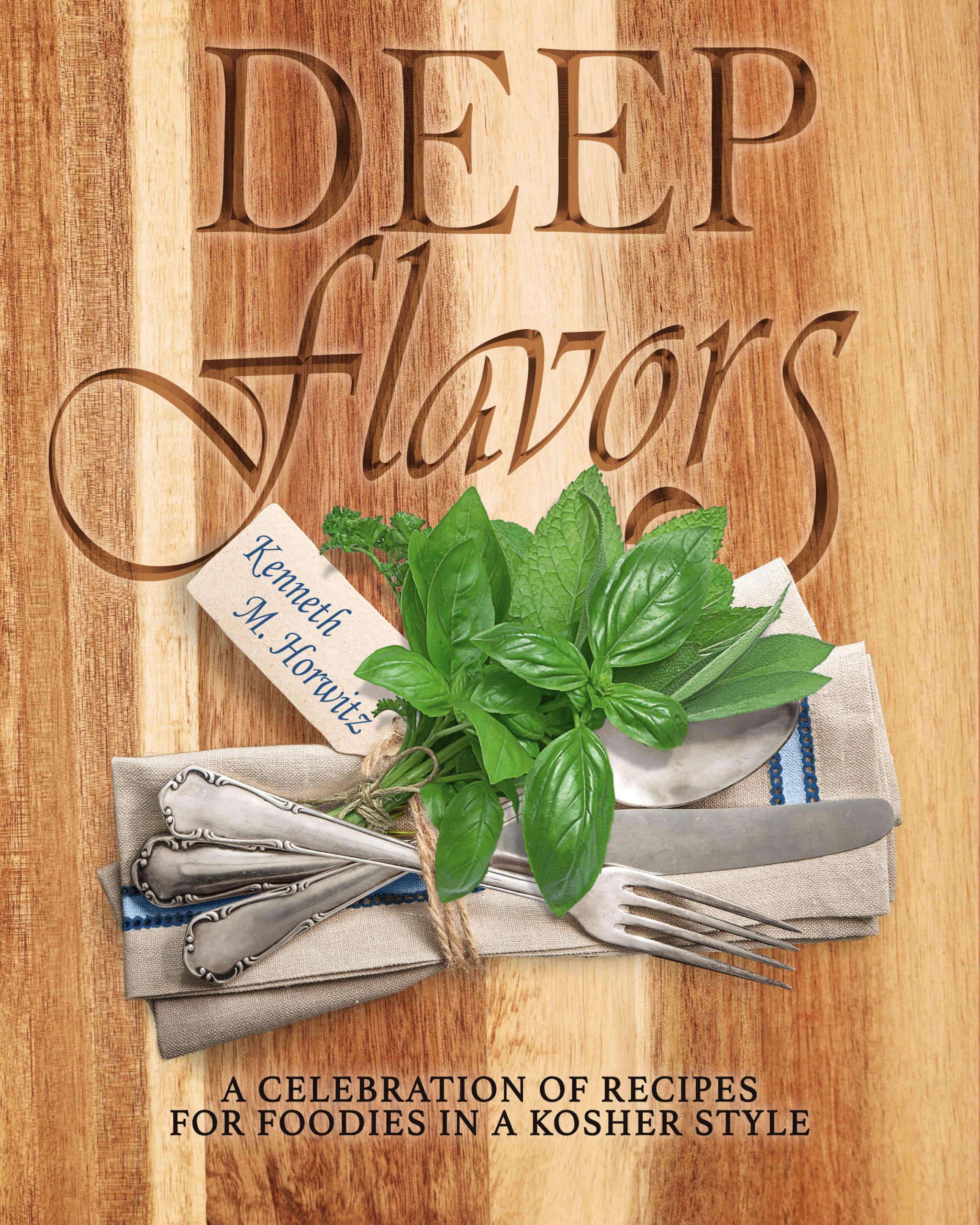 Deep Flavors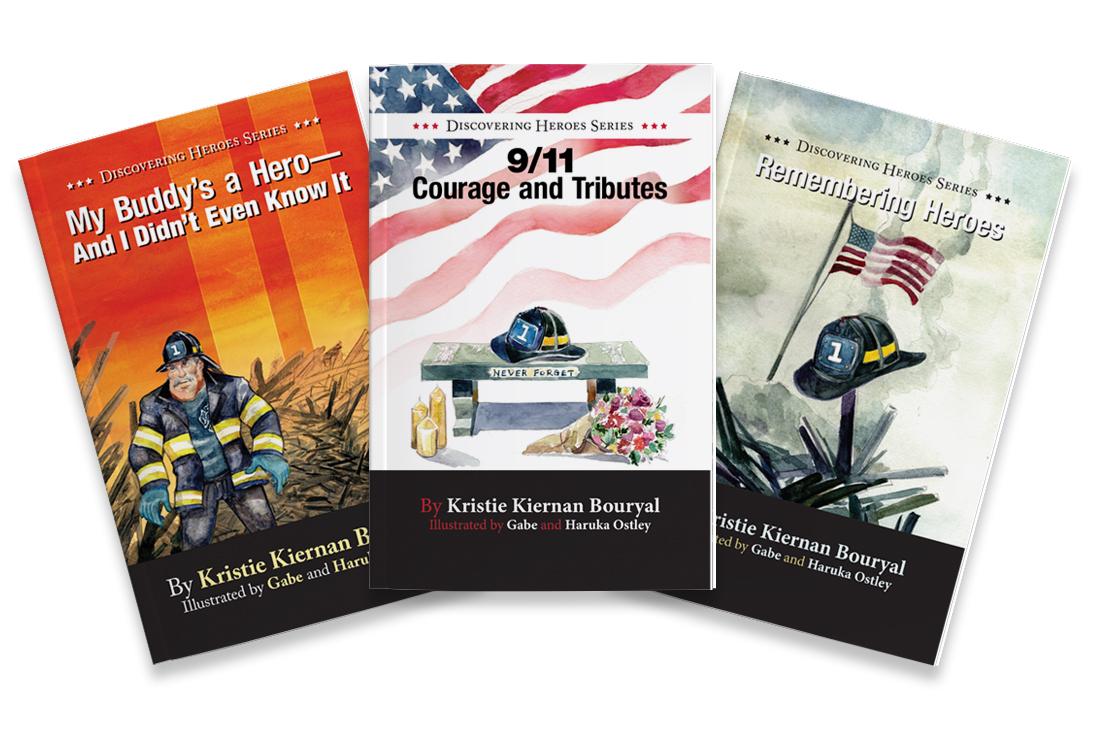 Discovering Heroes Series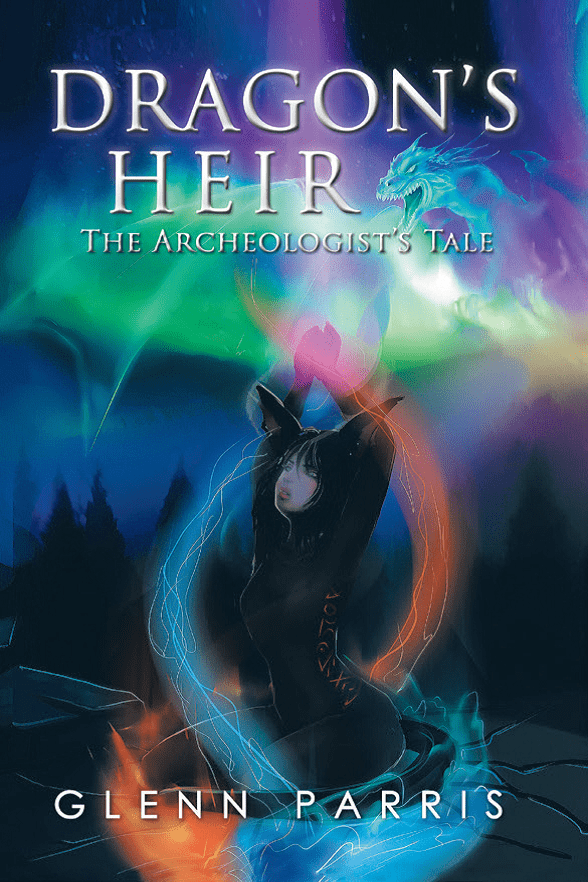 Dragons Heir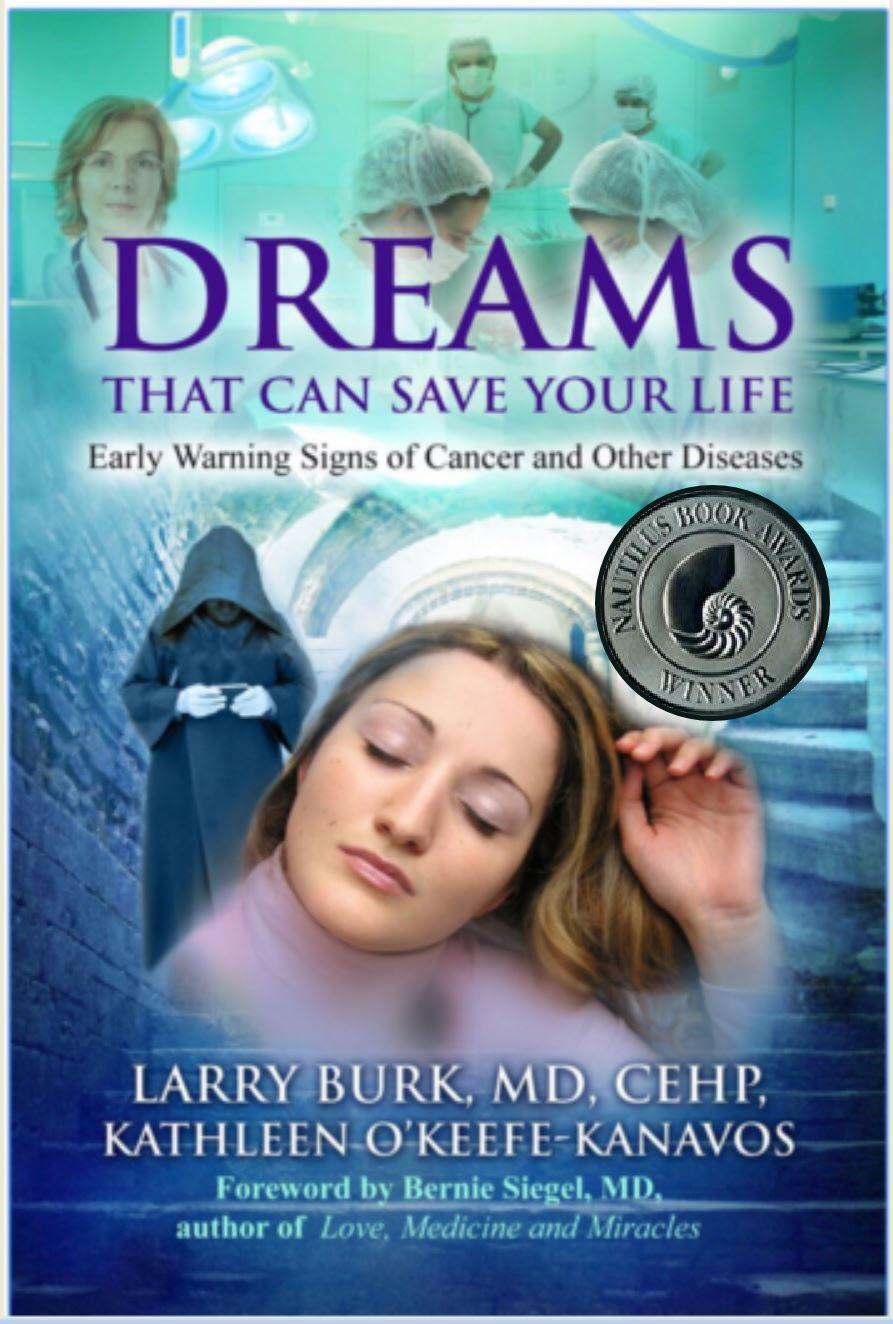 Dreams That Can Save Your Life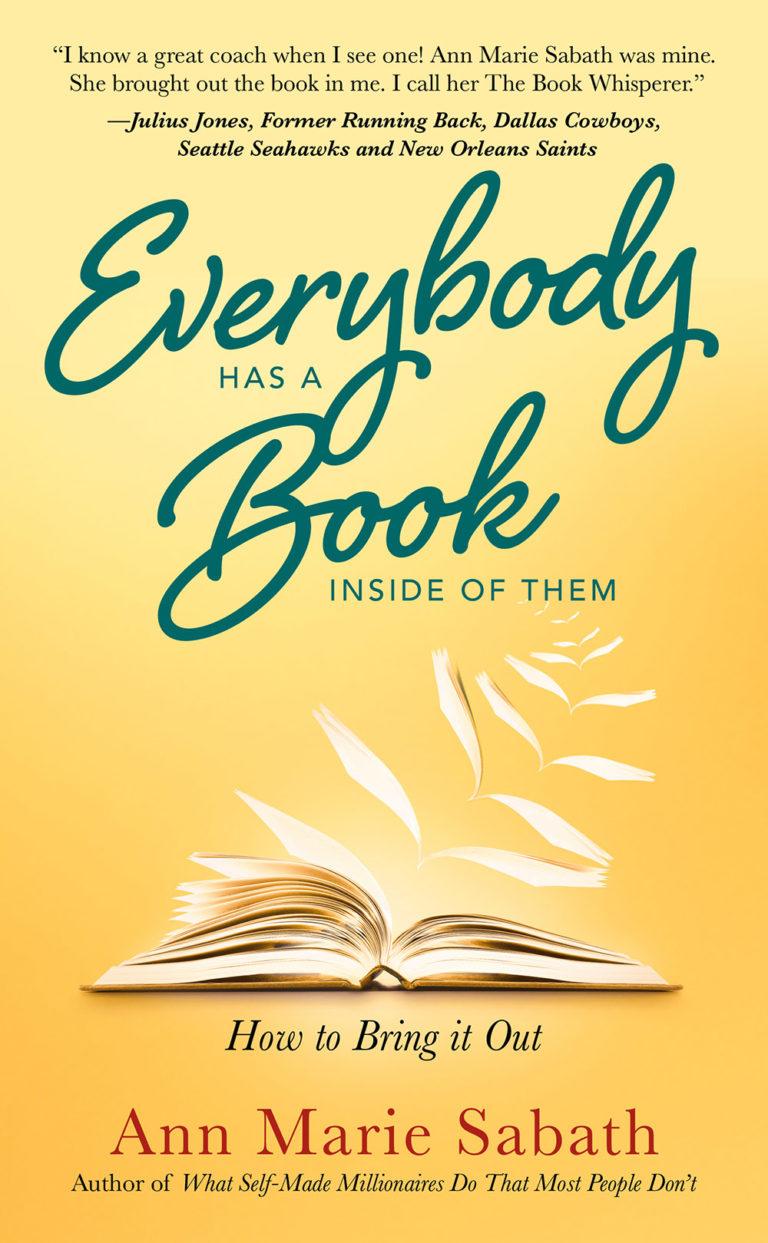 Everybody Has A Book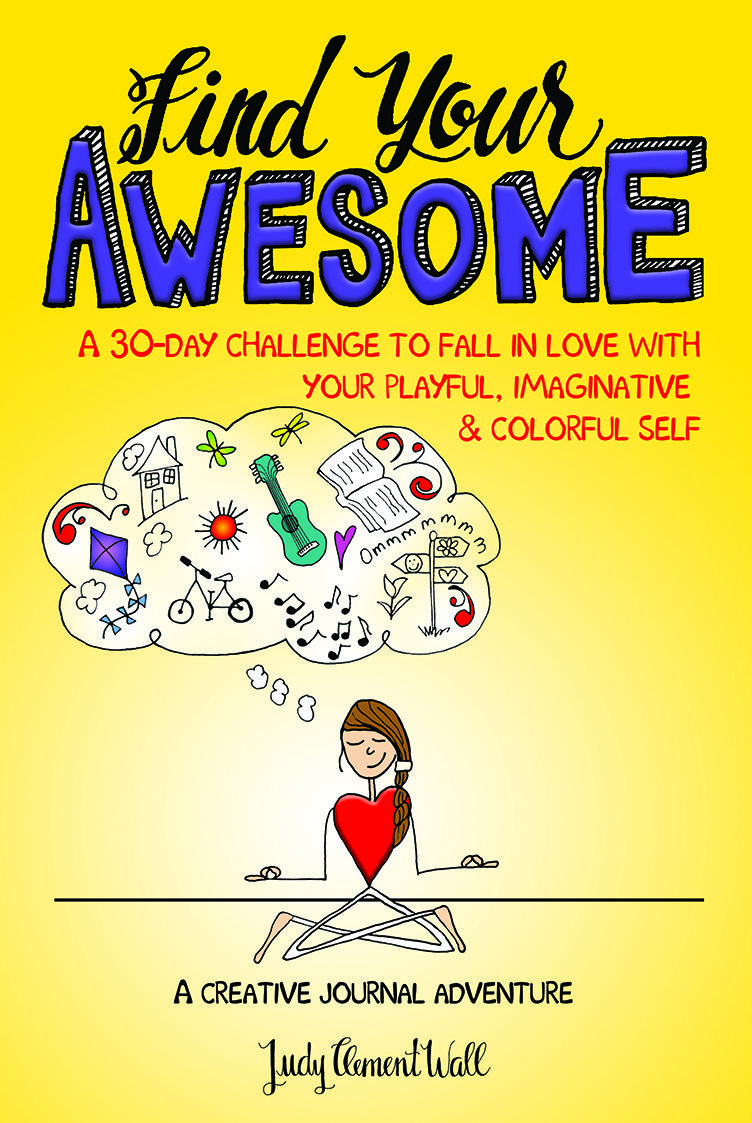 Find Your Awesome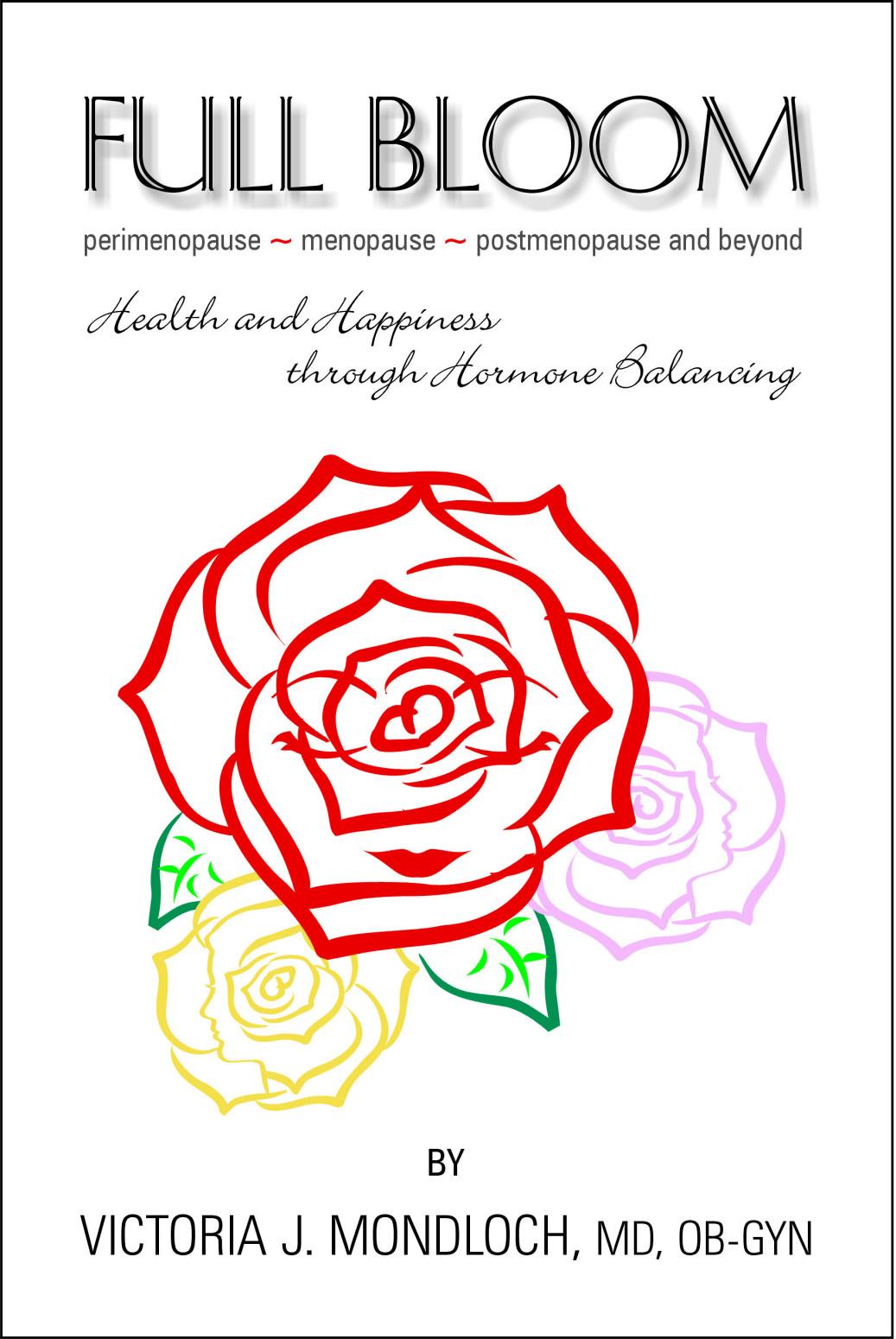 Full Bloom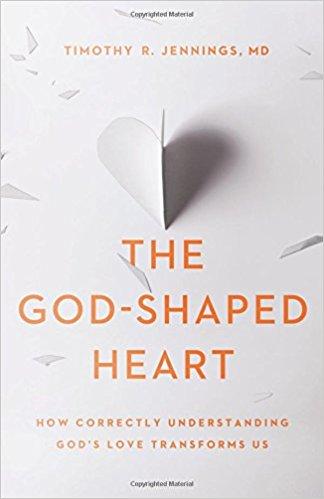 The God Shaped Heart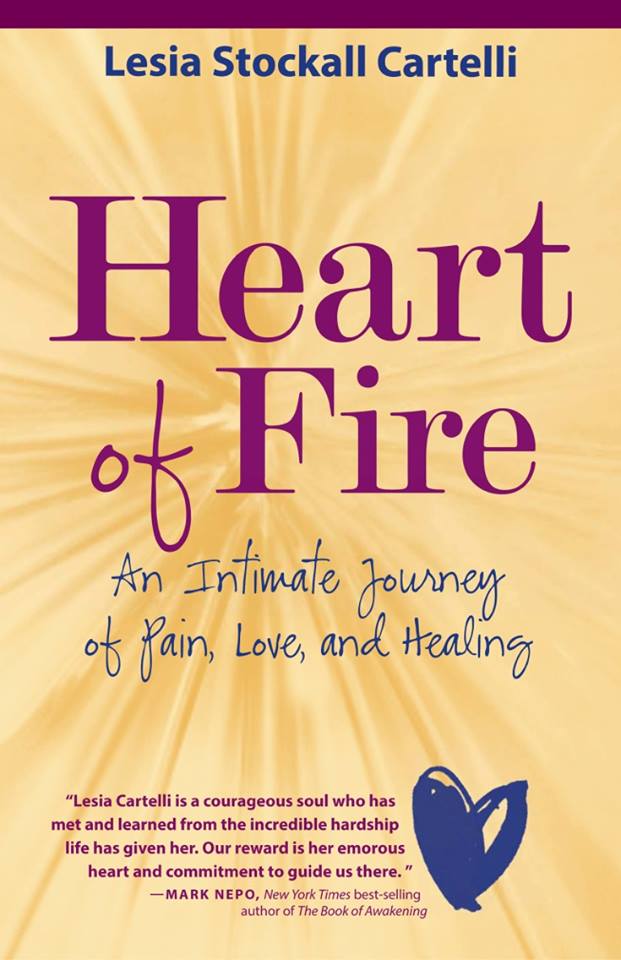 Heart Of Fire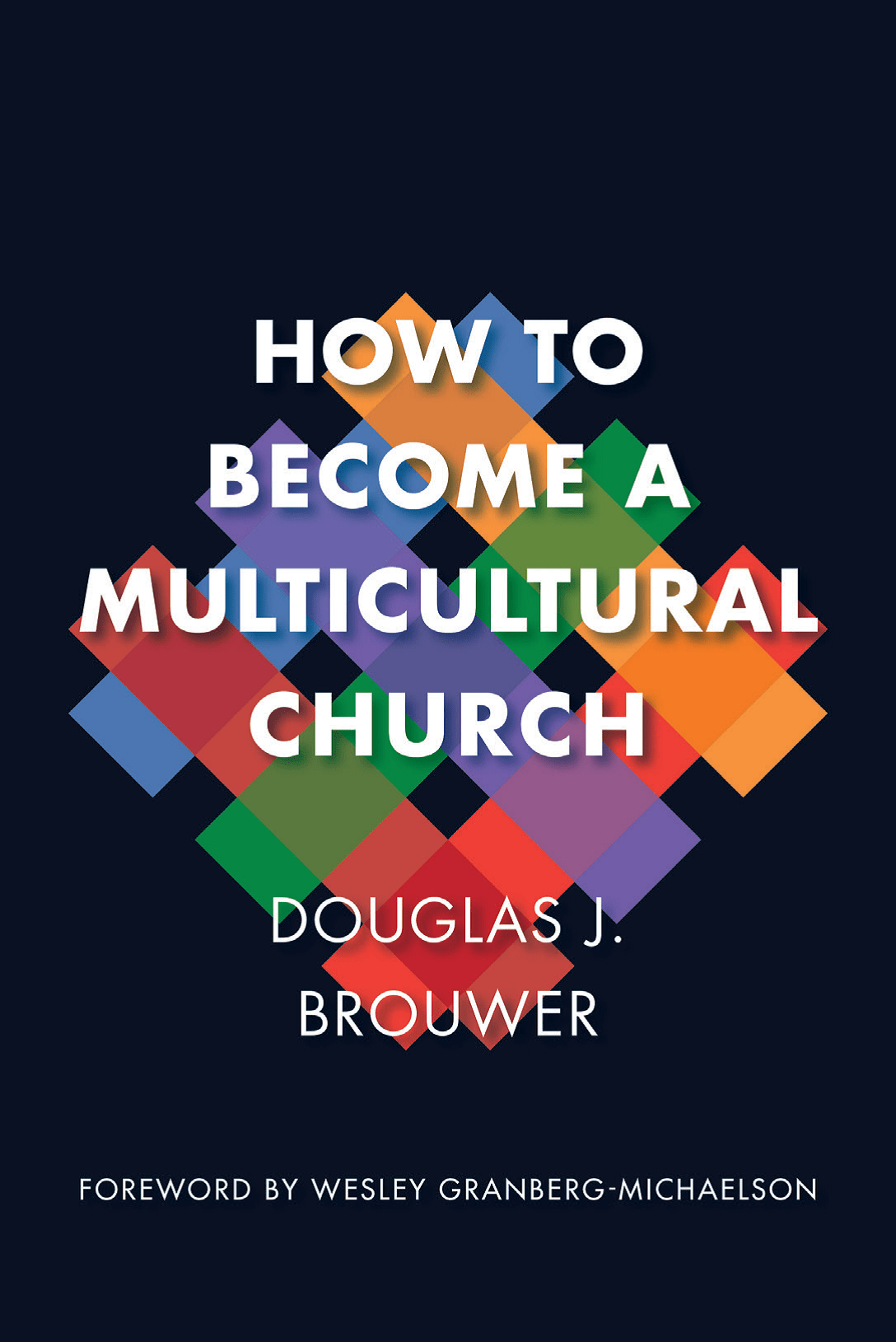 How To Become A Multicultural Church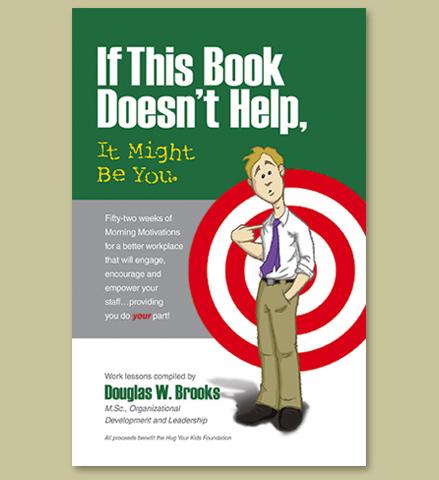 If This Book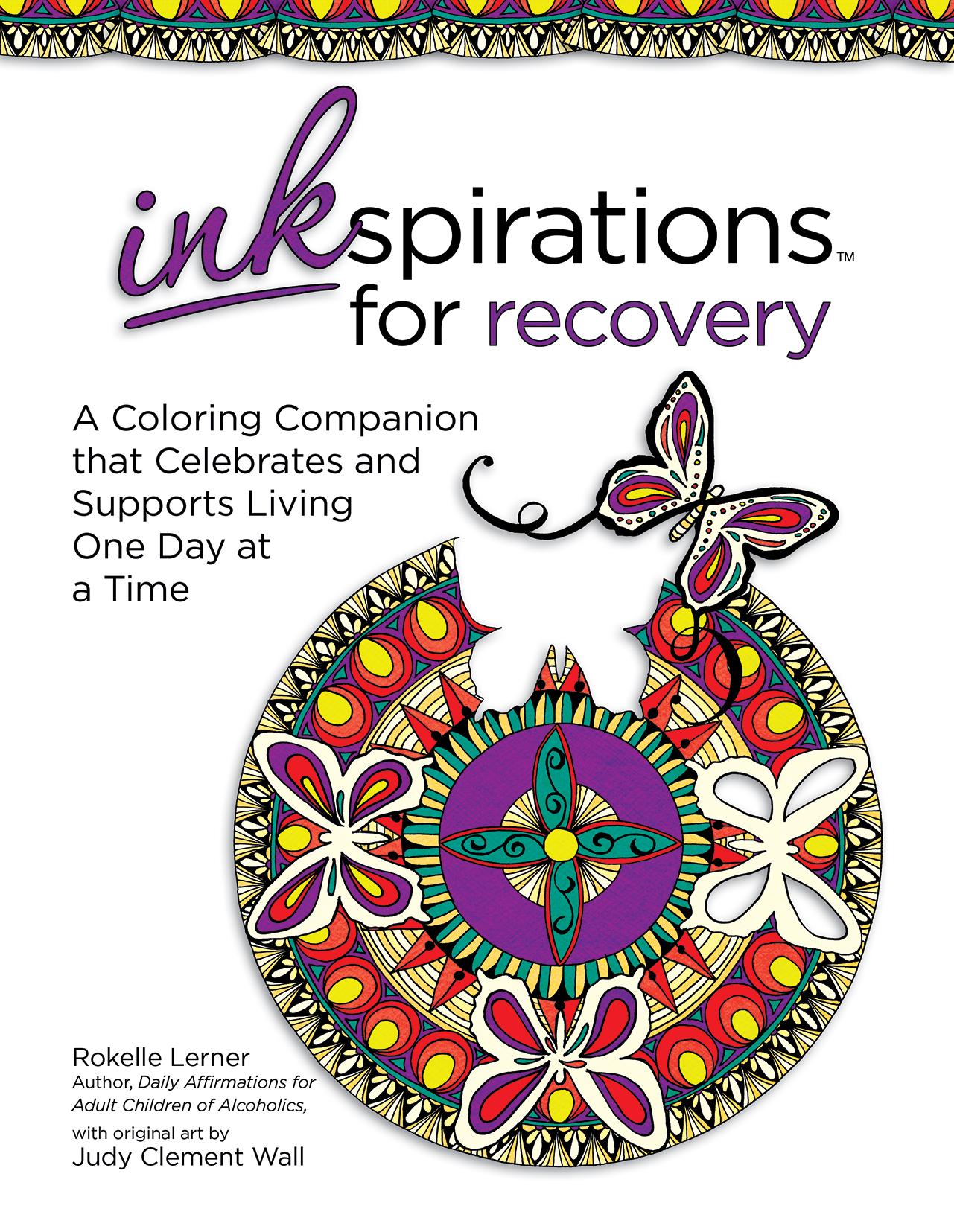 Inkspirations For Recovery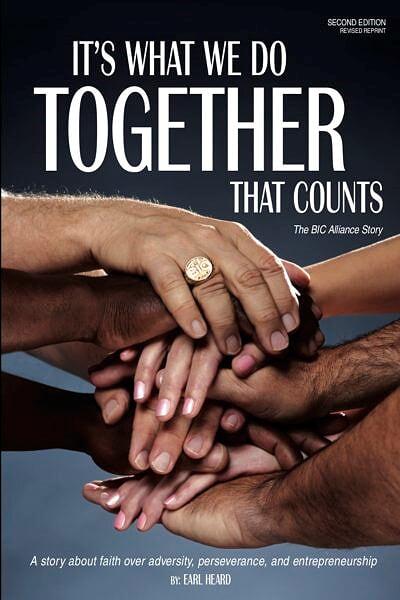 It's What We Do Together That Counts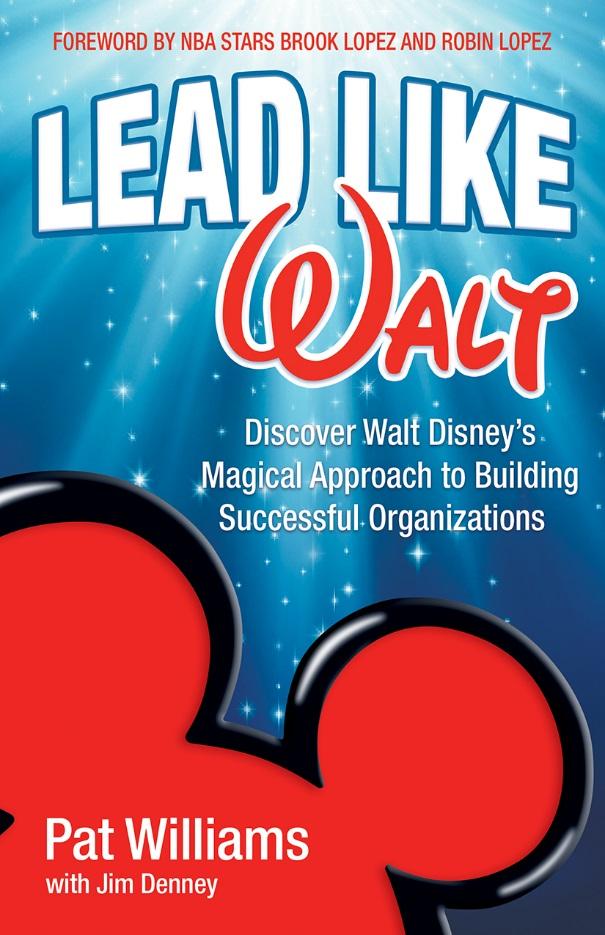 Lead Like Walt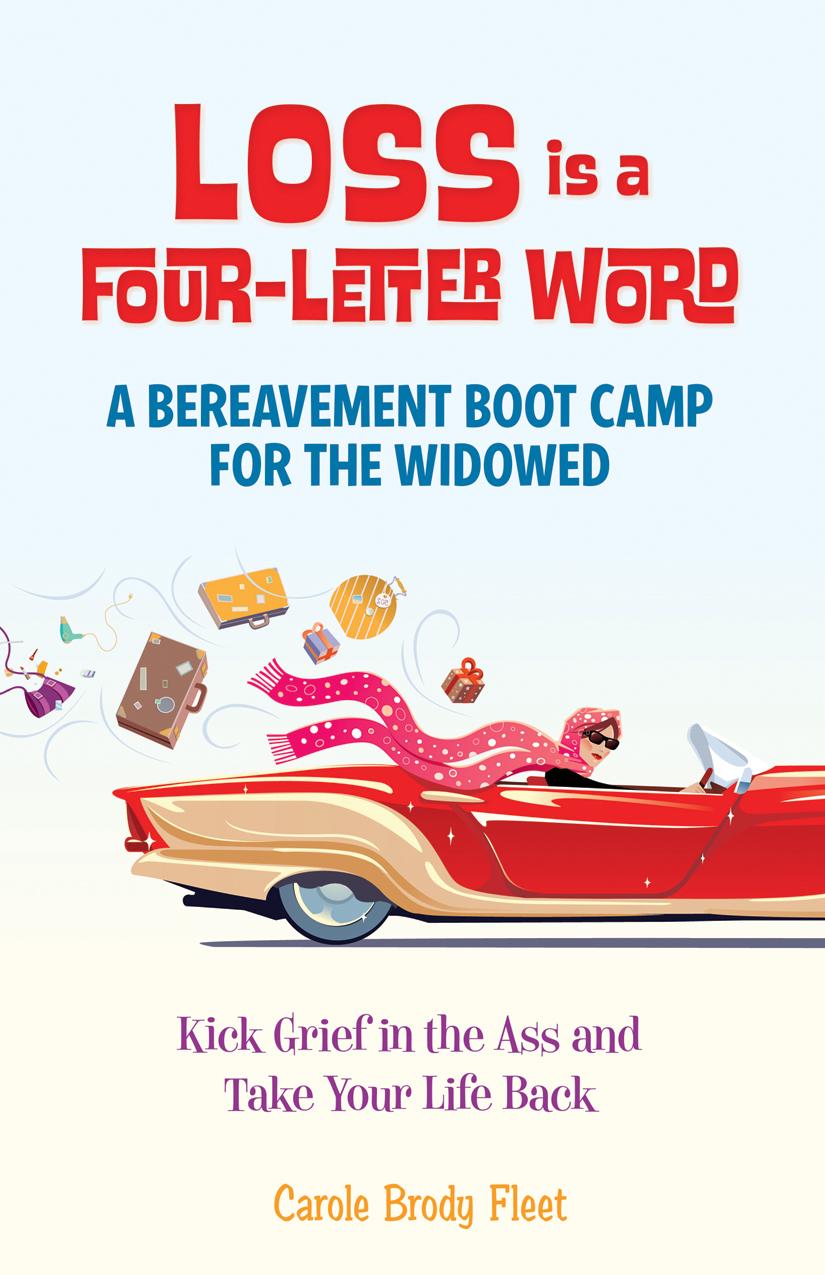 Loss Is A Four Letter Word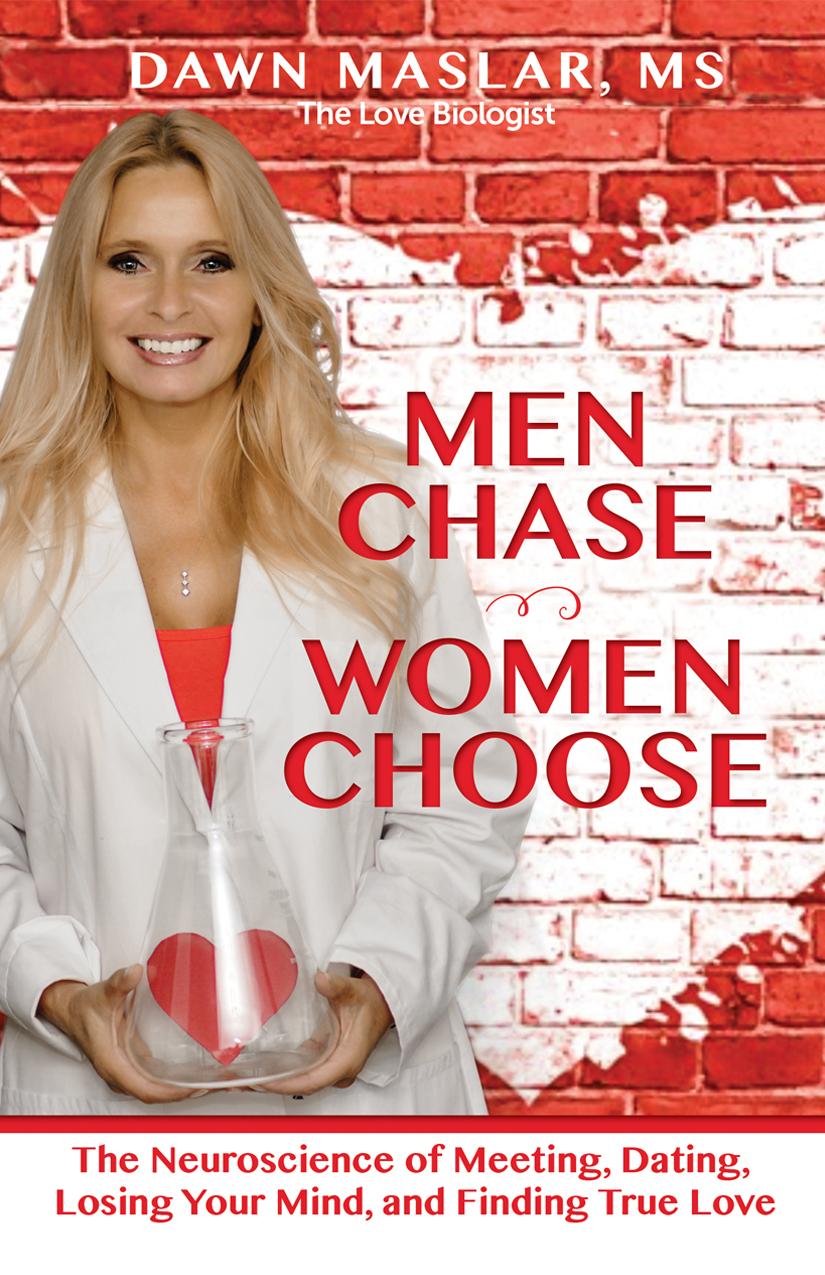 Men Chase Women Choose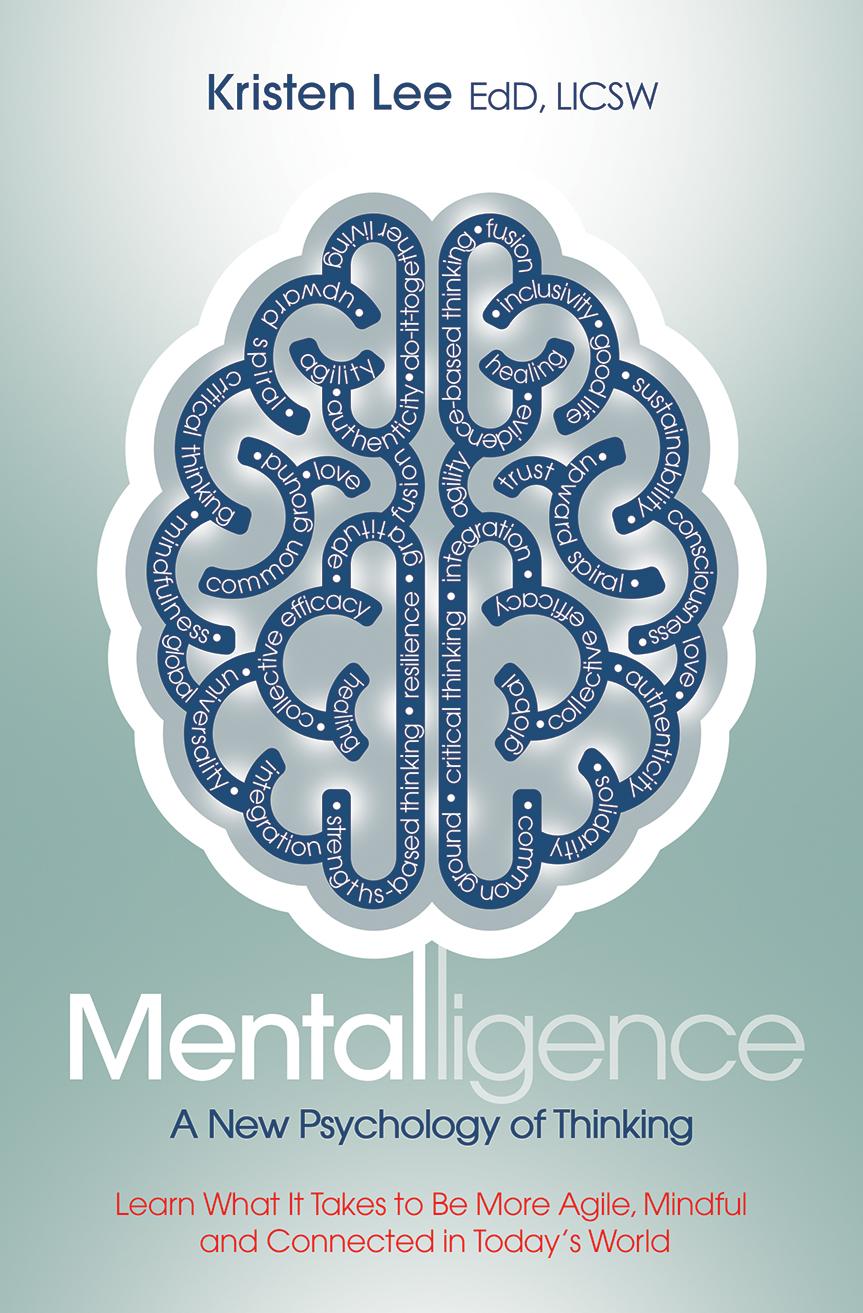 Mentalligence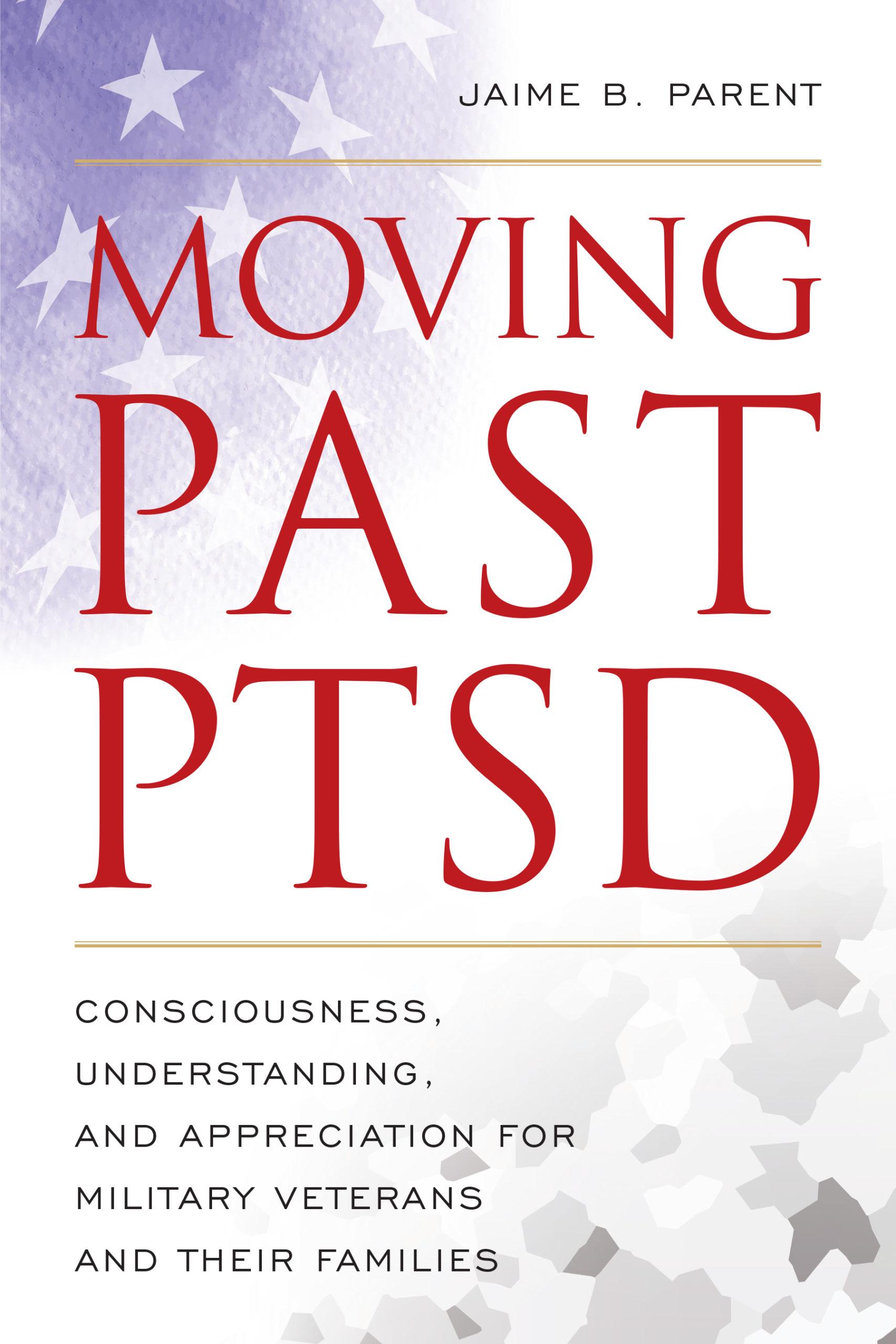 Moving Past PTSD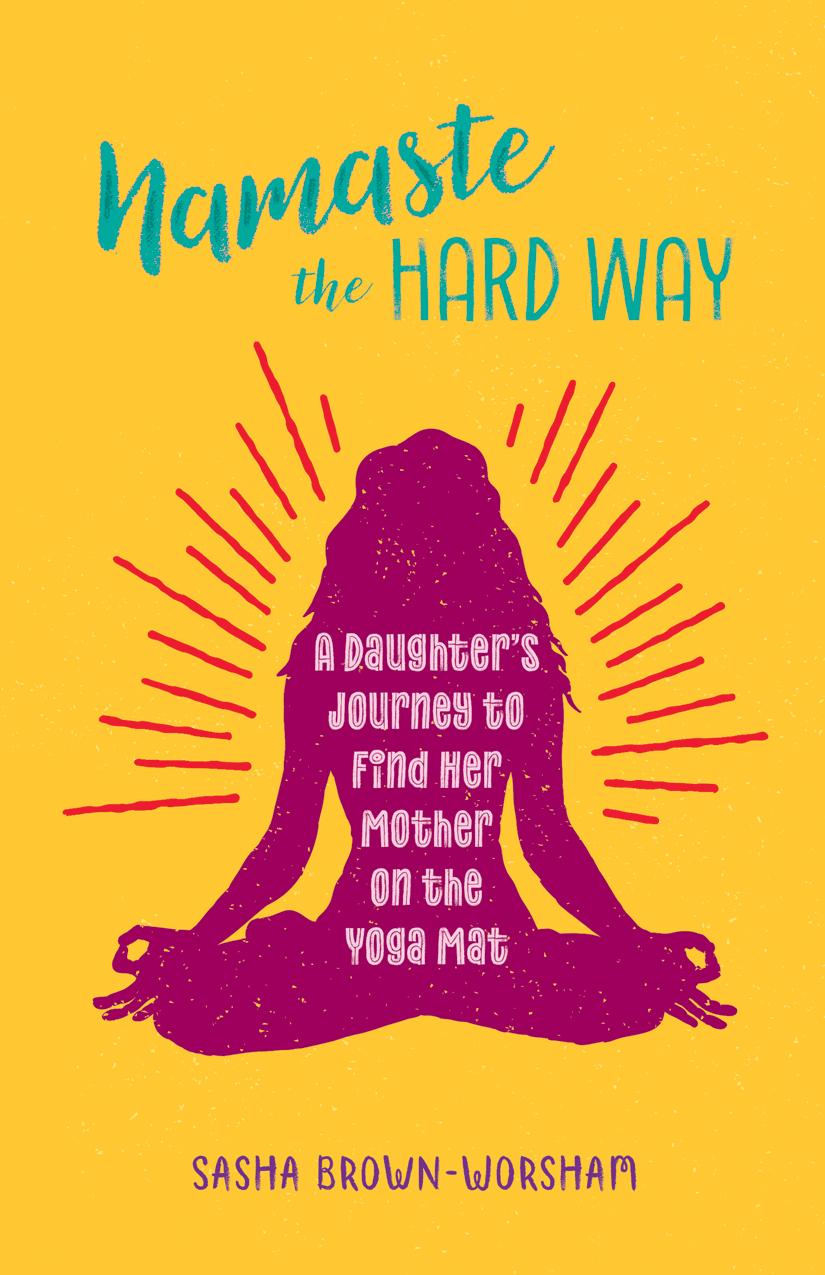 Namaste The Hard Way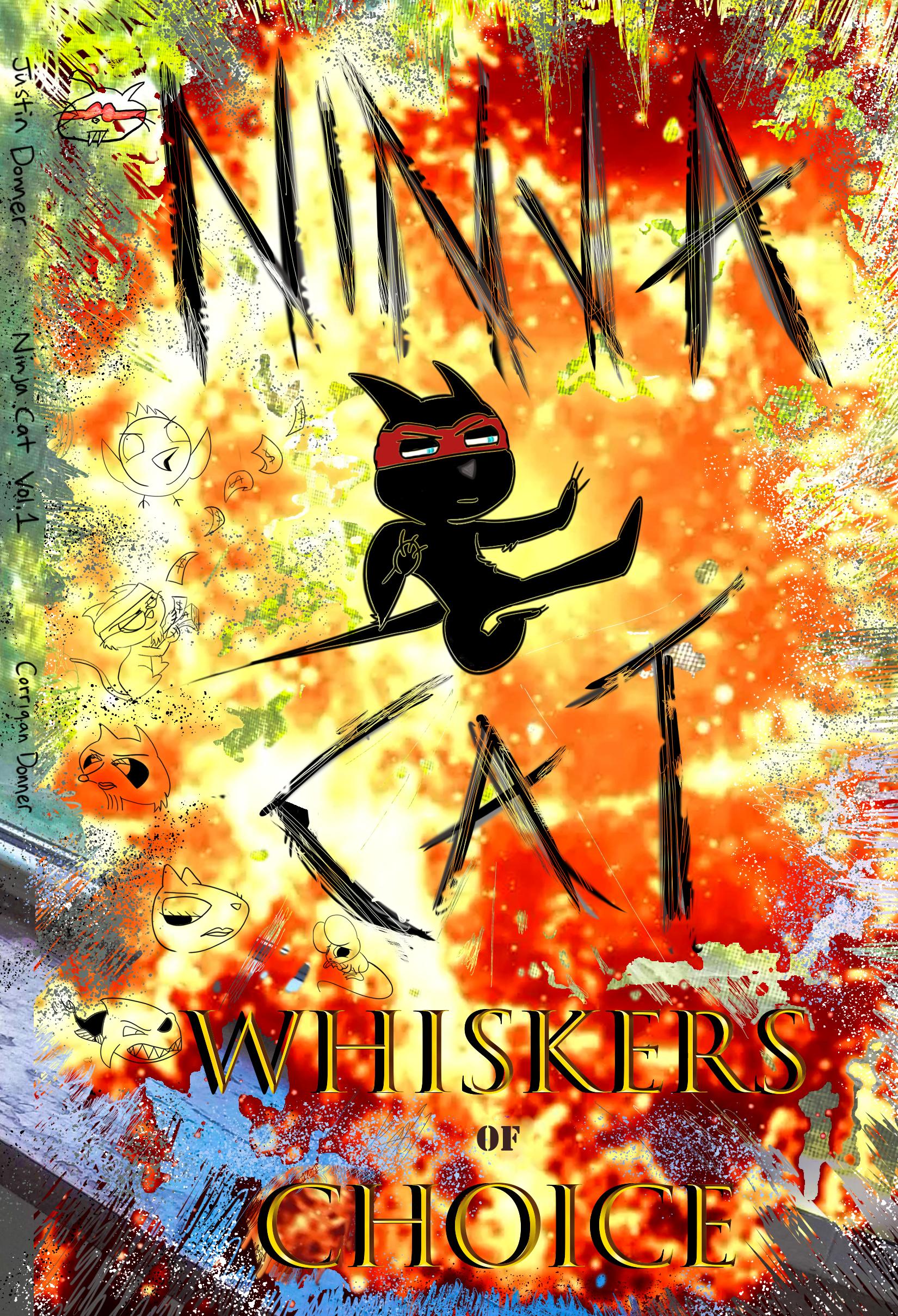 Ninja Cat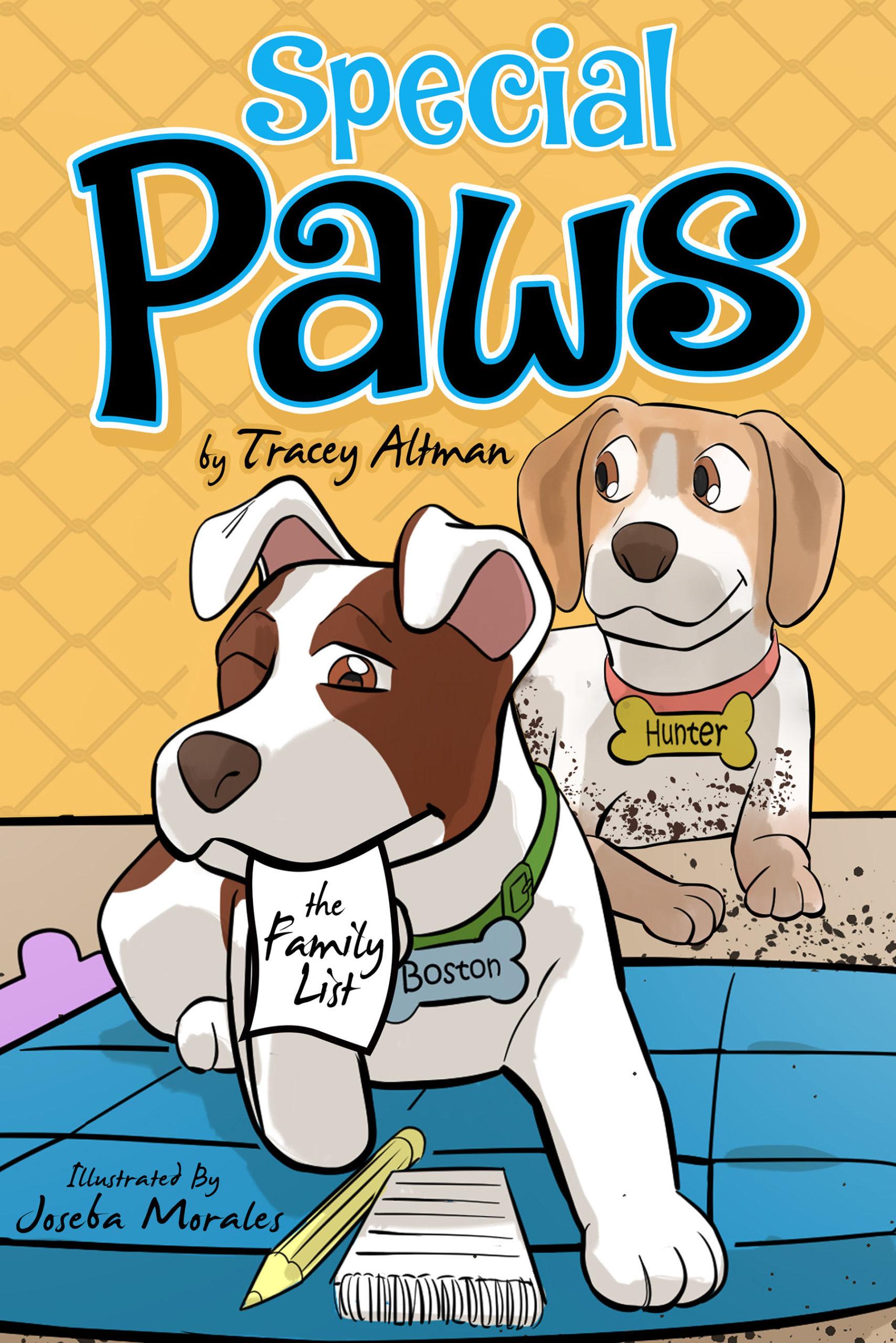 PAWS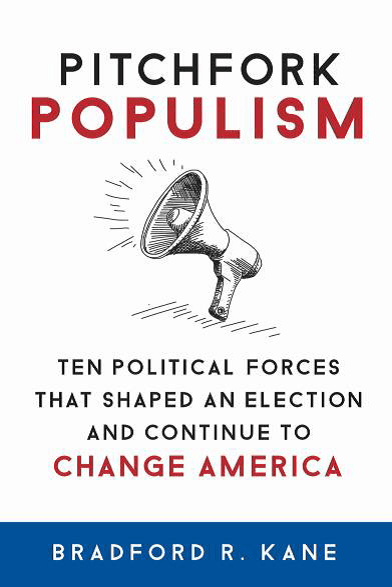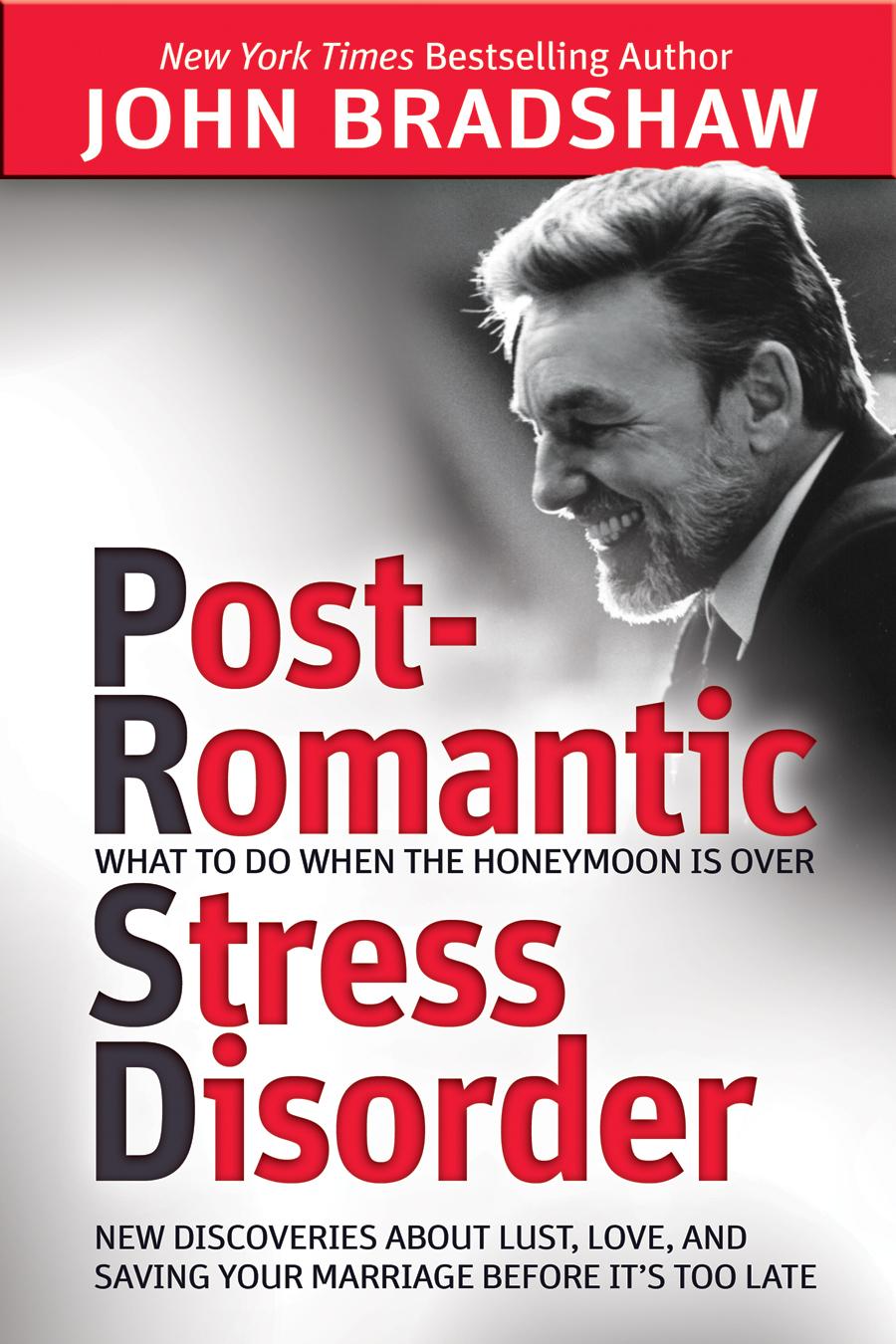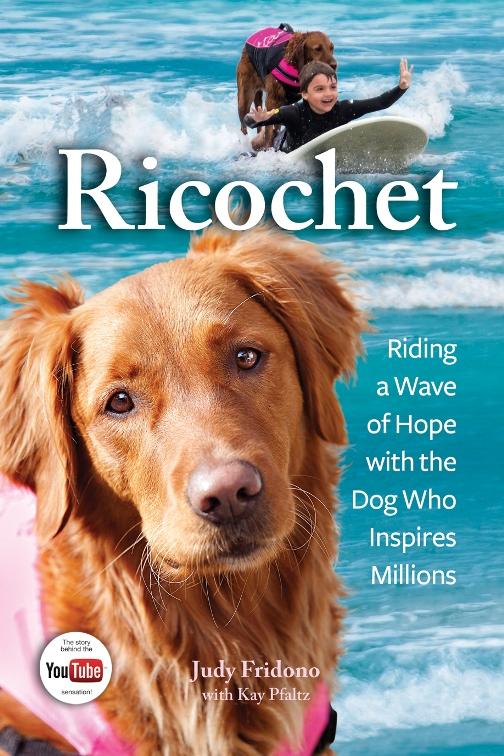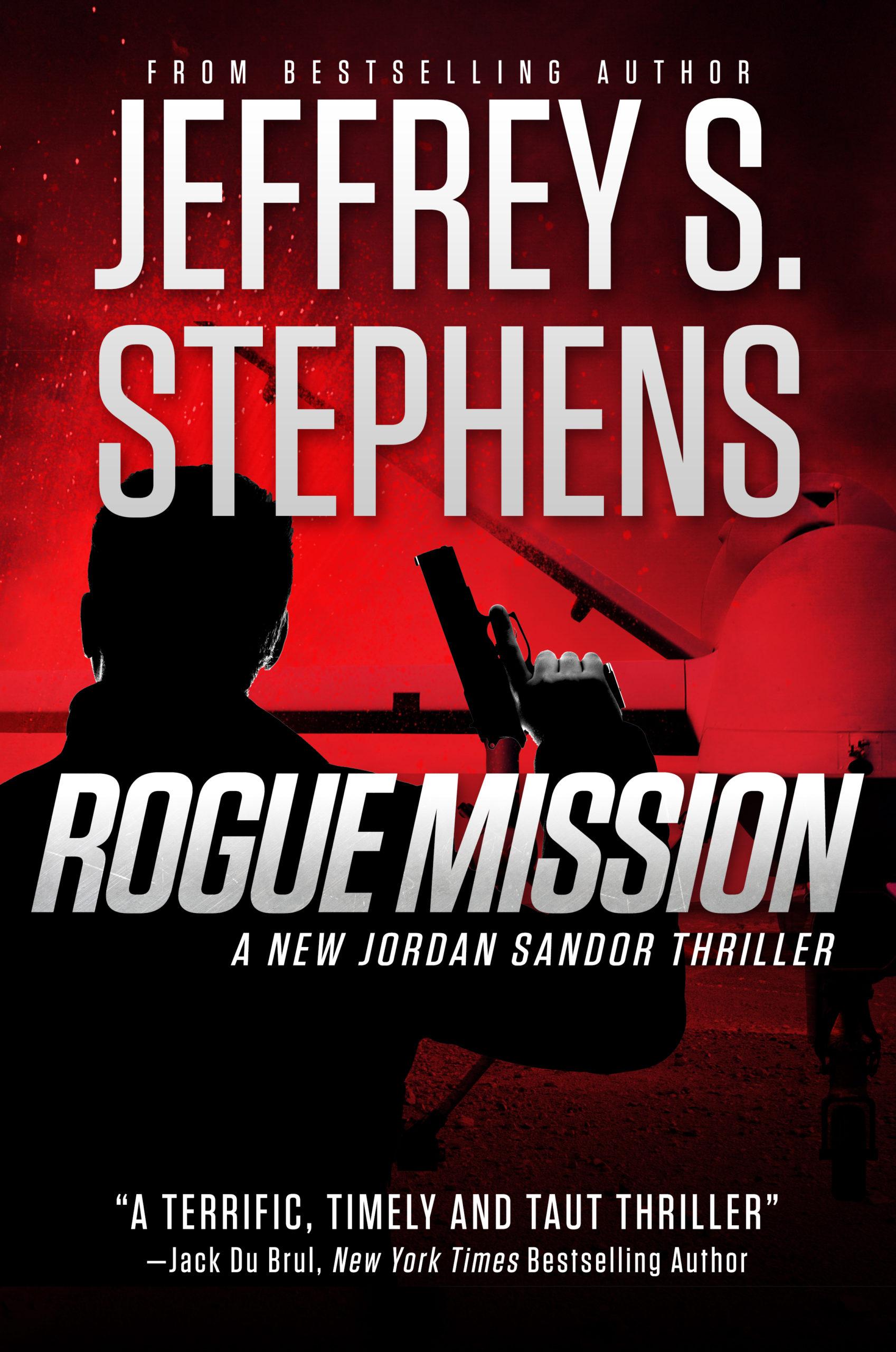 ROGUE MISSION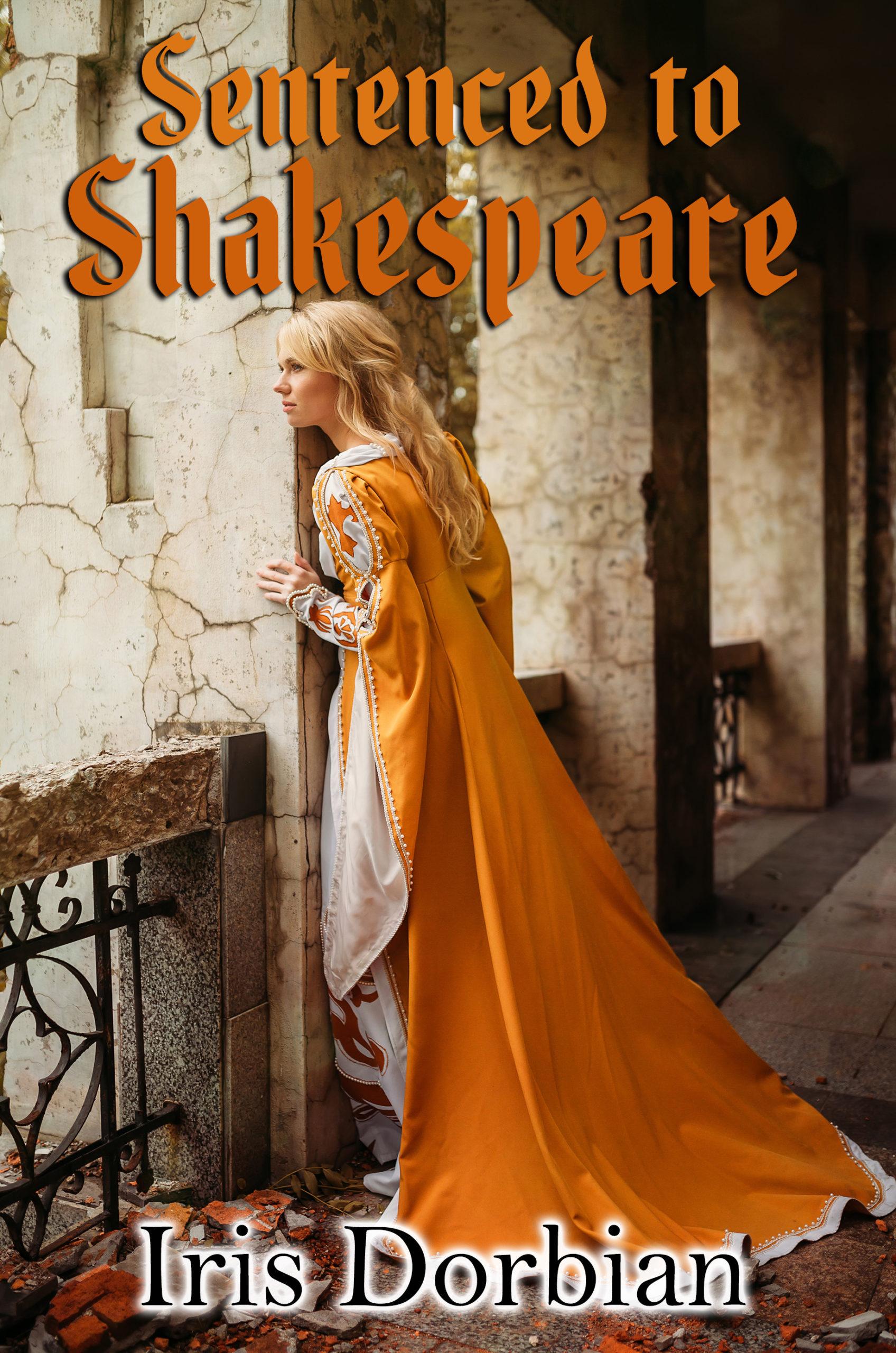 Sentenced to Shakespeare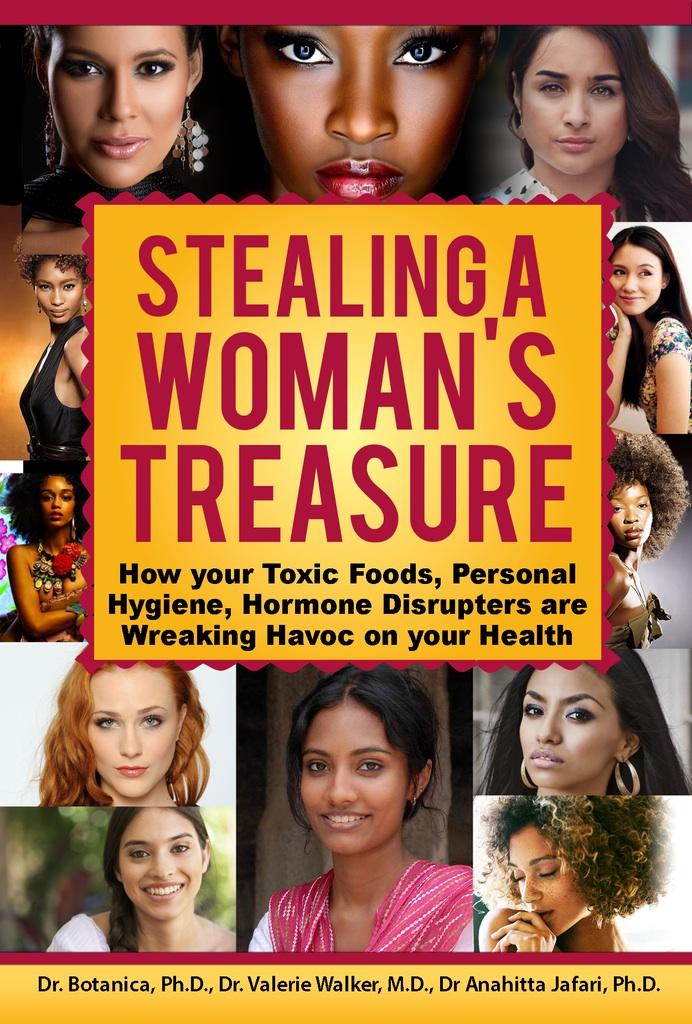 Stealing A Womans Treasure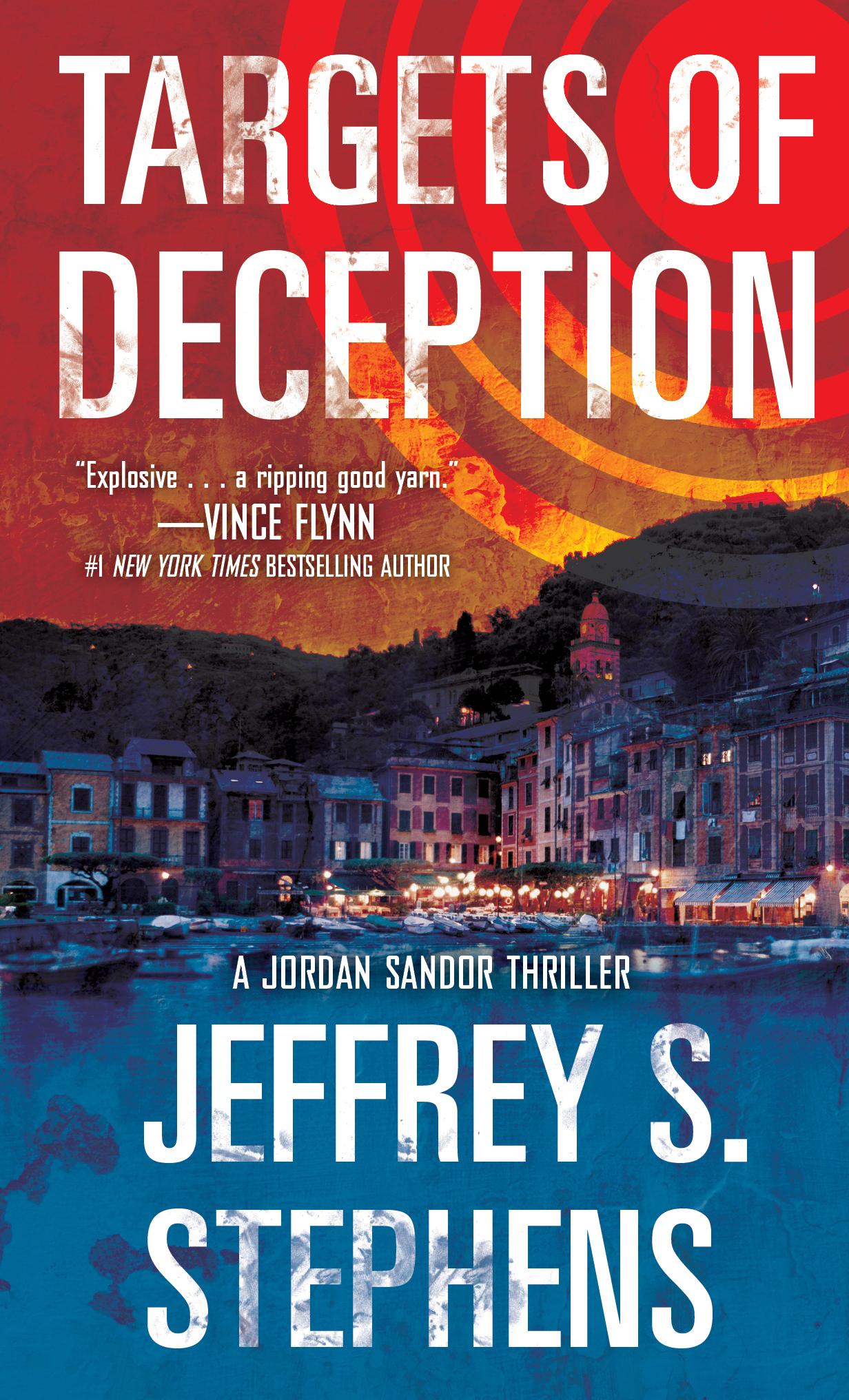 Targets of Deception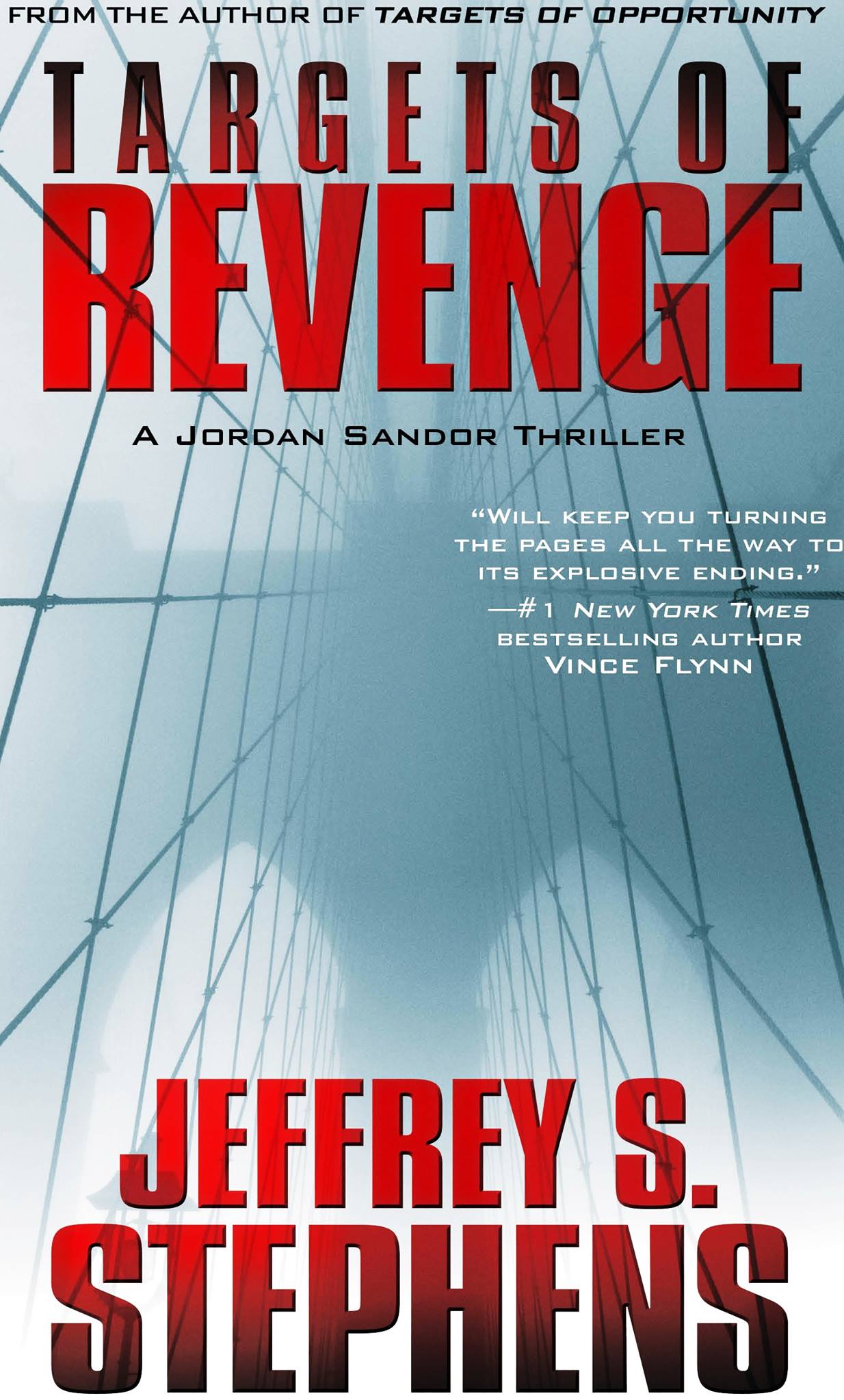 Targets of Revenge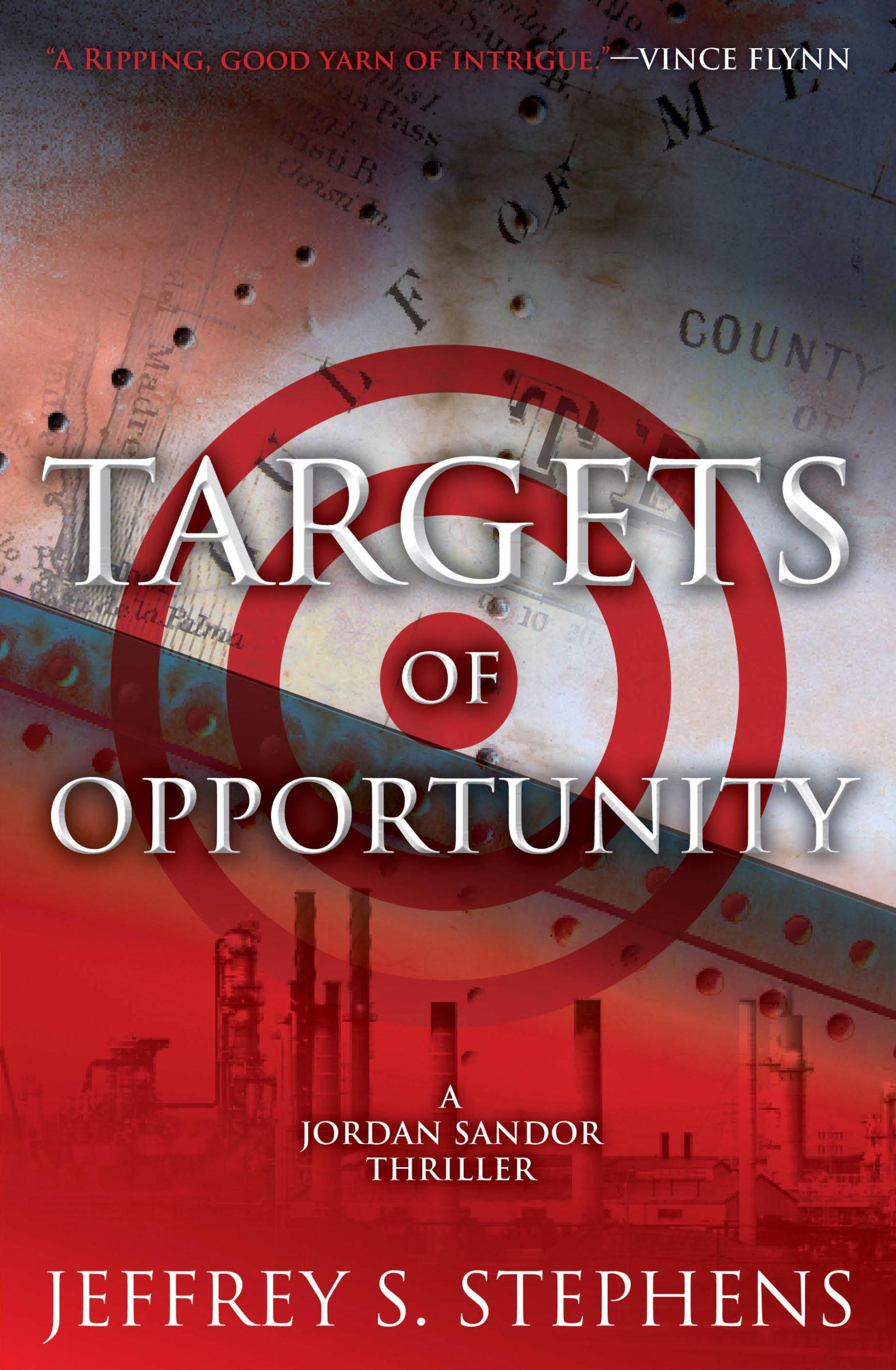 Targets Of Opportunity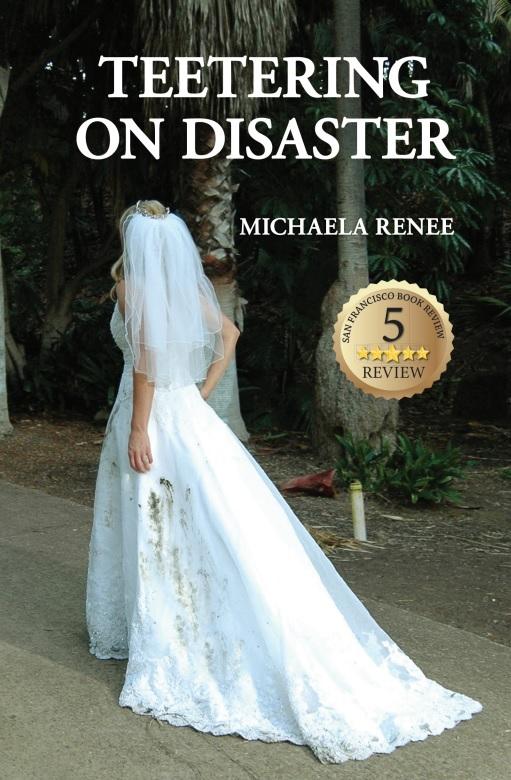 Teetering On Disaster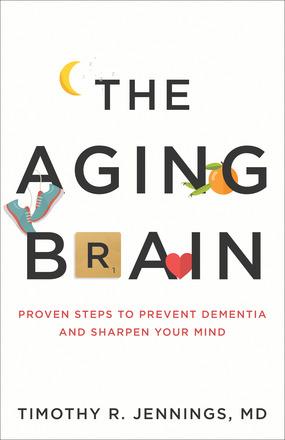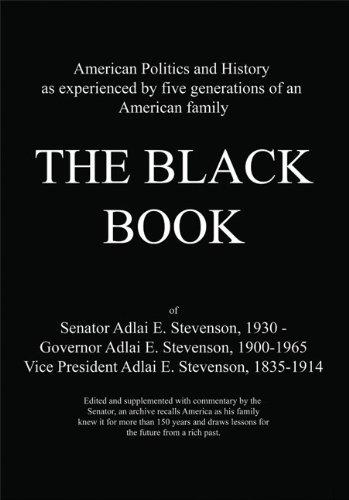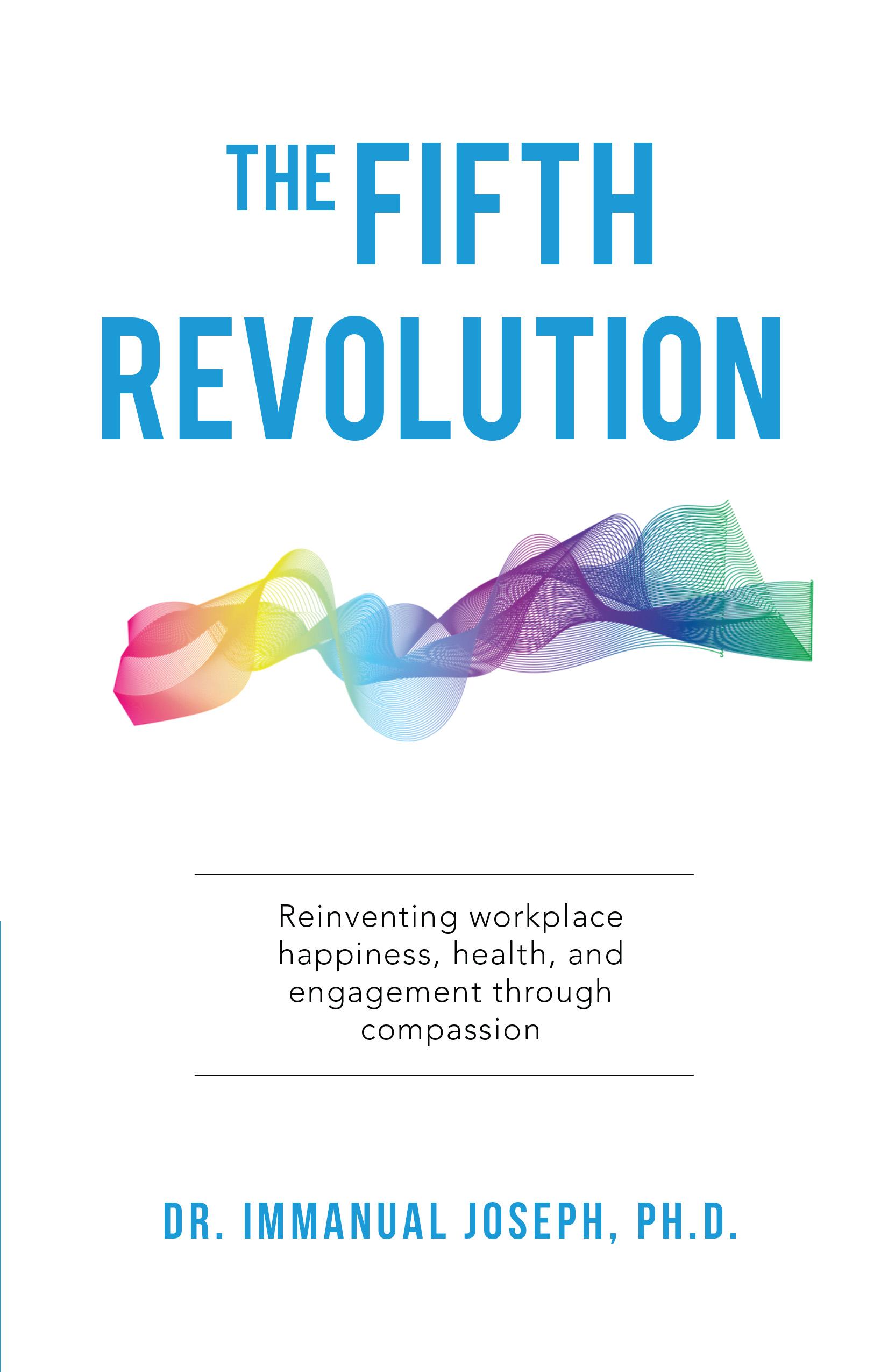 The Fifth Revolution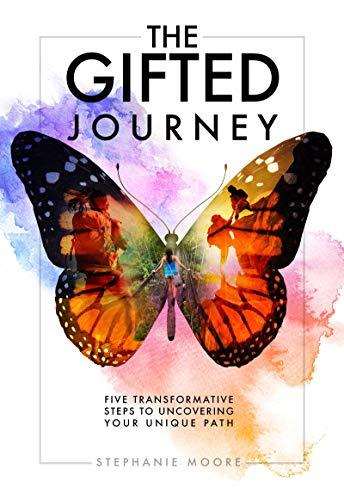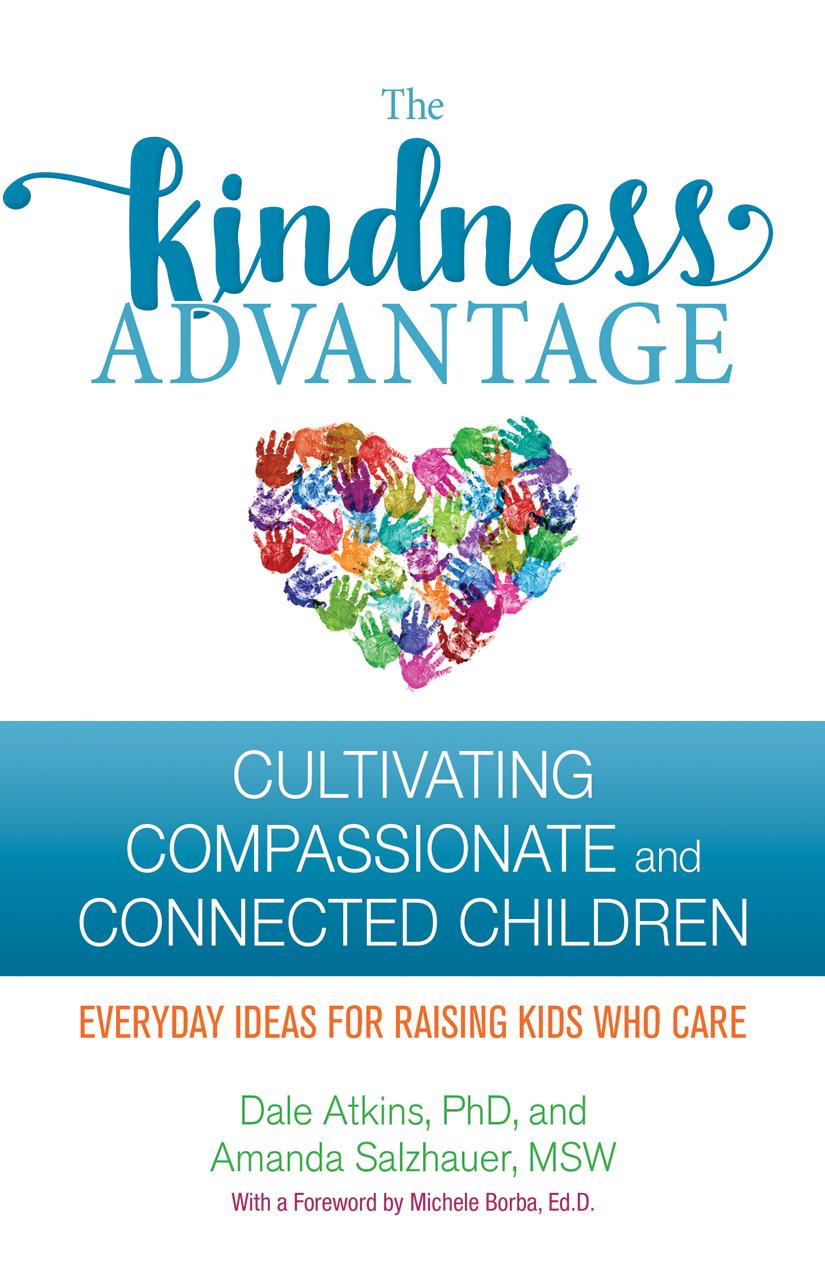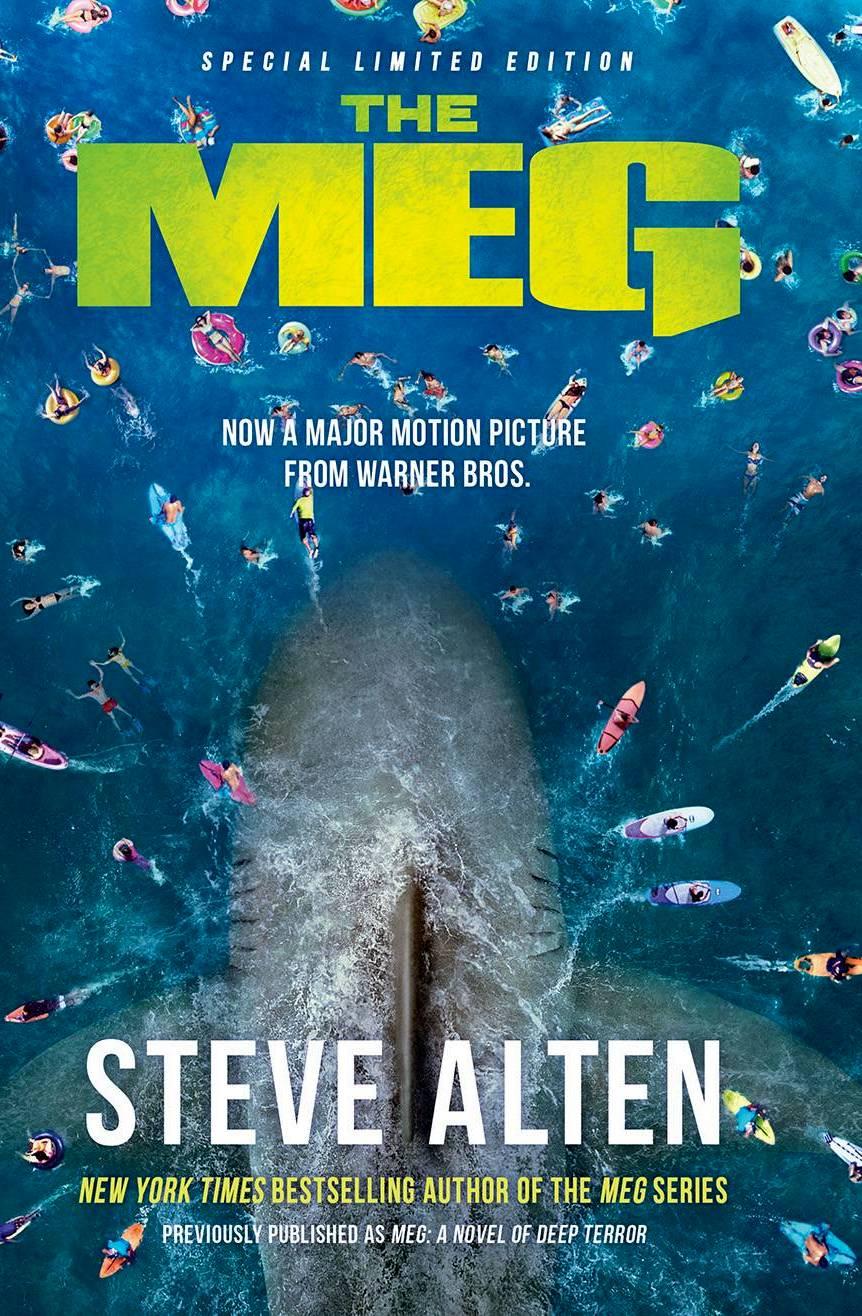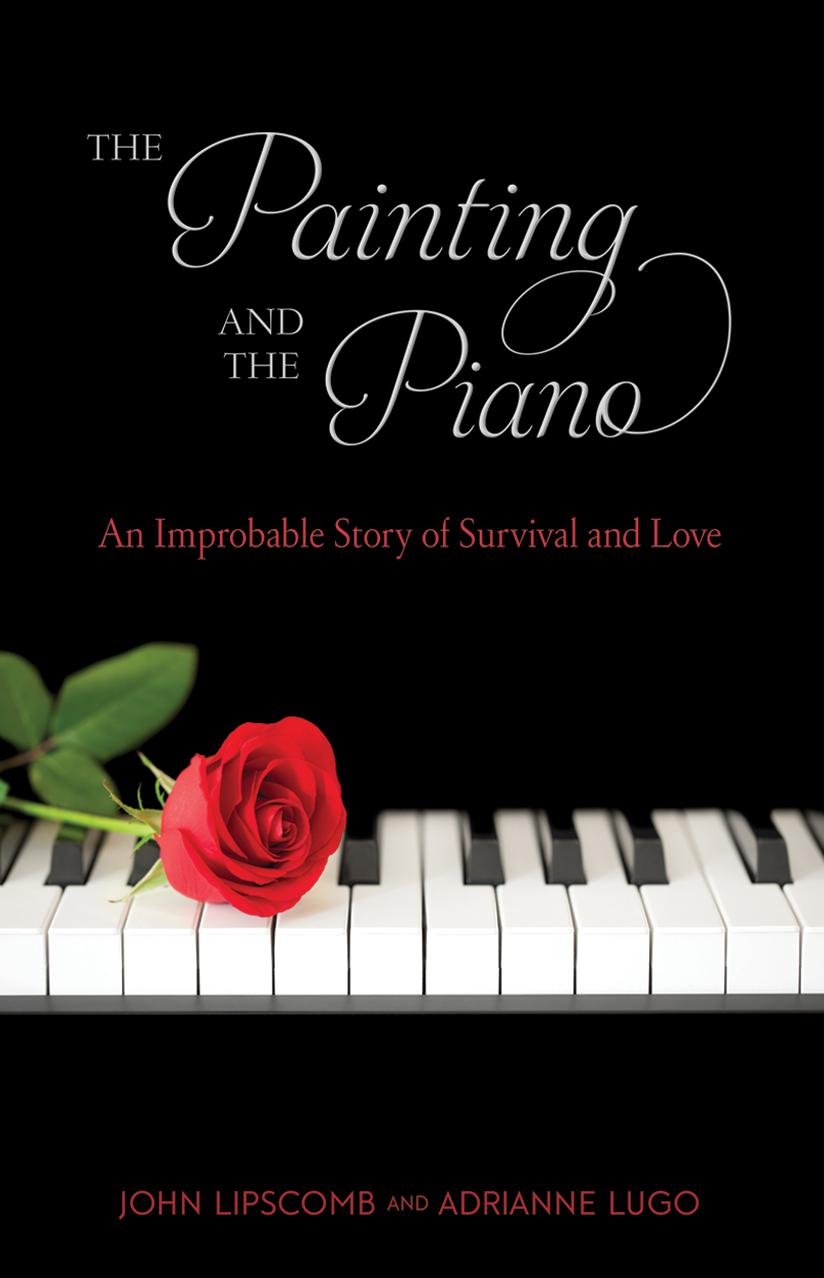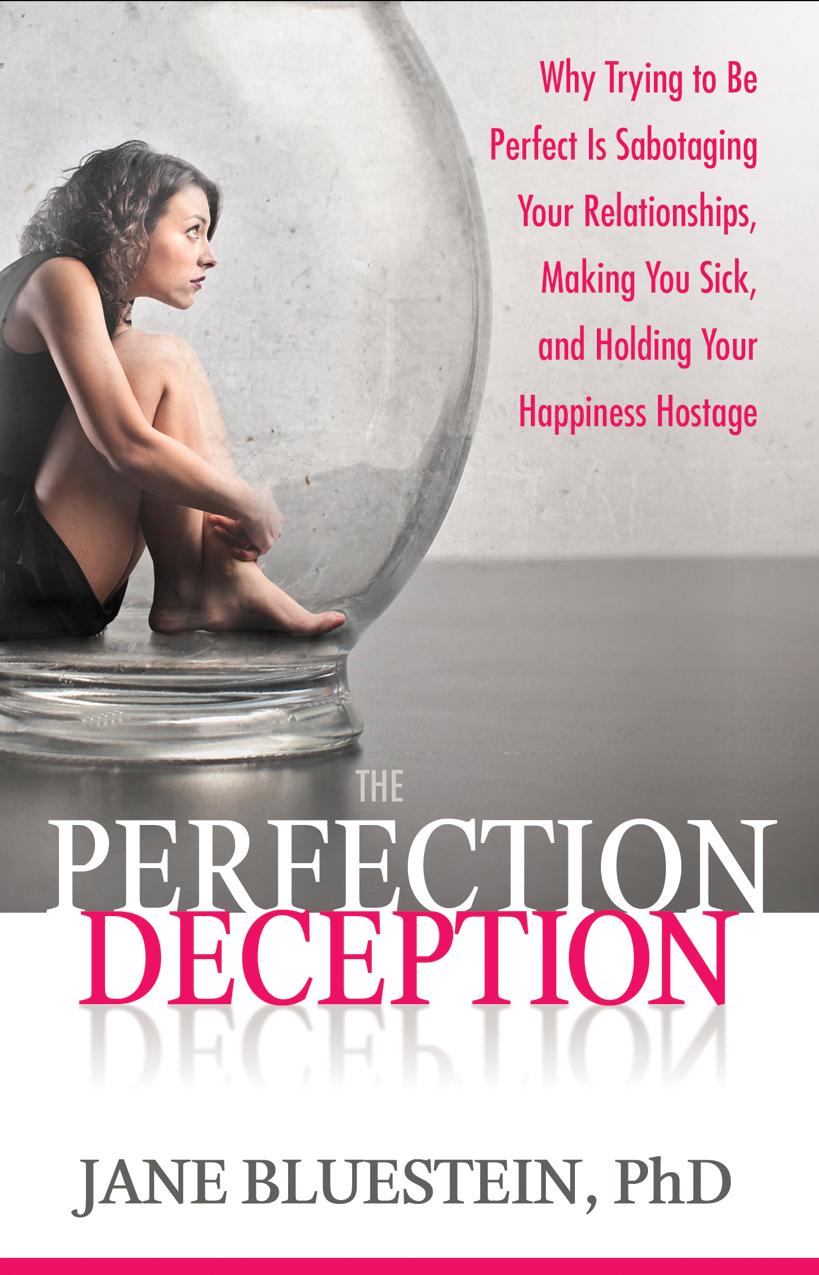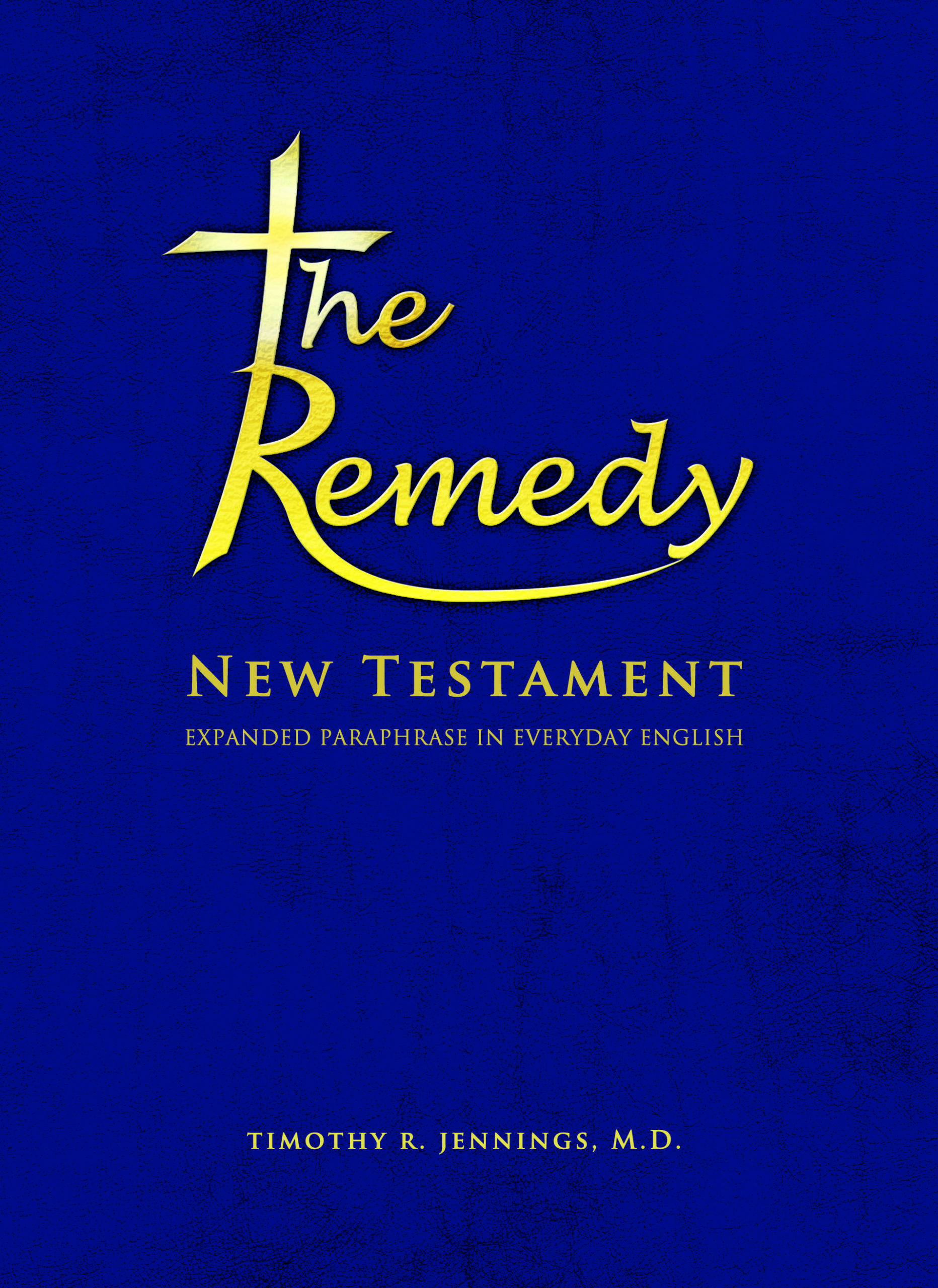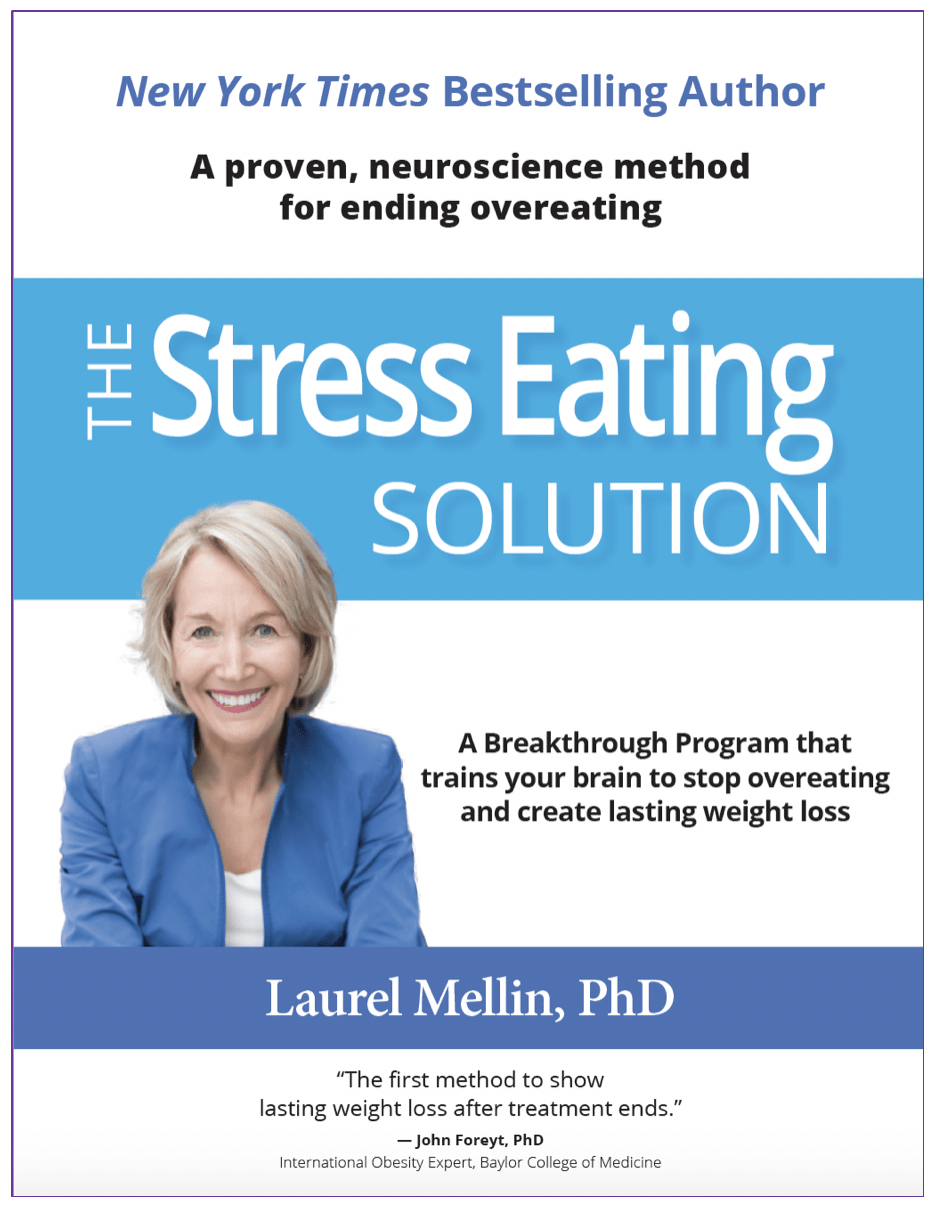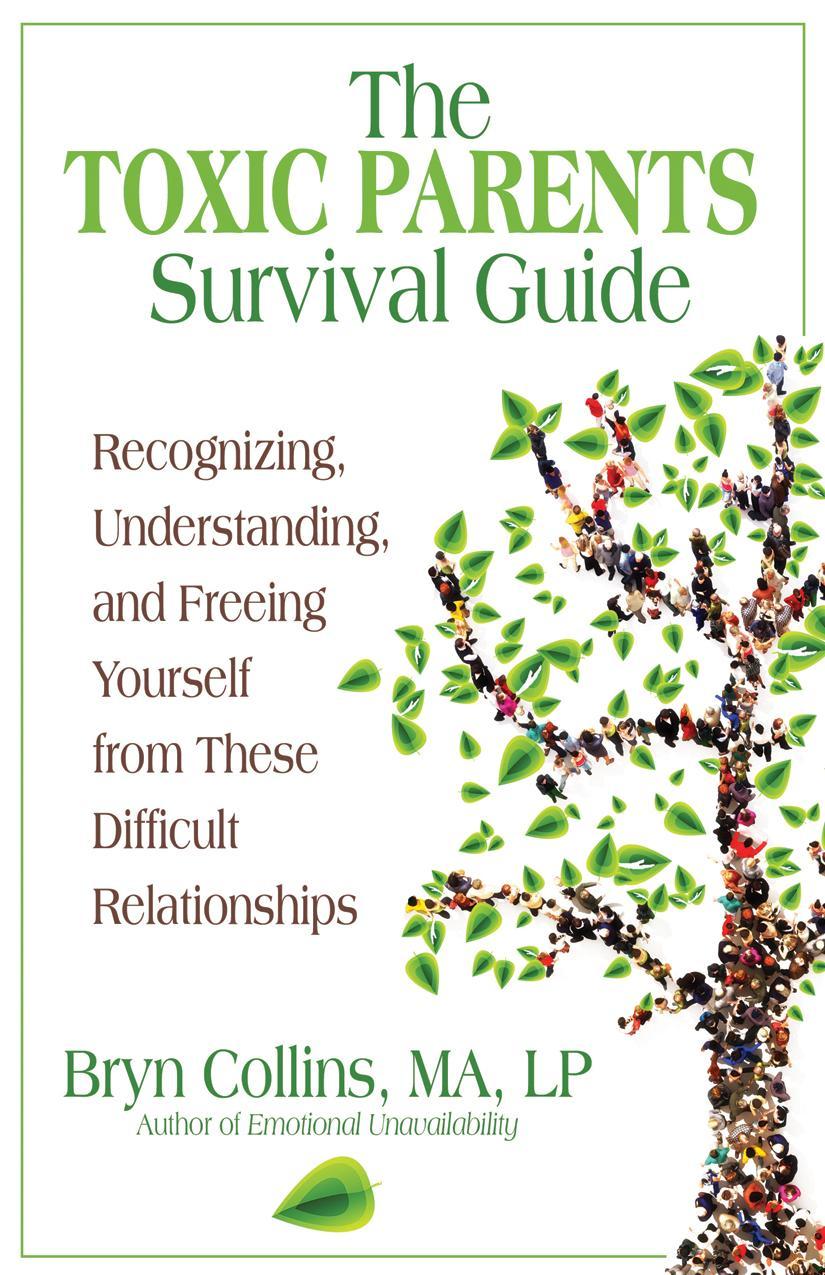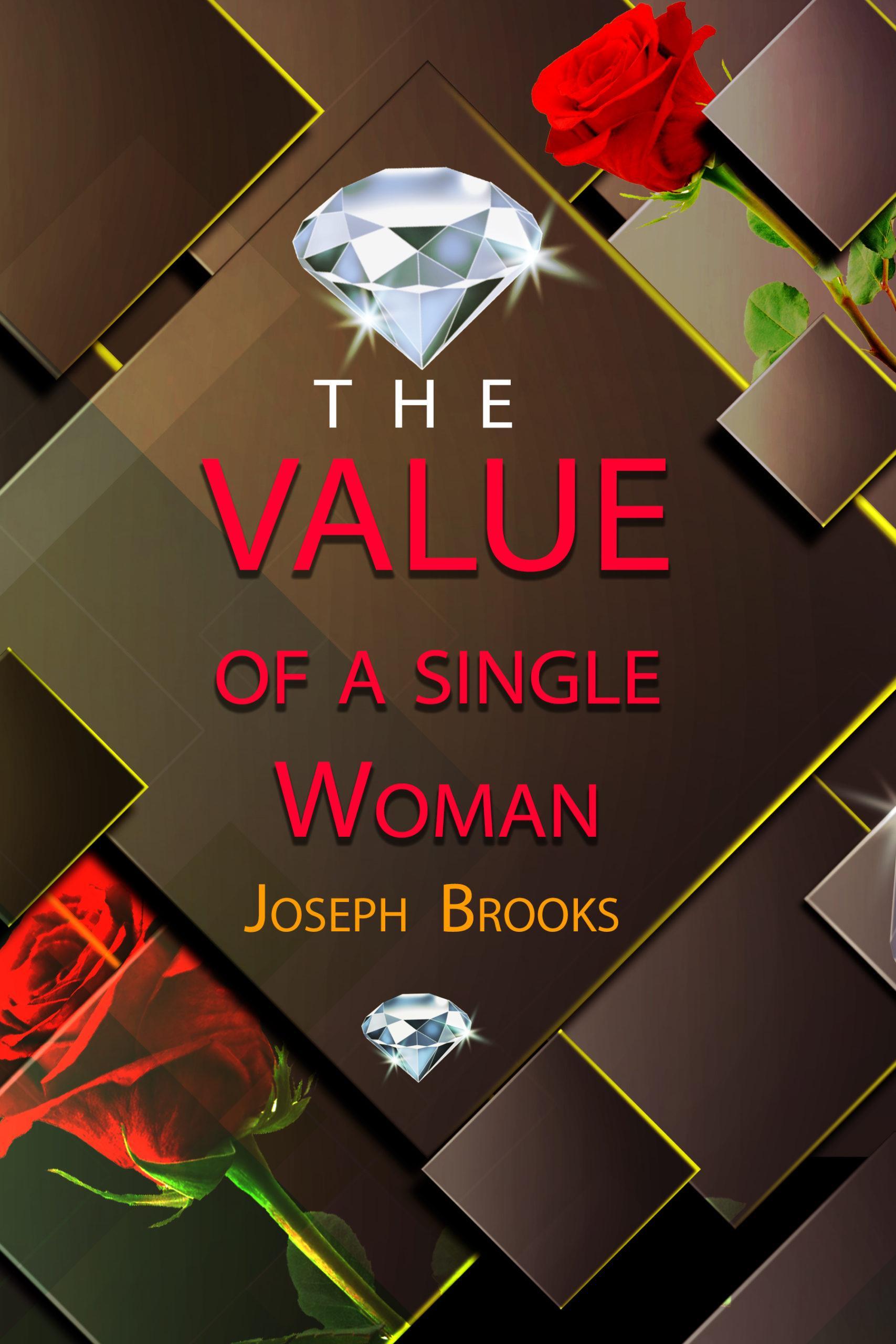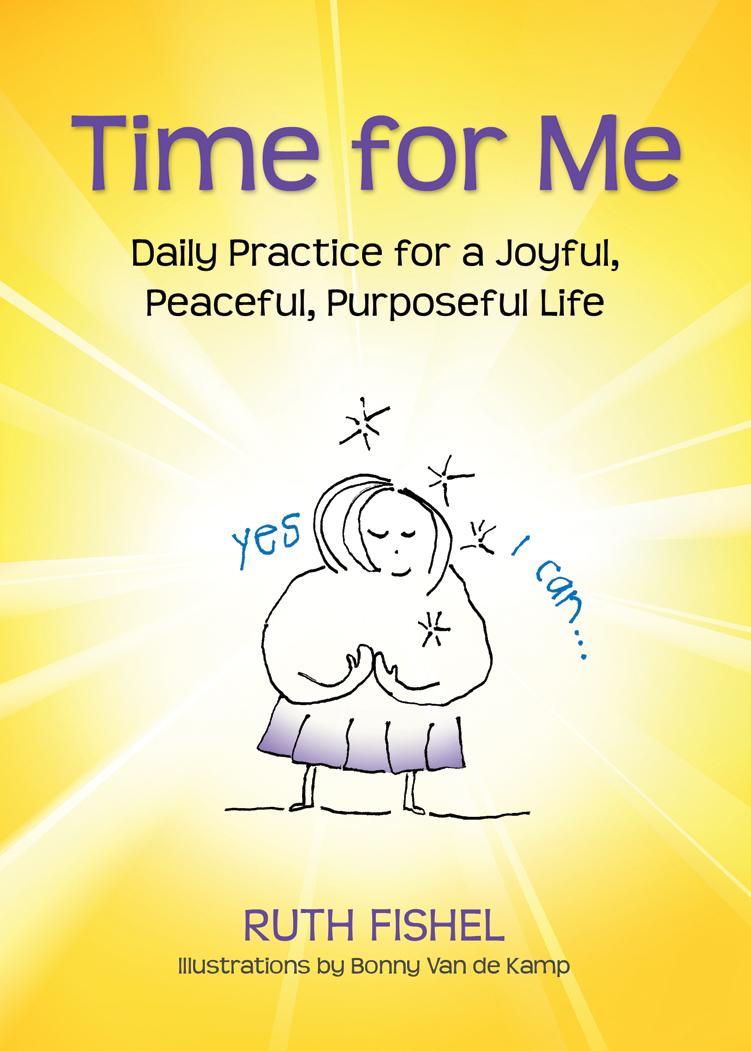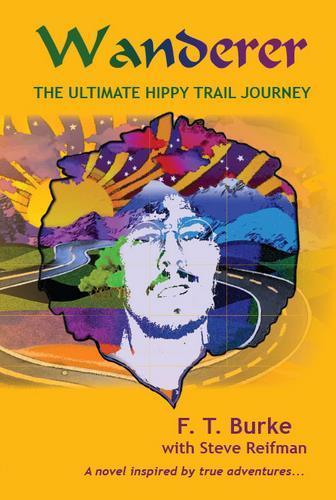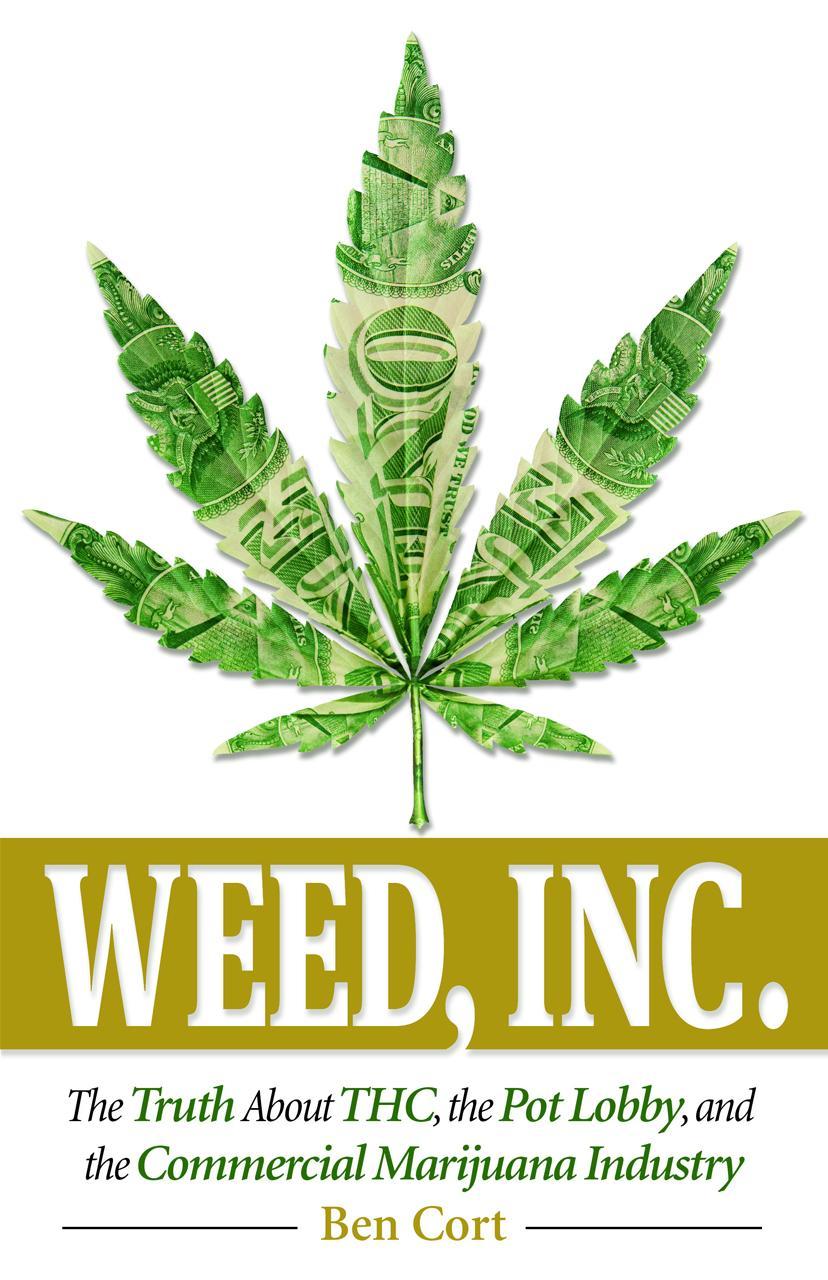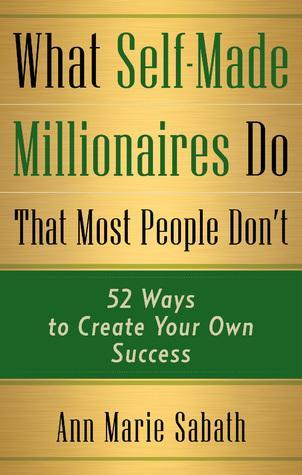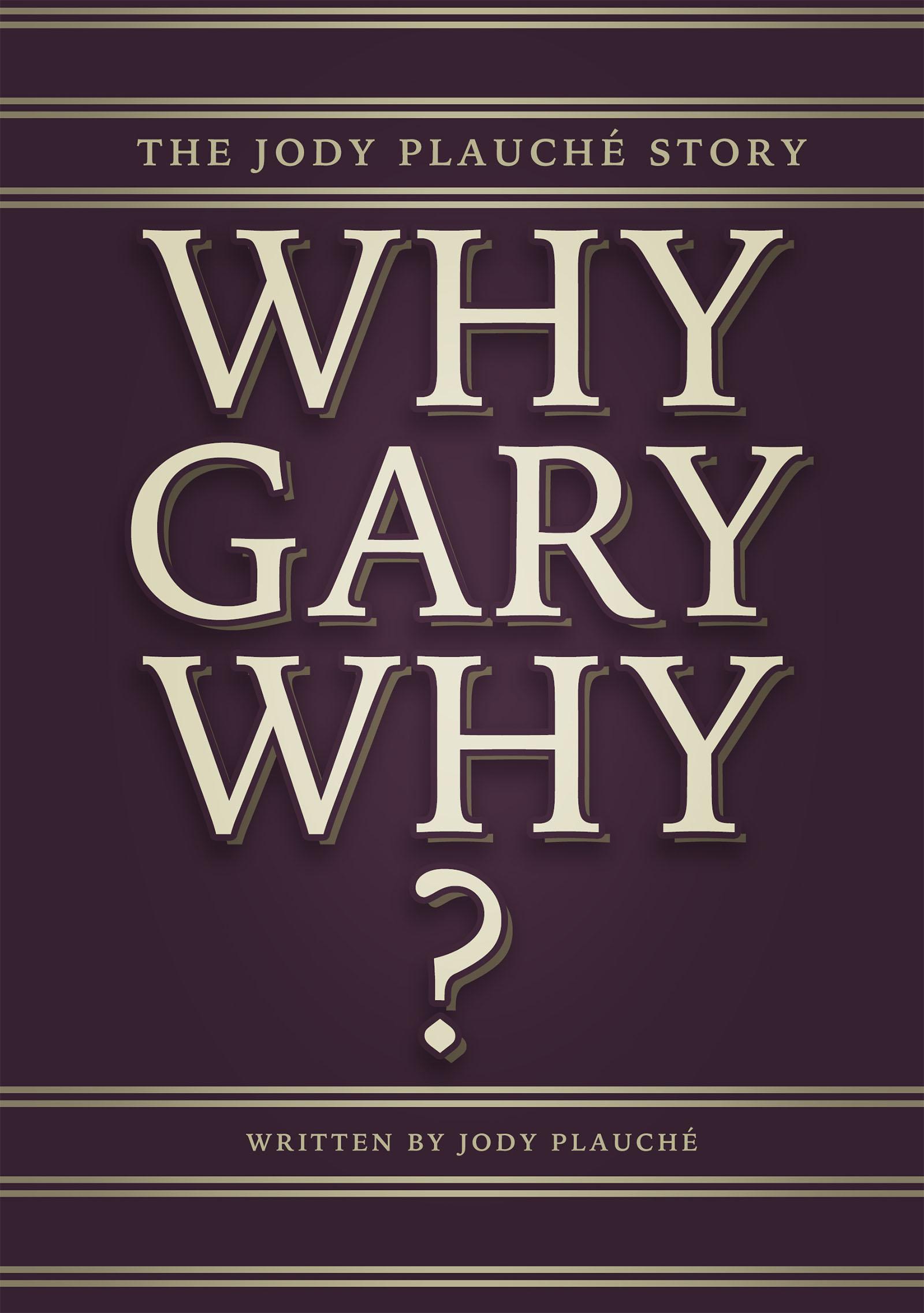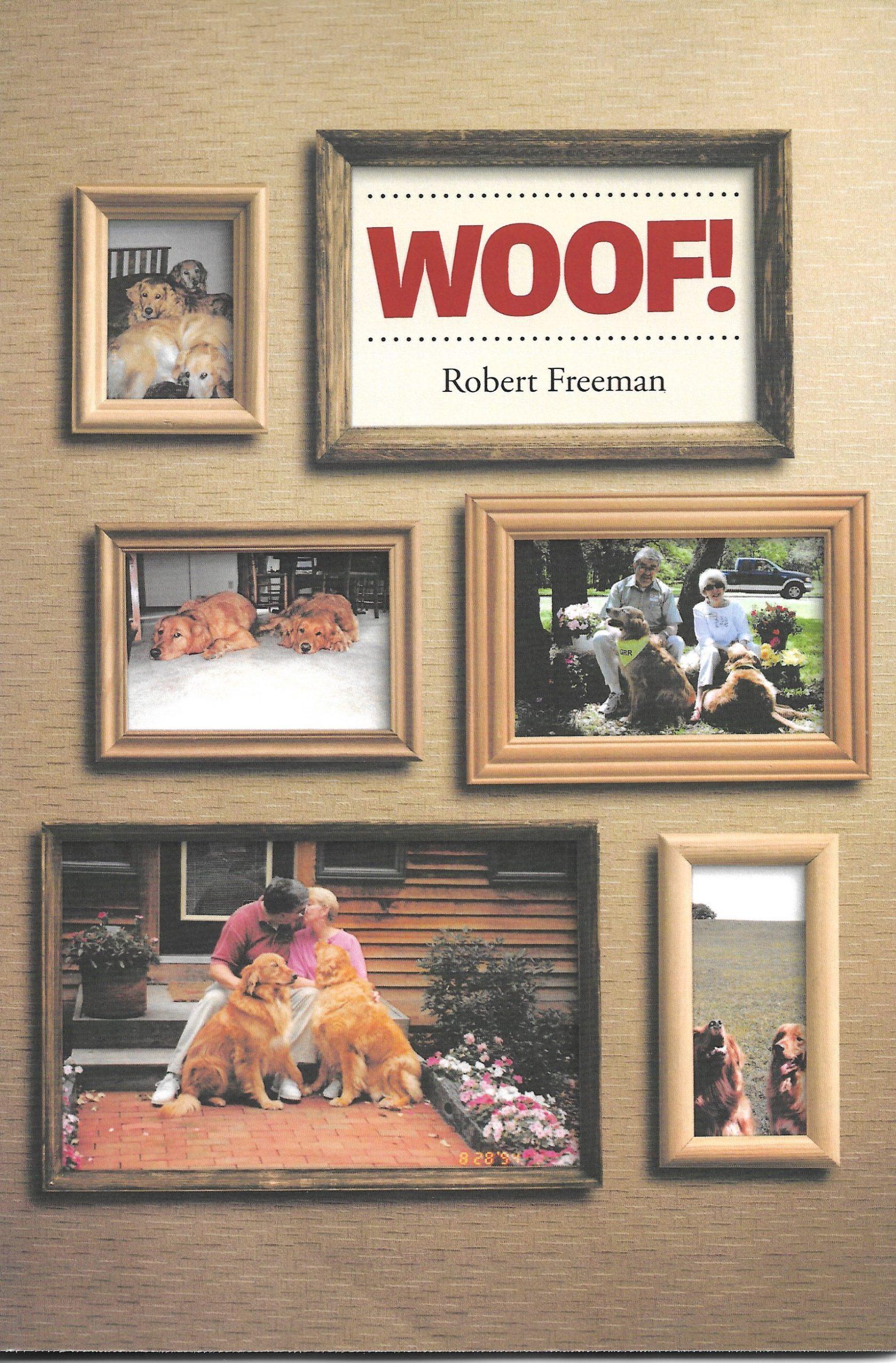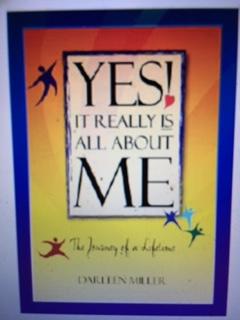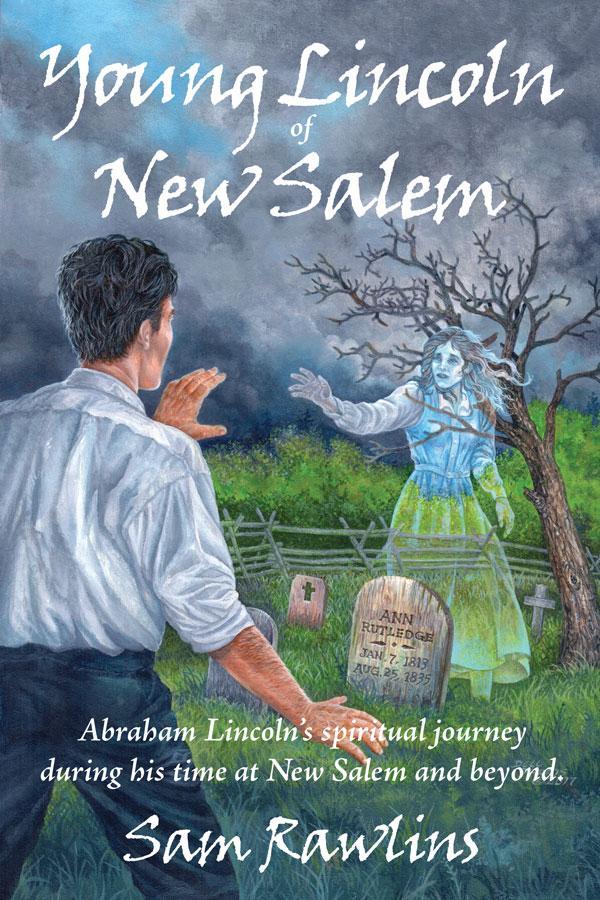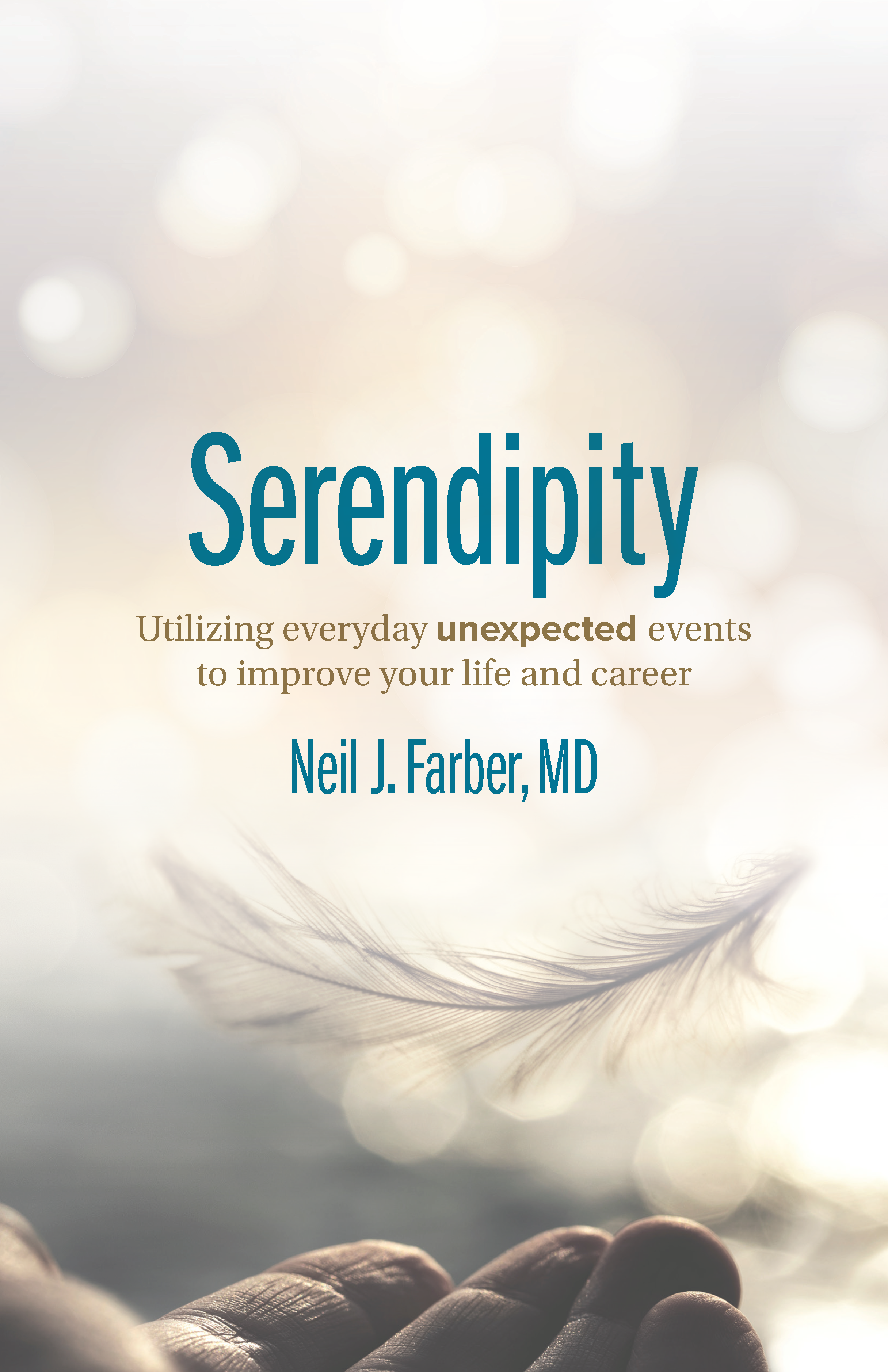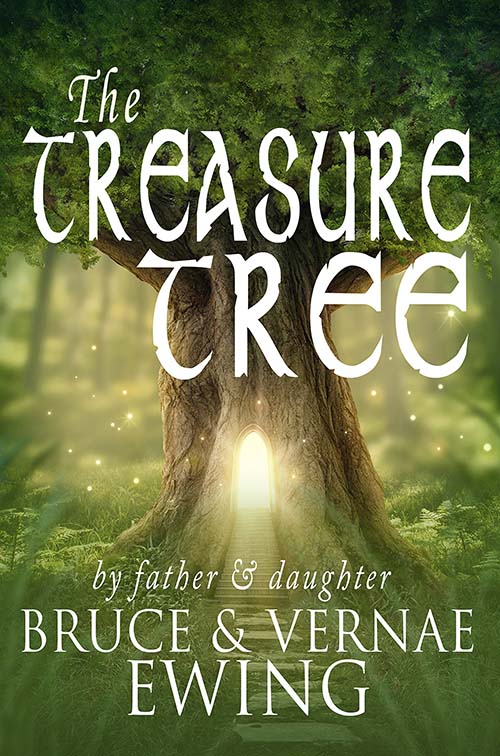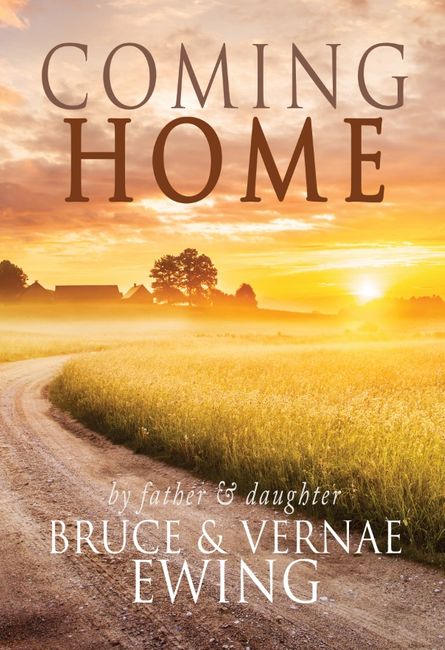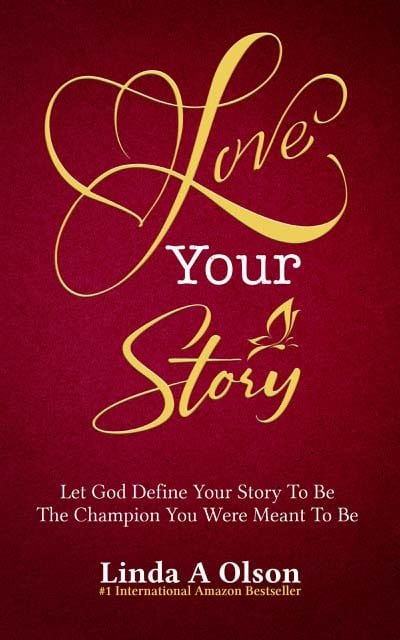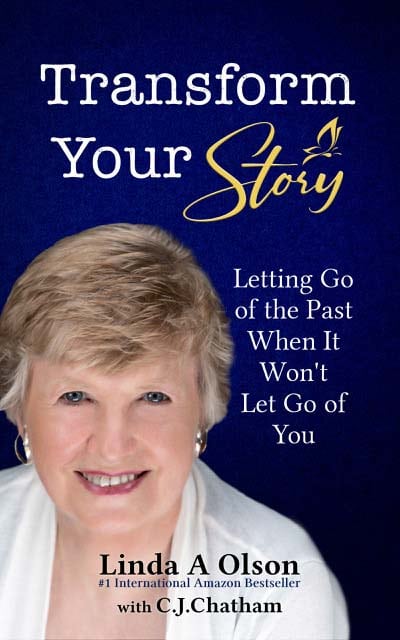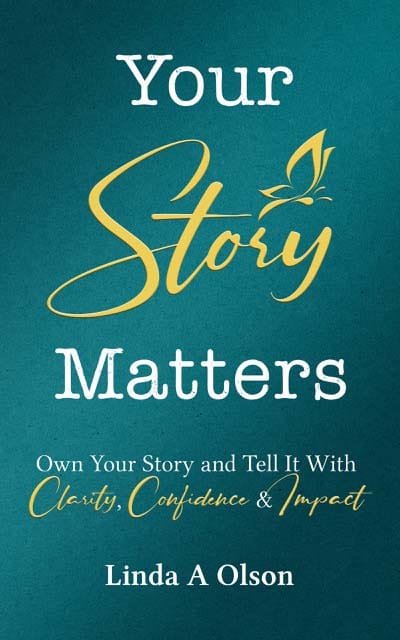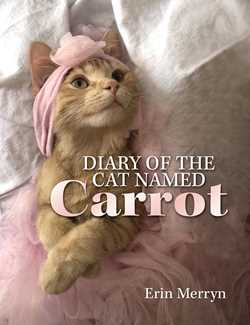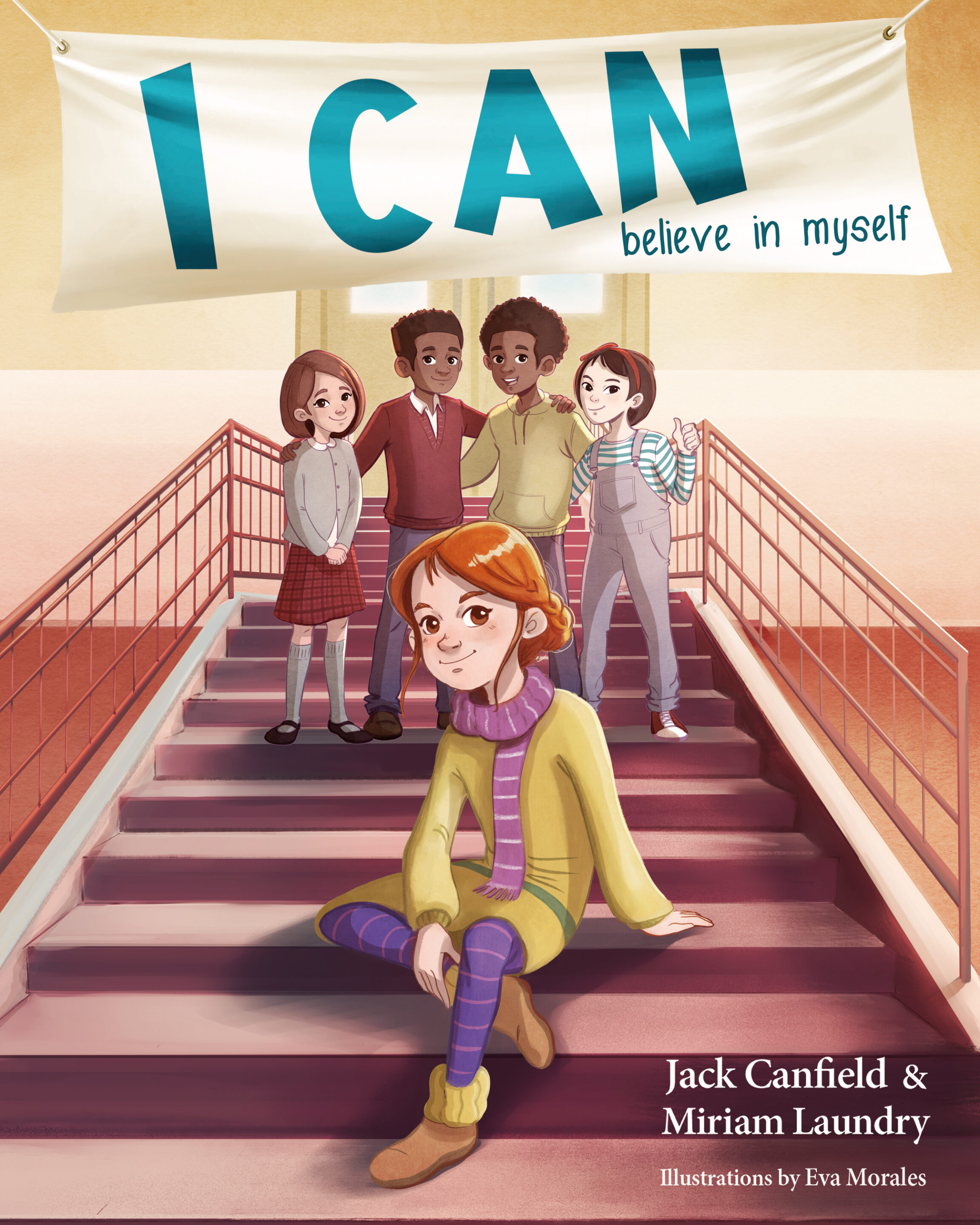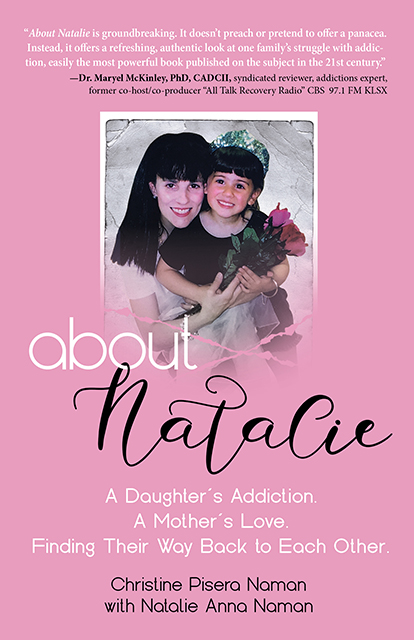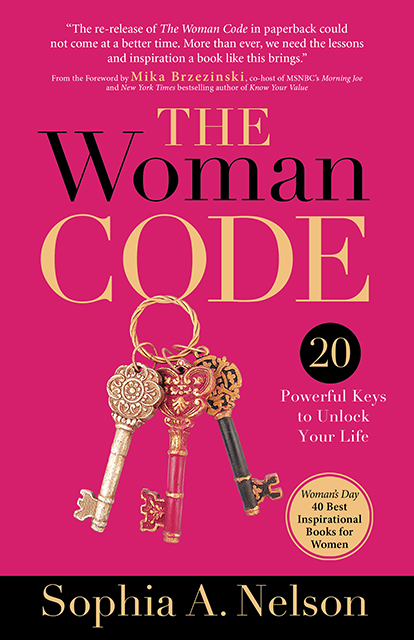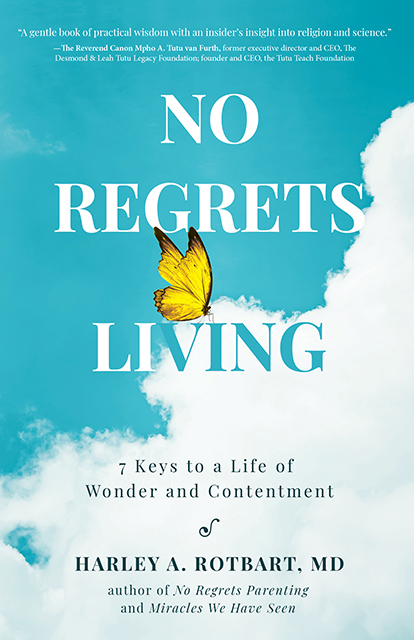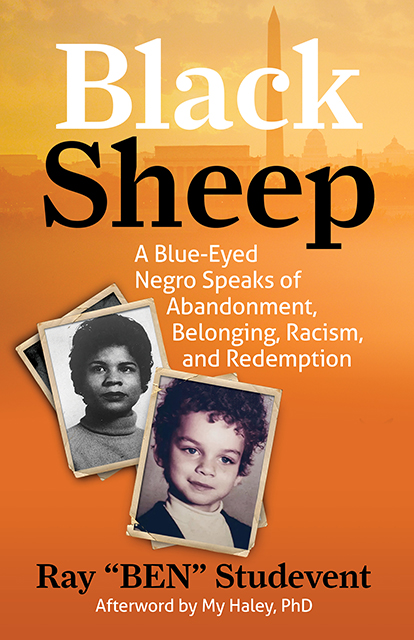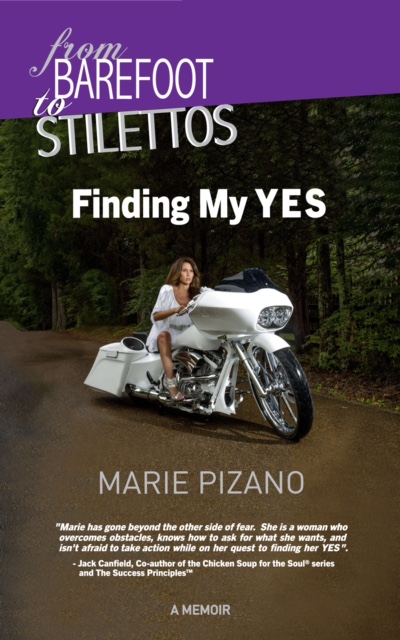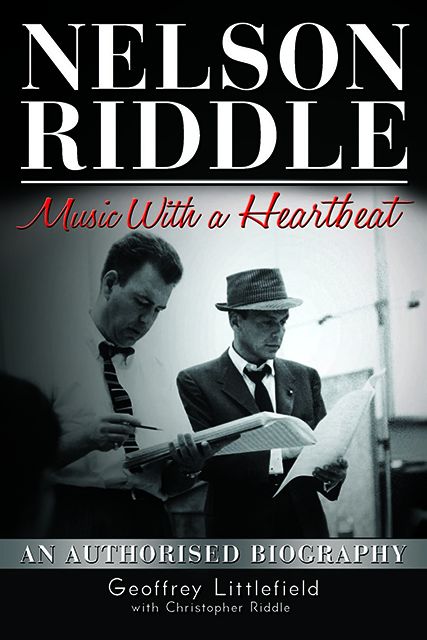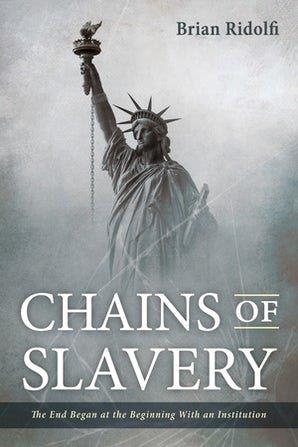 Chains Of Slavery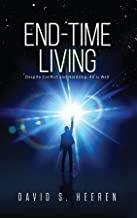 End-Time Living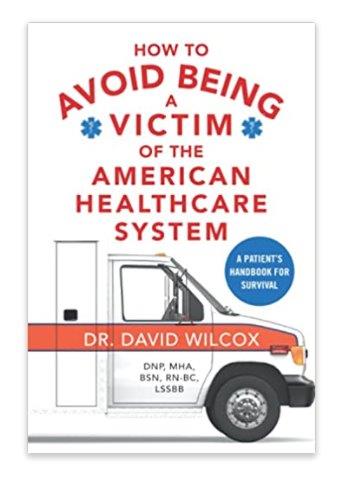 How to Avoid Being a Victim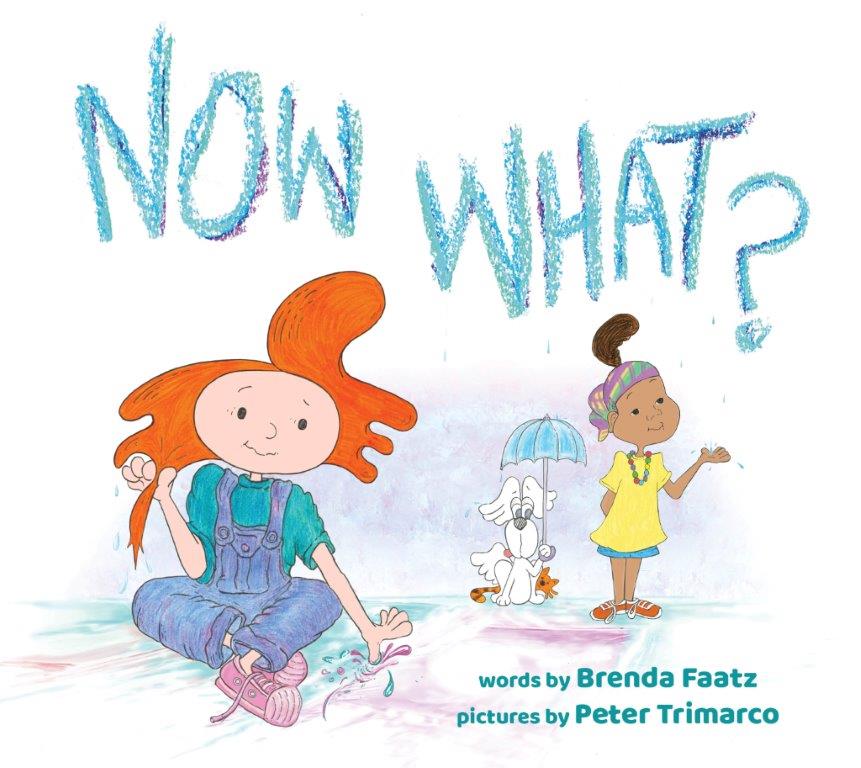 Now What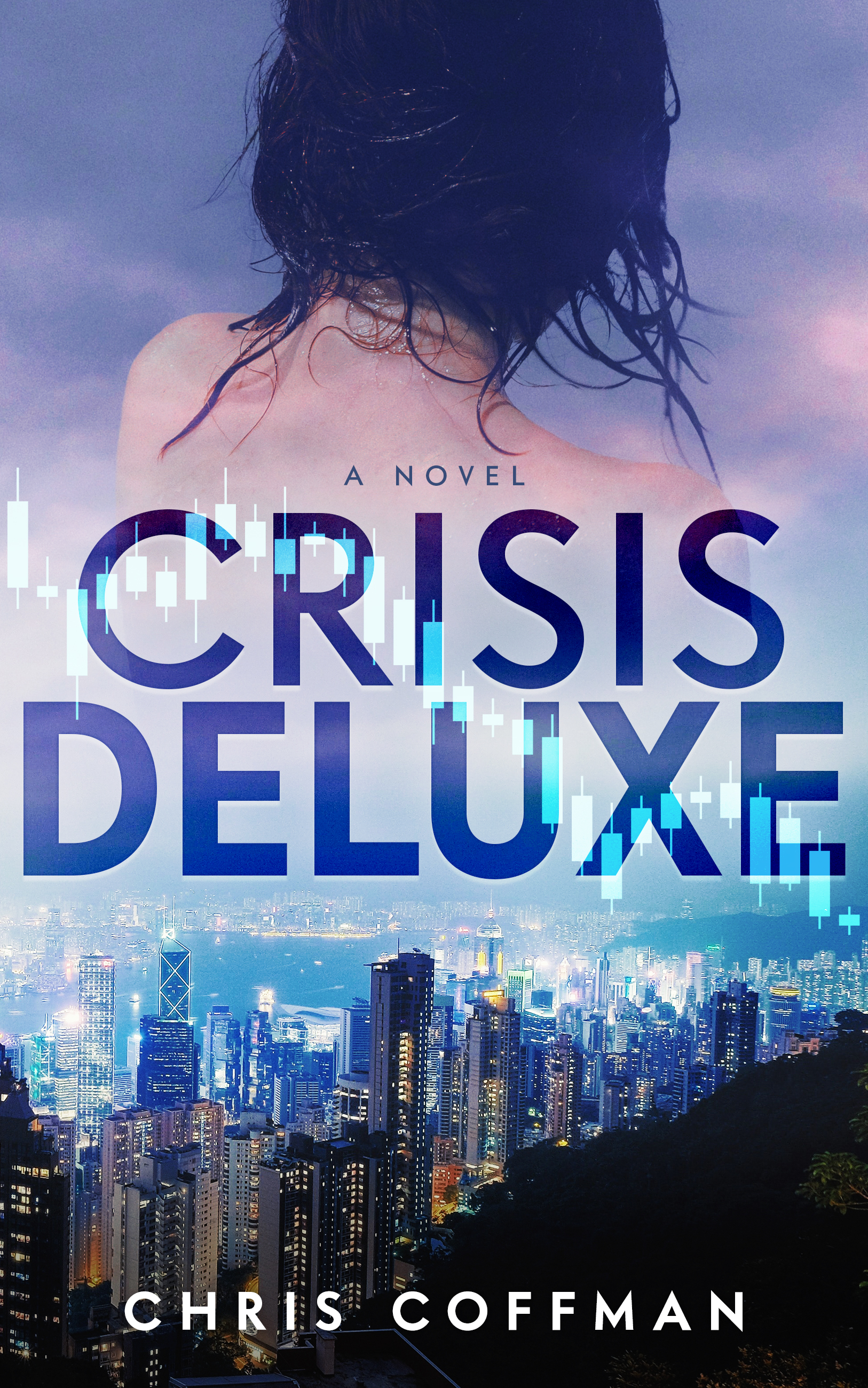 Crisis Deluxe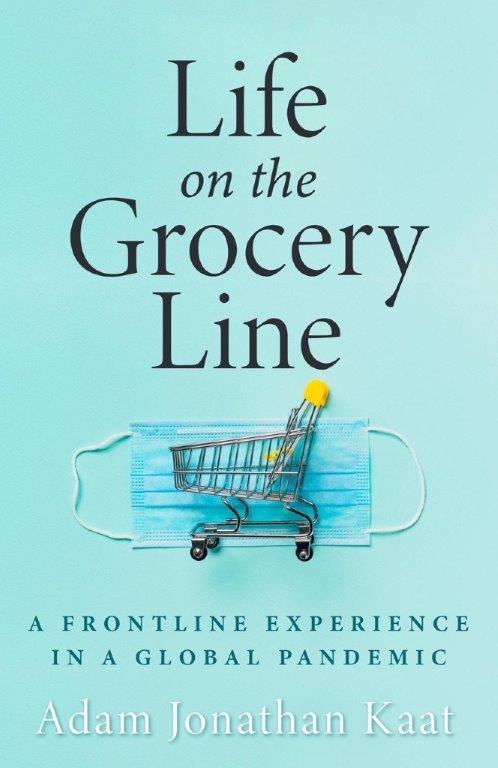 Life on the Grocery Line
Steve Alten | Author of The MEG
Frank McKinney | Author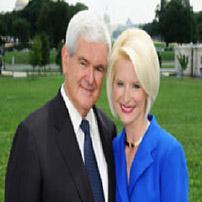 Newt Gingrich and Callista Gingrich
Dave Roberts - Author
Dr Timothy Jennings
Mike Guardia
Jeffrey Stephens
Khts March
LaDonna Gatlin – Author
Mrs Fender And Dr Bell
Sam Kendall
Sara A
Virginia Welch – Author
Jerry Audley – Country Music Artist
CreationScapes - Christian Music/Film
Frank DeCaro – Author/Celebrity
Larry Lawton – Author
Cash Levy – Comedian
Ron Eckerman – Author
Sarah Kelly – Singer/Songwriter
Vocal Trash – Musicians/Band
David Heeren
Chris Coffman
Adam Kaat
Our clients have been seen all over the world!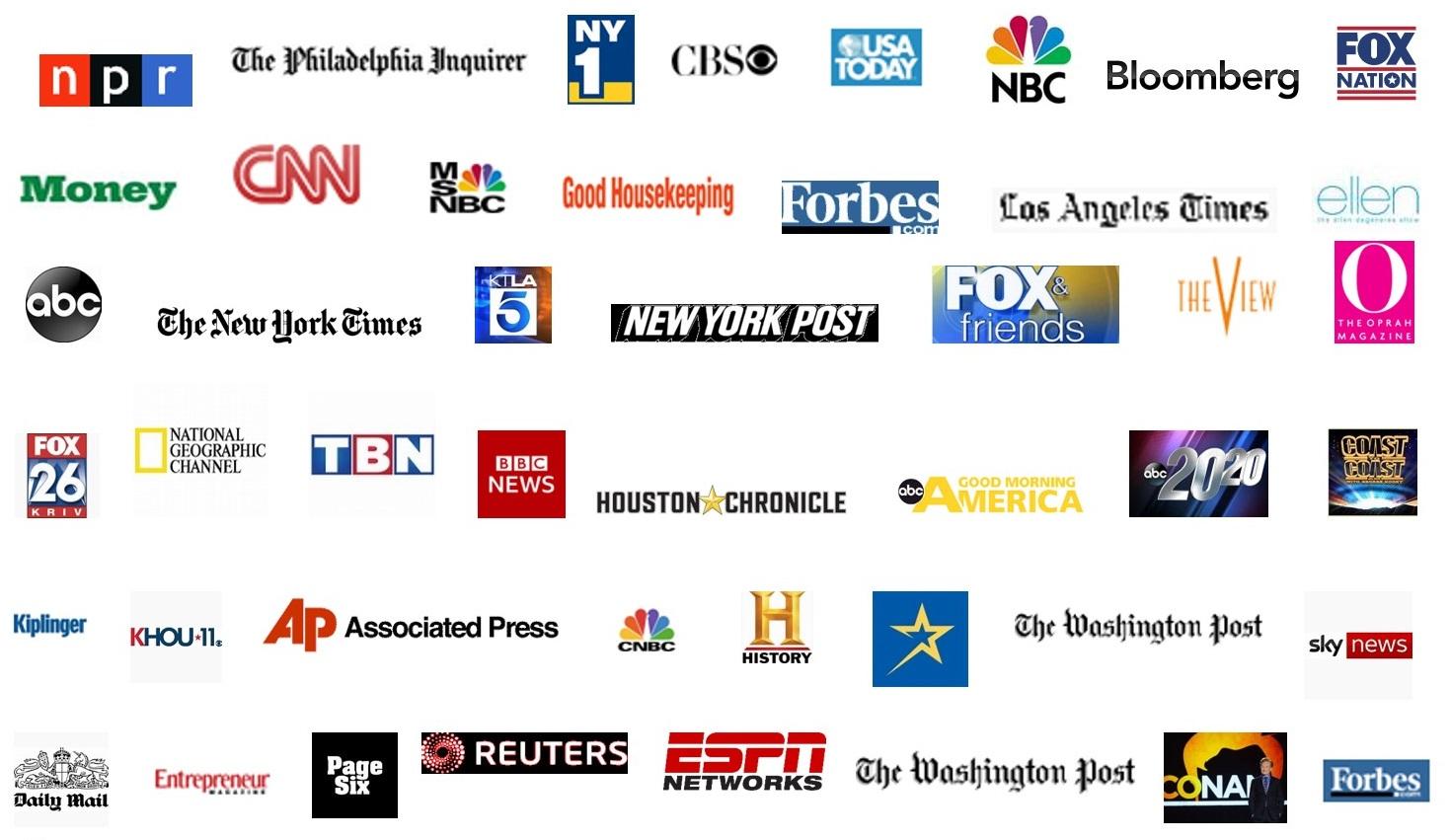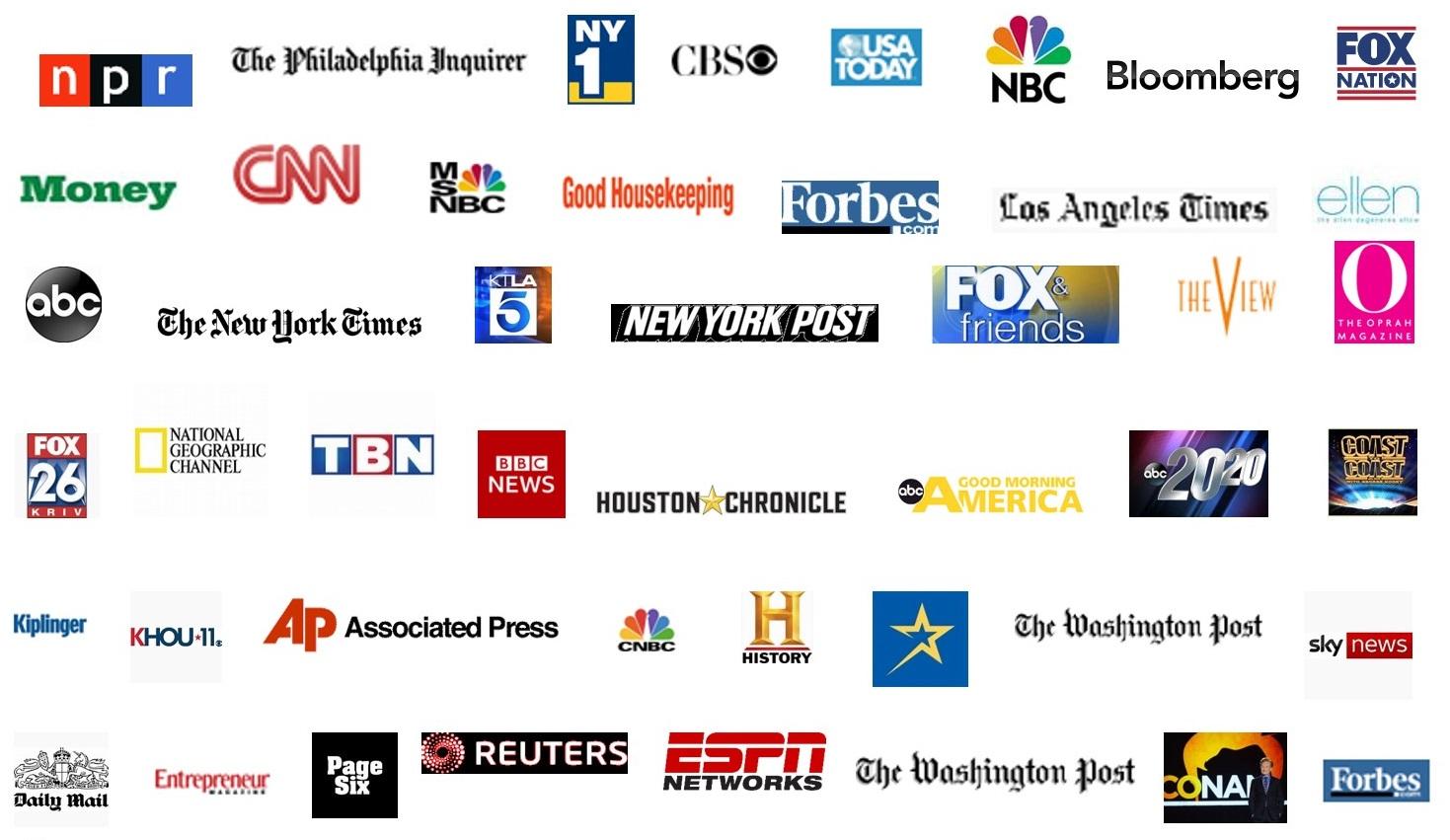 IT'S ALL ABOUT OUR CLIENTS!
TESTIMONIALS
At Ascot Media Group we prefer to let you read what our customers have to say about our company and our services. After all they are the ones that we provide these services to… who is a better source of information for your research when choosing Ascot to develop your most important strategies for success! Please check out our client testimonials page for many more testimonials from our clients. Call us at (281) 333-3507 to plan your campaign.
MEDIA ANNOUNCEMENTS SIGNUP
Sign up to receive press releases and media announcements.