ASCOT Media Group, Inc. | Public Relations (PR),  Marketing & Social Media
Ascot Media Group has proven itself successful time and time again, as evidenced by the many glowing, 'full contact' testimonials from clients on our website. We specialize in promotion and marketing for authors and publishers of books. Our creative team works differently than traditional PR firms – we often work around the clock to do whatever it takes to get our client the exposure they need when they need it! We are equally diligent in our efforts regardless of whether our client is a high profile celebrity or a first-time author.
PUBLIC RELATIONS & MARKETING STRATEGY
A public relations (PR) strategy can play a key role in an organization's promotional strategy. A planned approach to leveraging public relations opportunities can be as important as advertising and promotions.
MEDIA RELATIONS & CONTENT MARKETING
The value PR brings to your content marketing mix is as important  as the content creation itself. By providing news content, businesses are creating new connections with their communities and target customers.
SOCIAL MEDIA & DIGITAL MARKETING
Digital marketing and social media combined using the internet, mobile devices, search engines, display advertising and other channels to reach and target consumers. That is progressive PR!
Your expectations are high. Our expectations are way higher. With decades of experience under our belts, we know what works, what doesn't, and we deliver for our clients. Be confident that we will help you meet your goals. Choose Ascot Media Group, the sure thing in public relations!
We Work With The Best, Because We Are The Best!
Murder Across The Ocean
Lori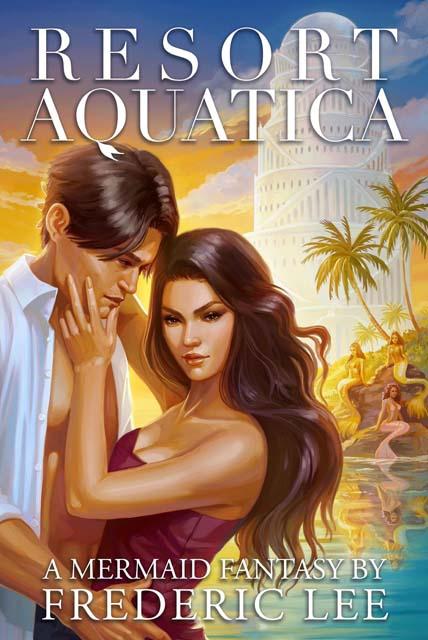 Resort Aquatica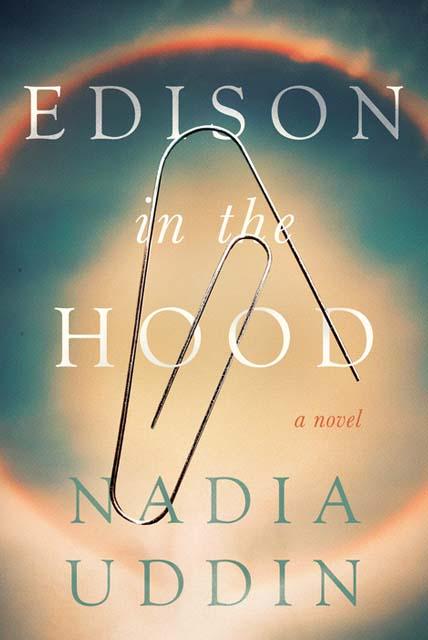 Edison in the Hood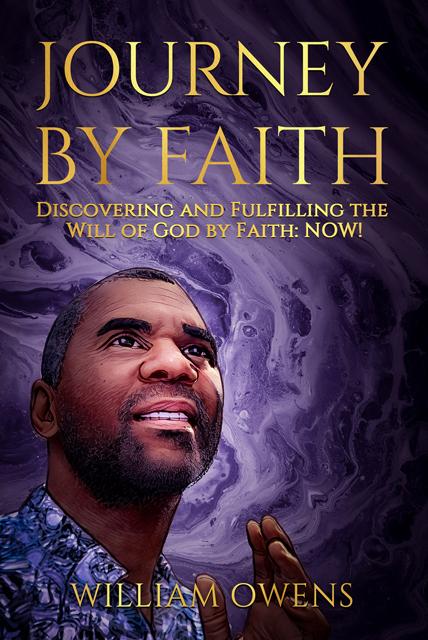 Journey by Faith
Living While Human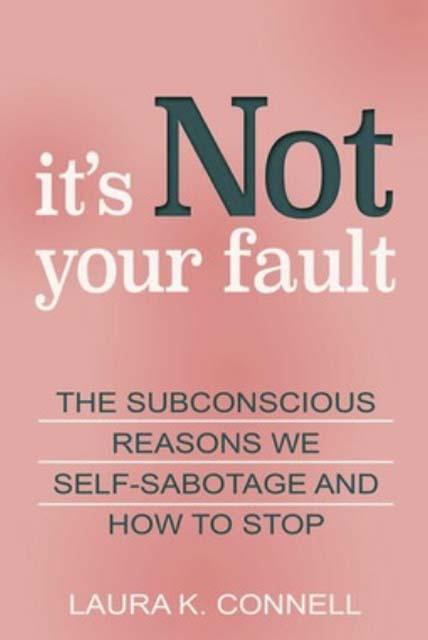 It's Not Your Fault
Be YOU, No Filter
Blaque Pearle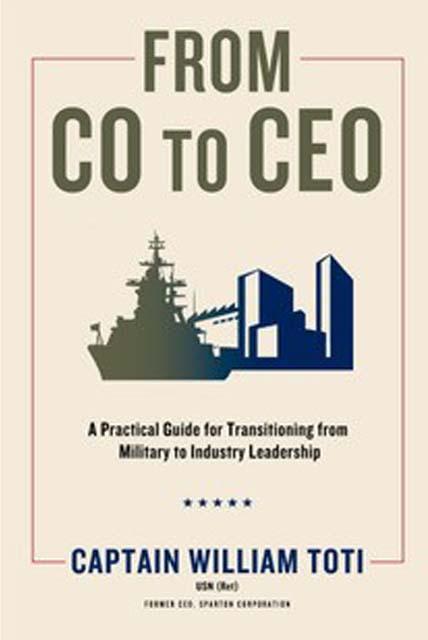 From CO to CEO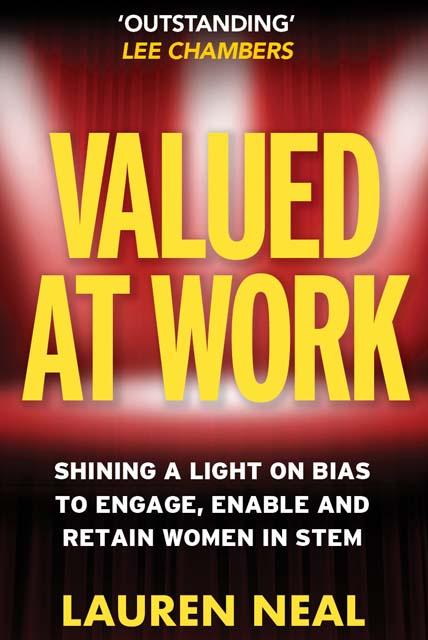 Valued at Work
Wuhan Unleashed
Path to Wealth and Wisdom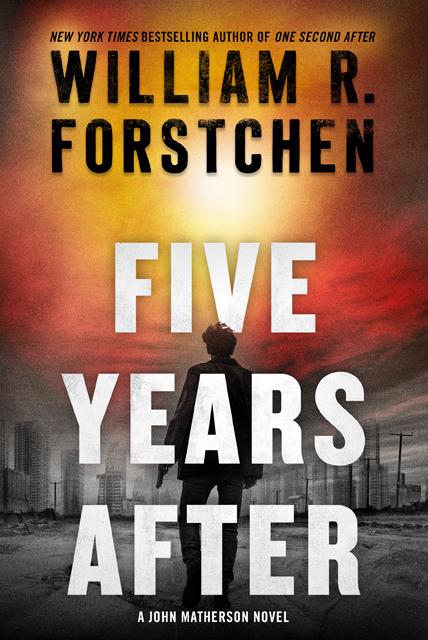 Five Years After
Free Your Joy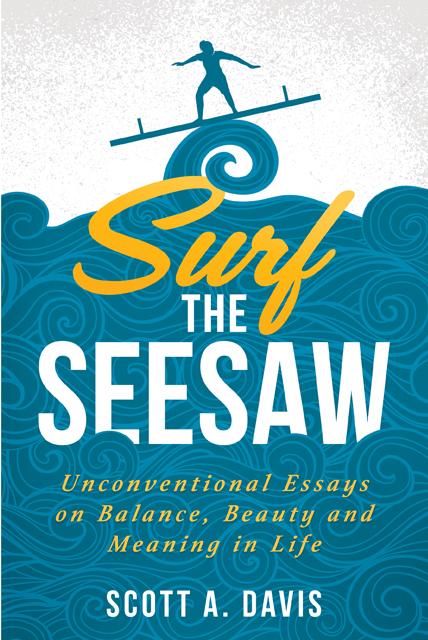 Surf The Seesaw
Whole Mama Yoga
First Date
Armed and Female II
Small Business Loans Made Simple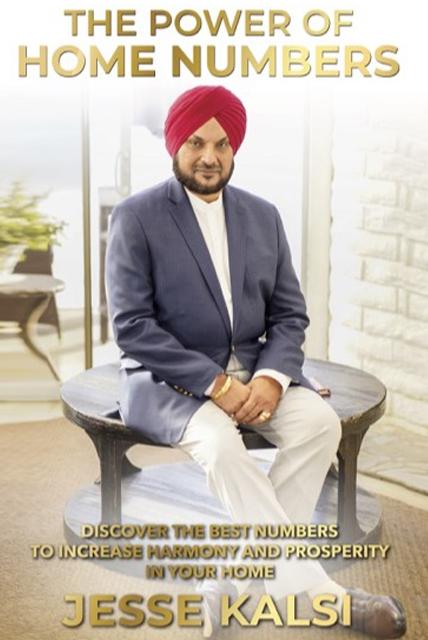 The Power of Home Numbers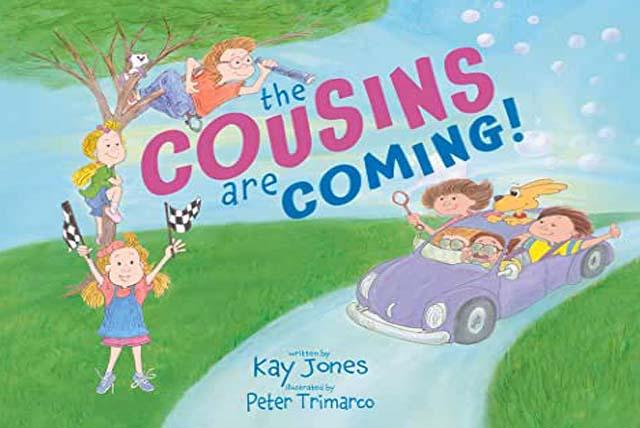 The Cousins are Coming
Good Life, Mississippi
Bad Touching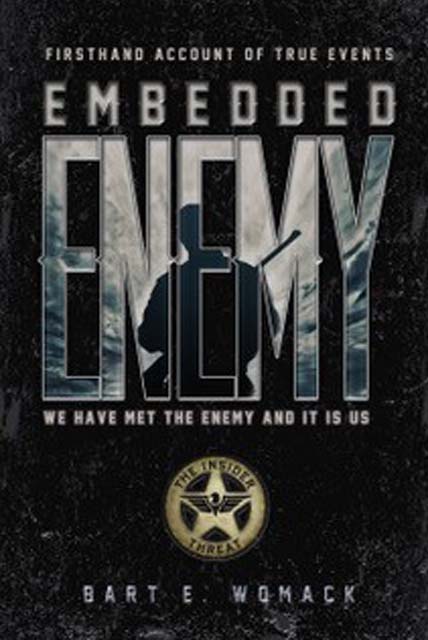 Embedded Enemy
The Cannastar Factor
Swamped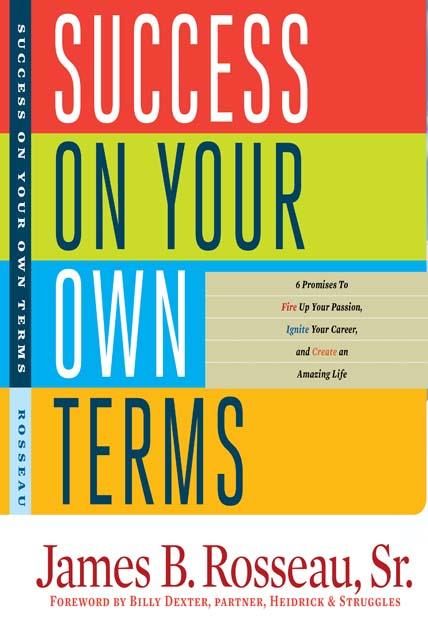 Success On Your Own Terms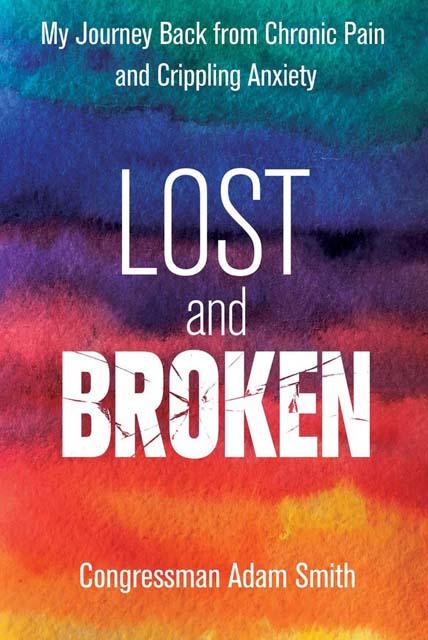 Lost and Broken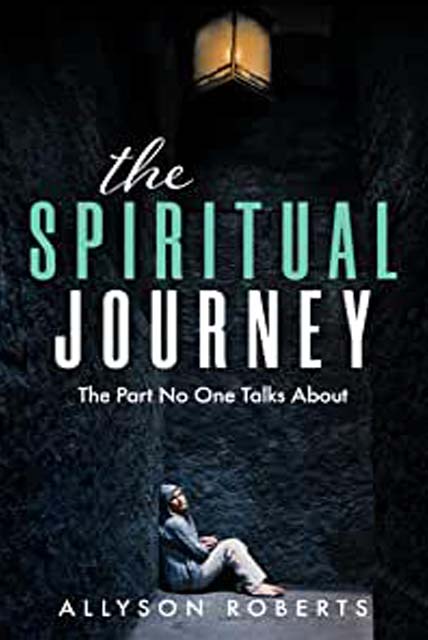 The Spiritual Journey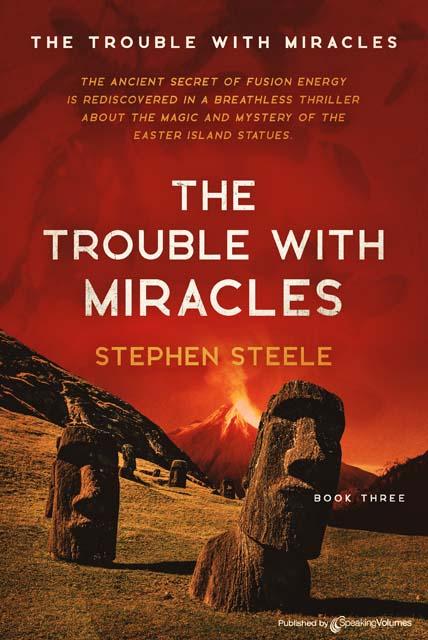 The Trouble with Miracles
Vaccine Injuries Lies and Deaths
The Vow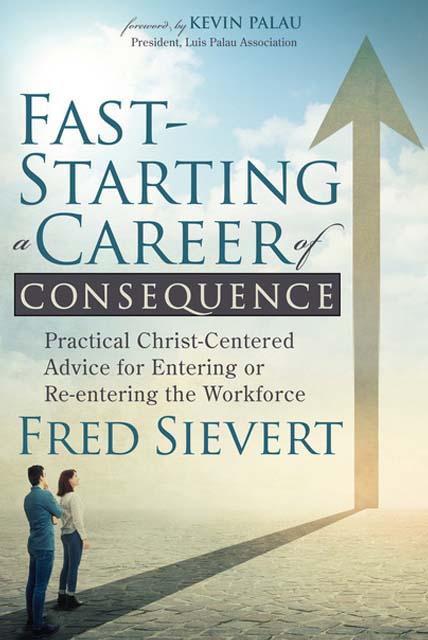 Fast Starting Career of Consequence
Hillary and the Leprechauns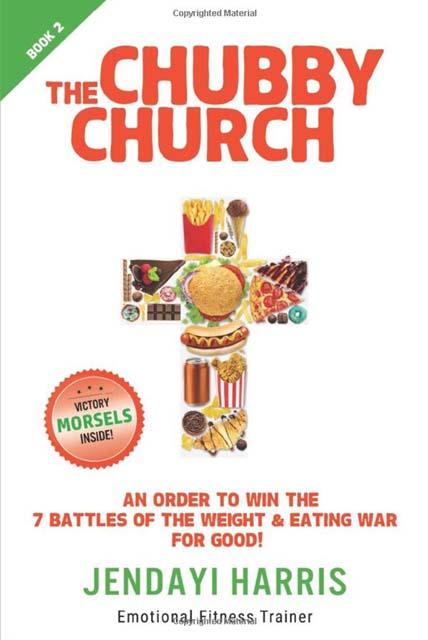 The Chubby Church - Book 2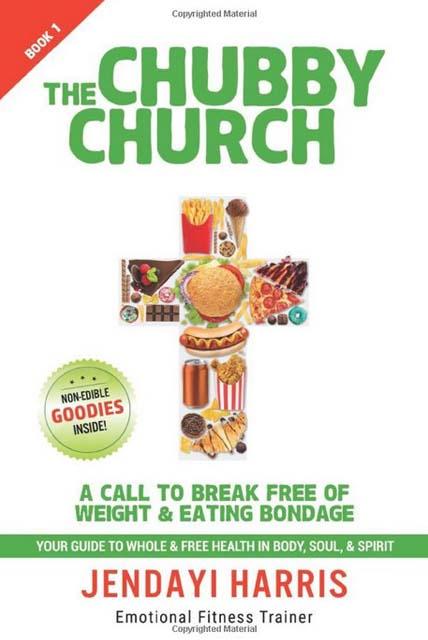 The Chubby Church - Book 1
On The Rocks
My Stuff A Comprehensive Guide For Todays Authors
The Road to Splitsville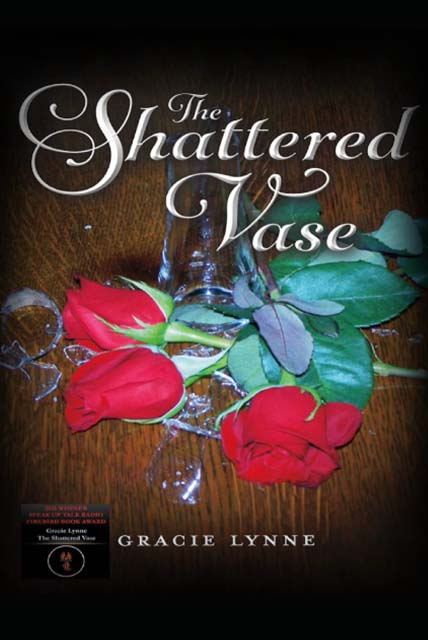 The Shattered Vase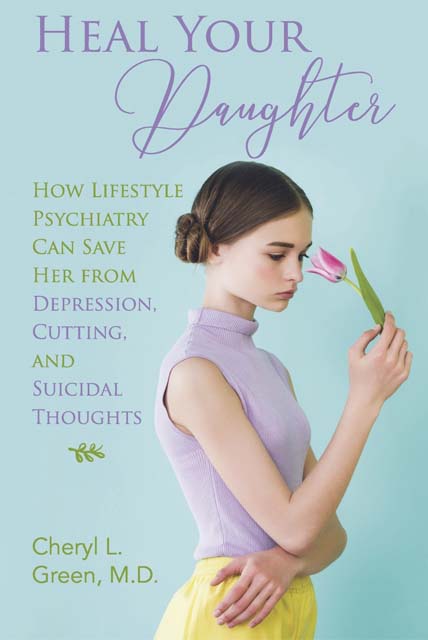 Heal Your Daughter
How to Adjust Yourself and Avoid Seeing A Chiropractor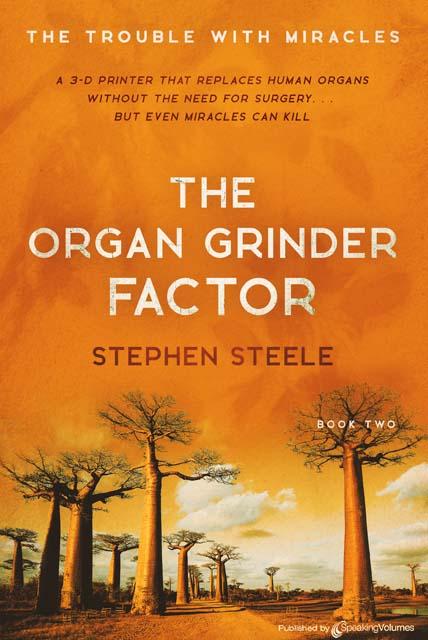 The Organ Grinder Factor
Everyday Soul Dances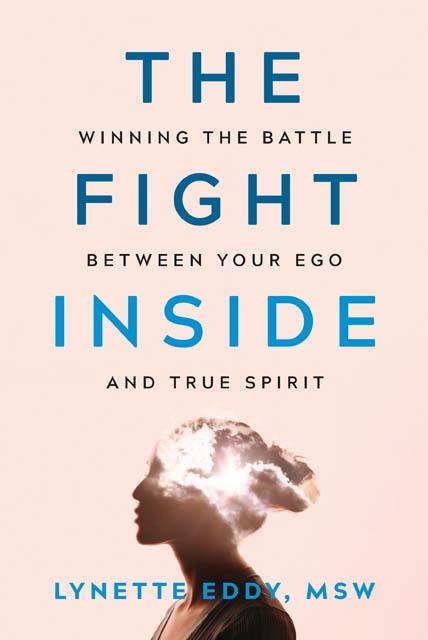 The Fight Inside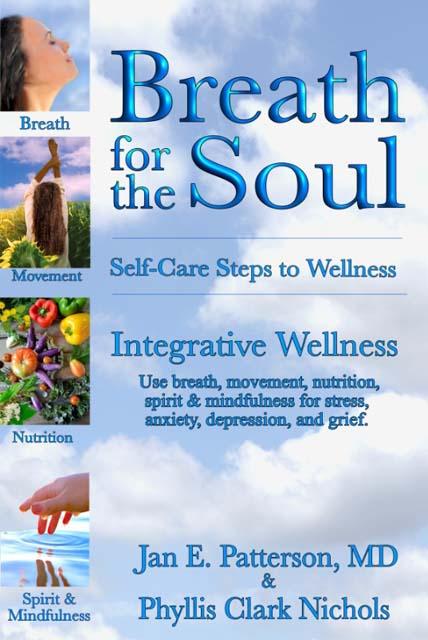 Breath for the Soul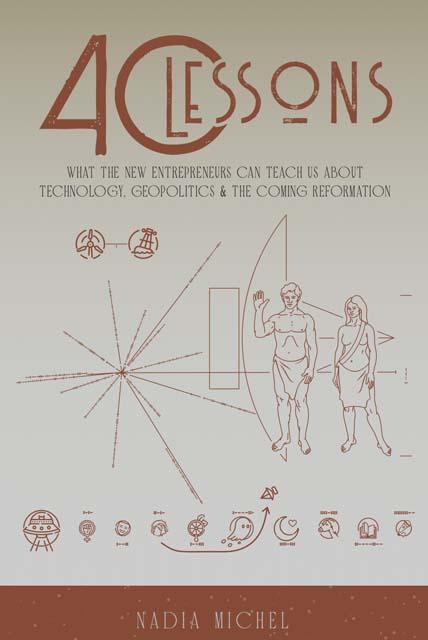 40 Lessons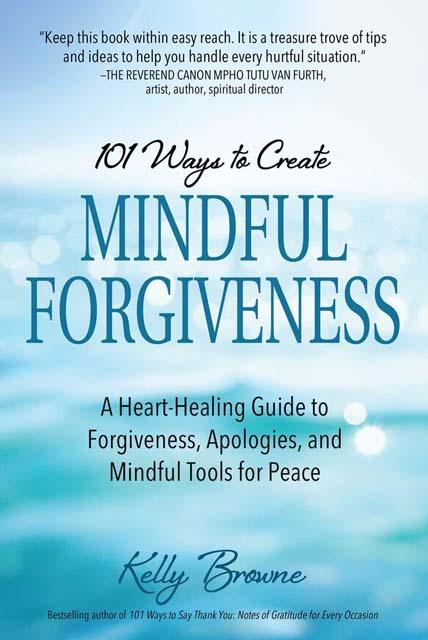 101 Ways to Create Mindful Forgiveness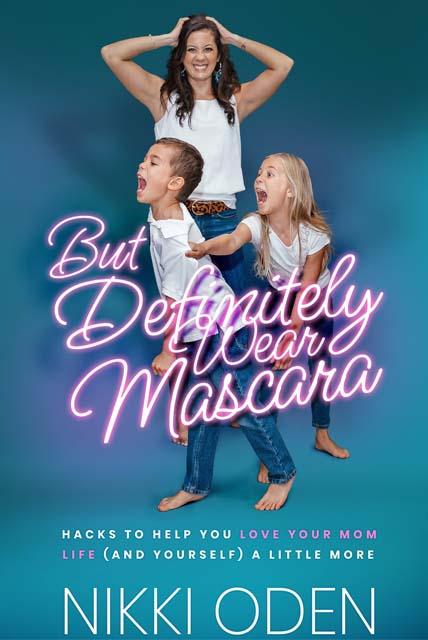 But Definitely Wear Mascara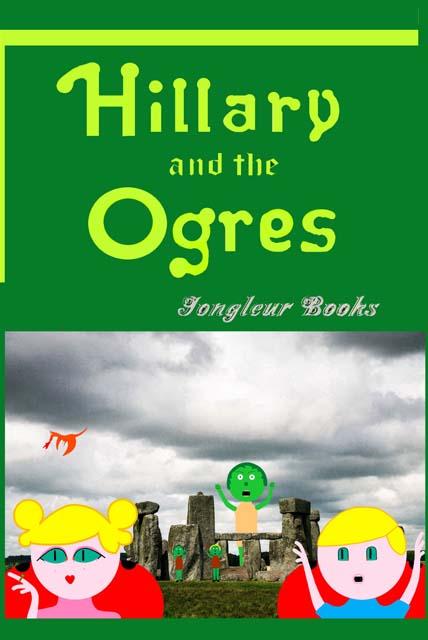 Hillary and the Ogres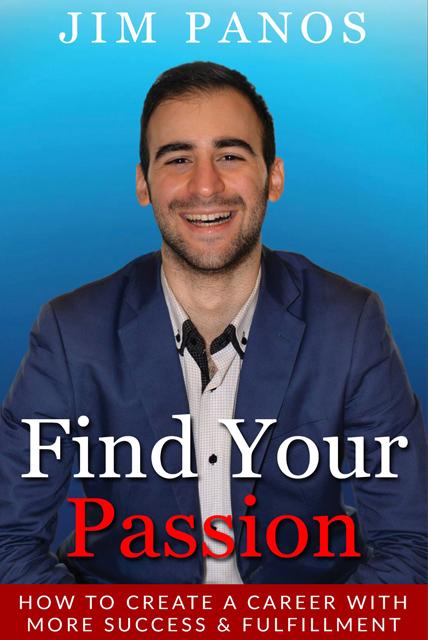 Find Your Passion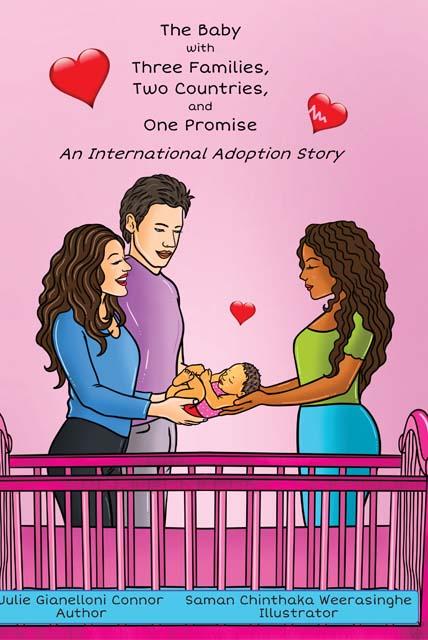 The Baby with Three Families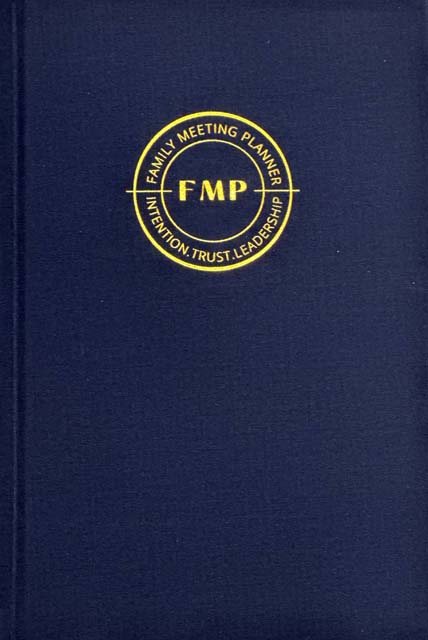 Family Meeting Planner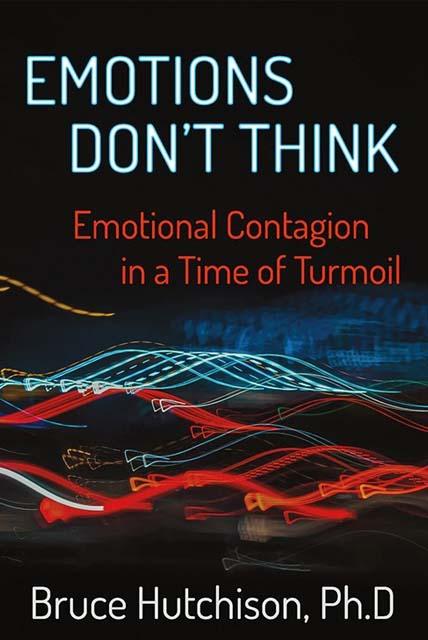 Emotions Don't Think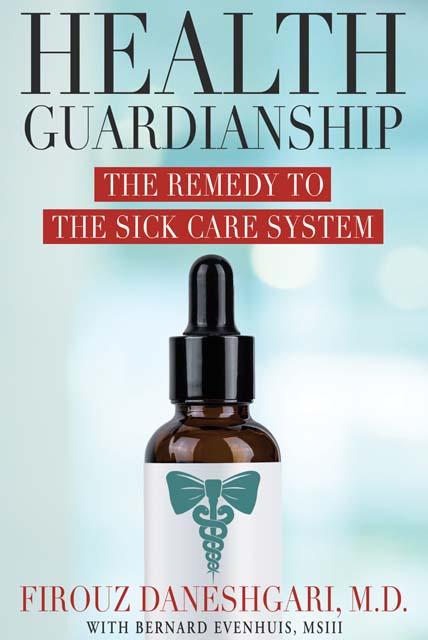 Health Guardianship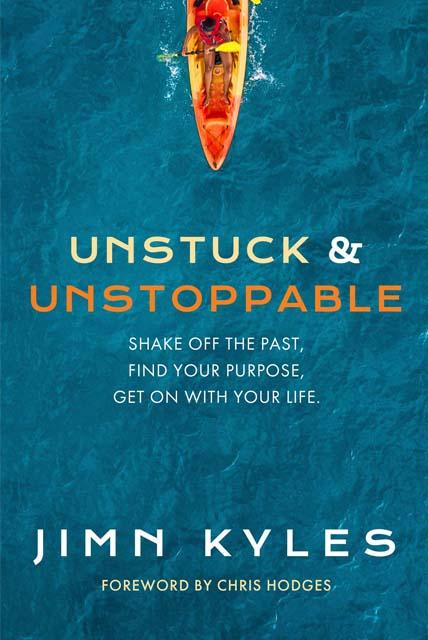 Unstuck & Unstoppable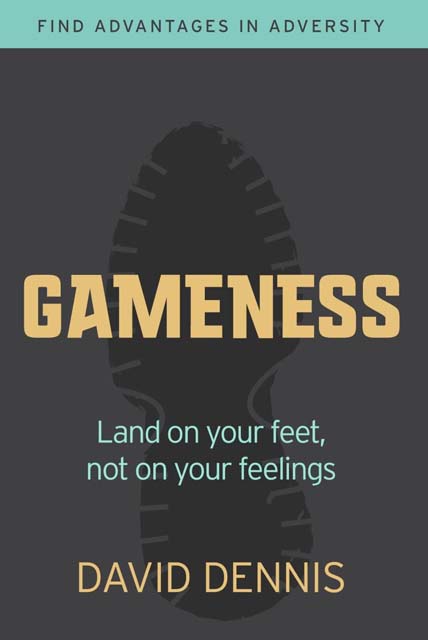 GAMENESS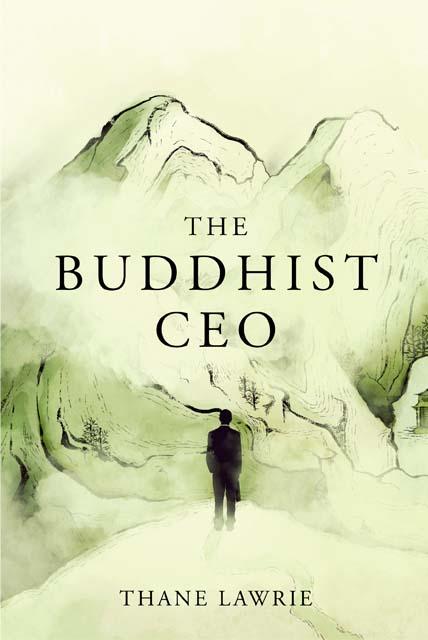 The Buddhist CEO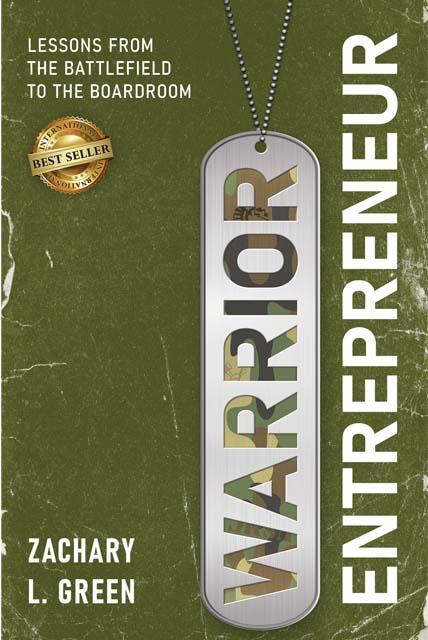 Warrior Entrepreneur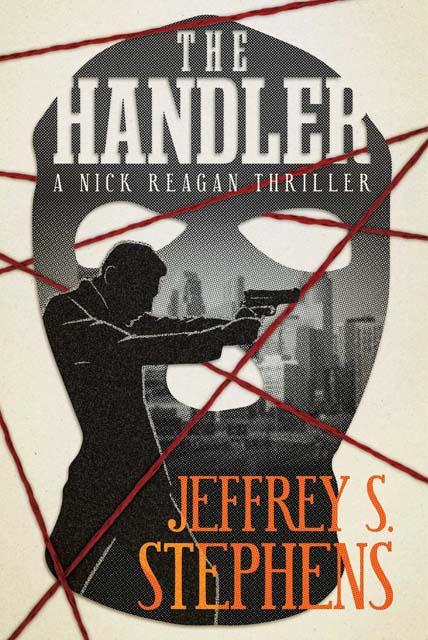 The Handler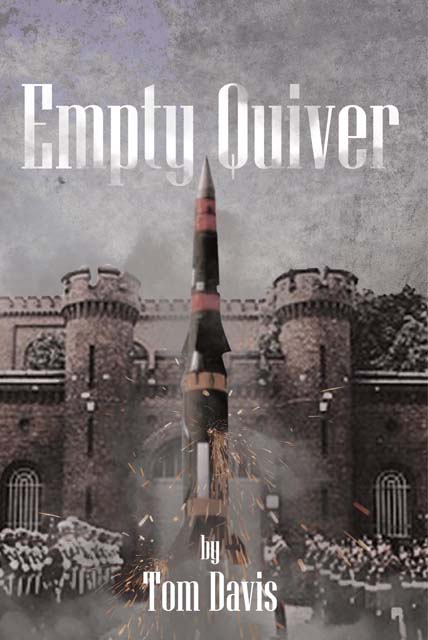 Empty Quiver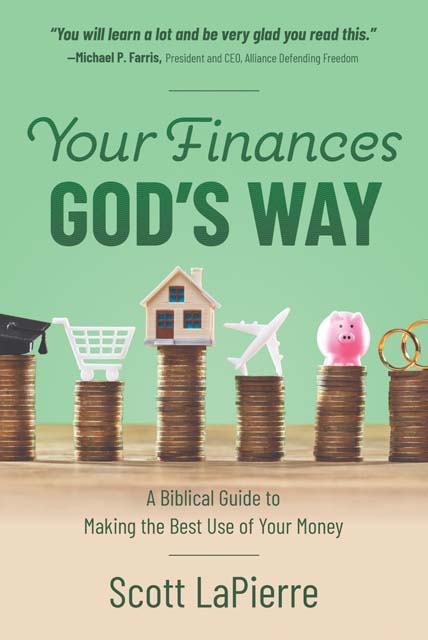 Your Finances God's Way
Your Best Life Later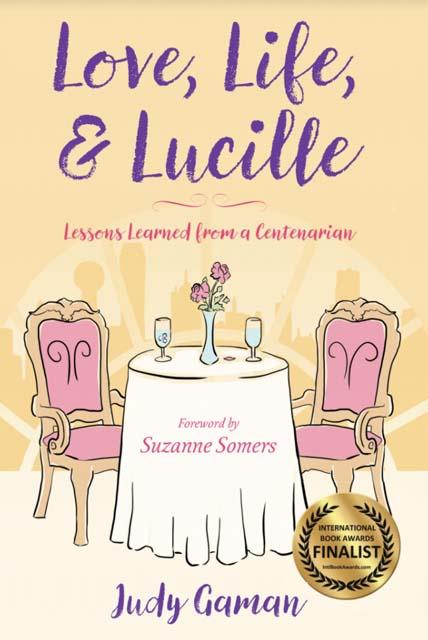 Love, Life, & Lucille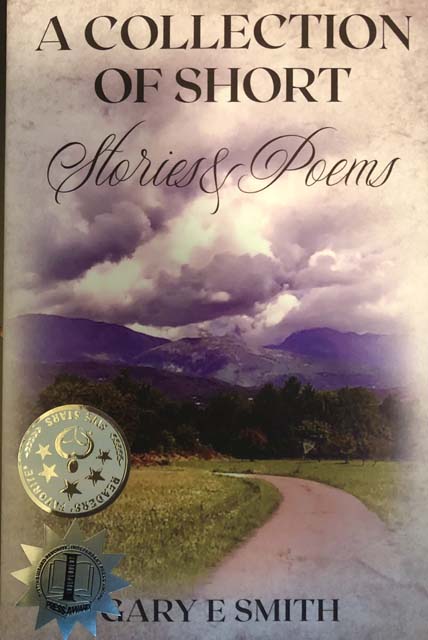 A Collection of Short Stories & Poems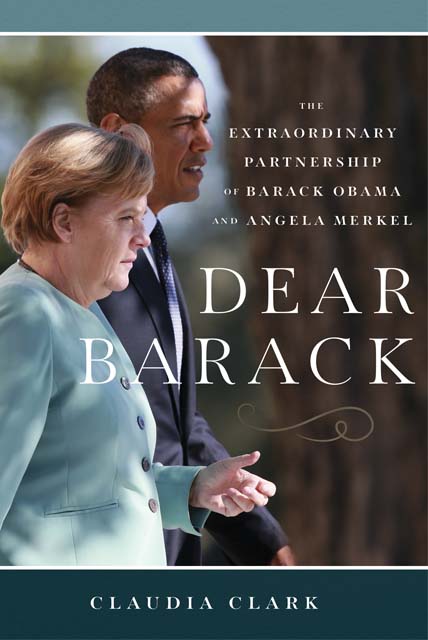 Dear Barack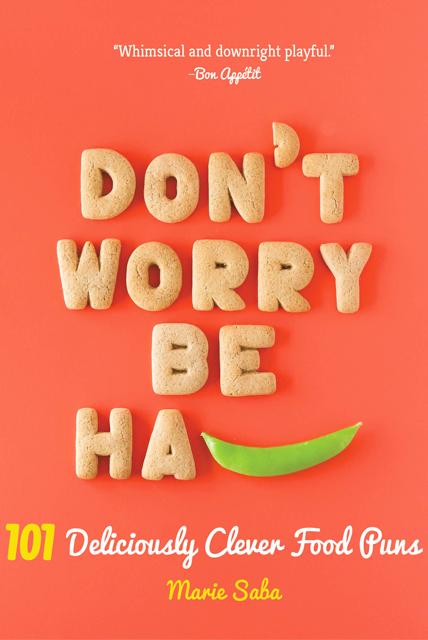 Don't Worry Be Ha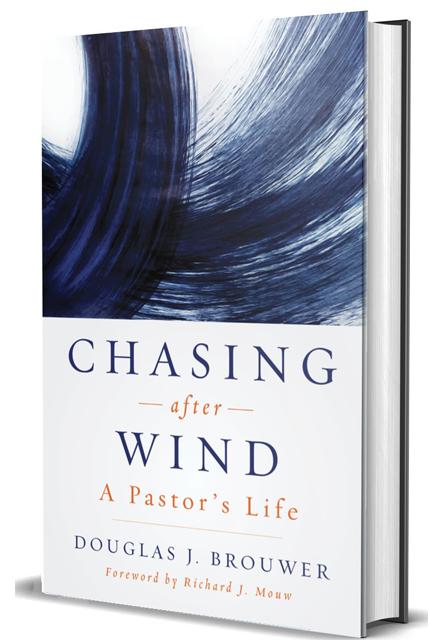 Chasing After Wind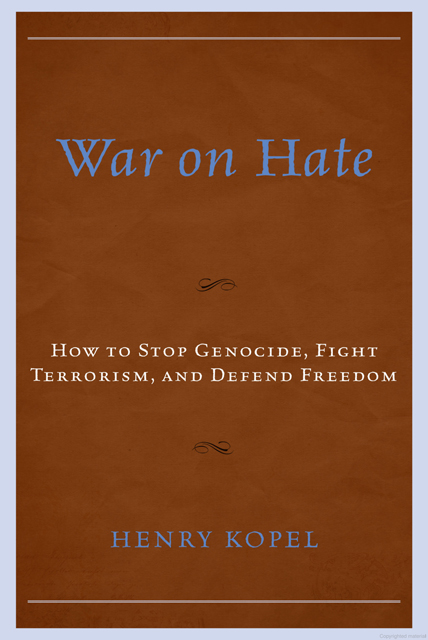 War On Hate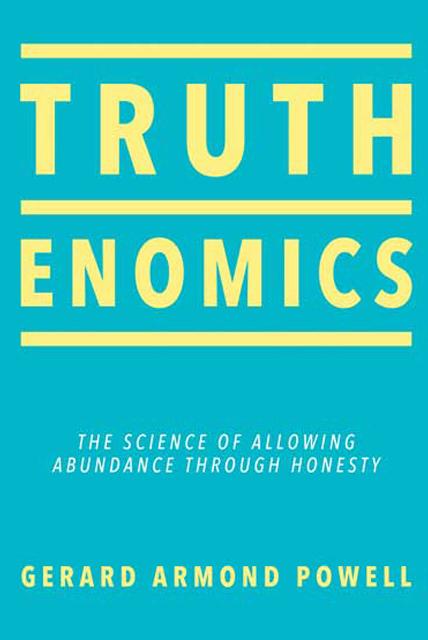 Truth Enomics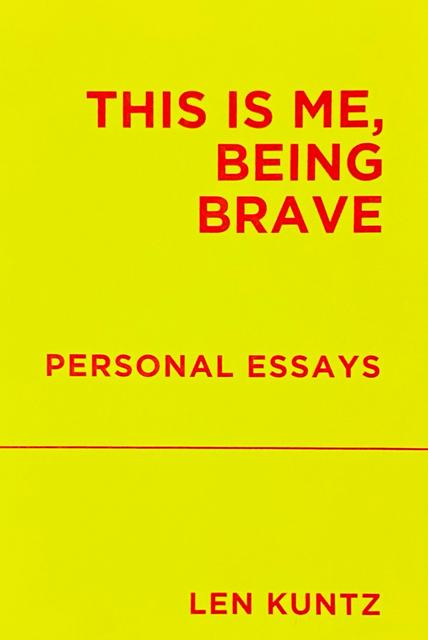 This Is Me Being Brave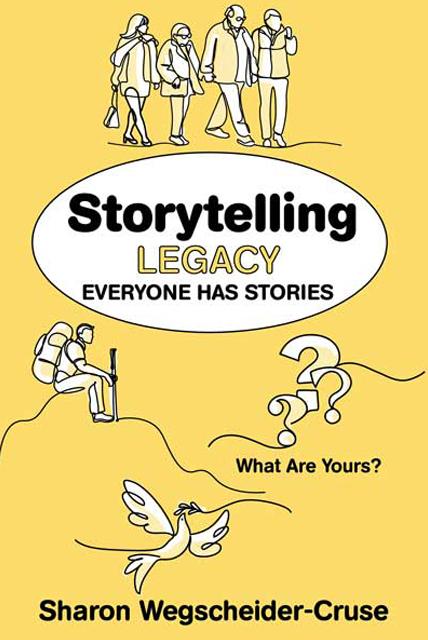 Storytelling Legacy Everyone Has Stories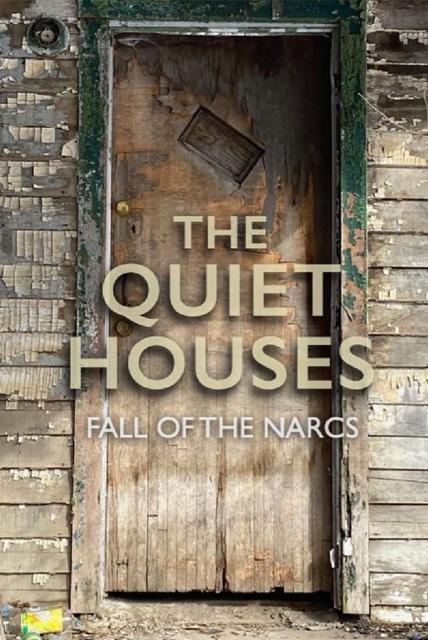 he Quiet House Fall Of The Narcs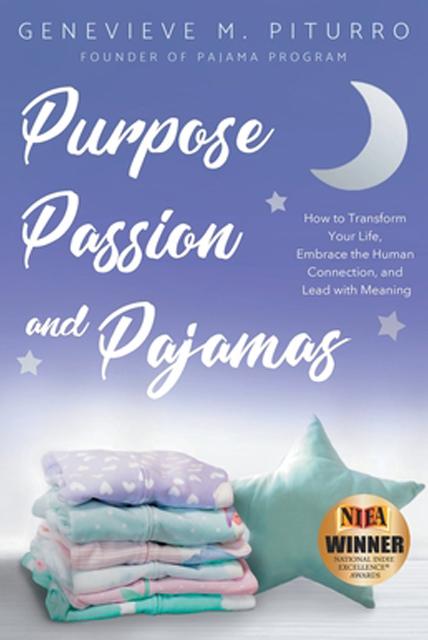 Purpose Passion and Pajamas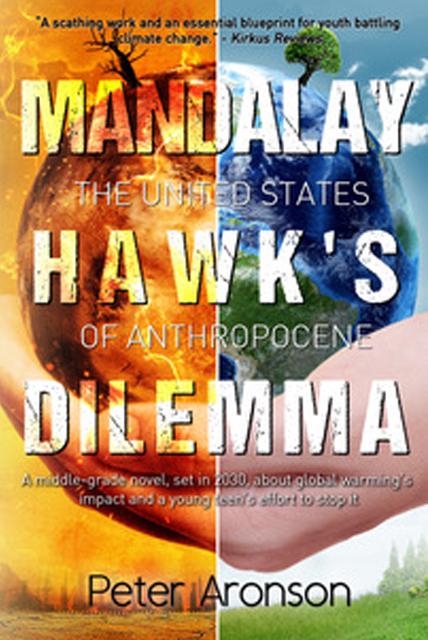 Mandalay Hawks Dilemma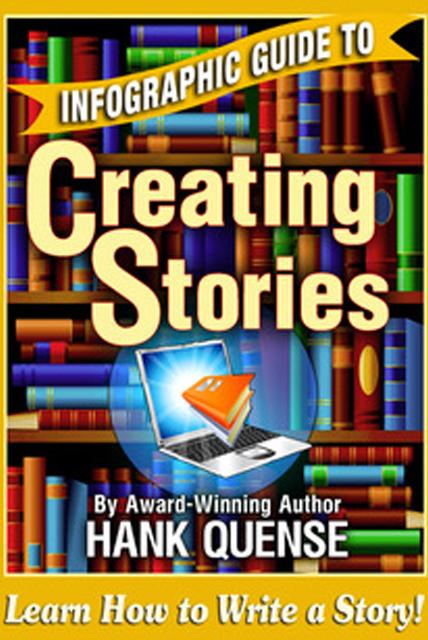 Infographic Guide To Creating Stories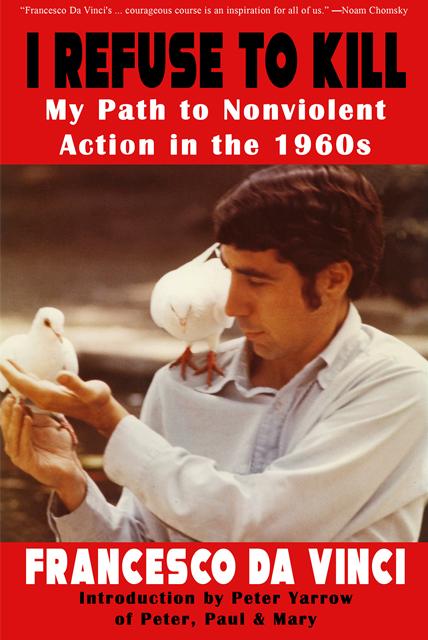 I Refuse To Kill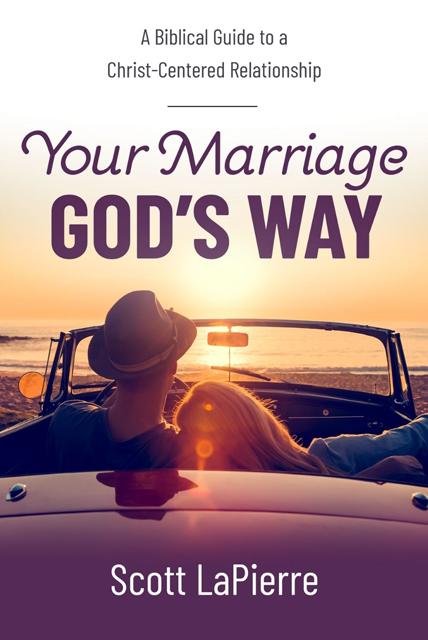 Your Marriage Gods Way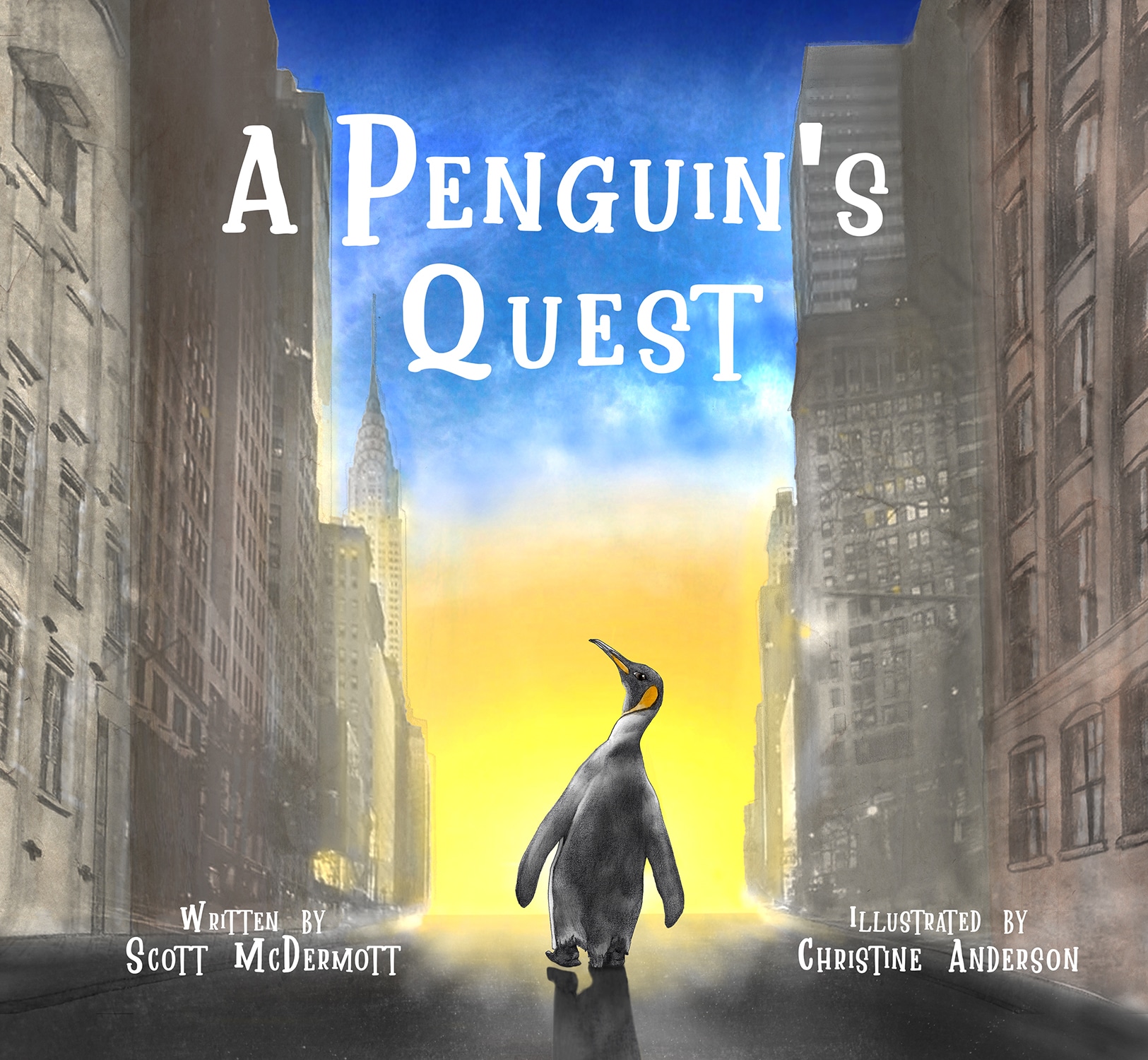 A Penguin's Quest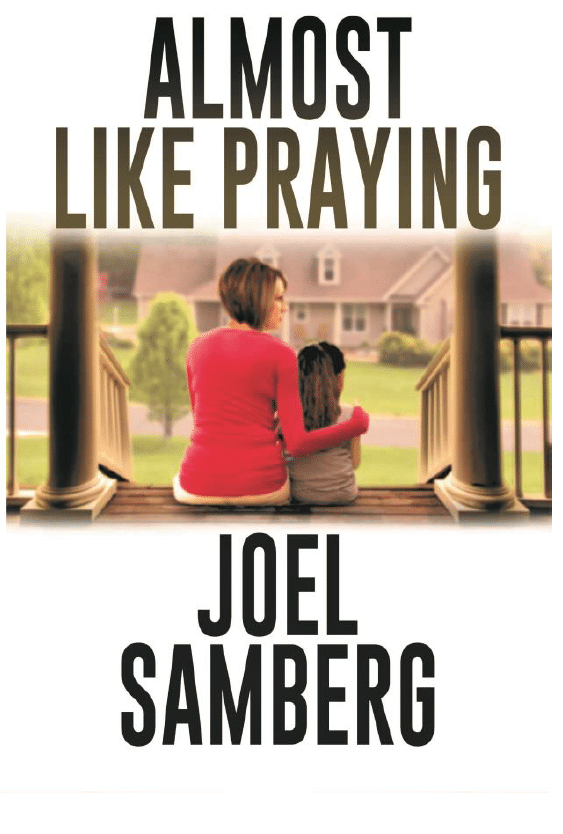 Almost Like Praying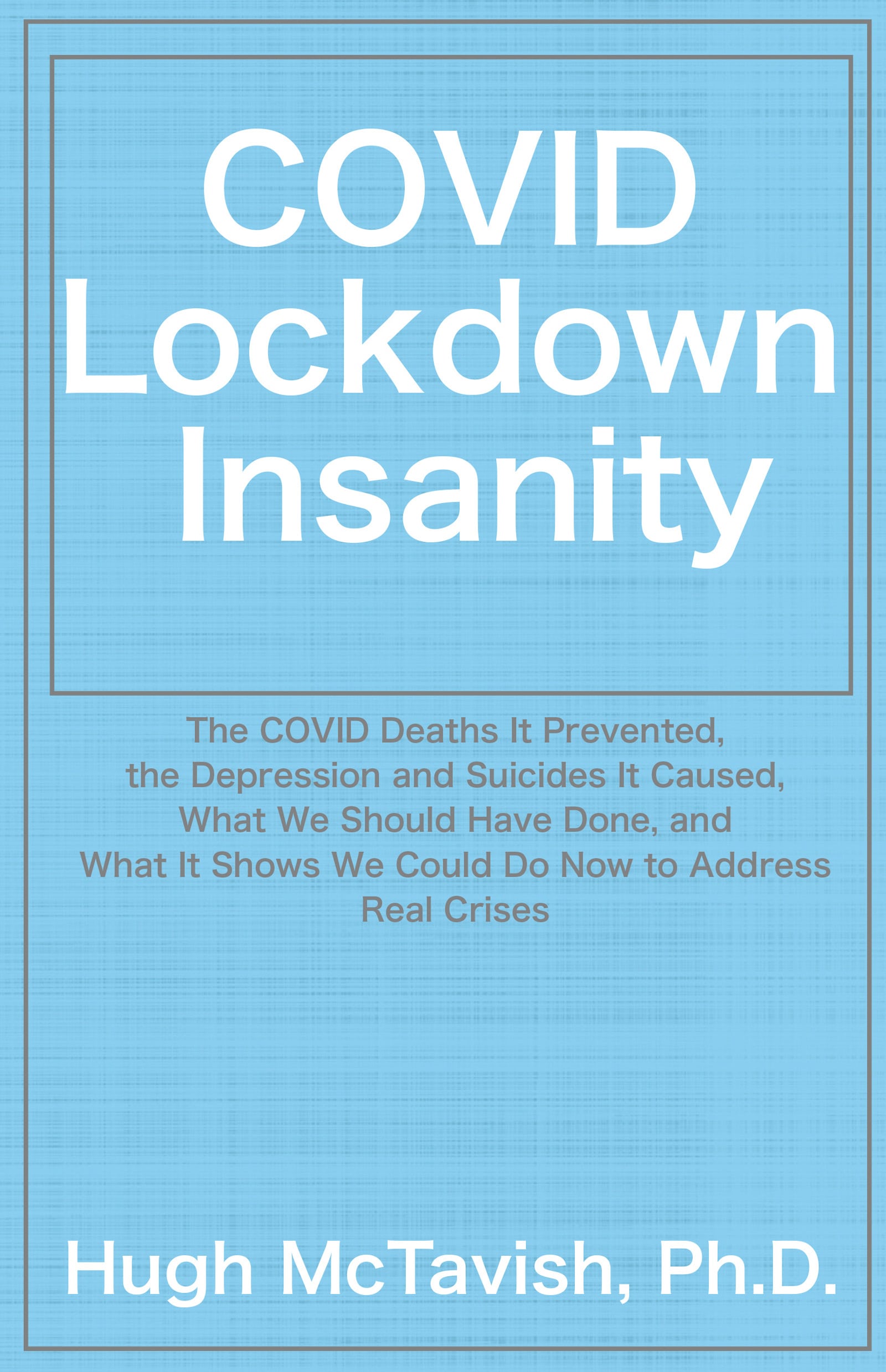 Covid Lockdown Insanity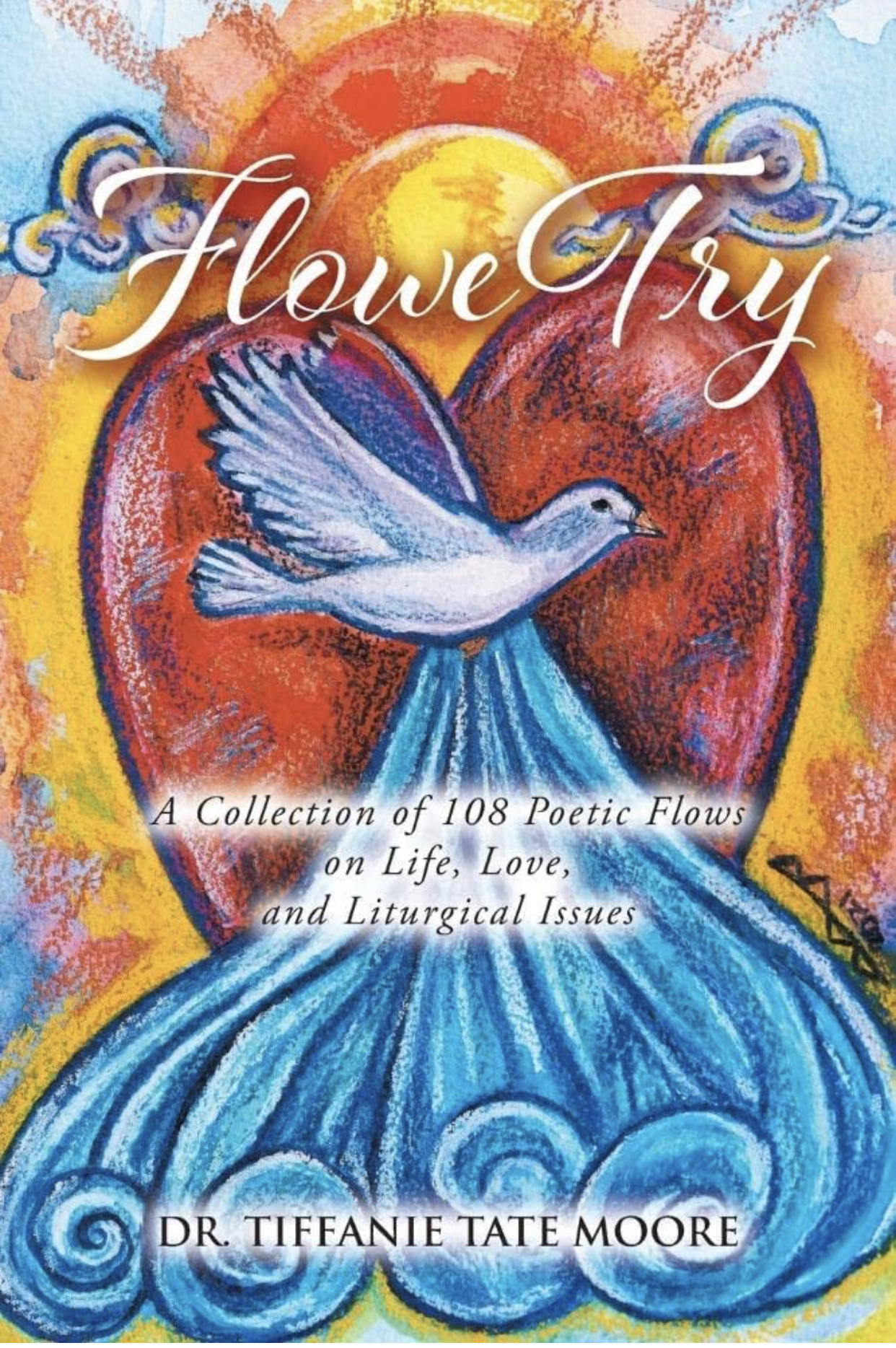 Flowe Try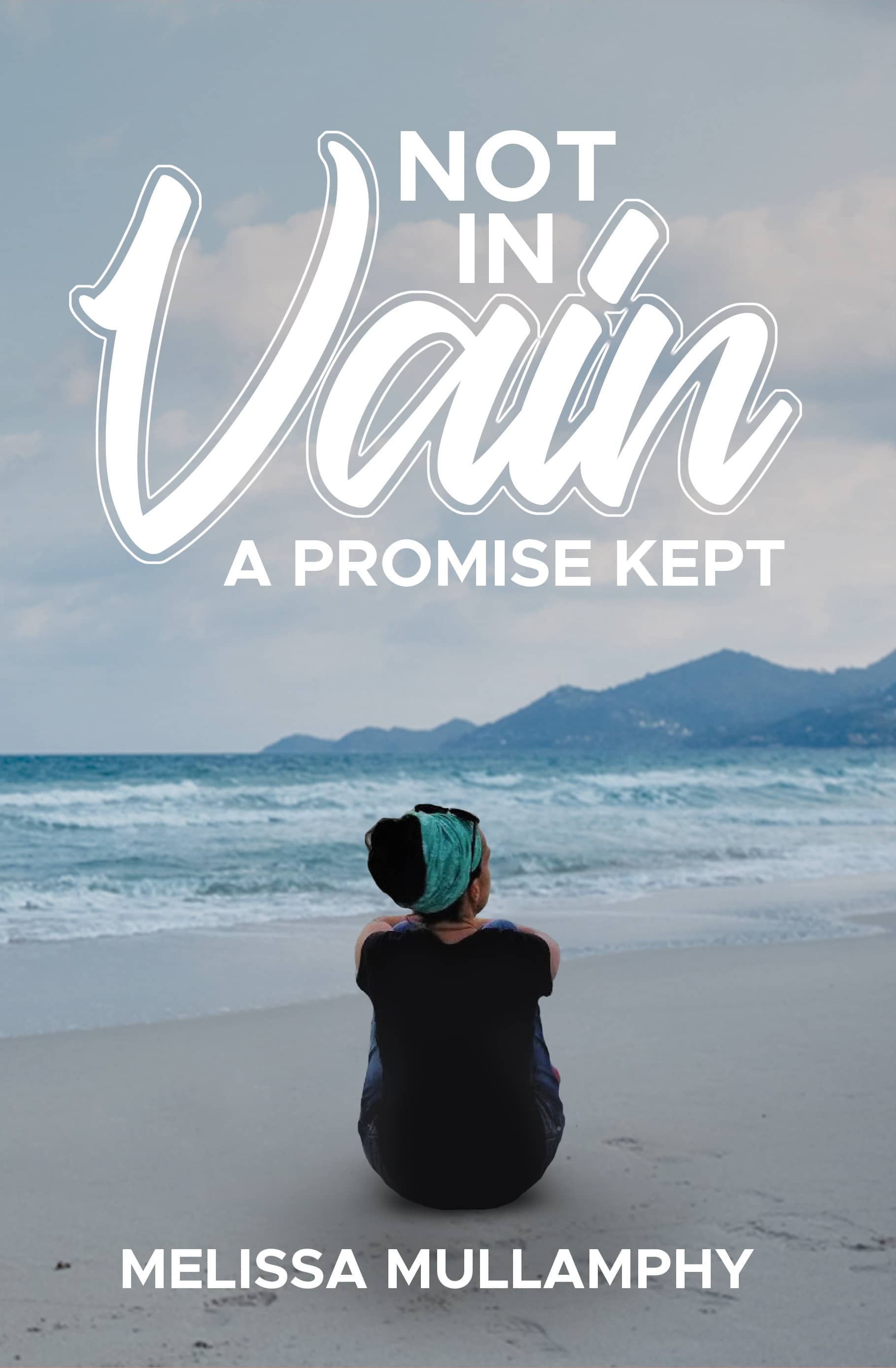 Not In Vain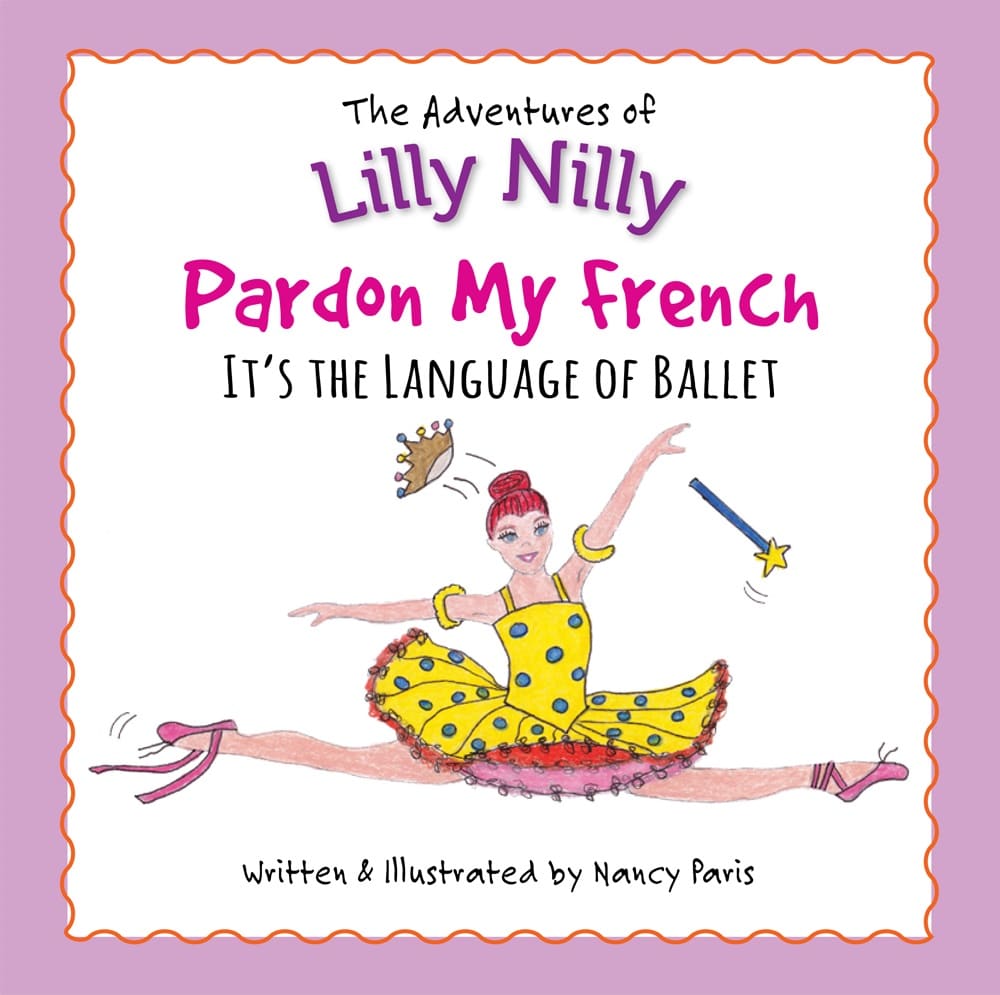 The Adventures of Lilly Nilly
Bee Scared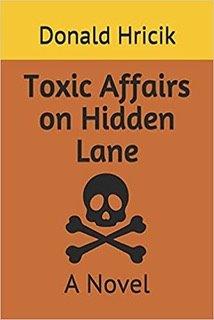 Toxic Affairs On Hidden Lane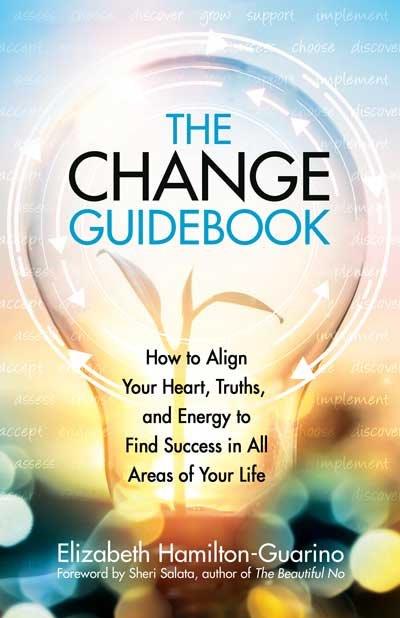 The Change Guidebook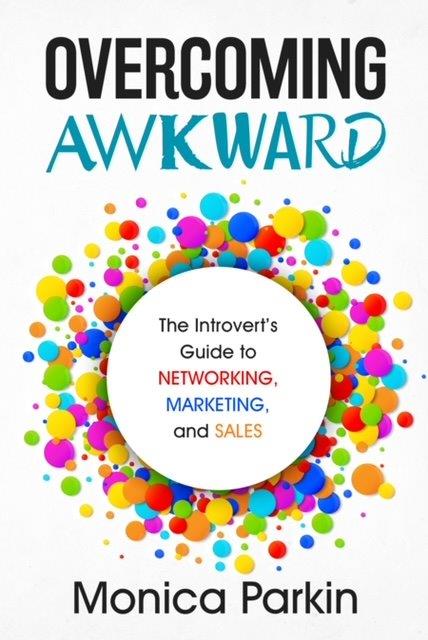 Overcoming Awkward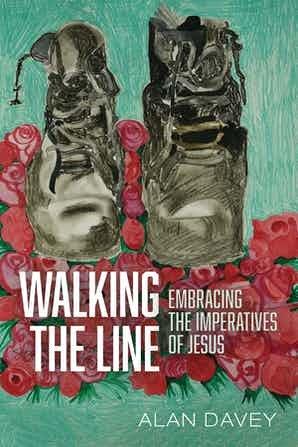 Walking The Line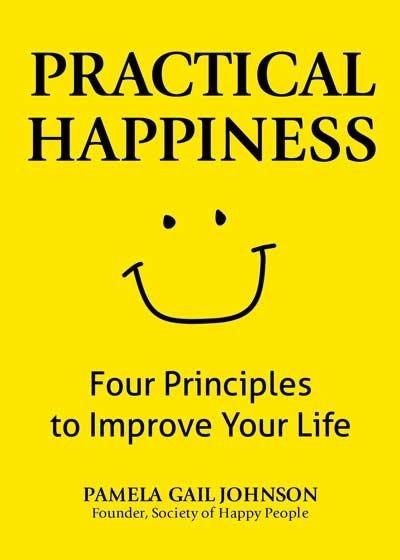 Practical Happiness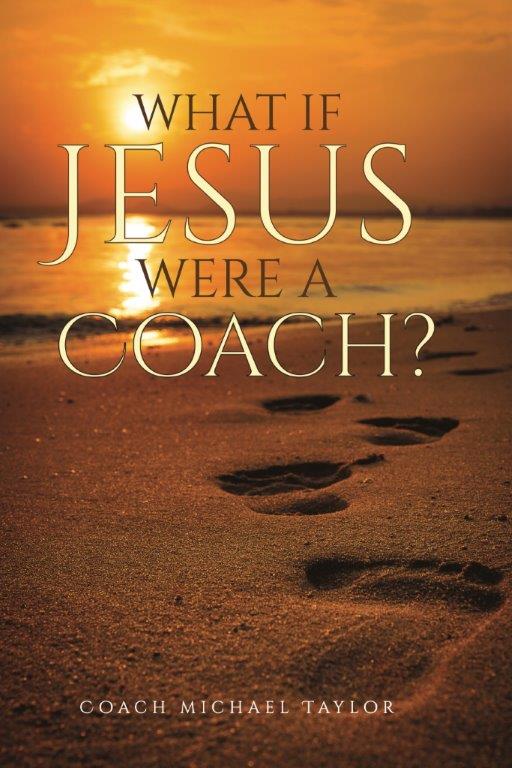 What If Jesus Were A Coach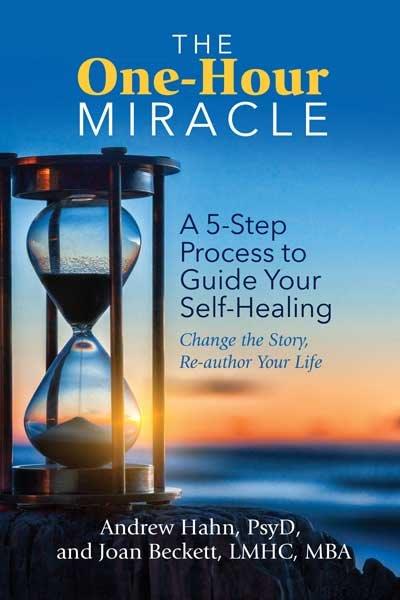 The One-Hour Miracle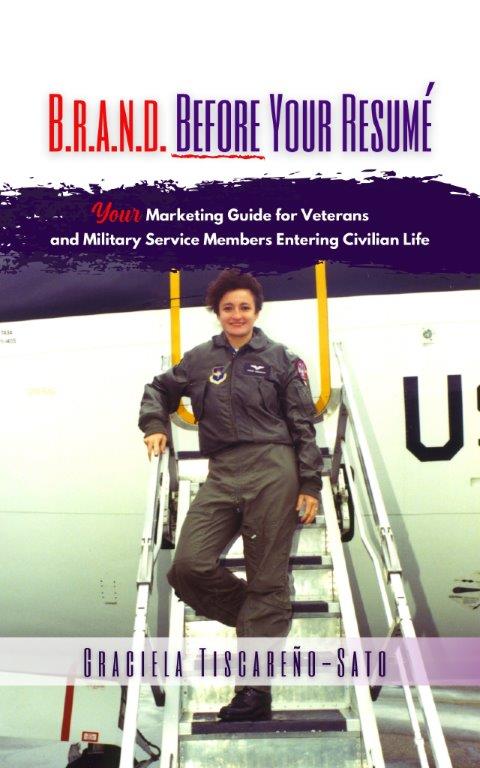 B.R.A.N.D. Before You Resume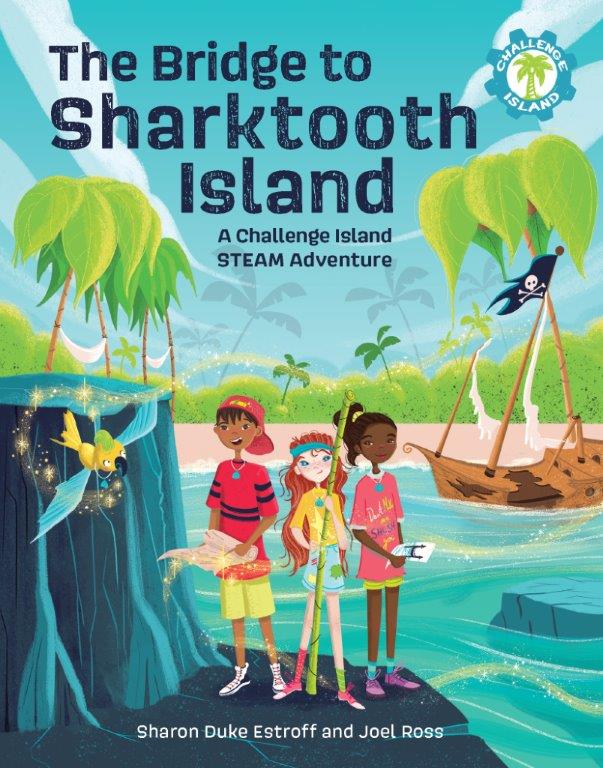 The Bridge to Sharktooth Island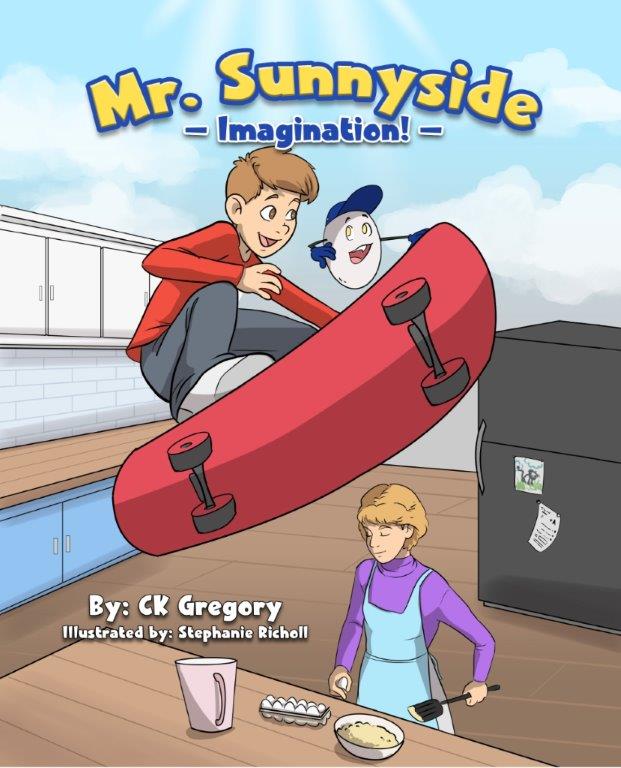 Mr. Sunnyside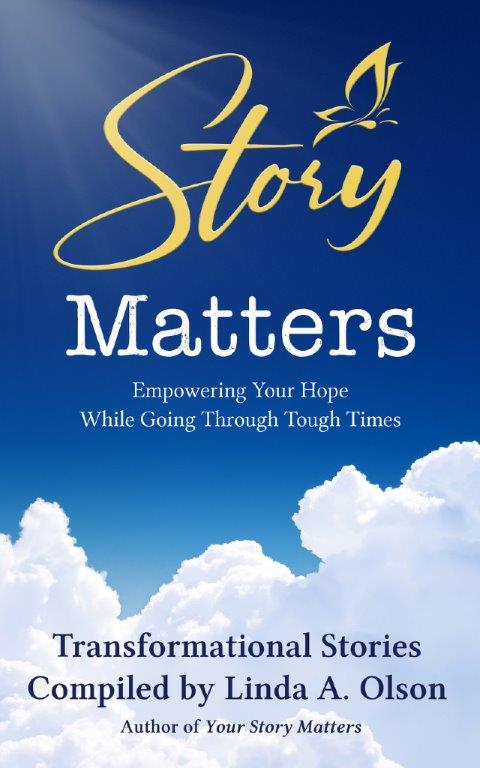 Story Matters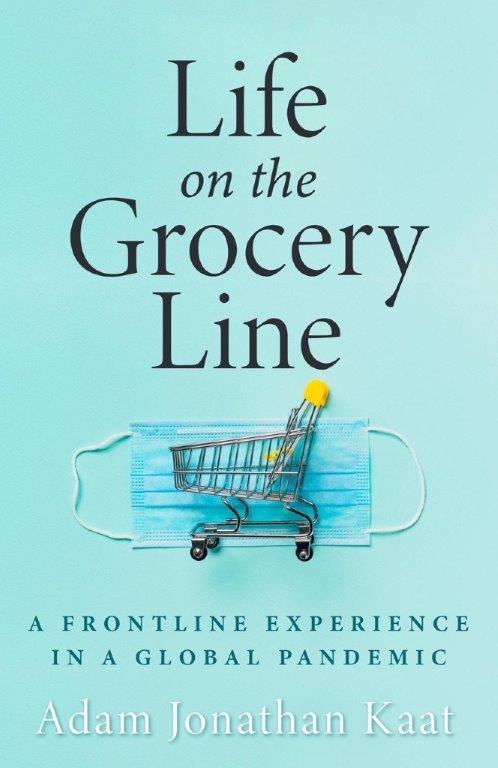 Life on the Grocery Line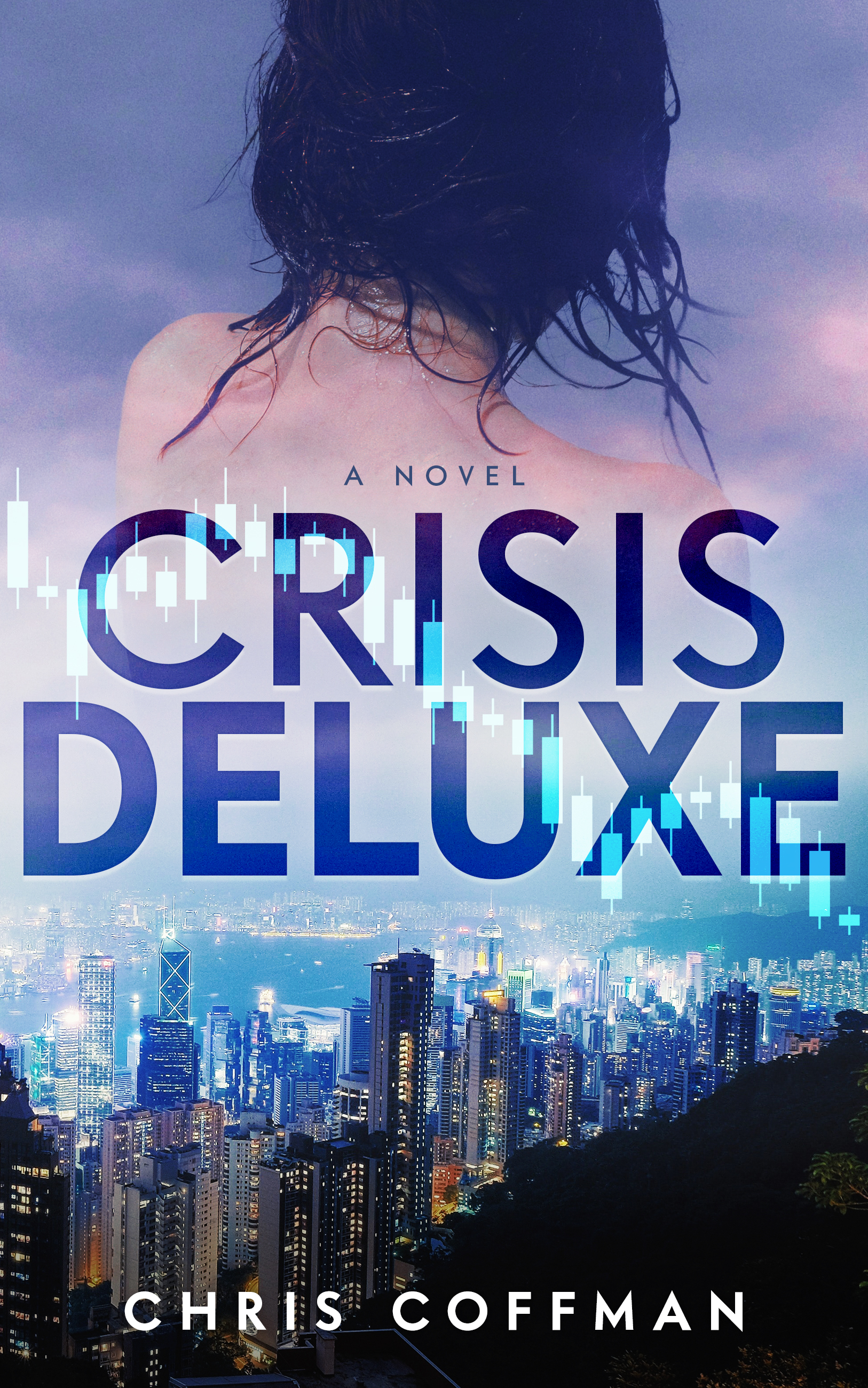 Crisis Deluxe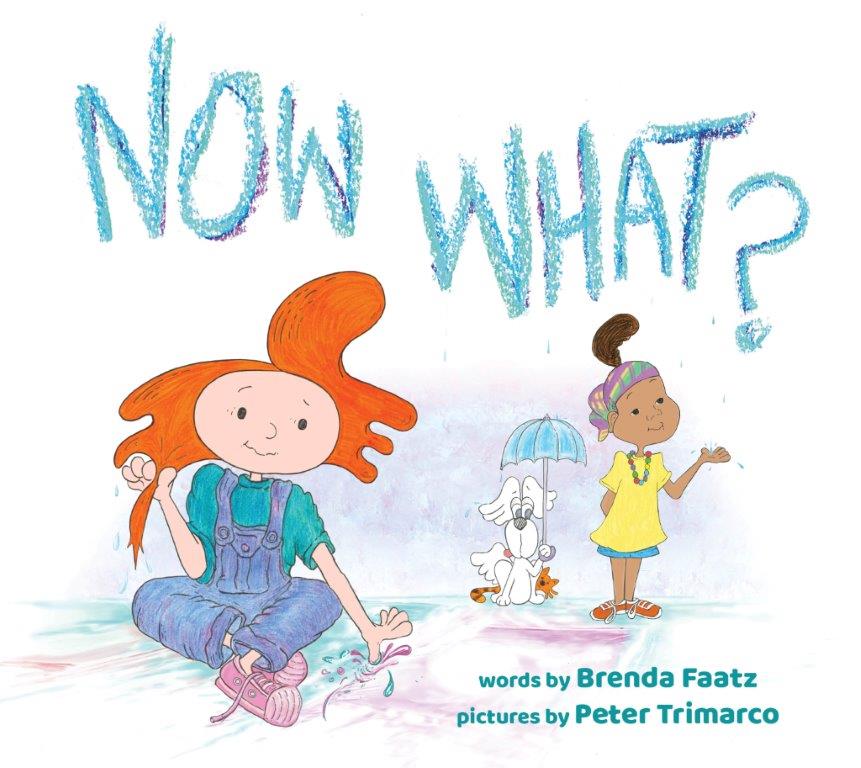 Now What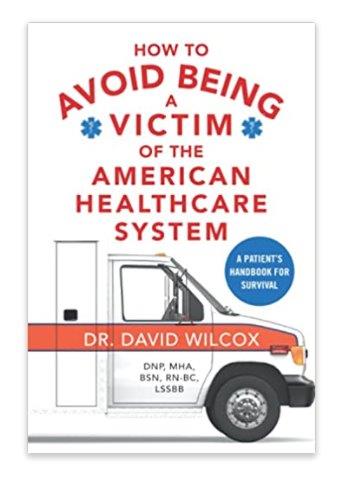 How to Avoid Being a Victim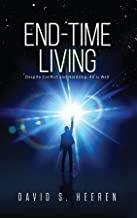 End-Time Living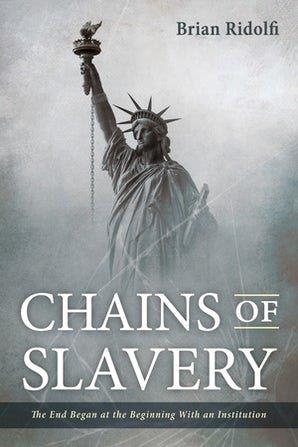 Chains Of Slavery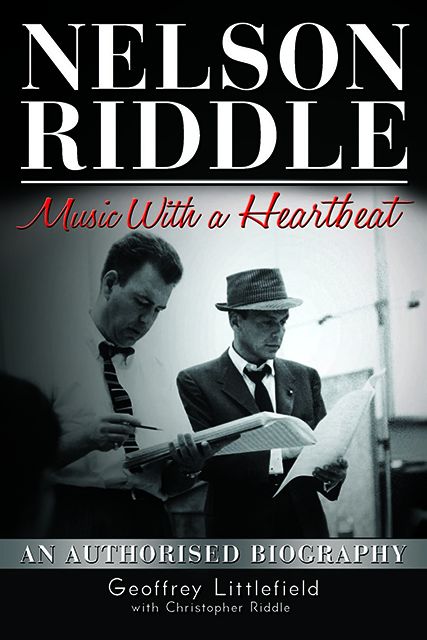 Music With a Heartbeat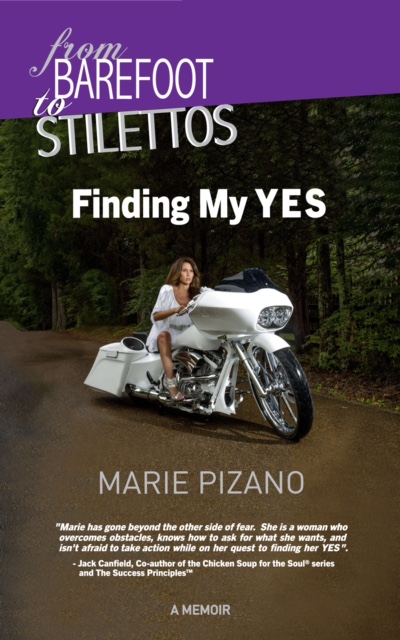 From Barefoot to Stilettos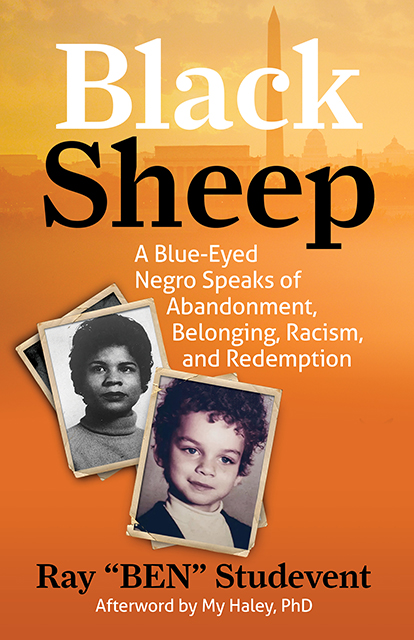 Black Sheep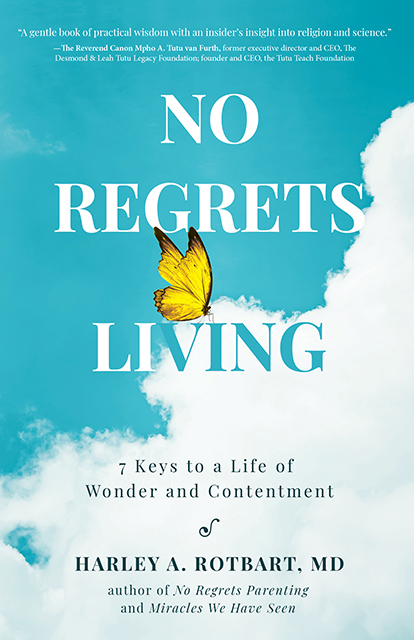 No Regrets Living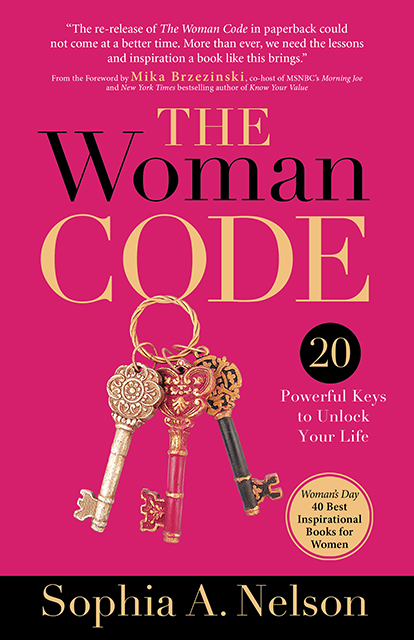 The Woman Code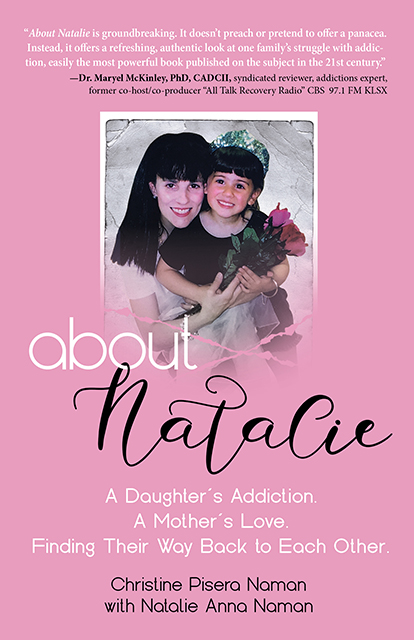 About Natalie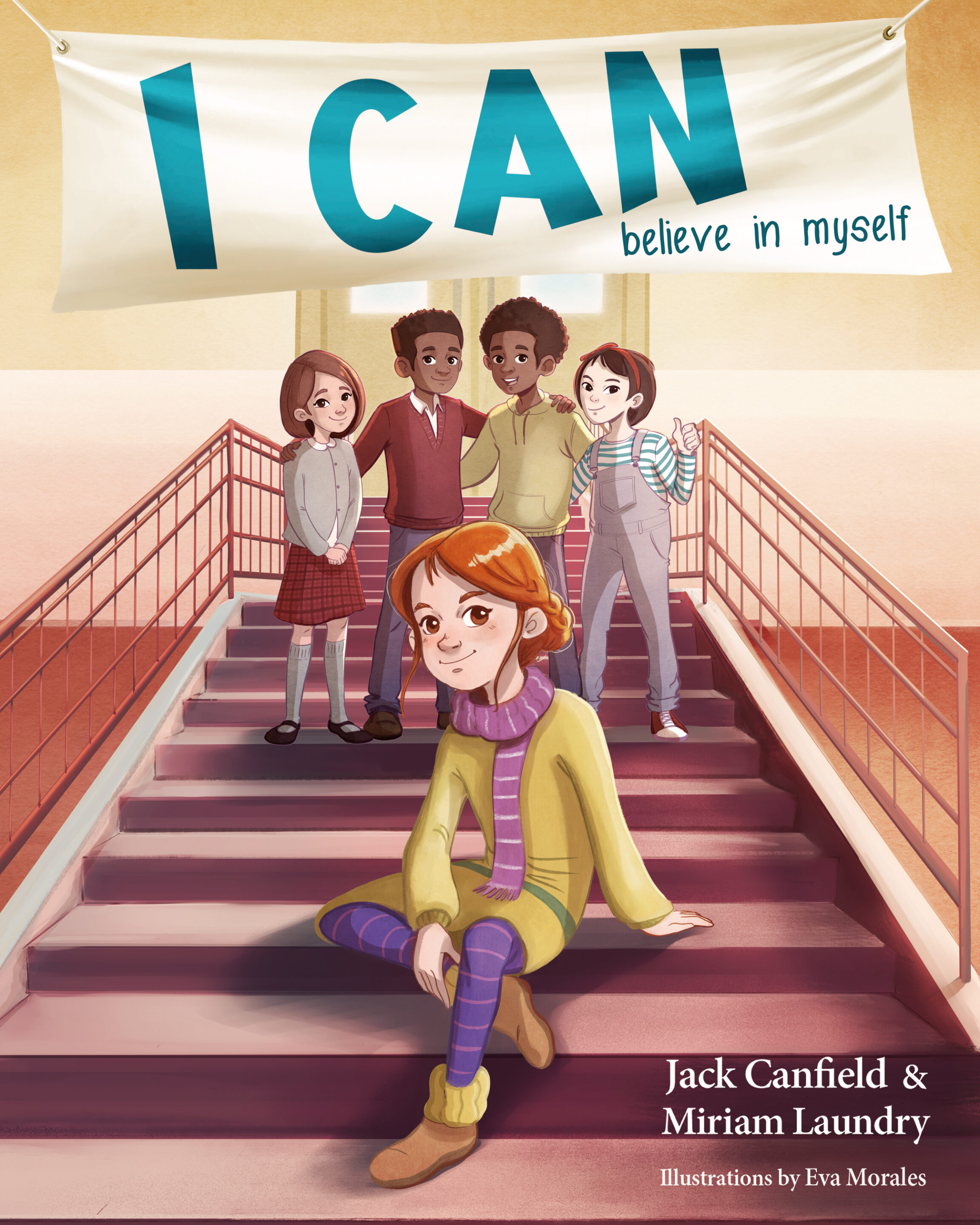 I Can Believe in Myself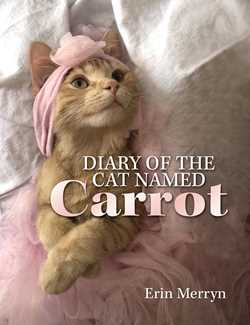 Diary Of The Cat Named Carrot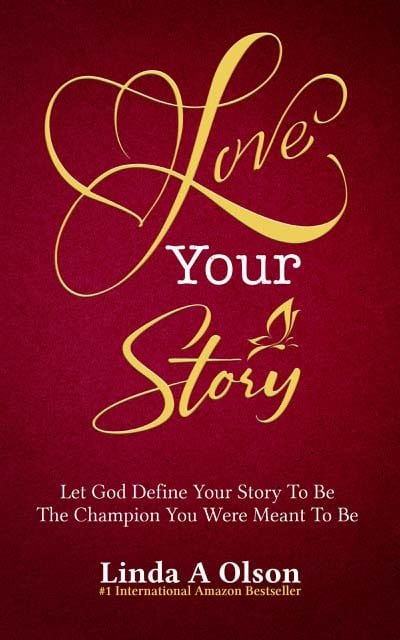 Love Your Story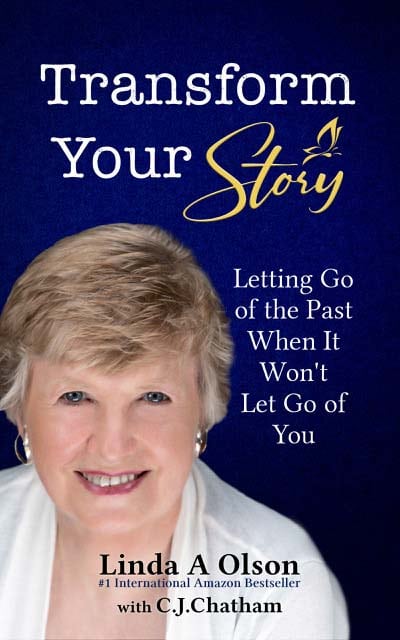 Transform Your Story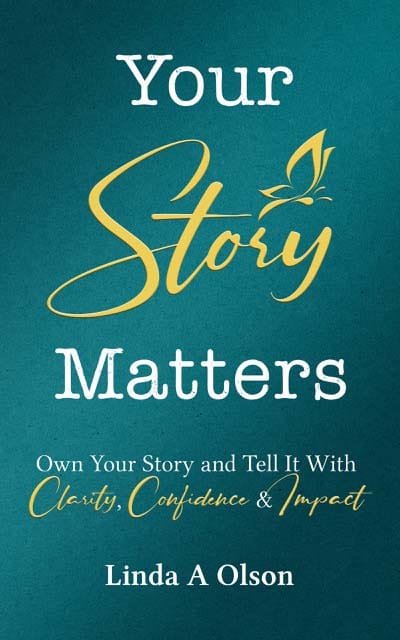 Your Story Matters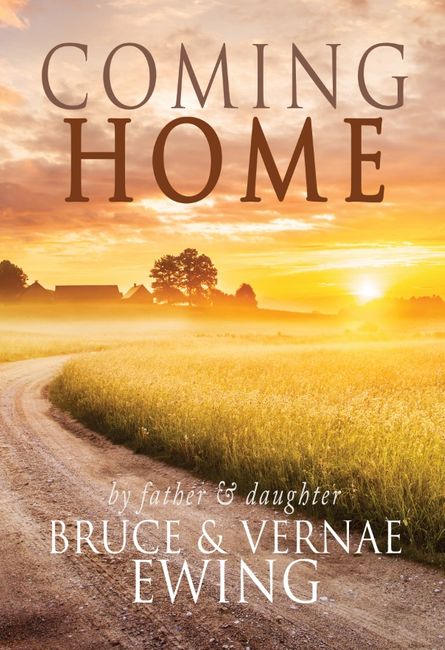 Coming Home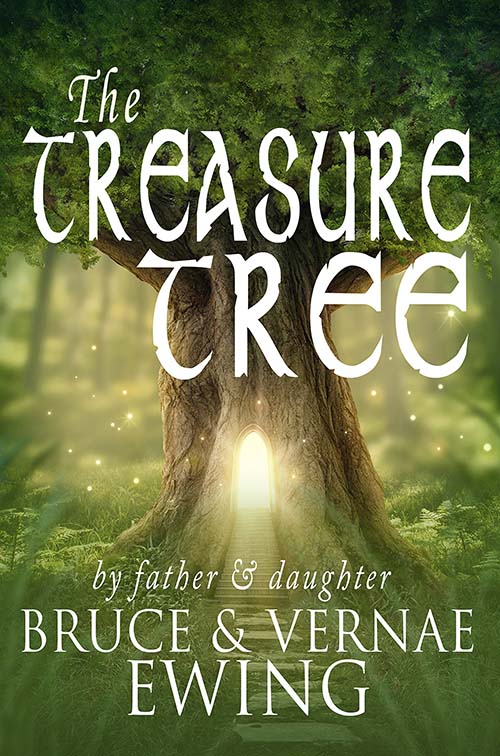 The Treasure Tree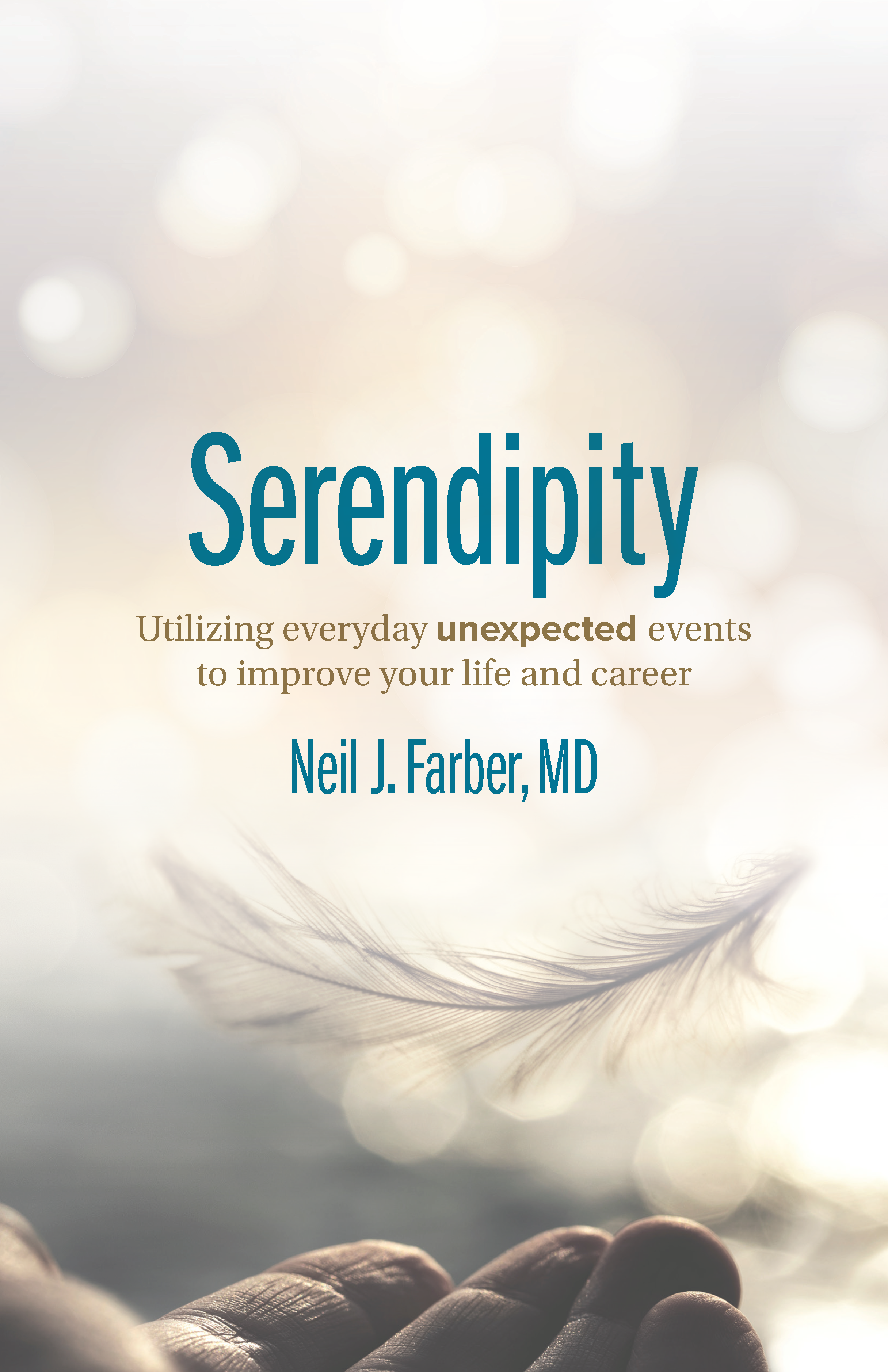 Serendipity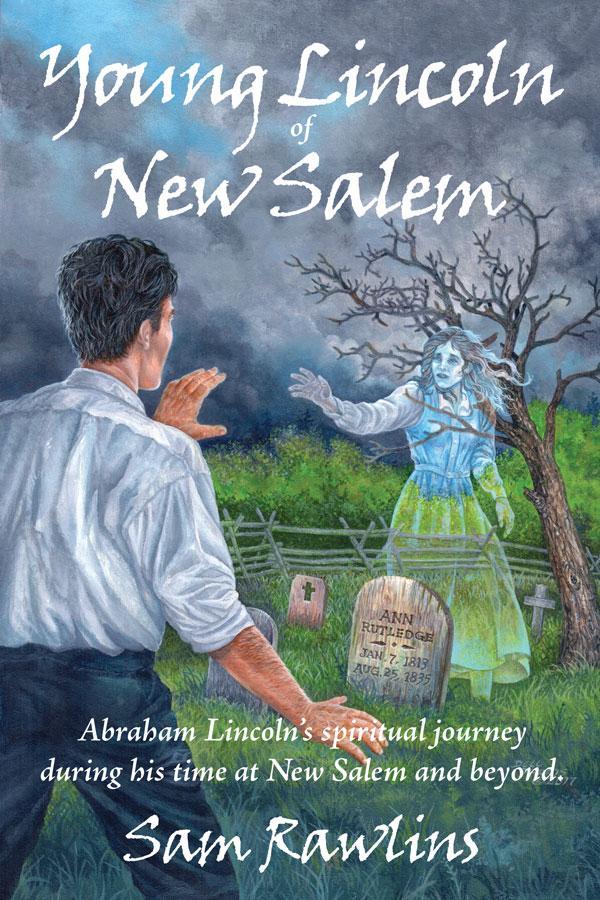 Young Lincoln in New Salem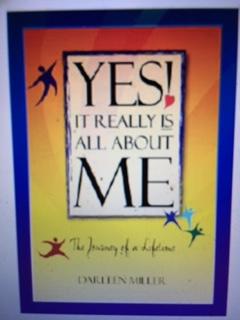 Yes It Really Is All About Me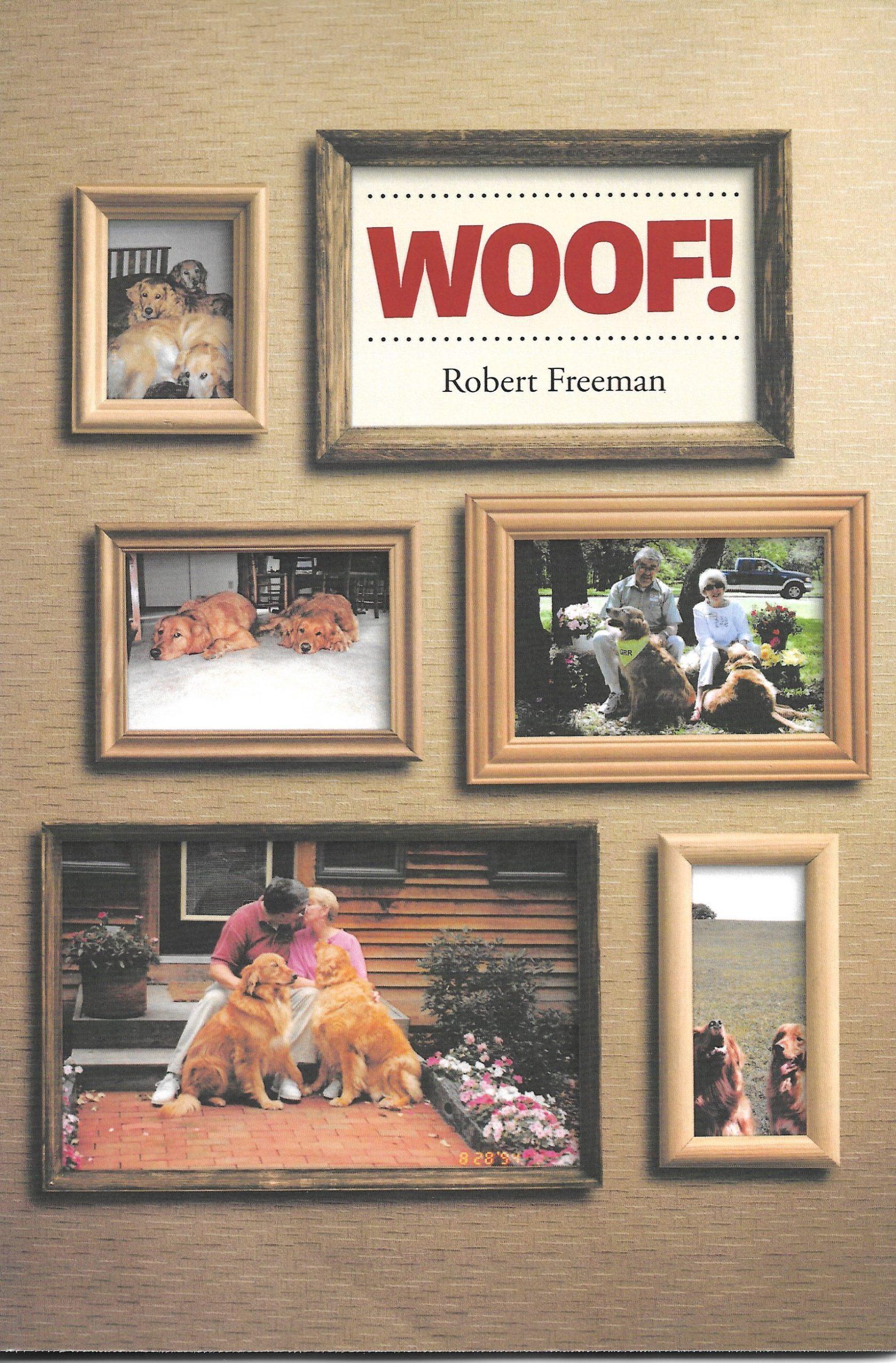 Woof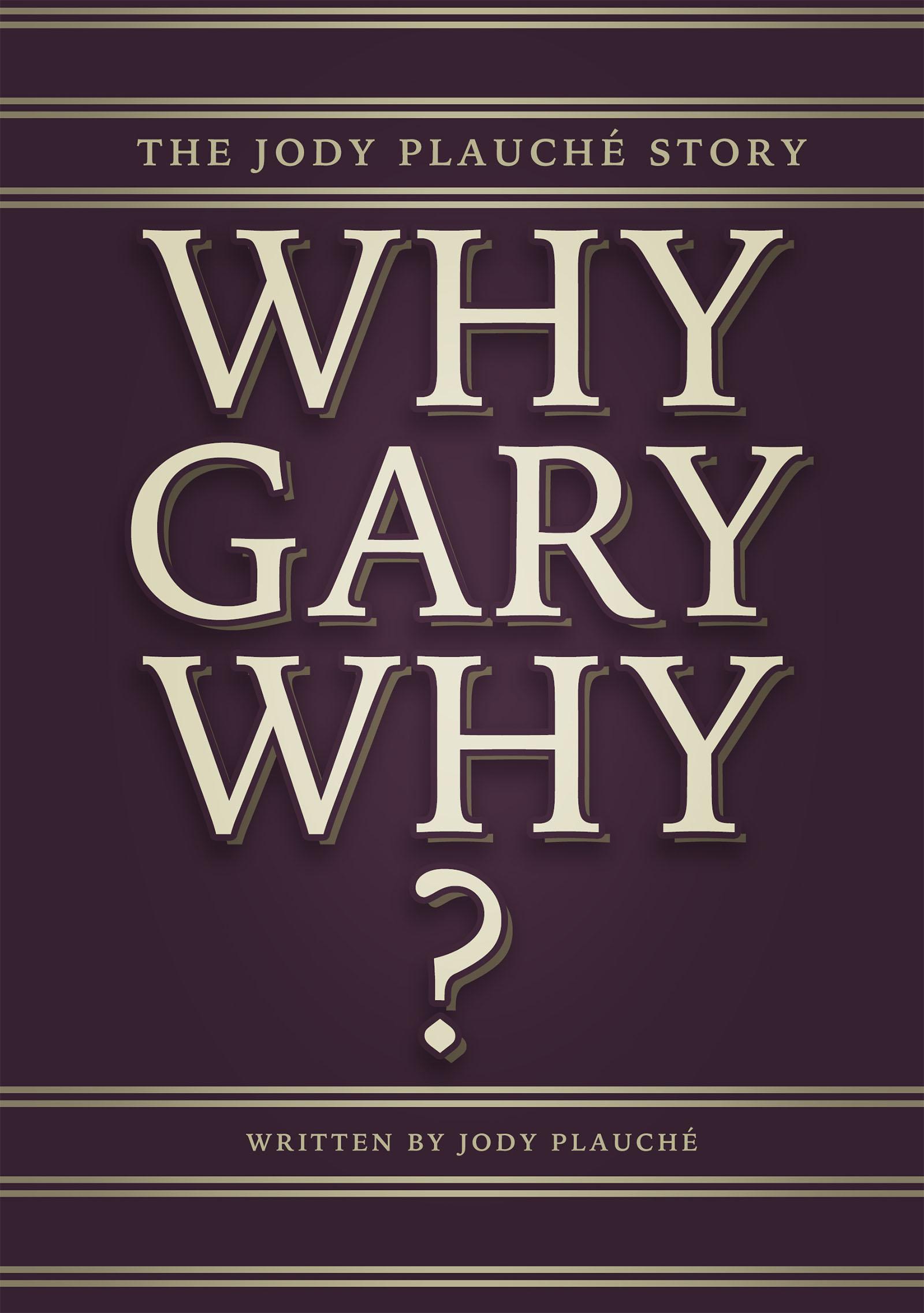 Why Gary Why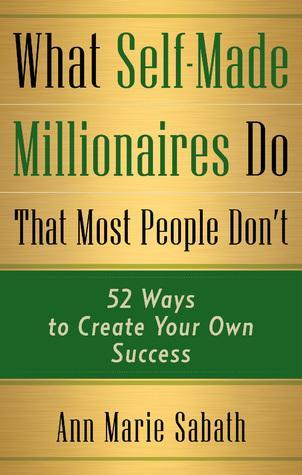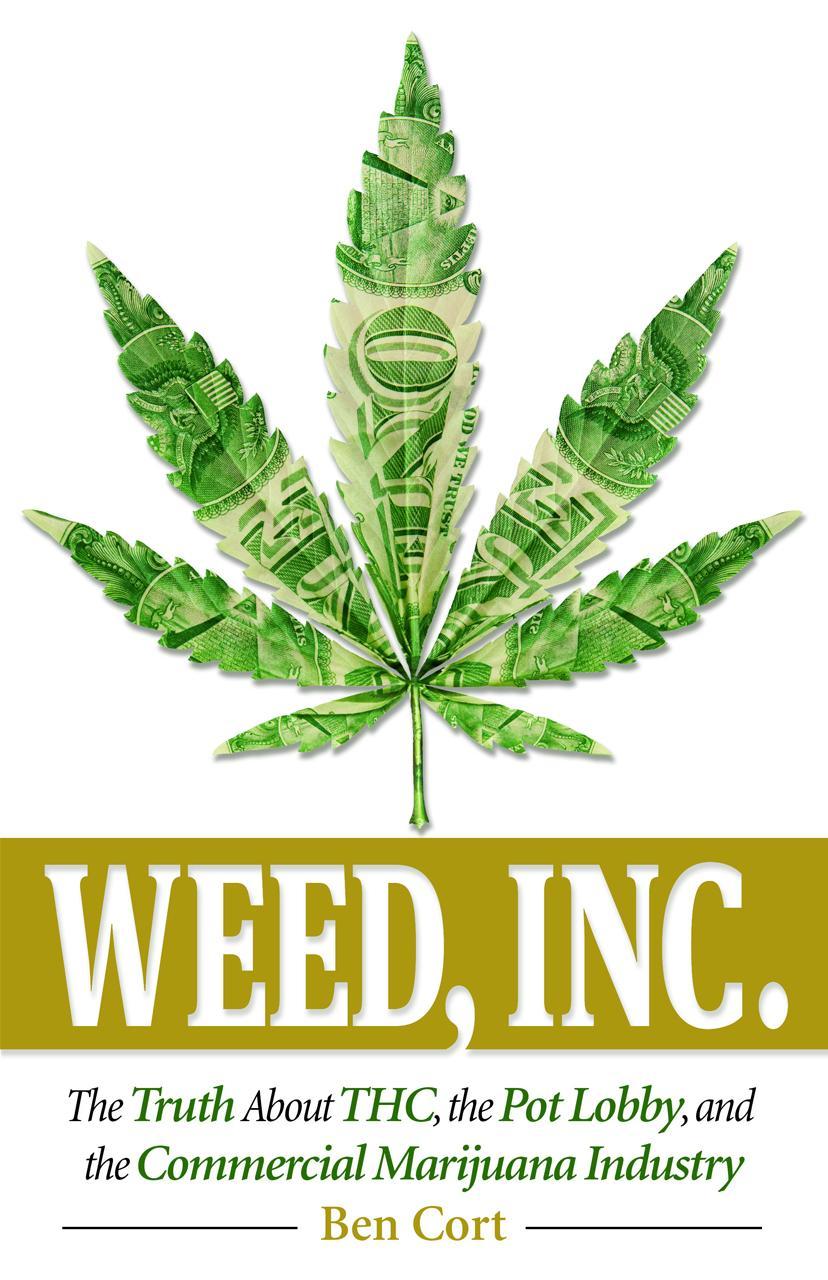 Weed, Inc.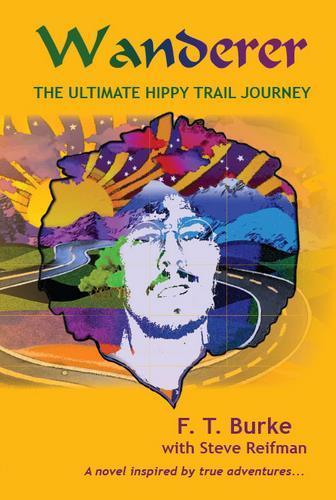 Wanderer The Ultimate Happy Trial Journey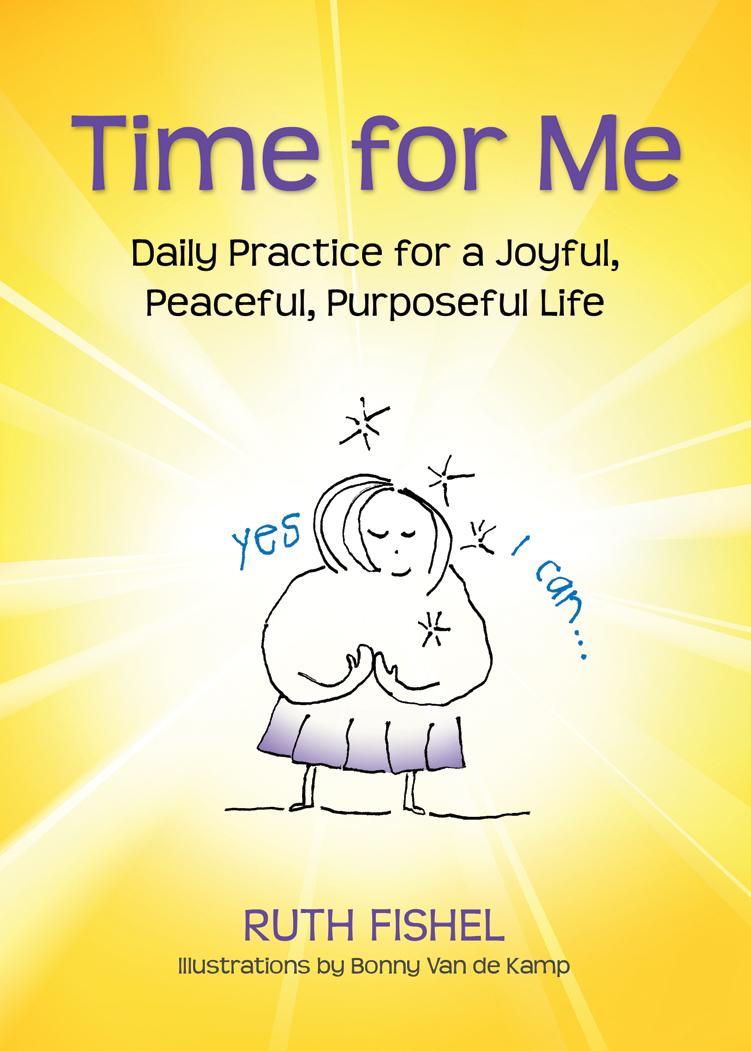 Time for Me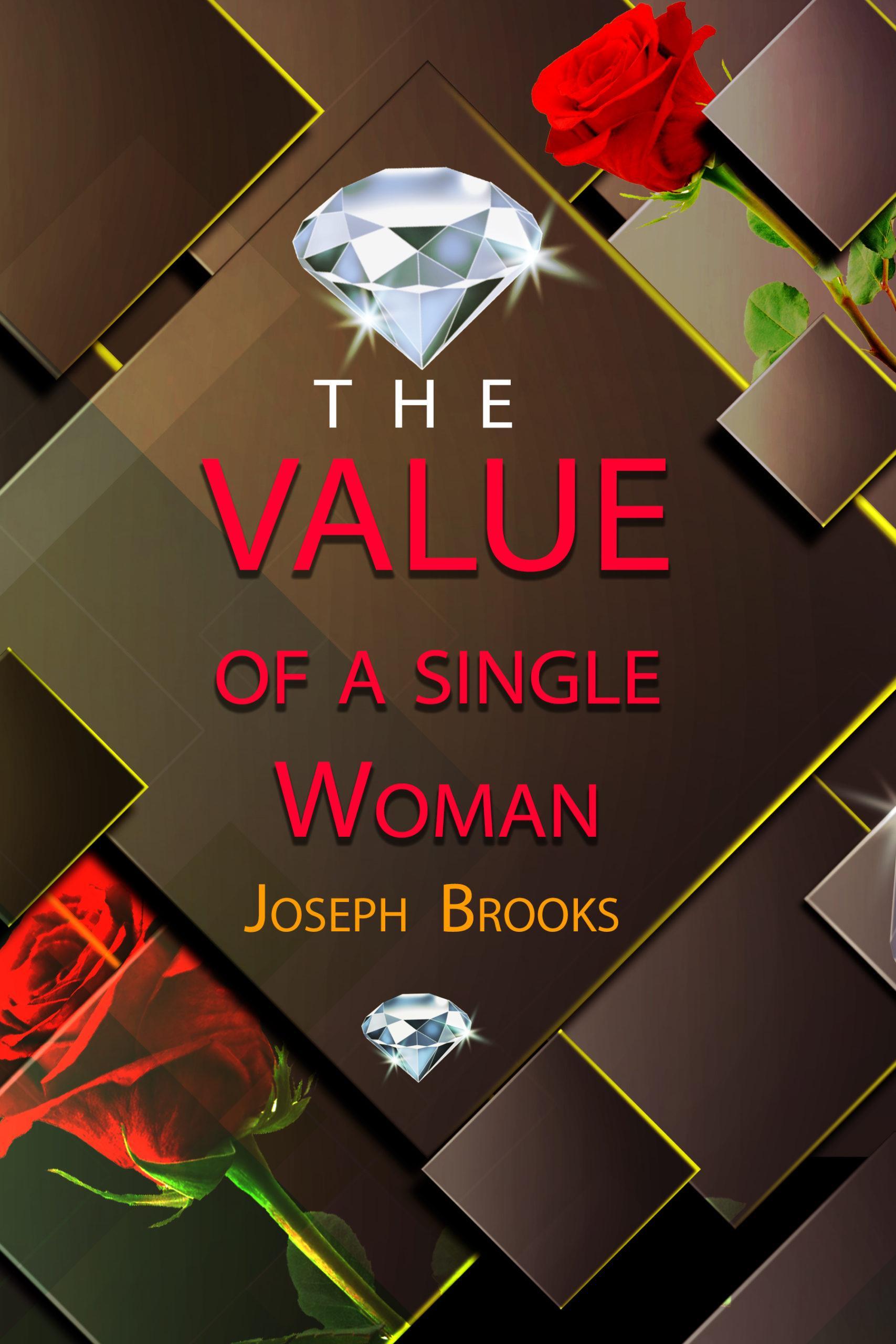 The Value of a Single Woman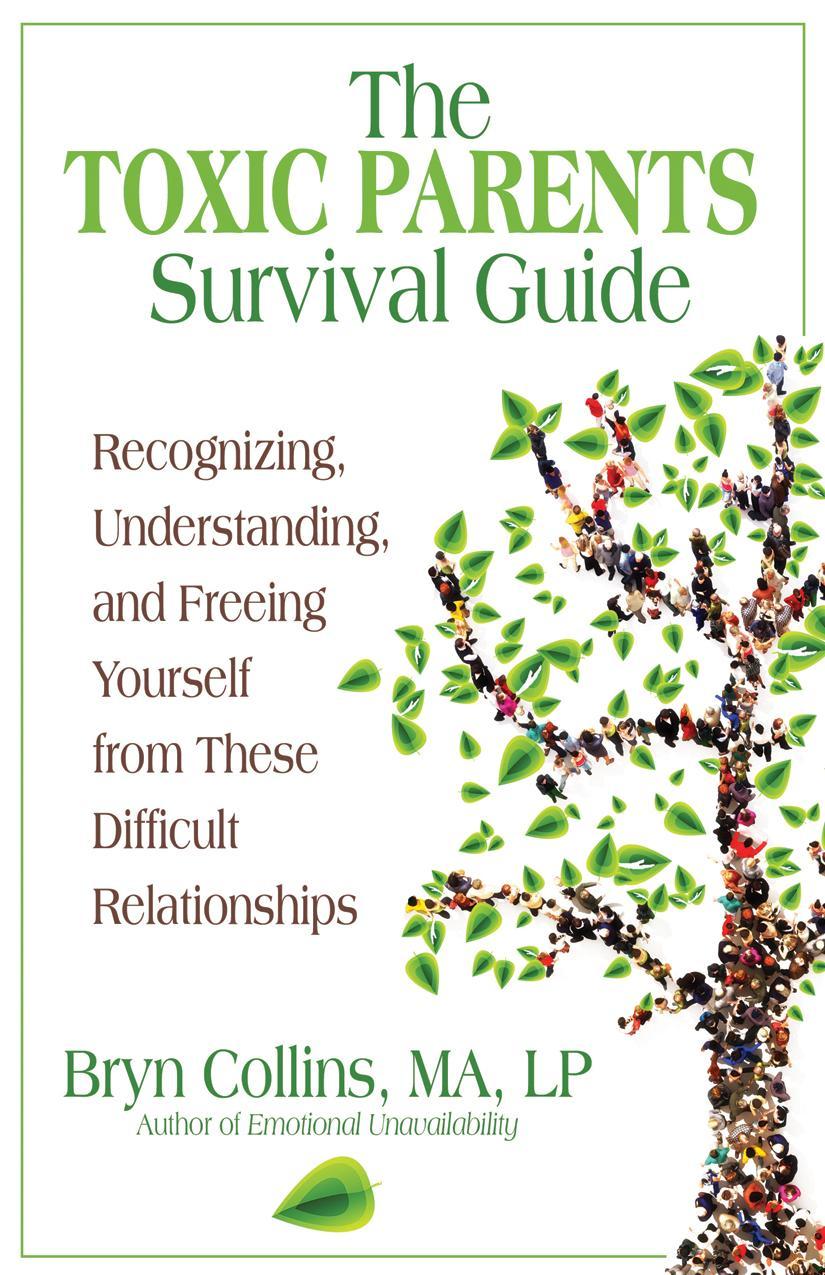 The Toxic Parents Survival Guide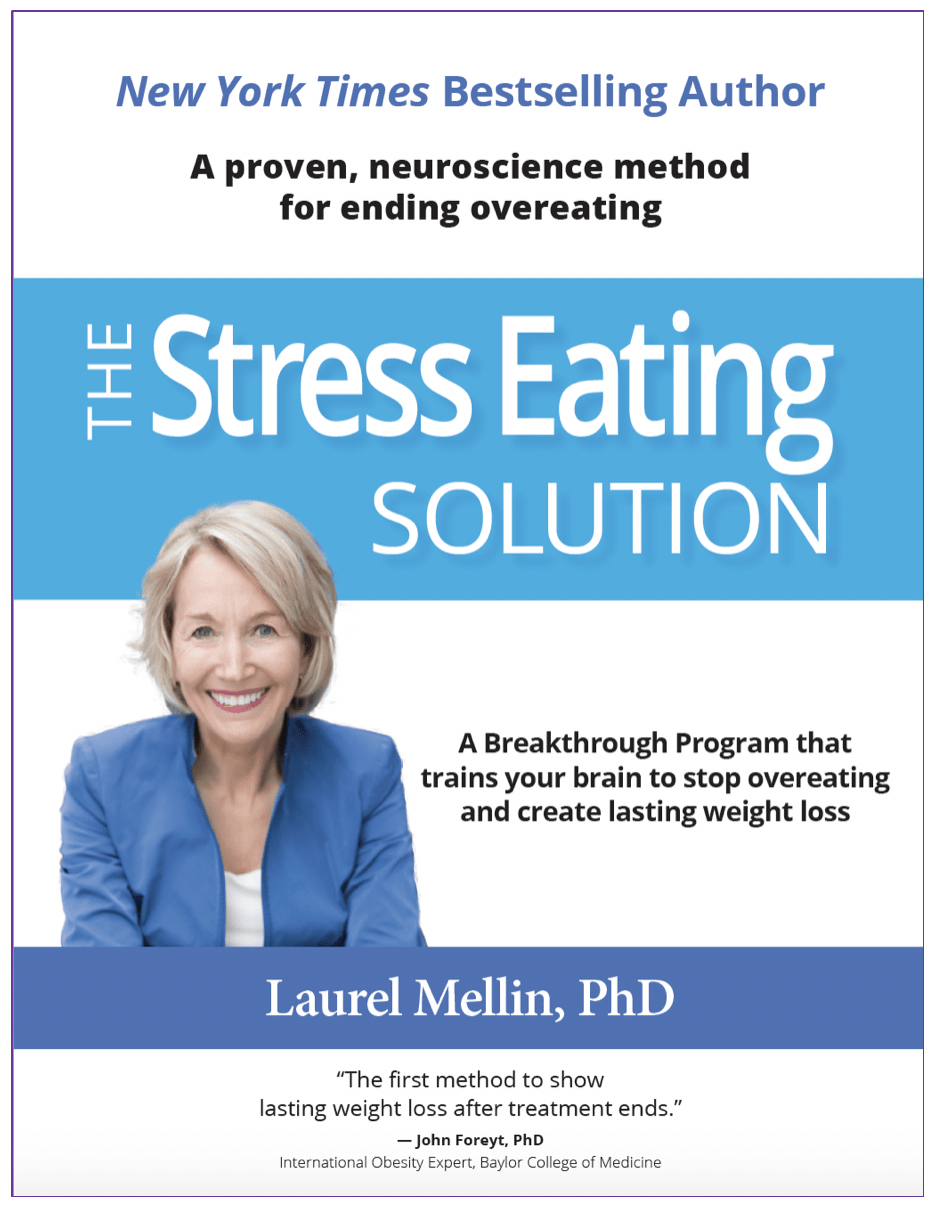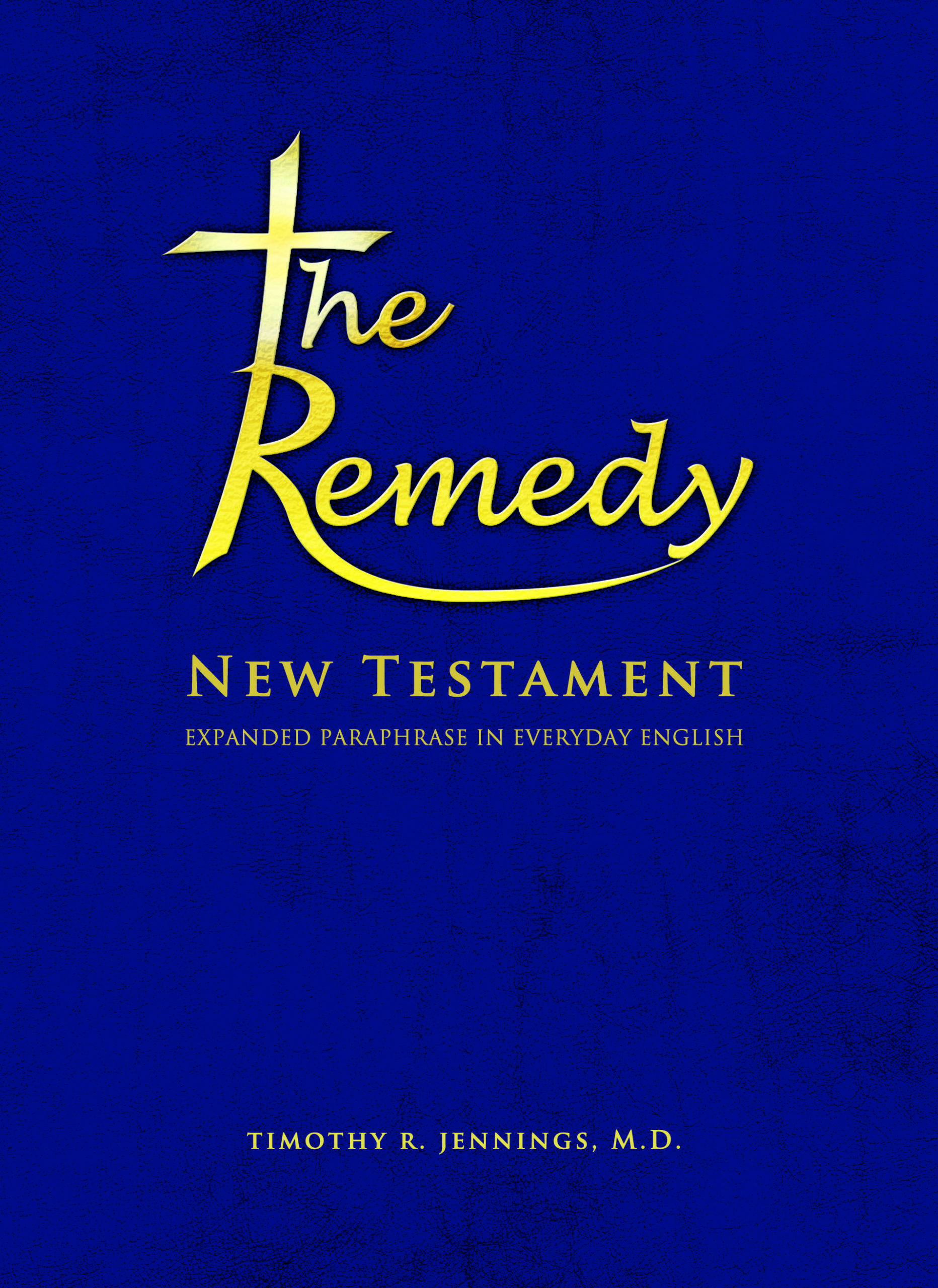 The Remedy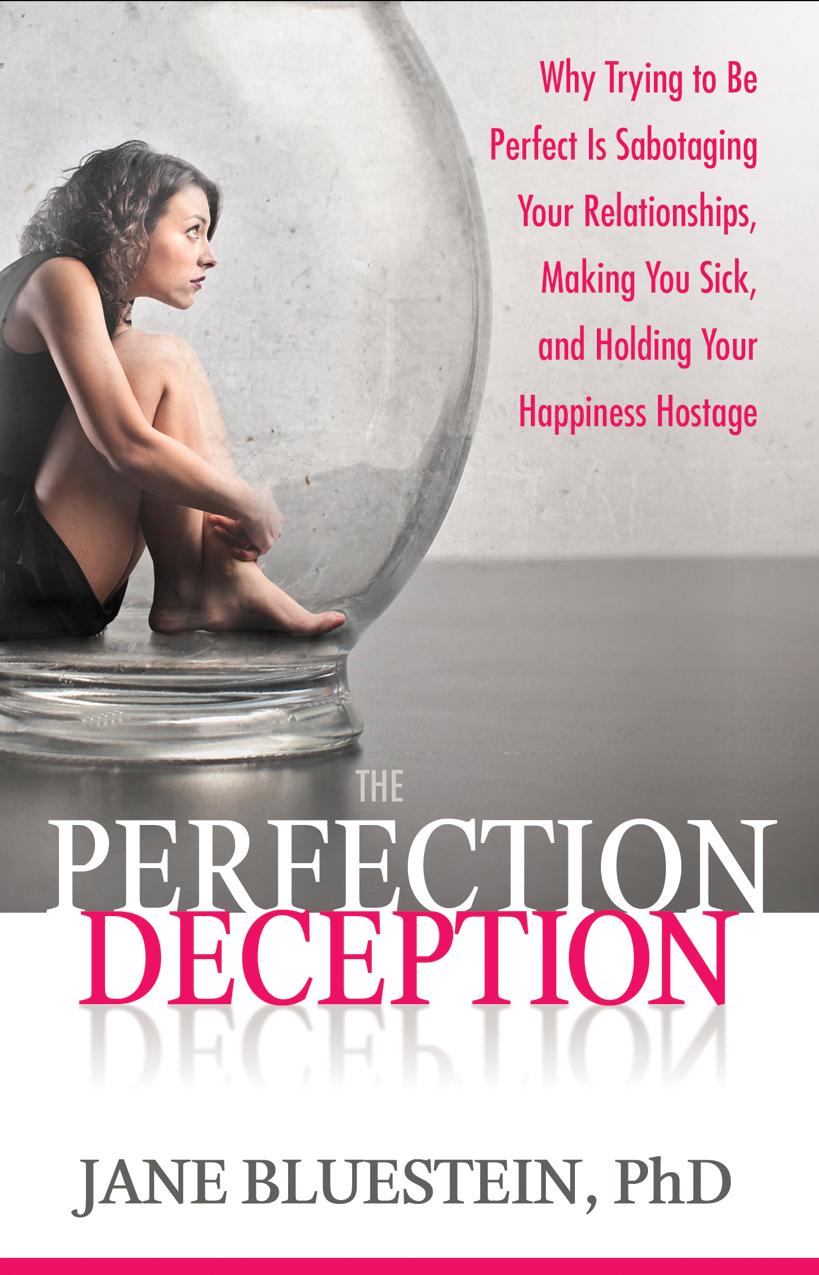 Perfection Deception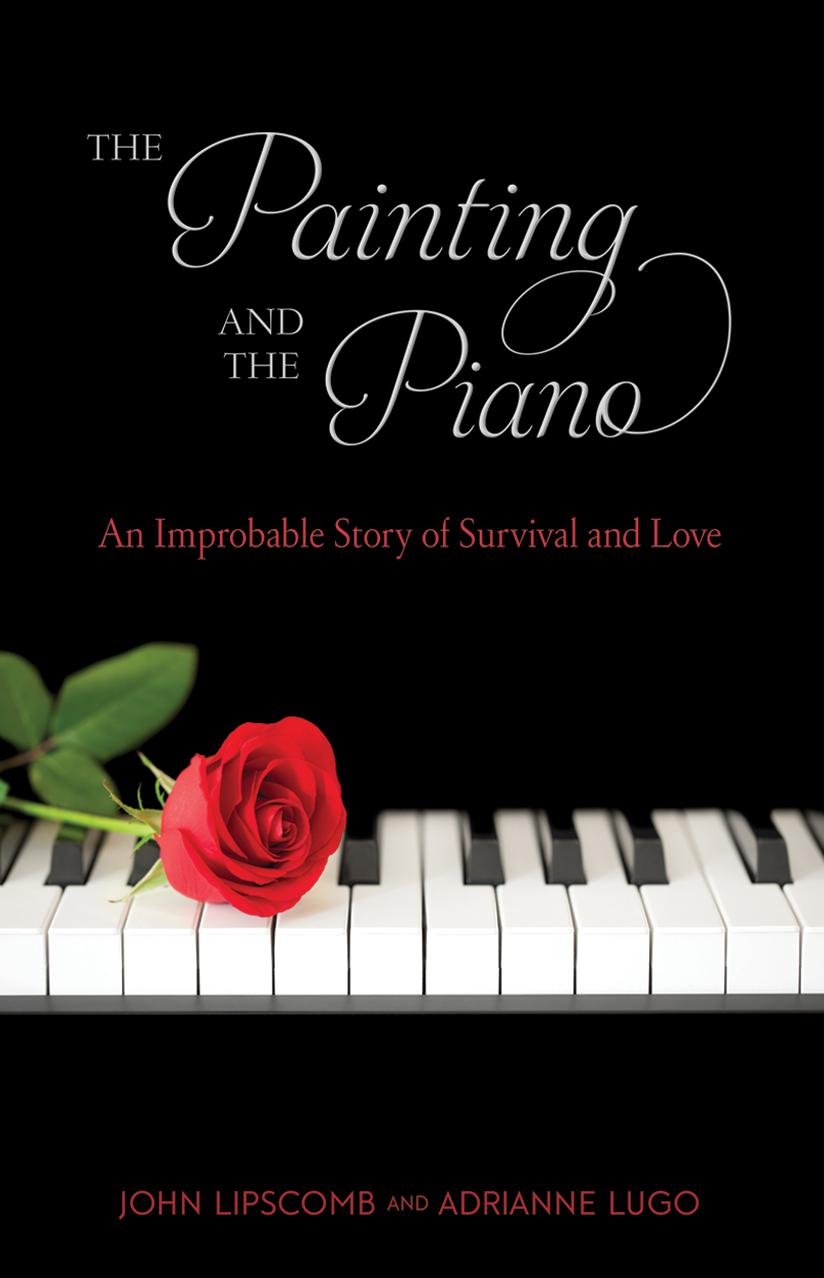 The Painting and the Piano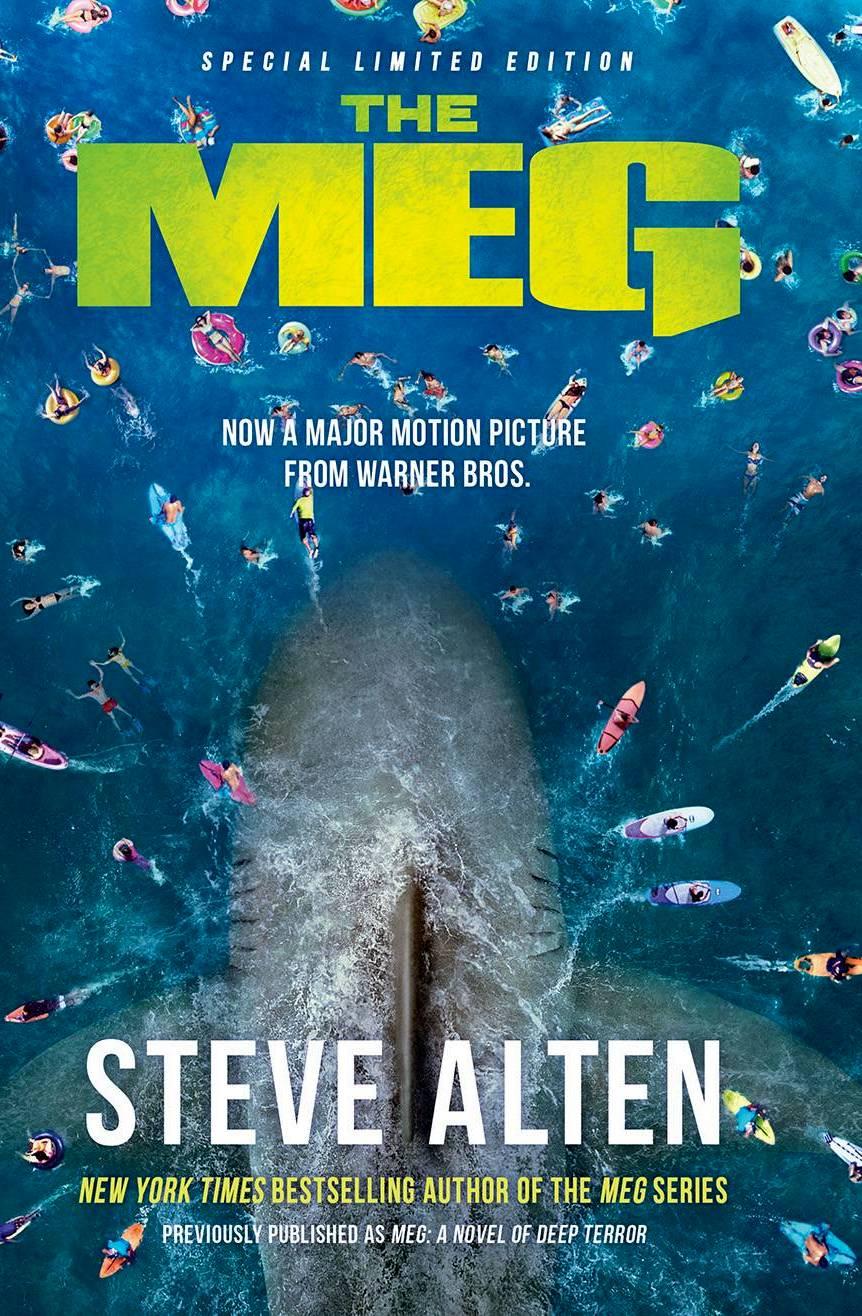 The MEG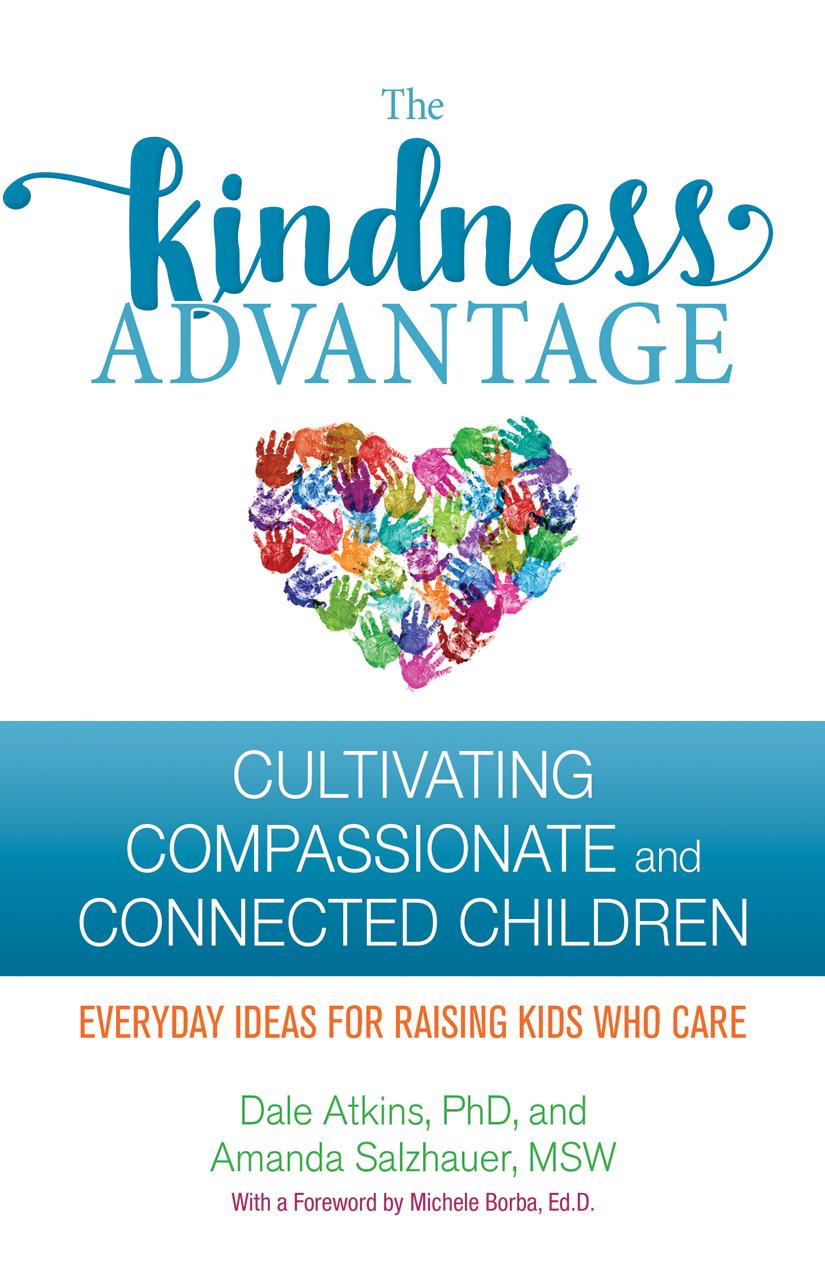 The Kindness Advantage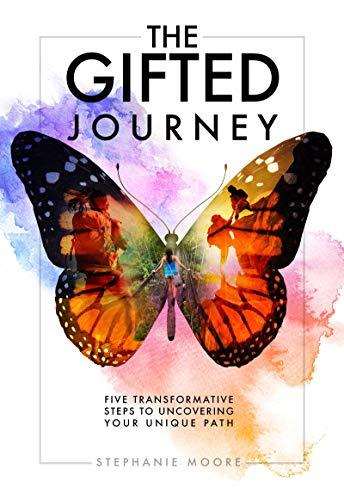 The Gifted Journey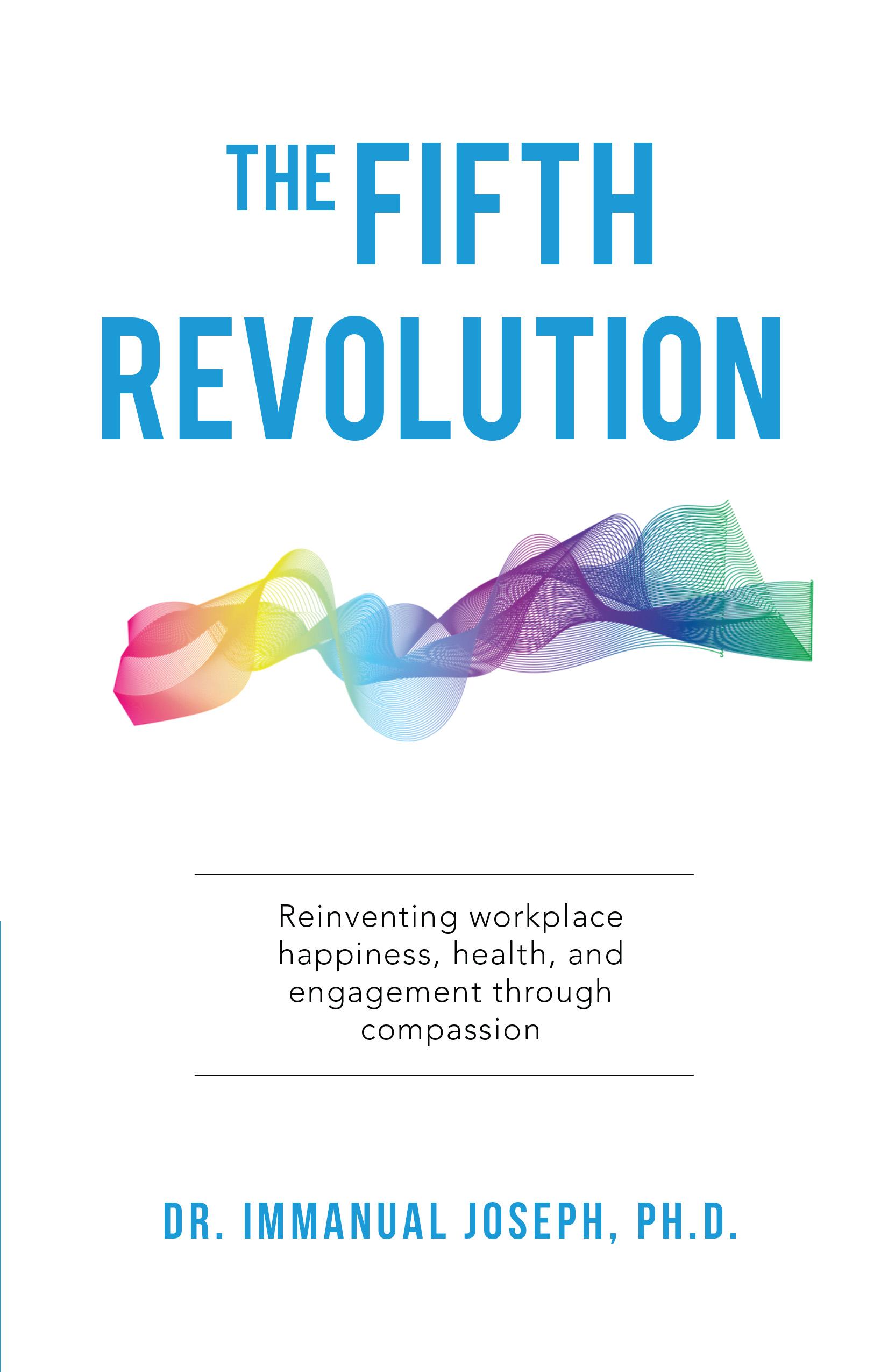 The Fifth Revolution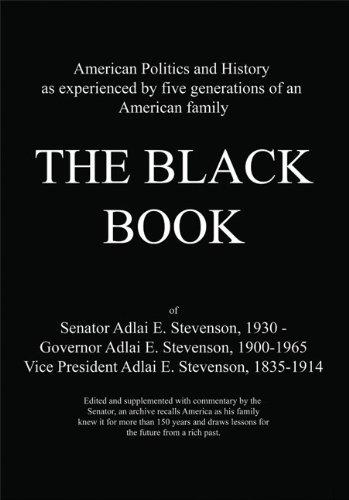 The Black Book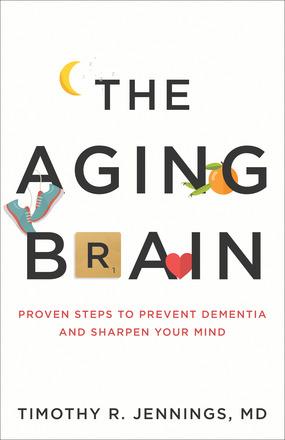 The Aging Brain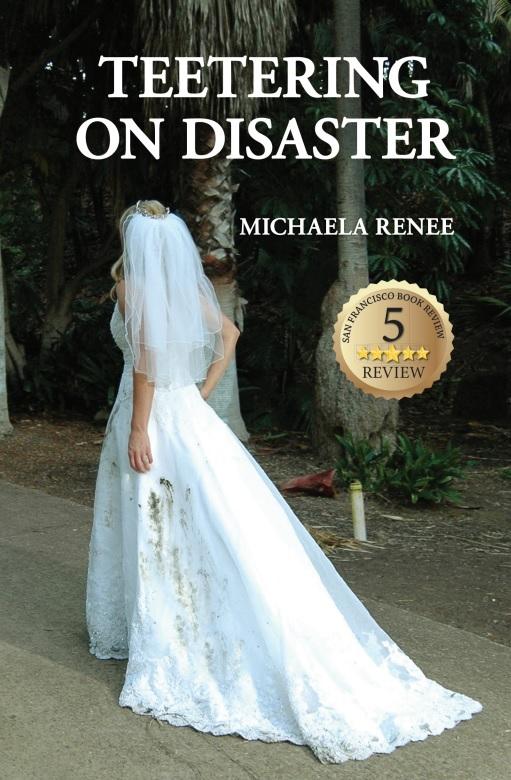 Teetering On Disaster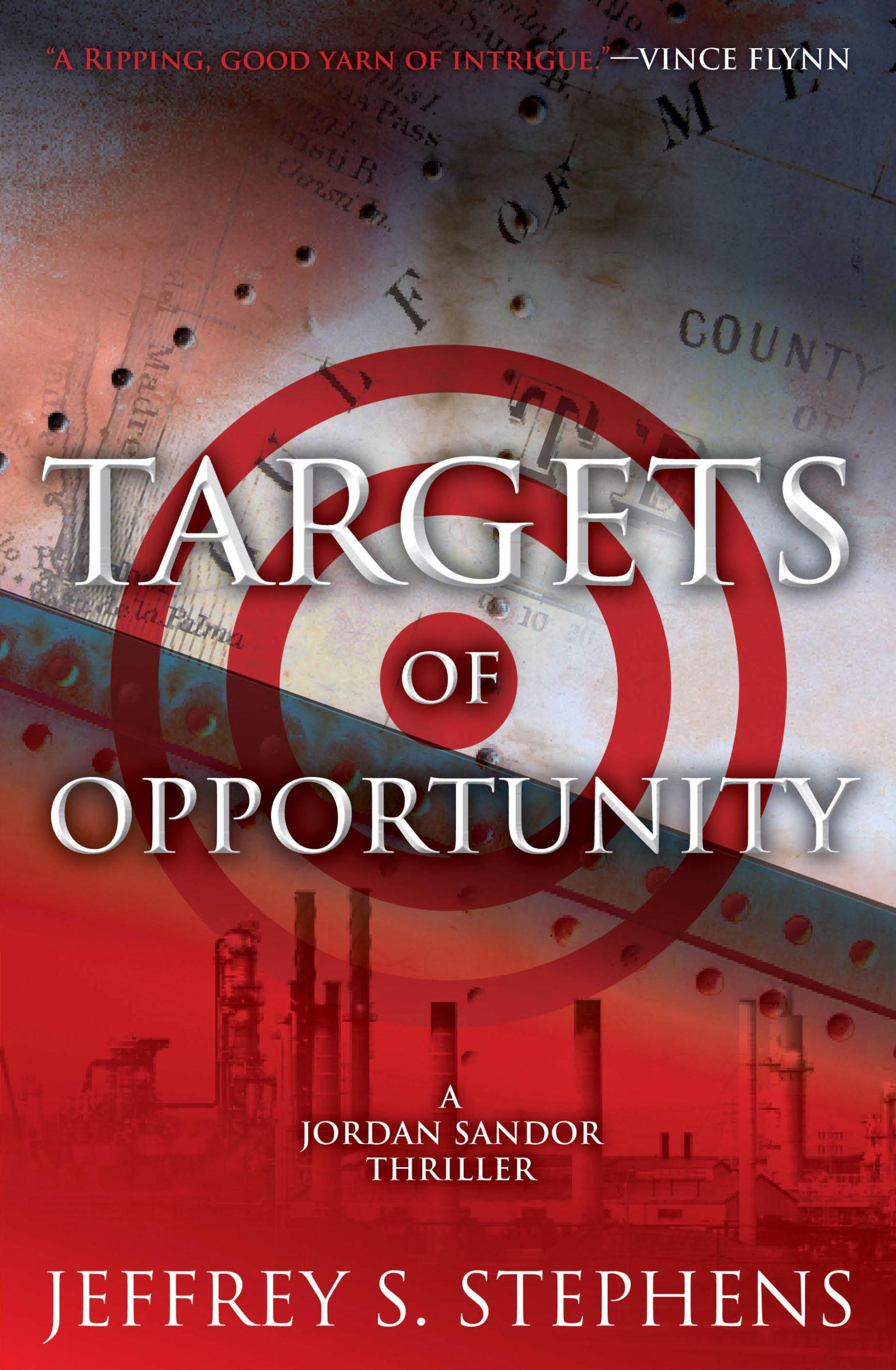 Targets Of Opportunity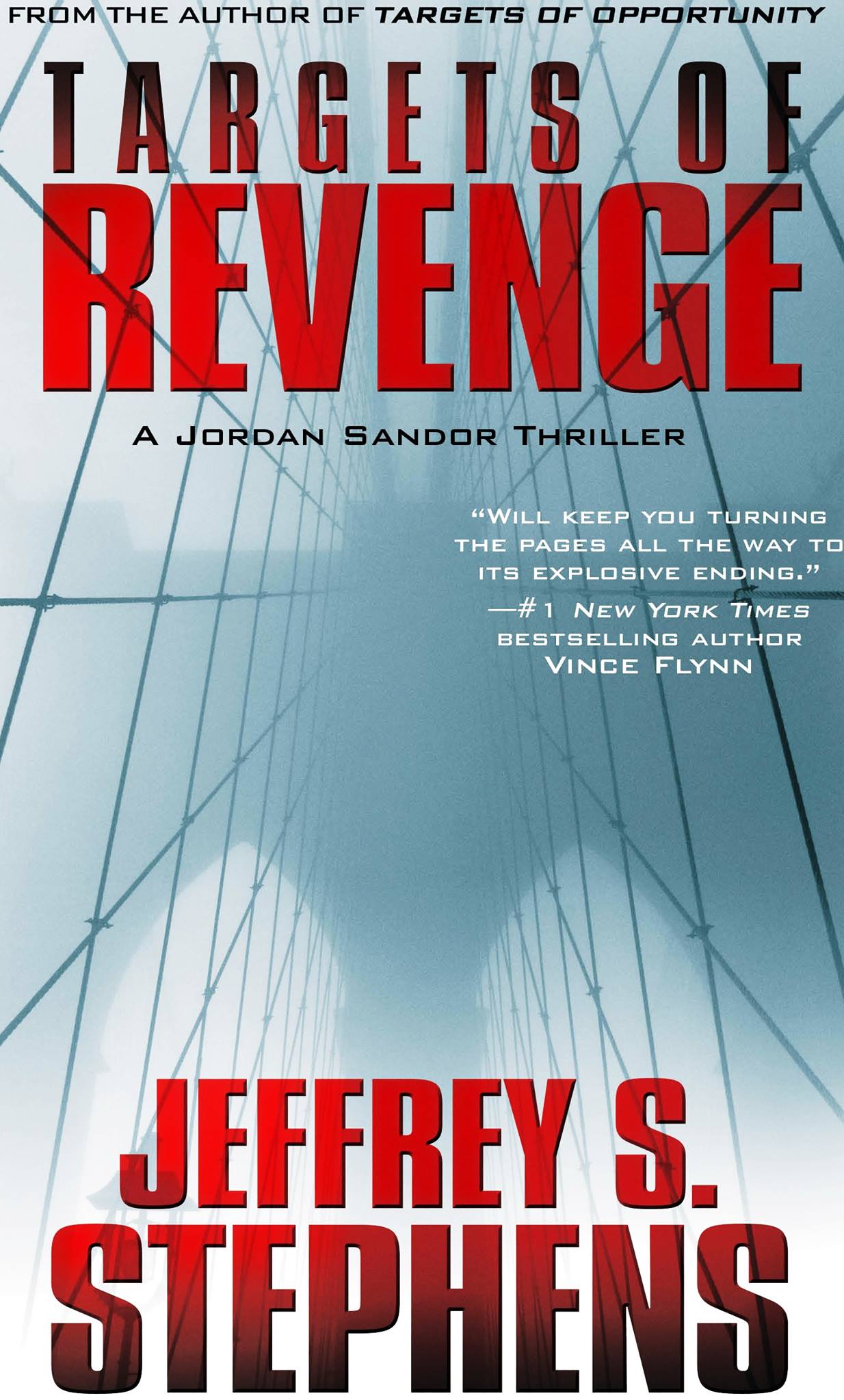 Targets of Revenge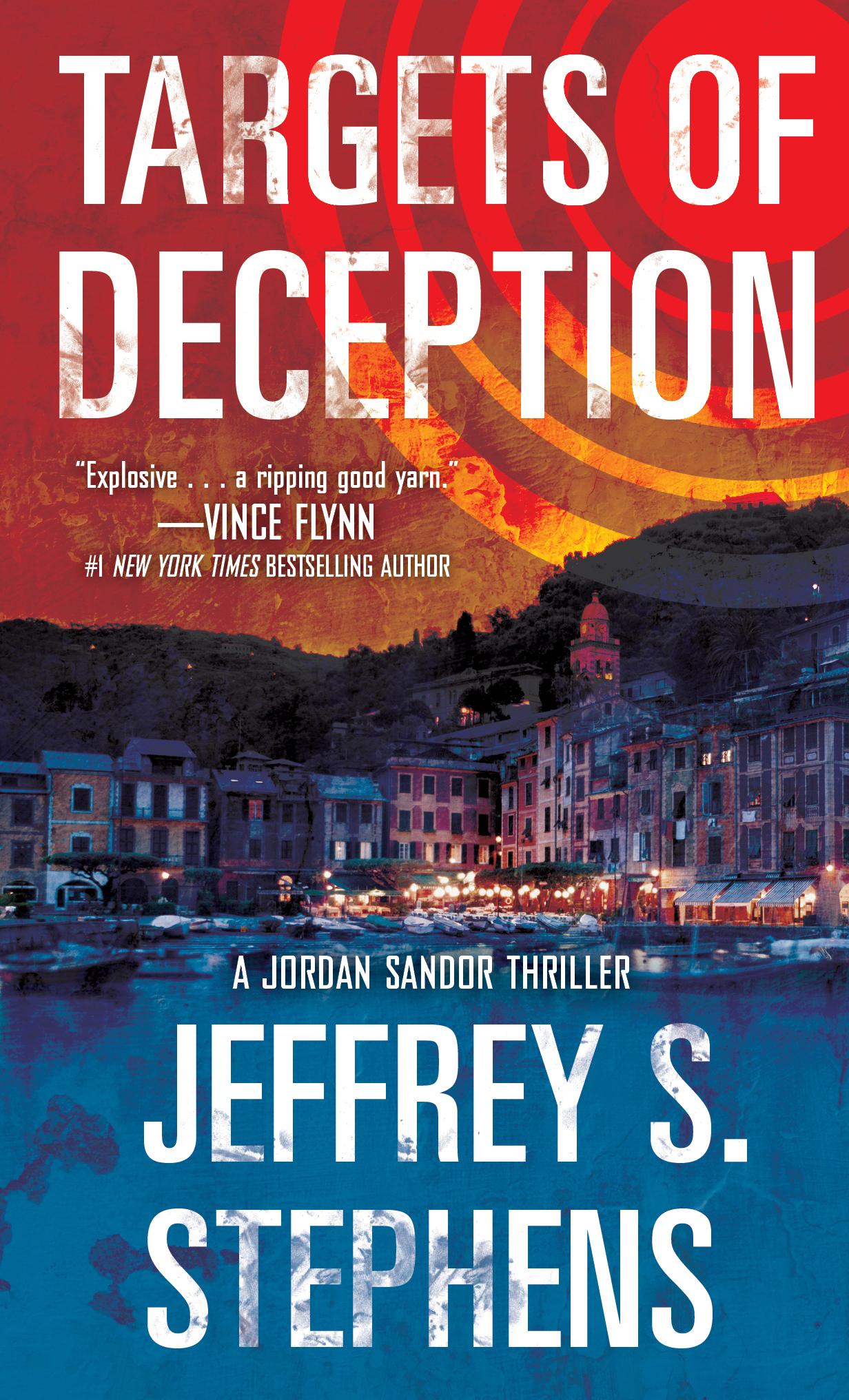 Targets of Deception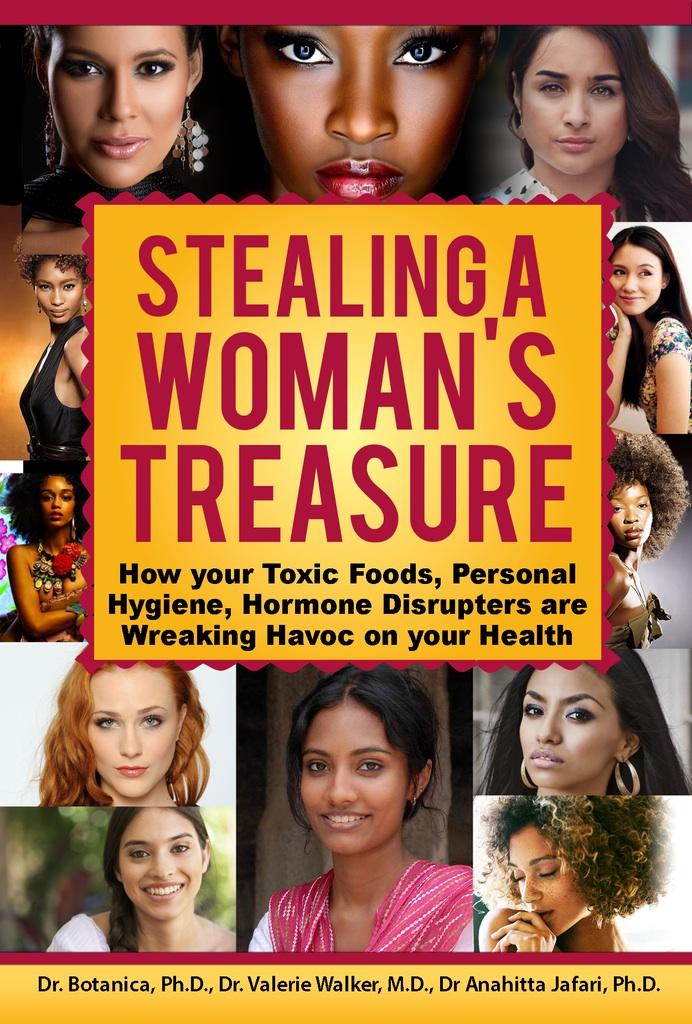 Stealing A Womans Treasure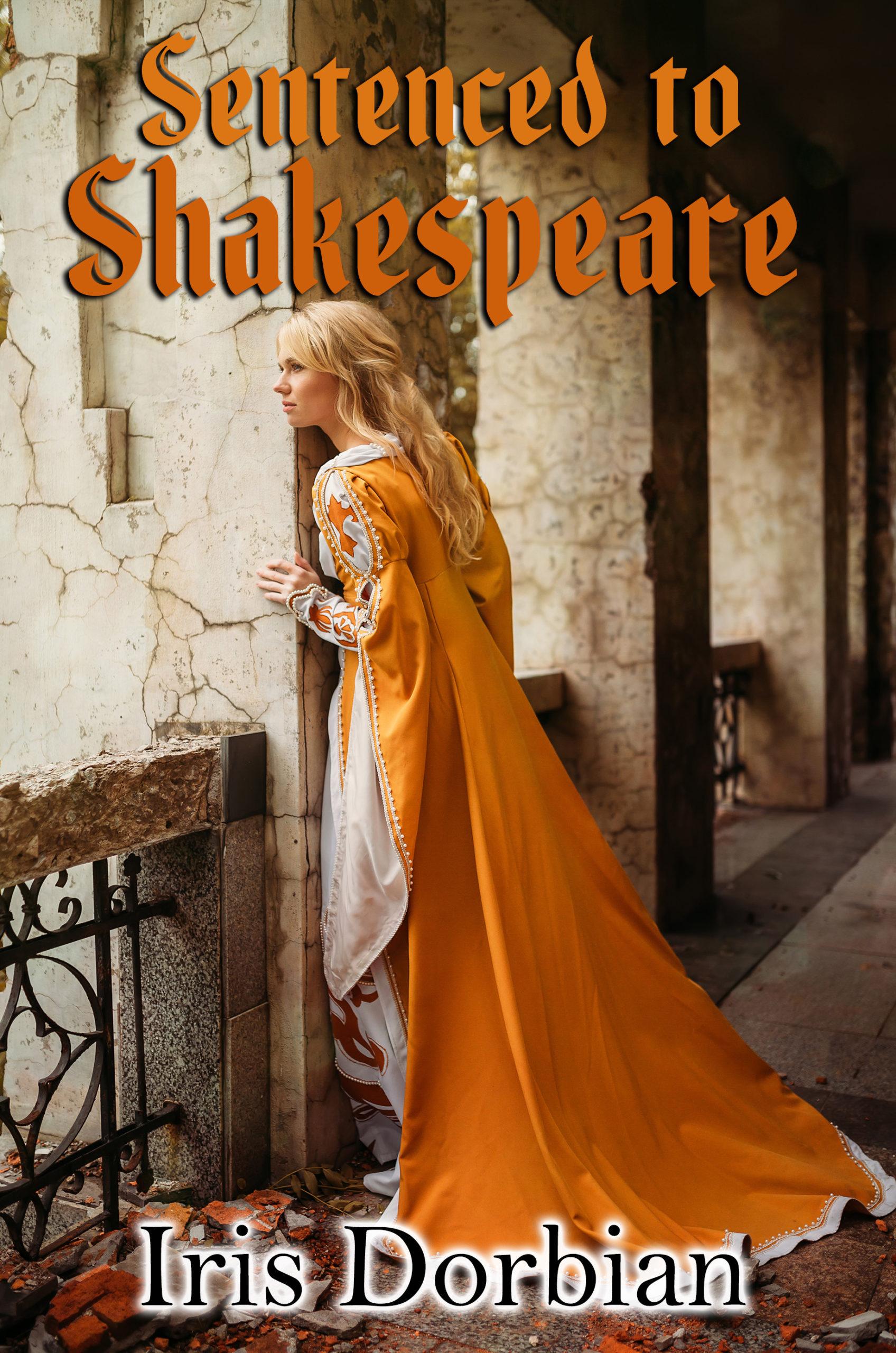 Sentenced to Shakespeare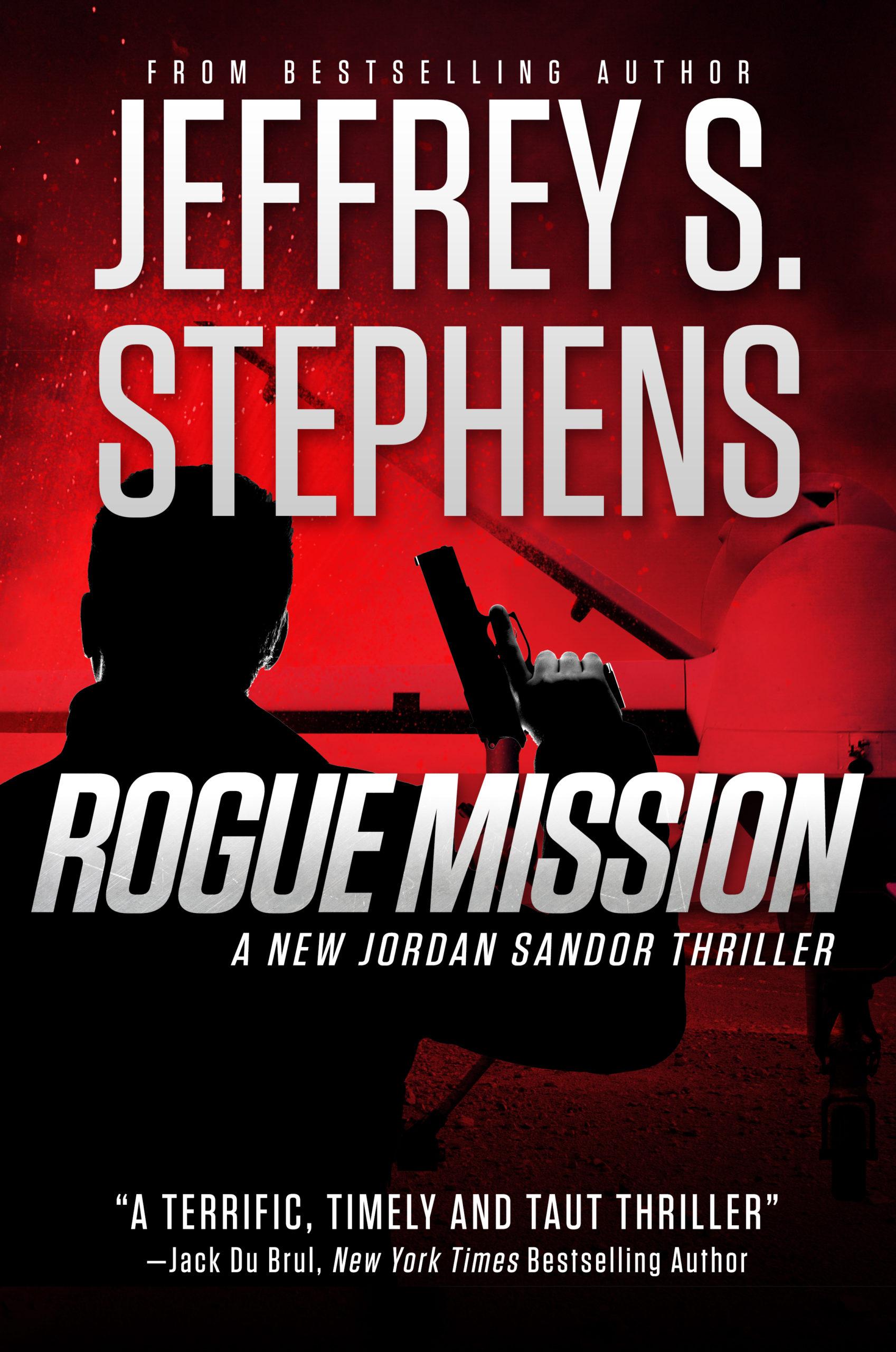 ROGUE MISSION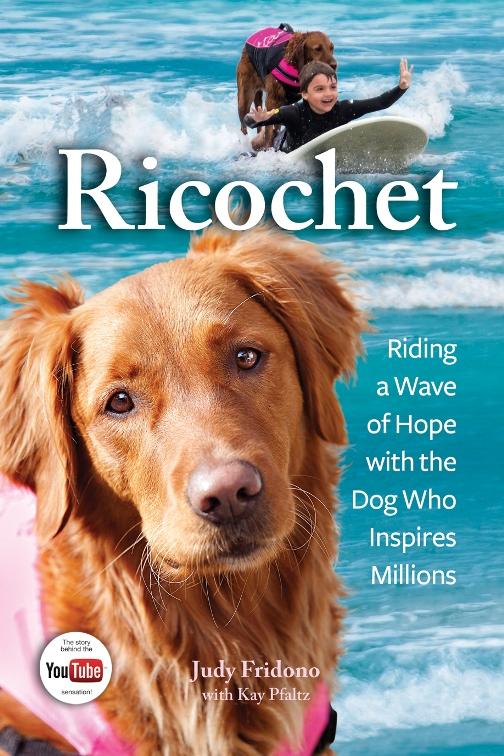 Ricochet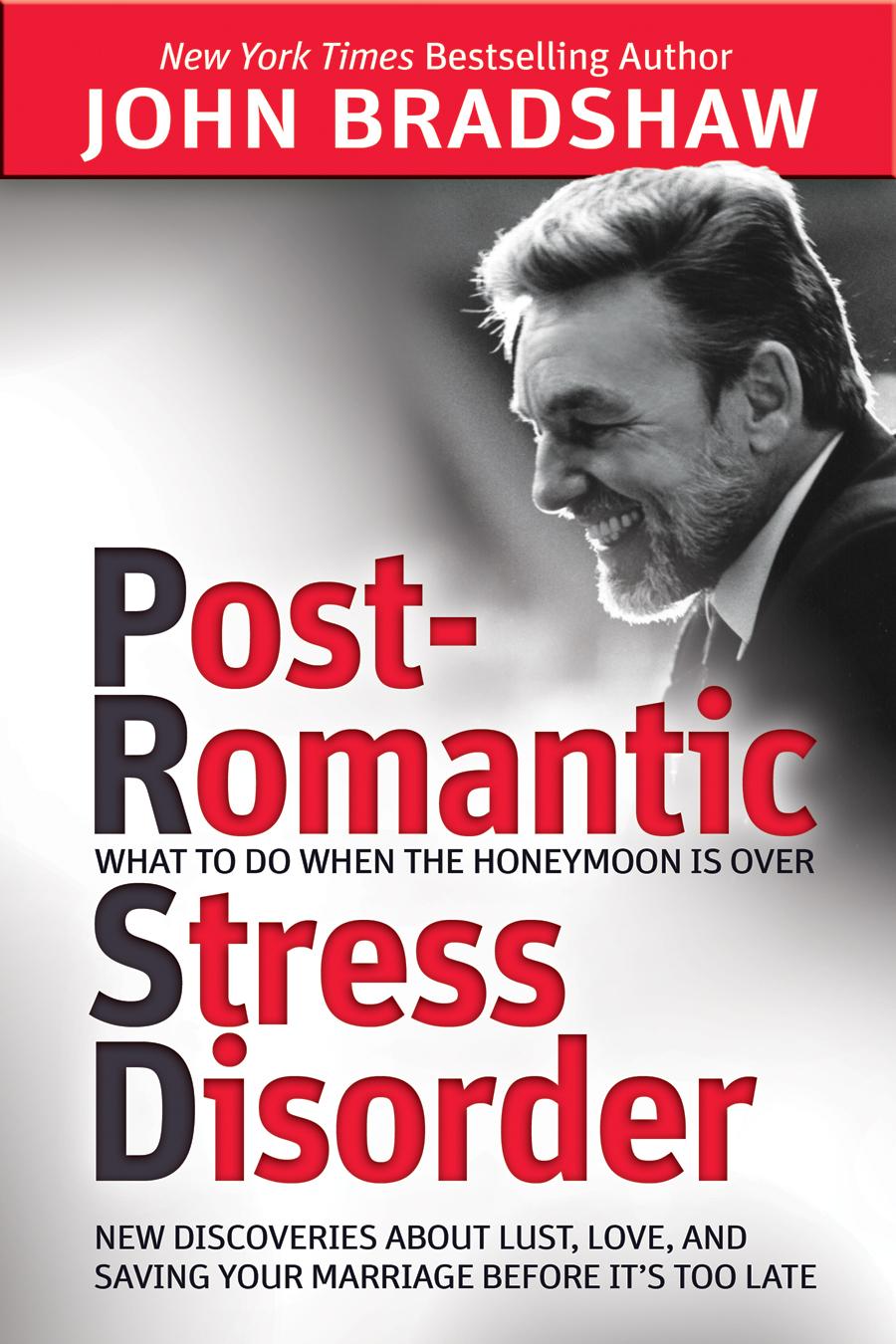 Post-Romantic Stress Disorder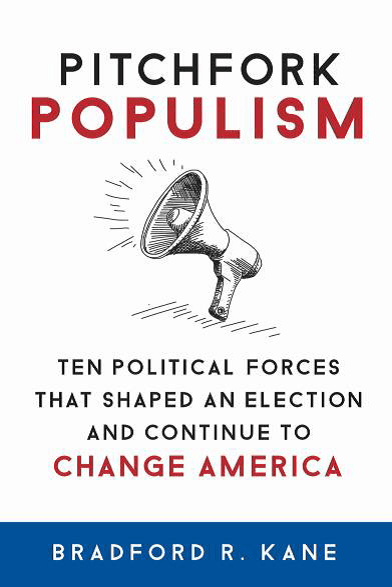 Pitchfork Populism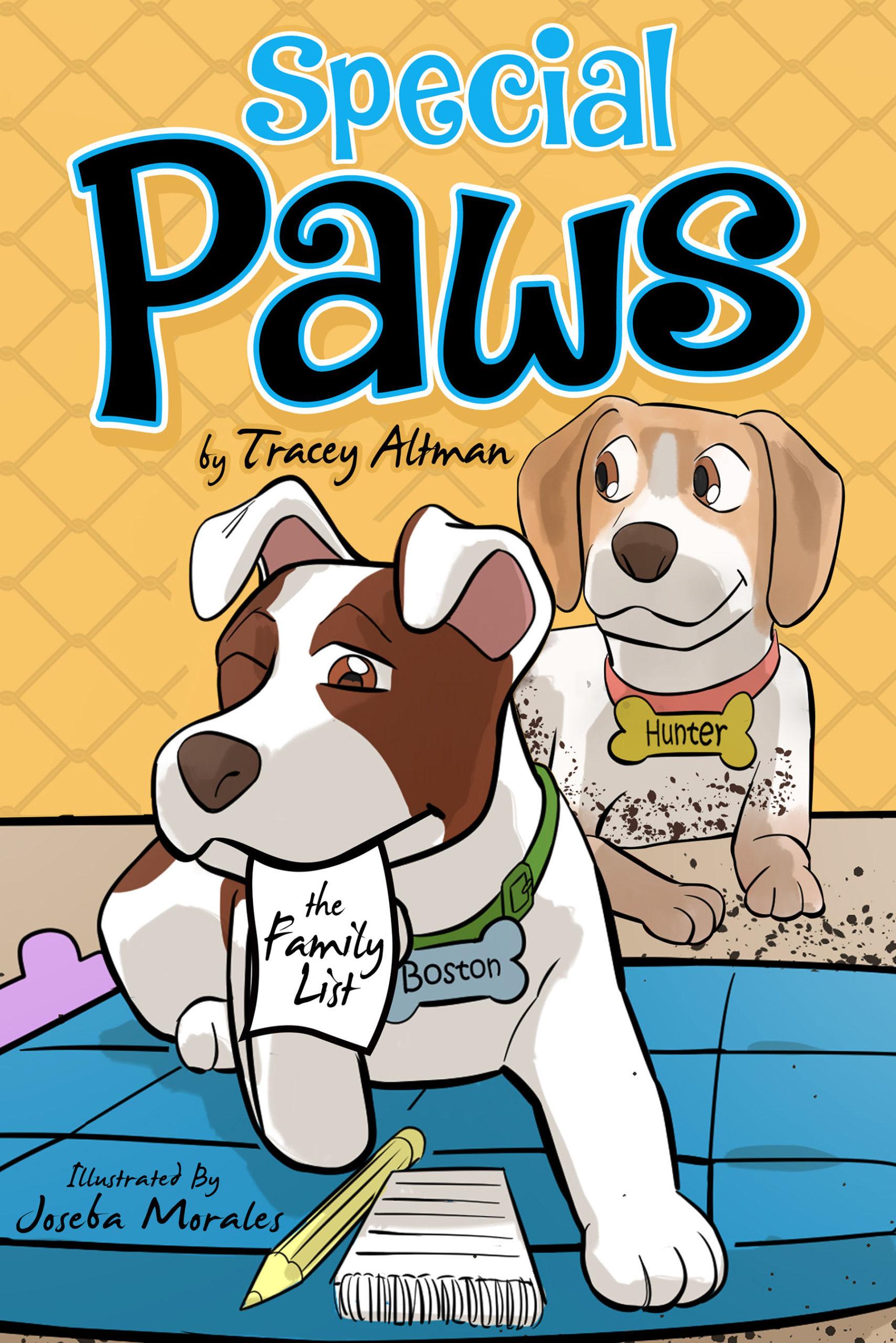 PAWS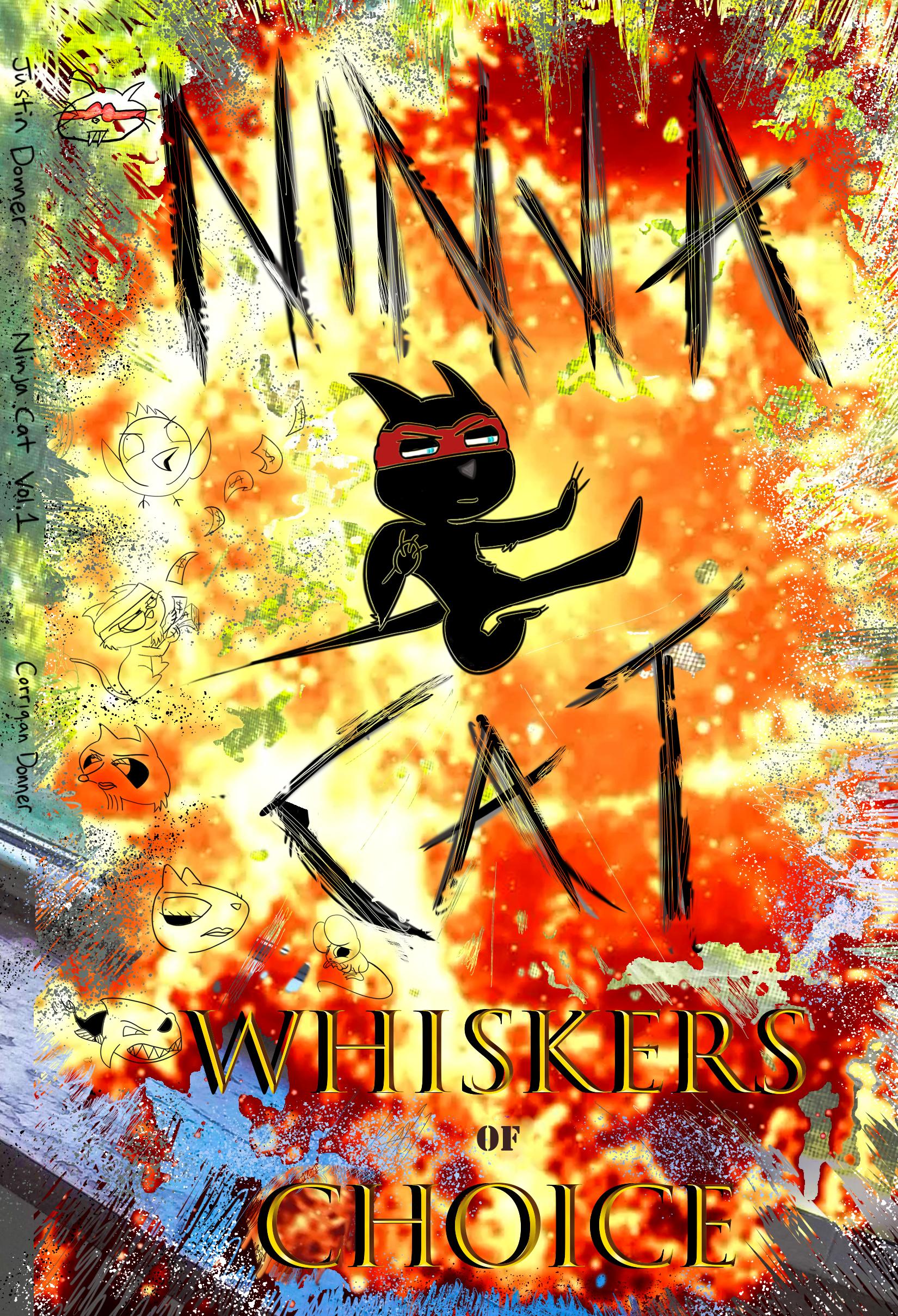 Ninja Cat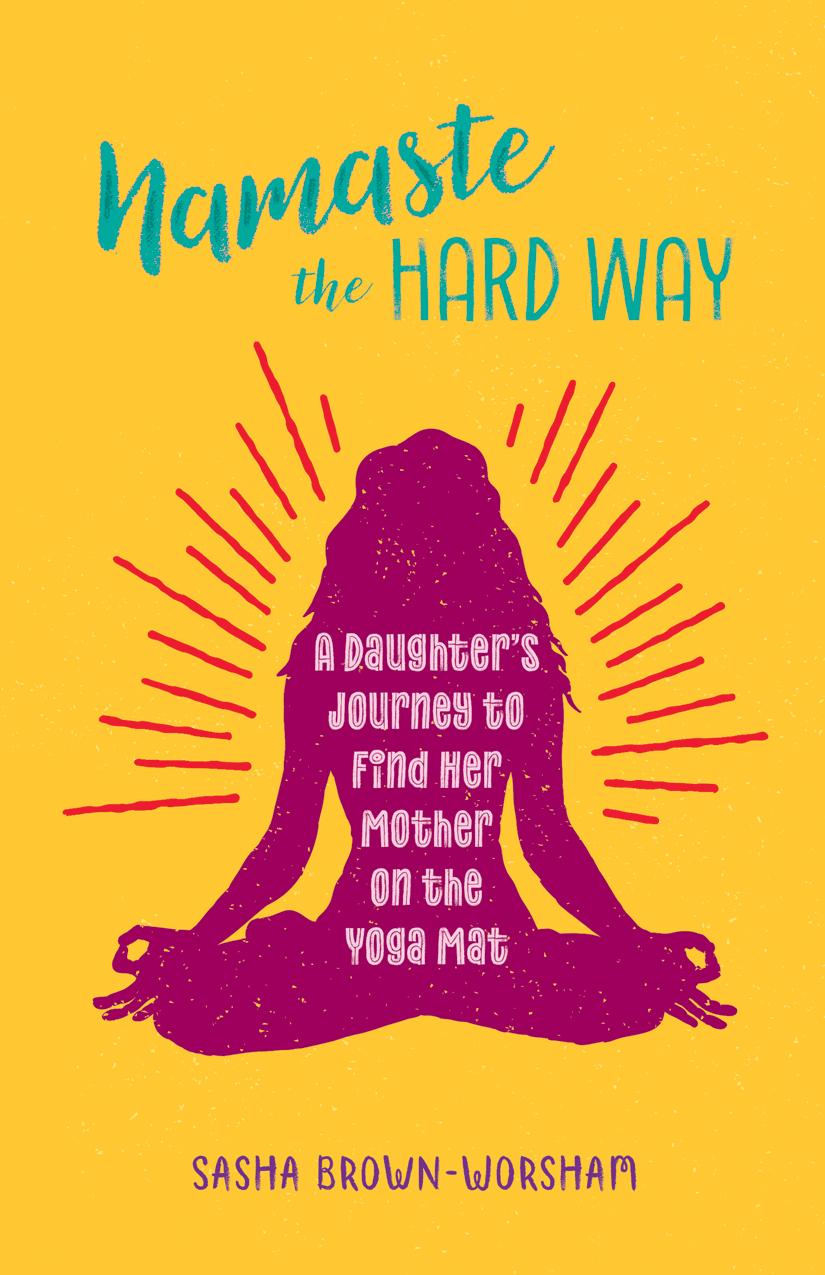 Namaste The Hard Way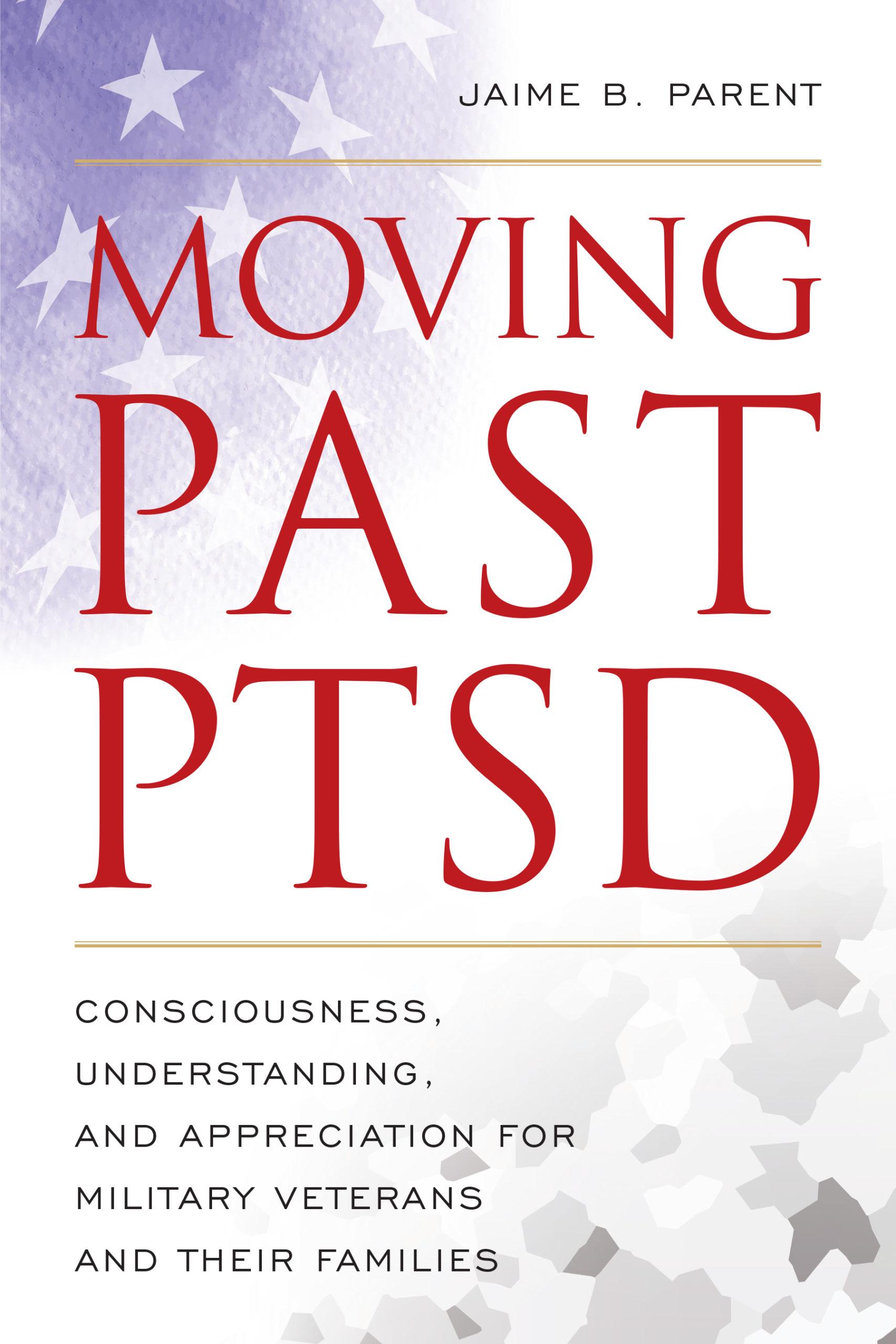 Moving Past PTSD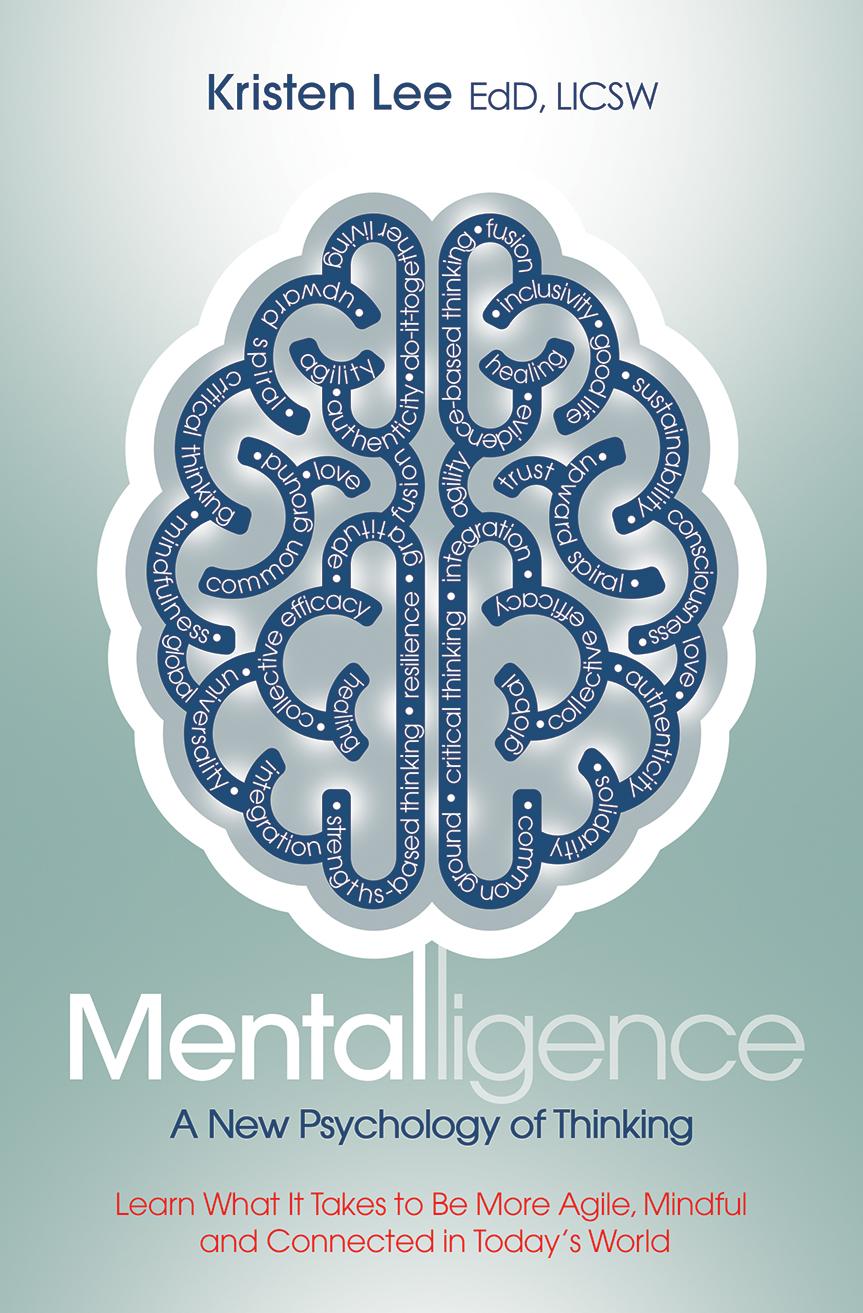 Mentalligence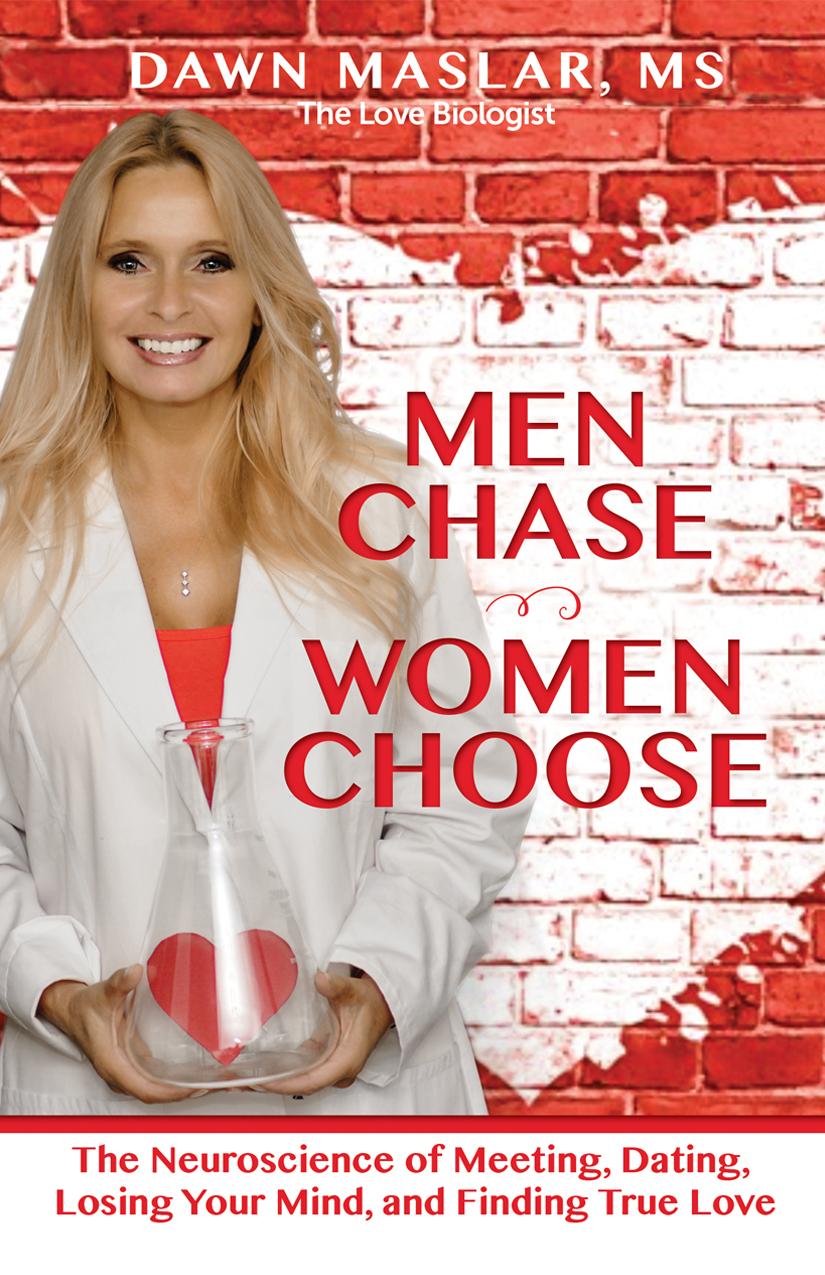 Men Chase Women Choose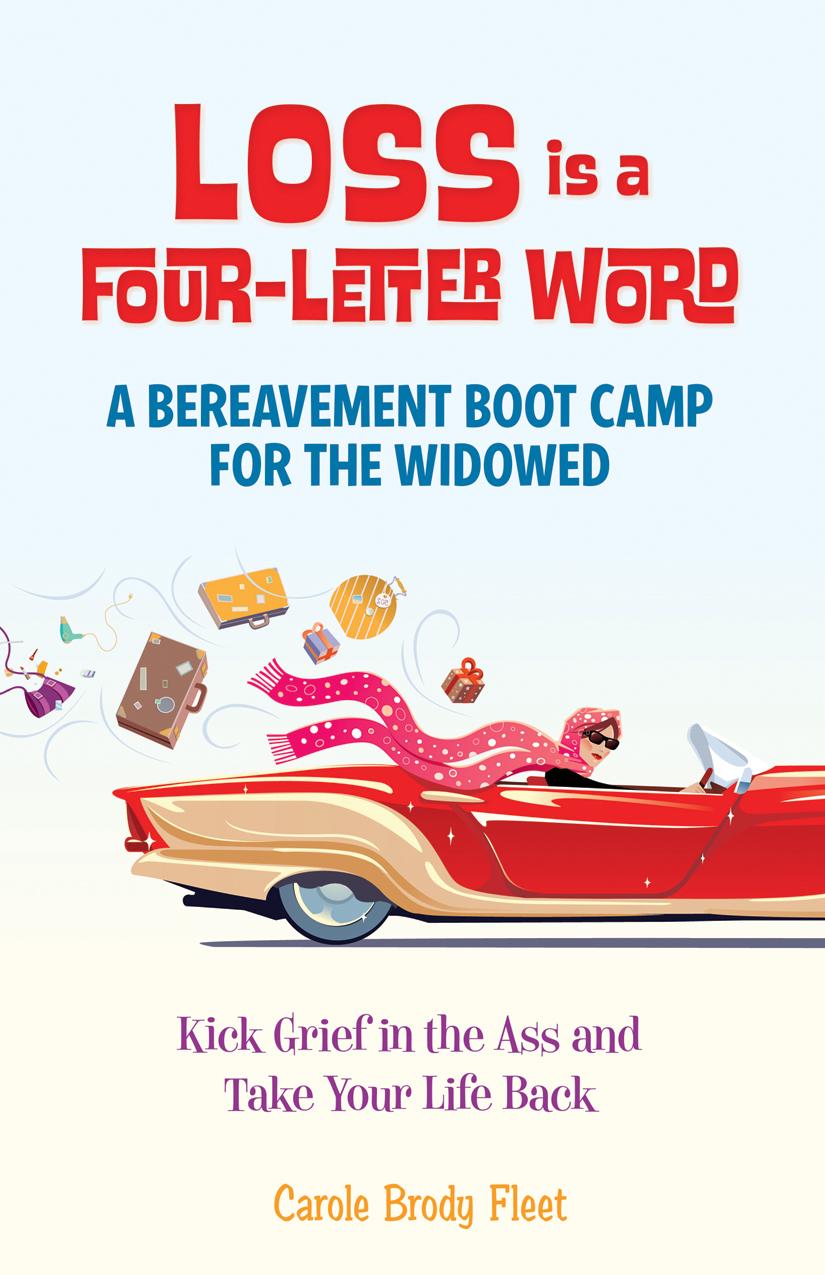 Loss Is A Four Letter Word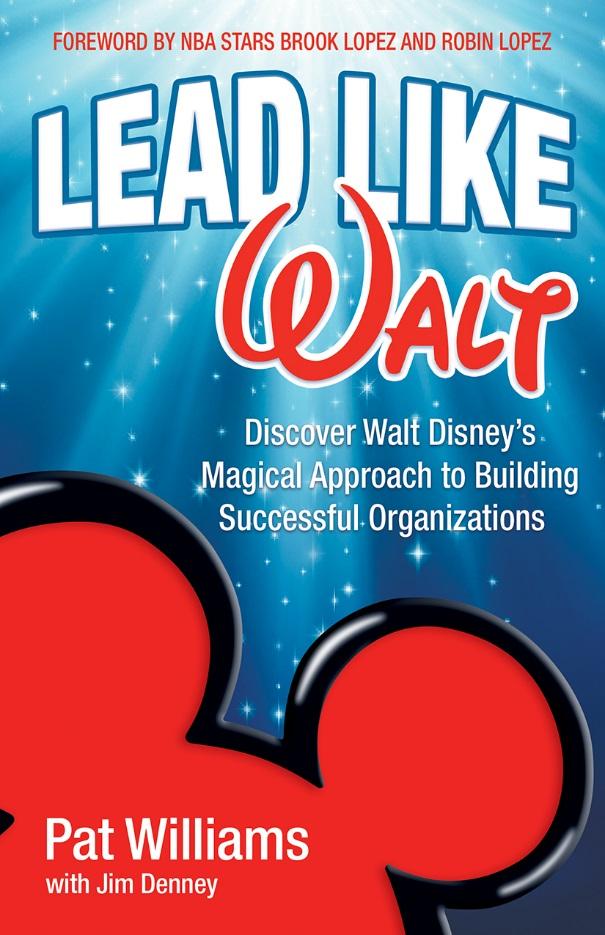 Lead Like Walt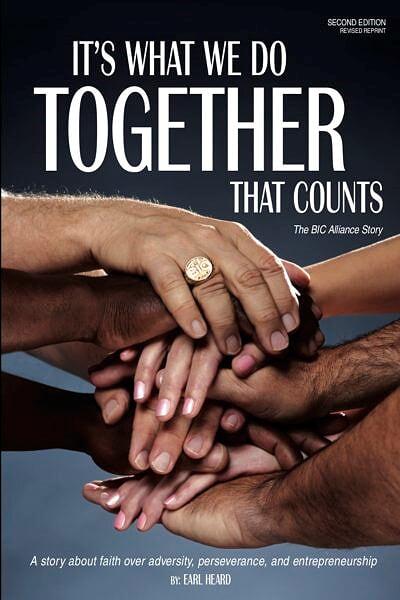 It's What We Do Together That Counts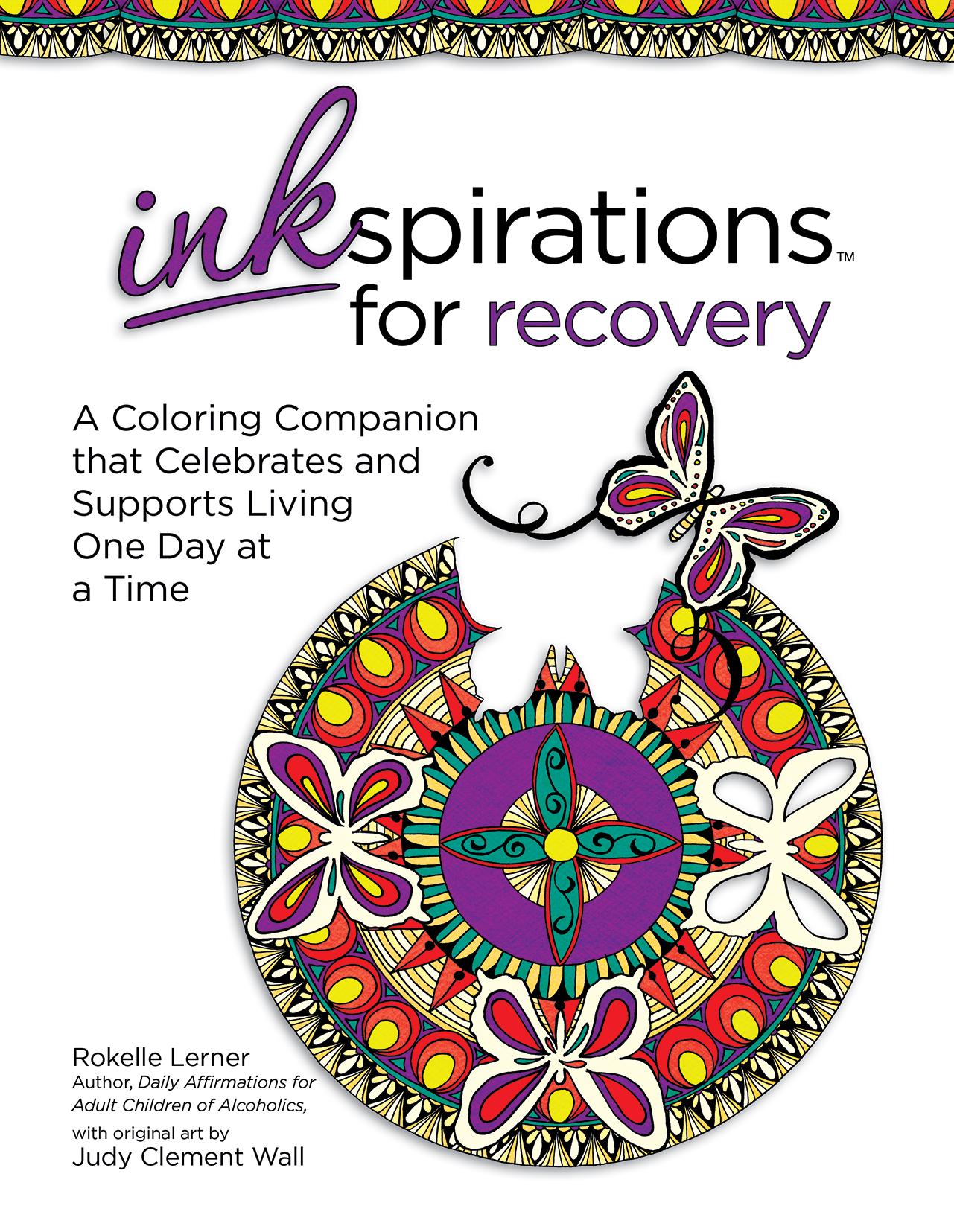 Inkspirations For Recovery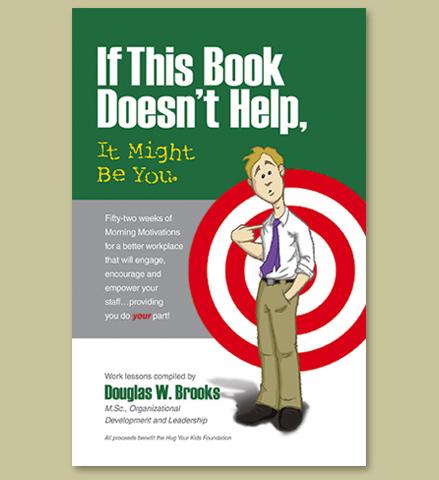 If This Book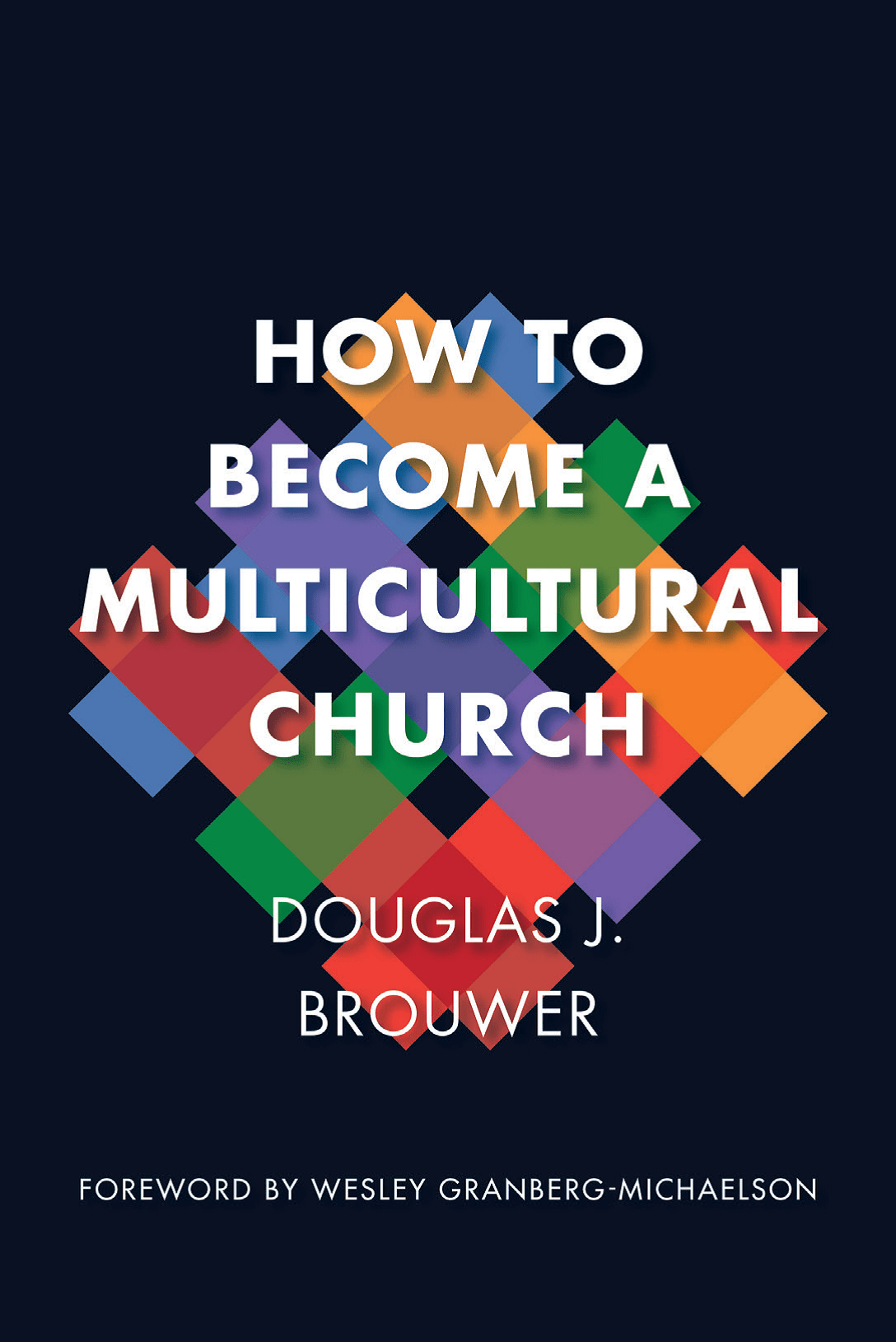 How To Become A Multicultural Church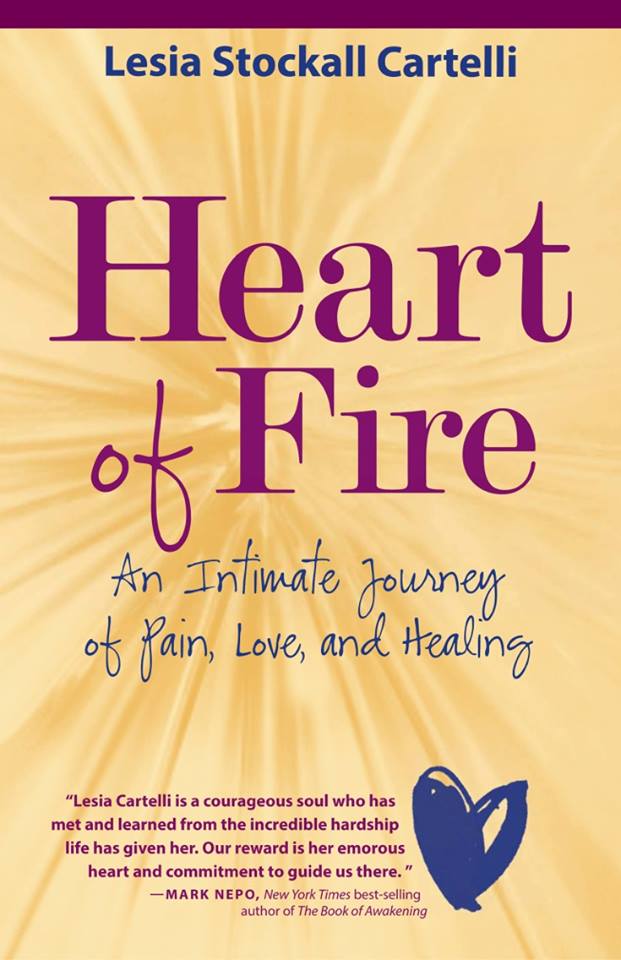 Heart Of Fire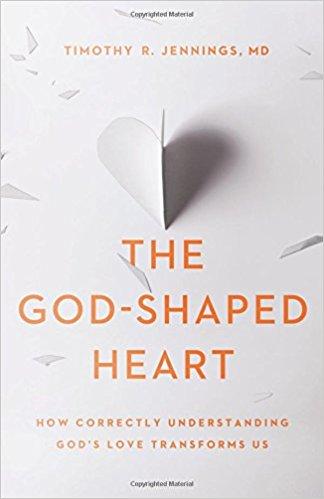 The God Shaped Heart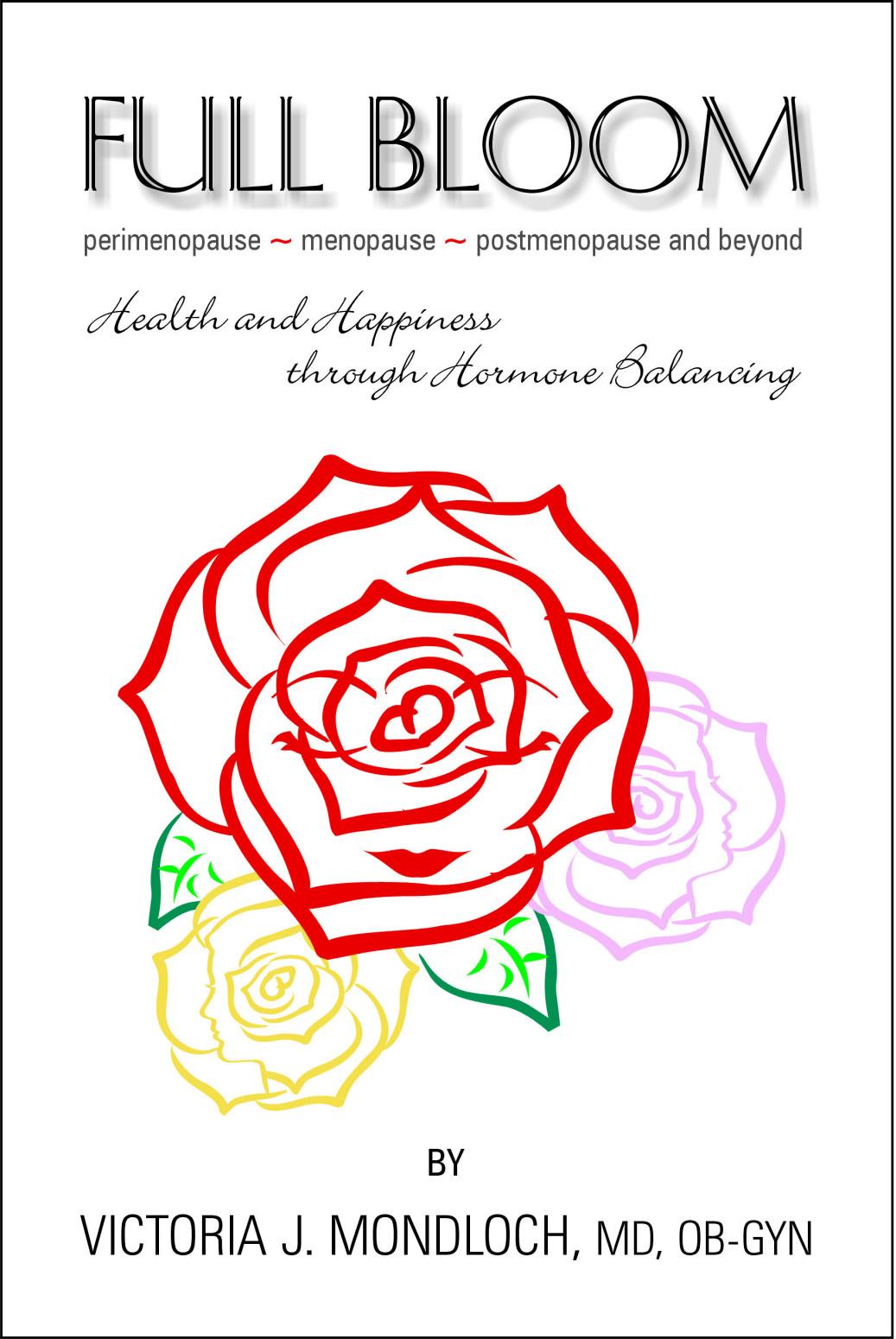 Full Bloom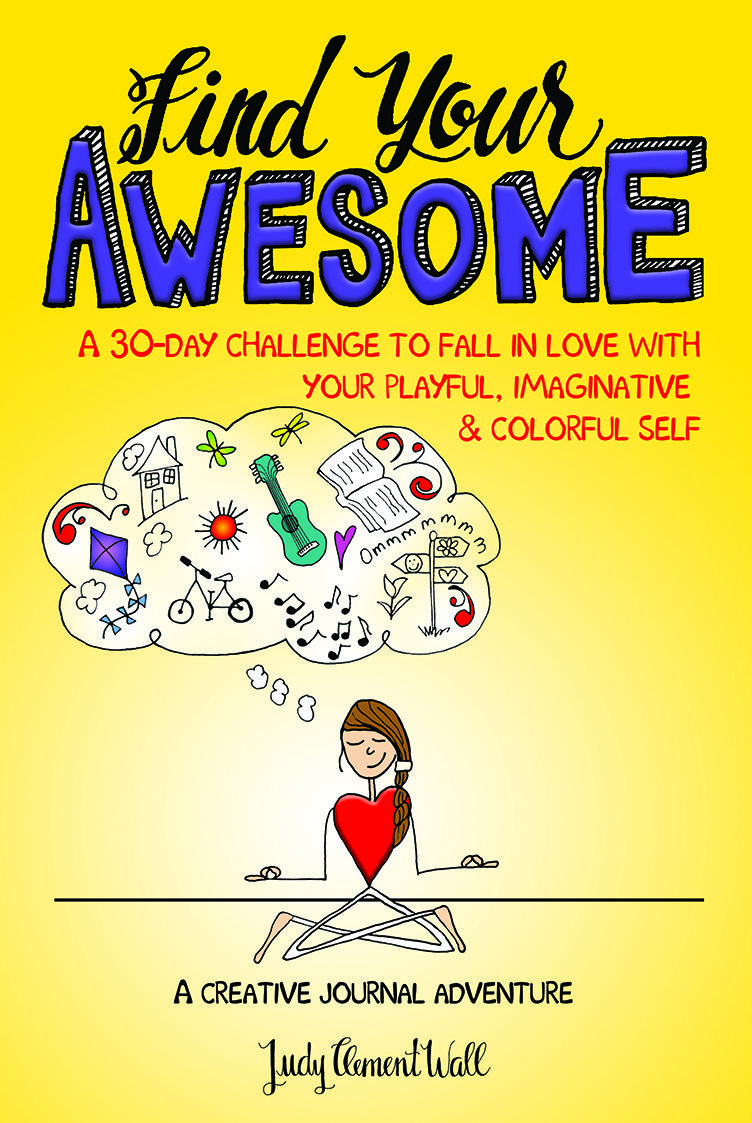 Find Your Awesome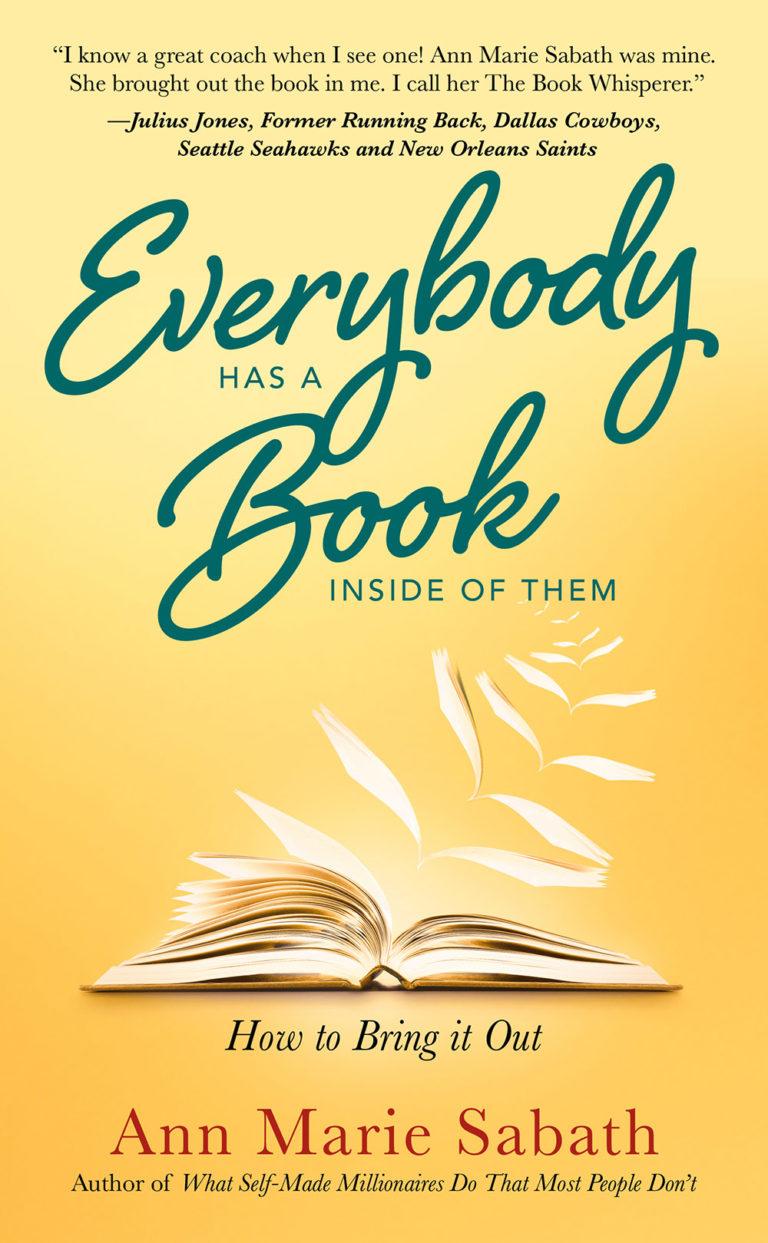 Everybody Has A Book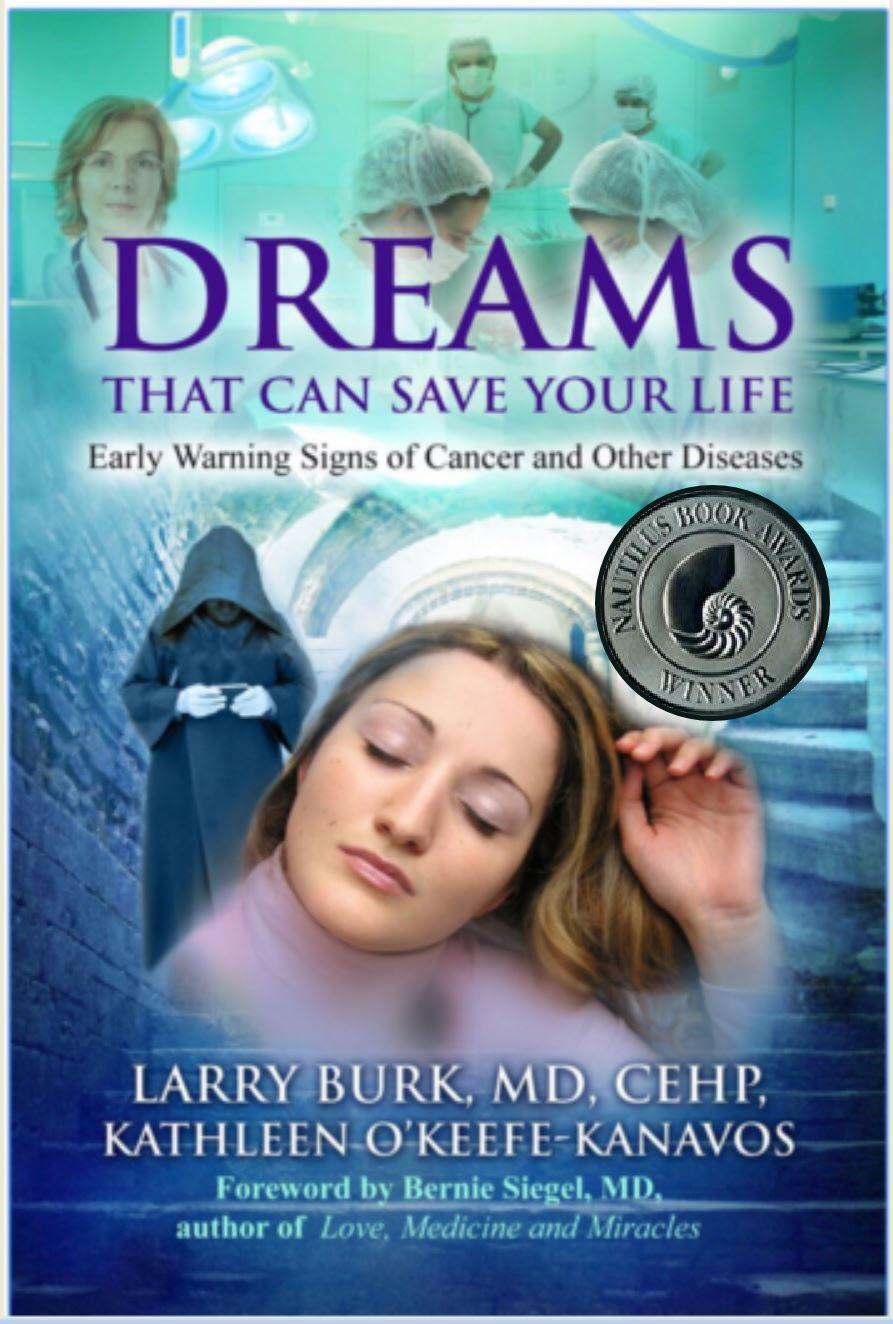 Dreams That Can Save Your Life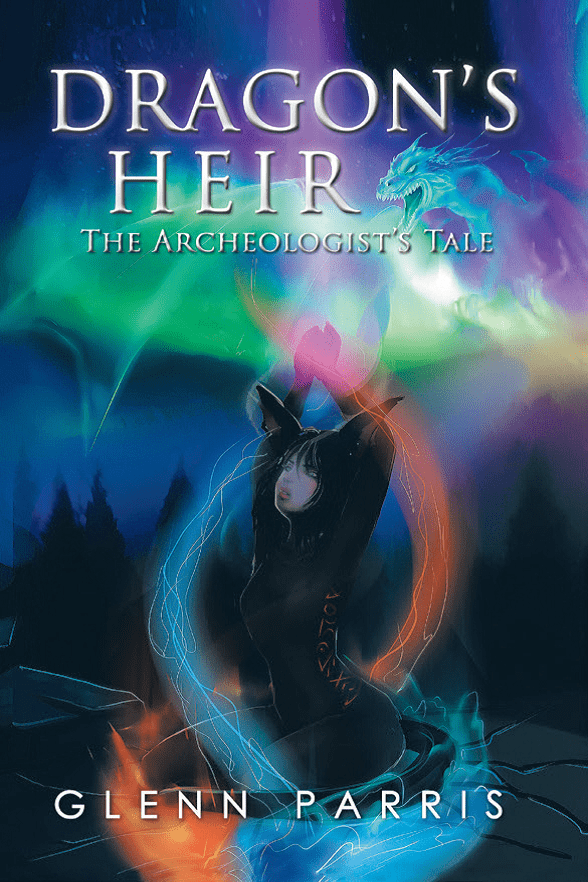 Dragons Heir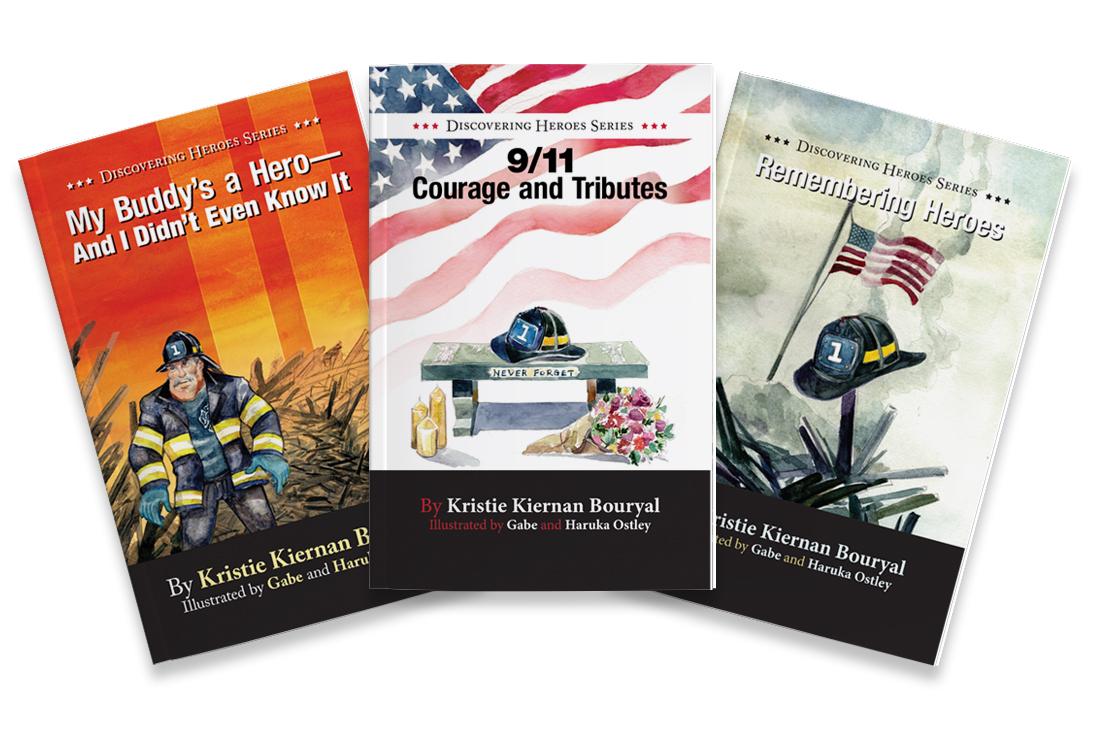 Discovering Heroes Series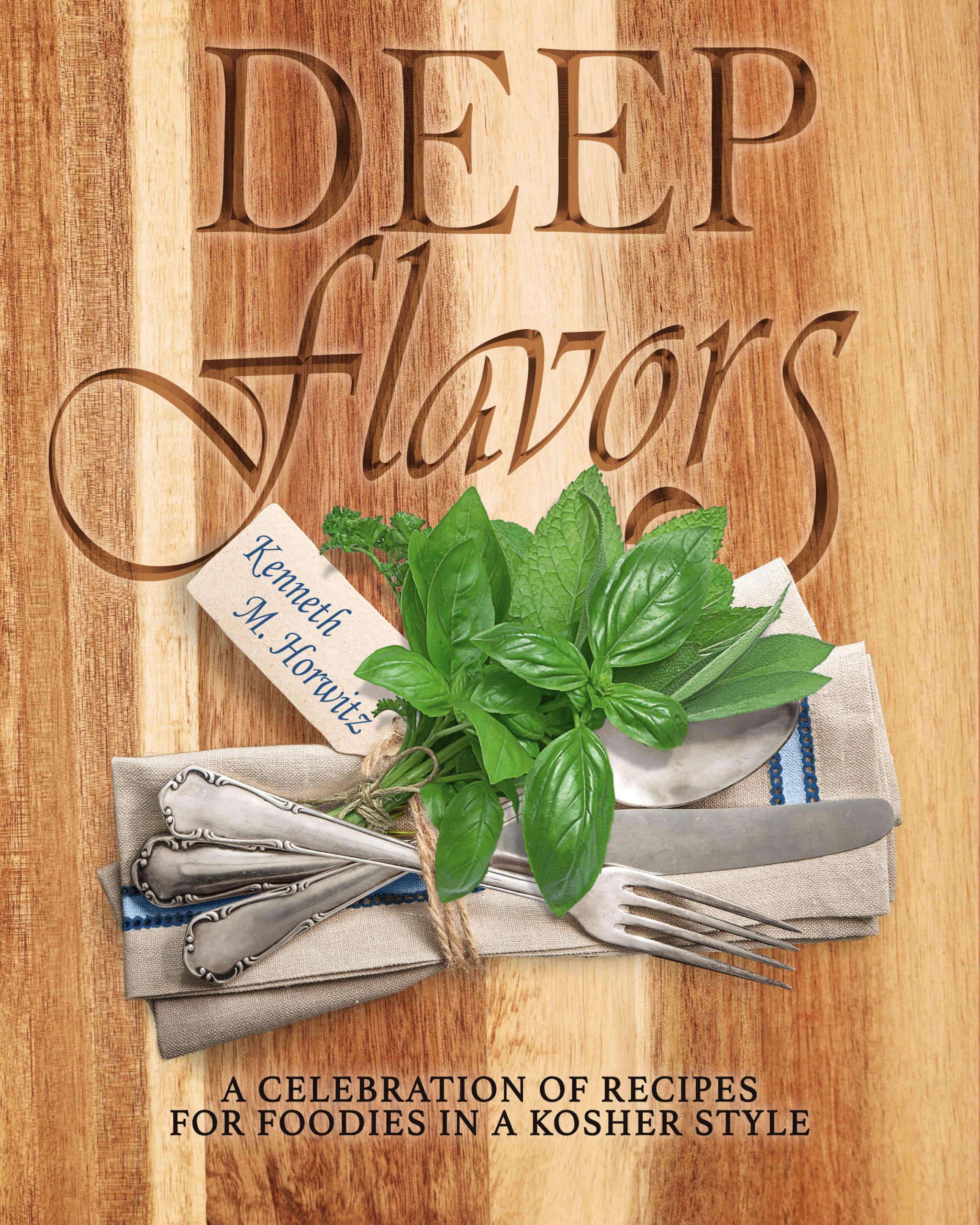 Deep Flavors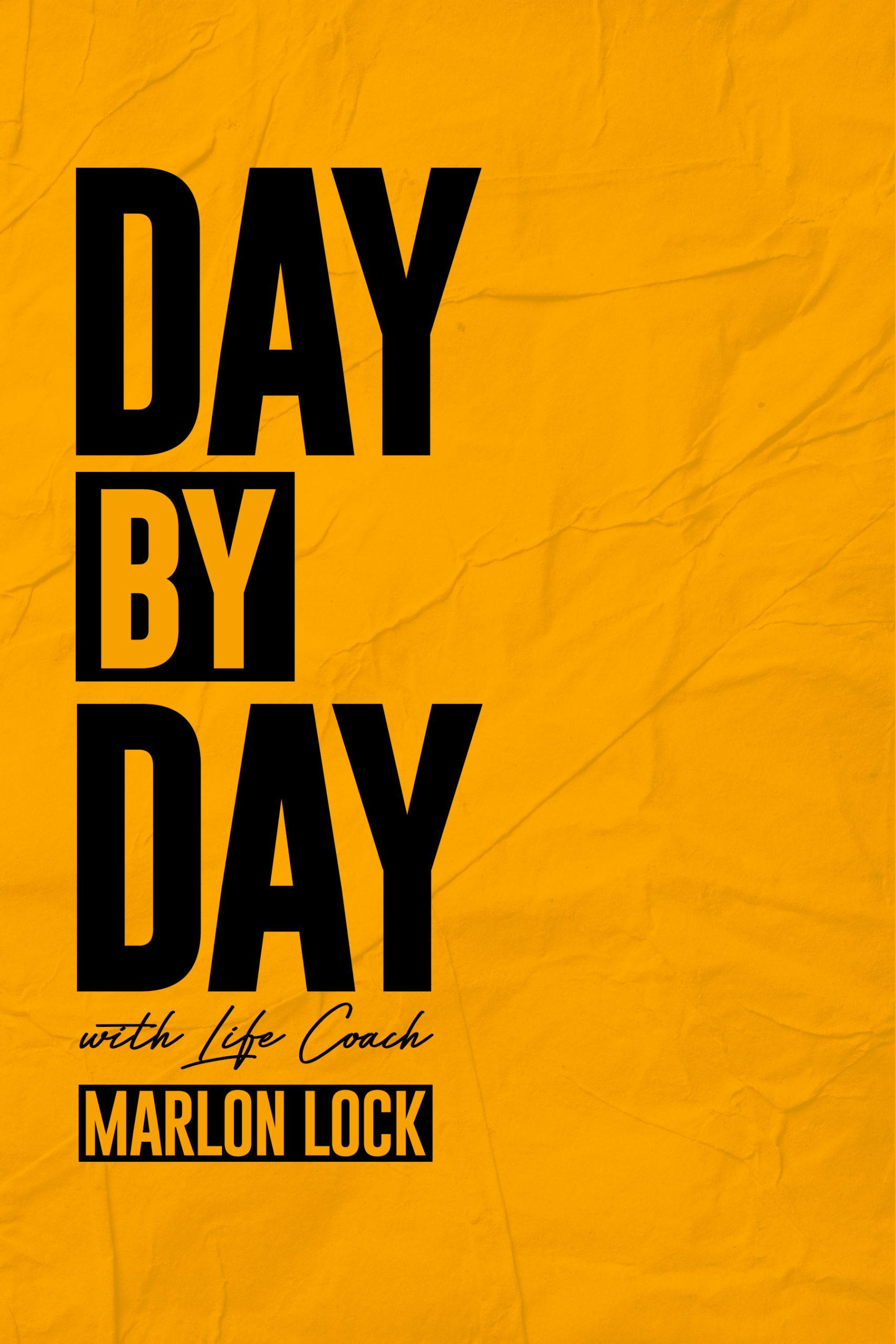 Day By Day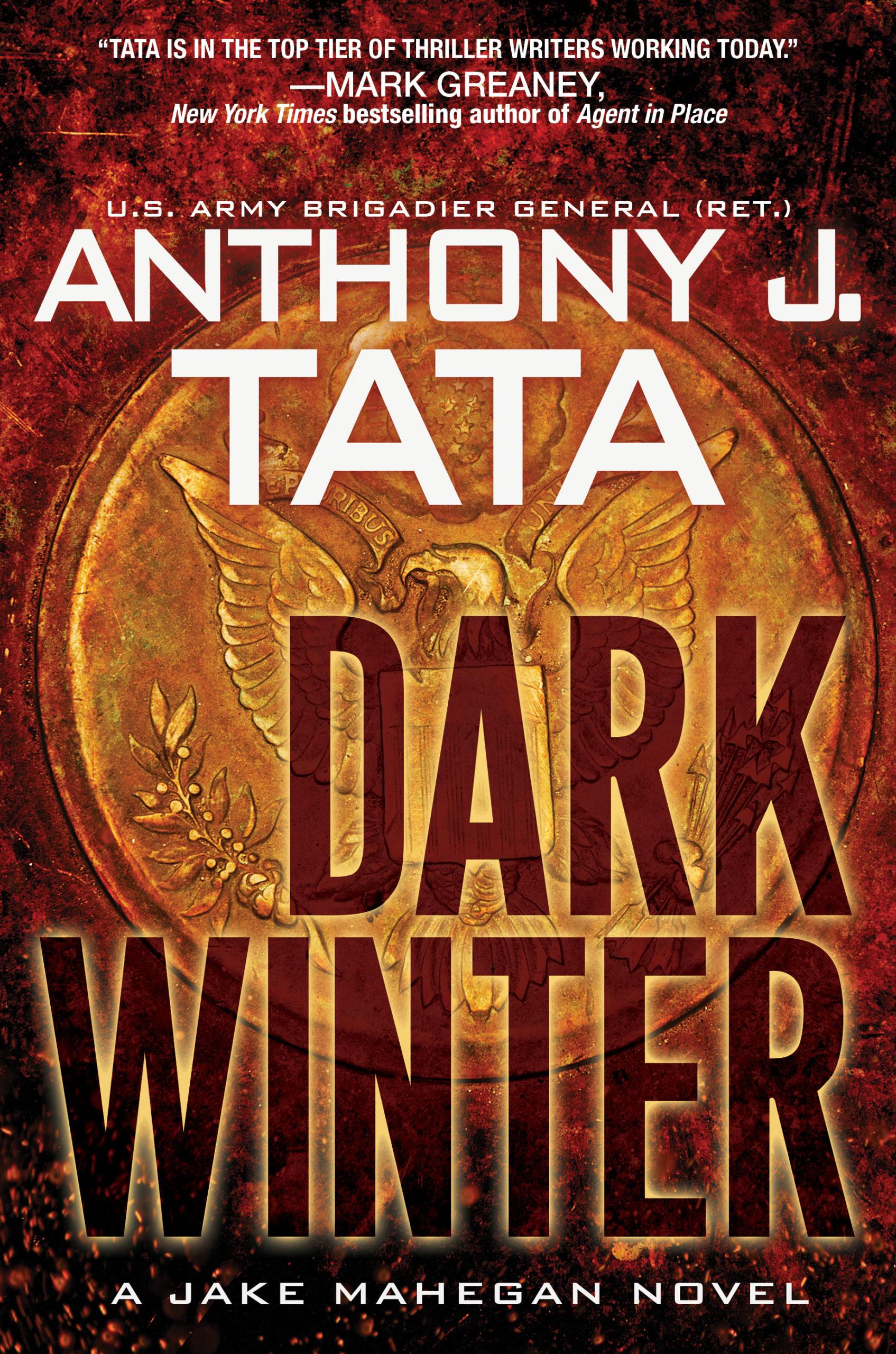 Dark Winter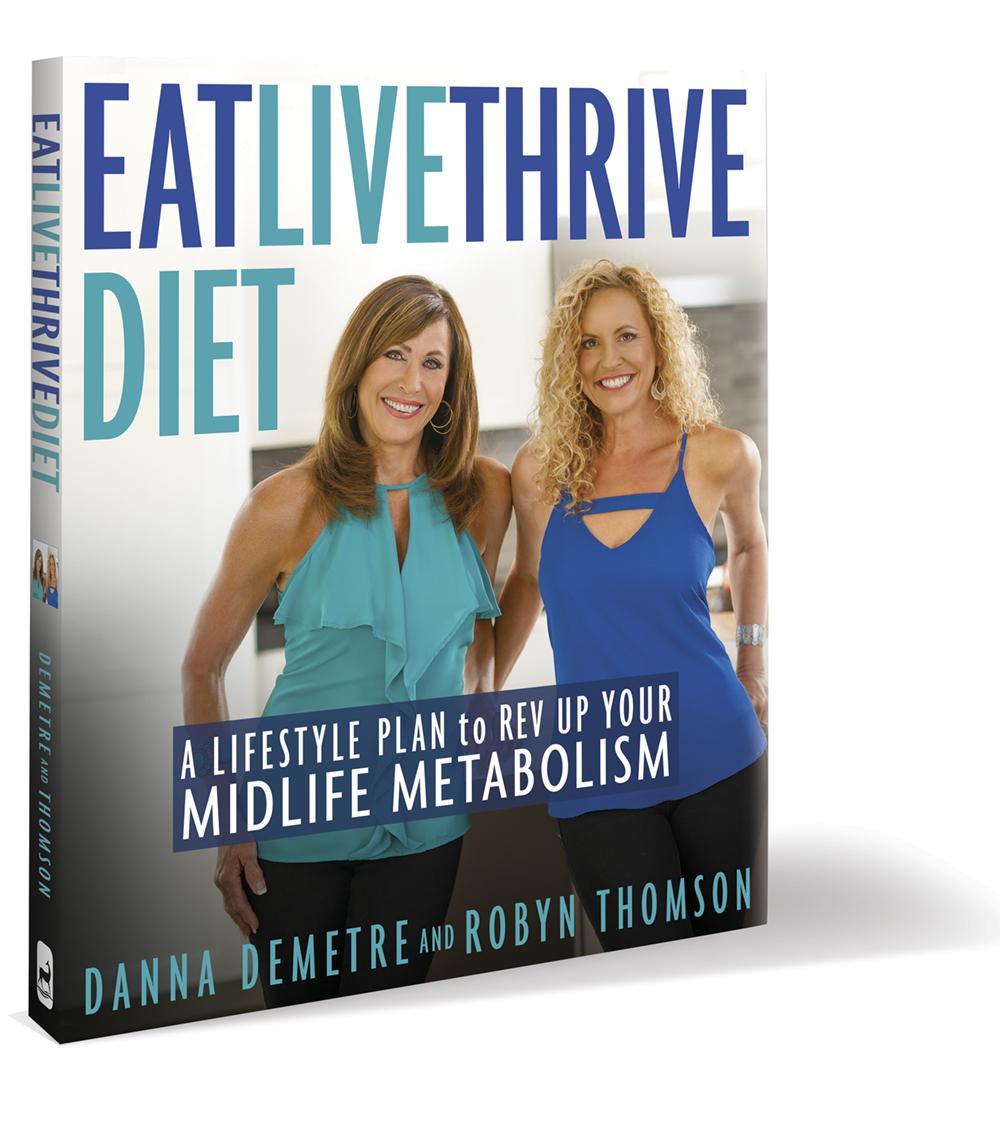 Eat Live Thrive Diet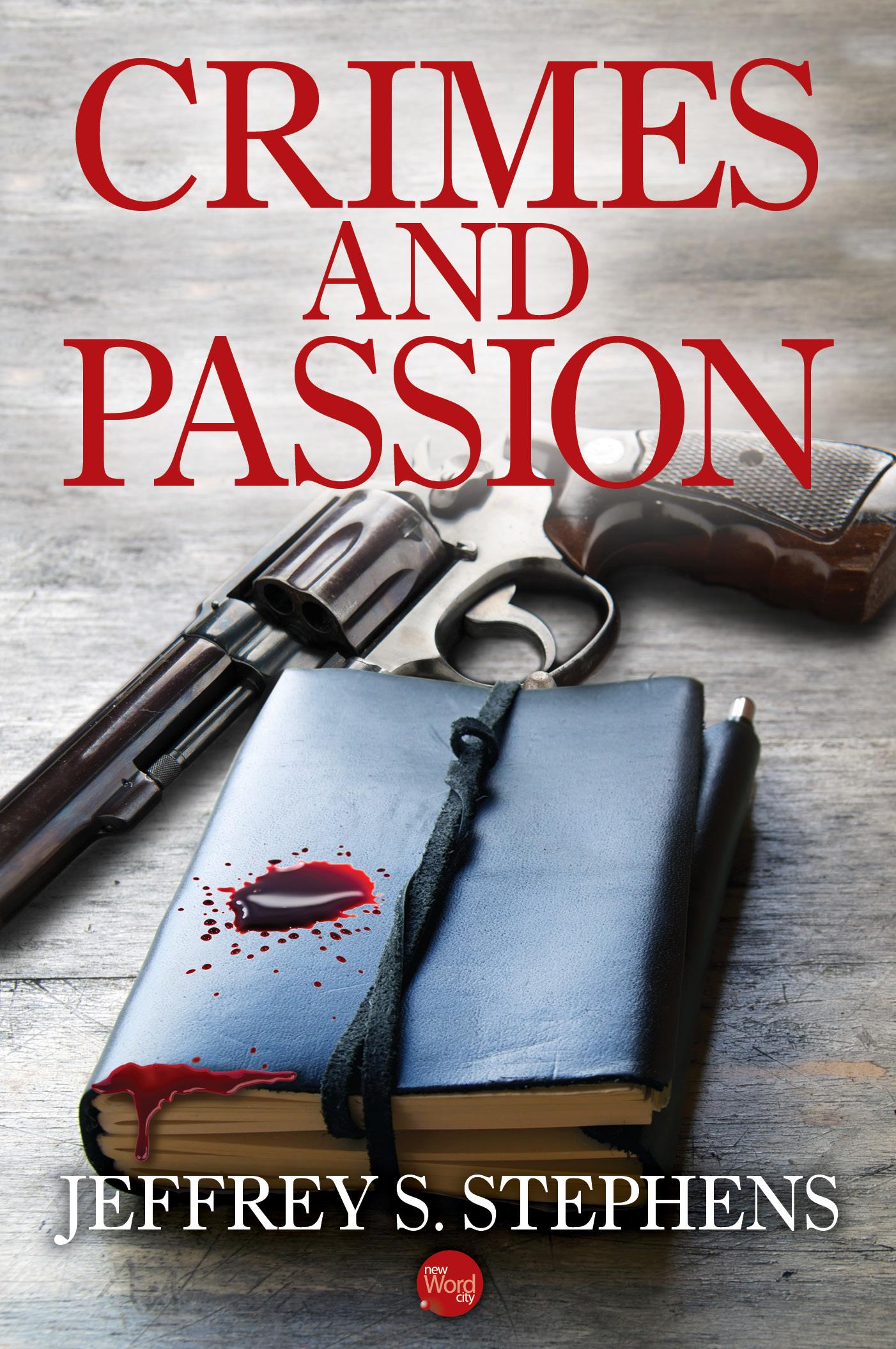 Crimes And Passion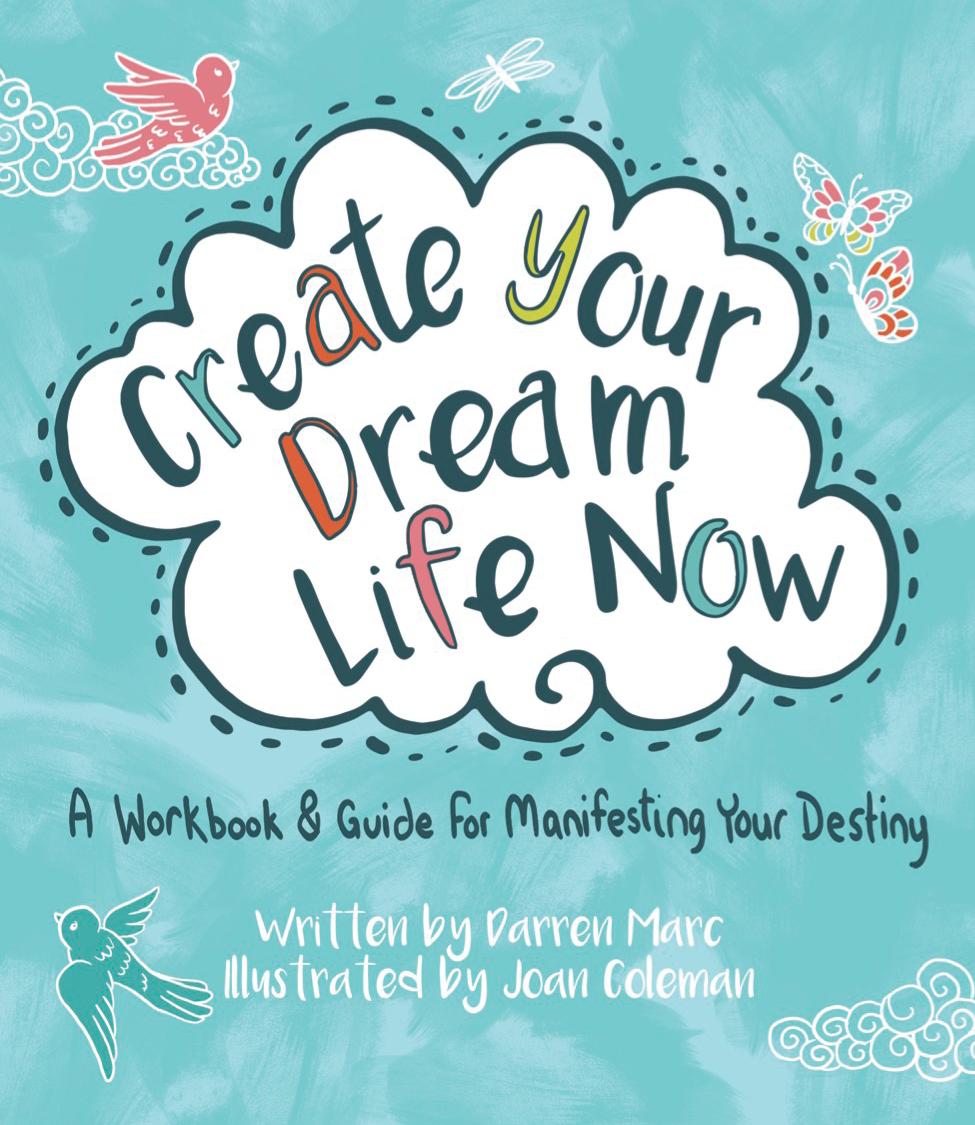 Create Your Dream Life Now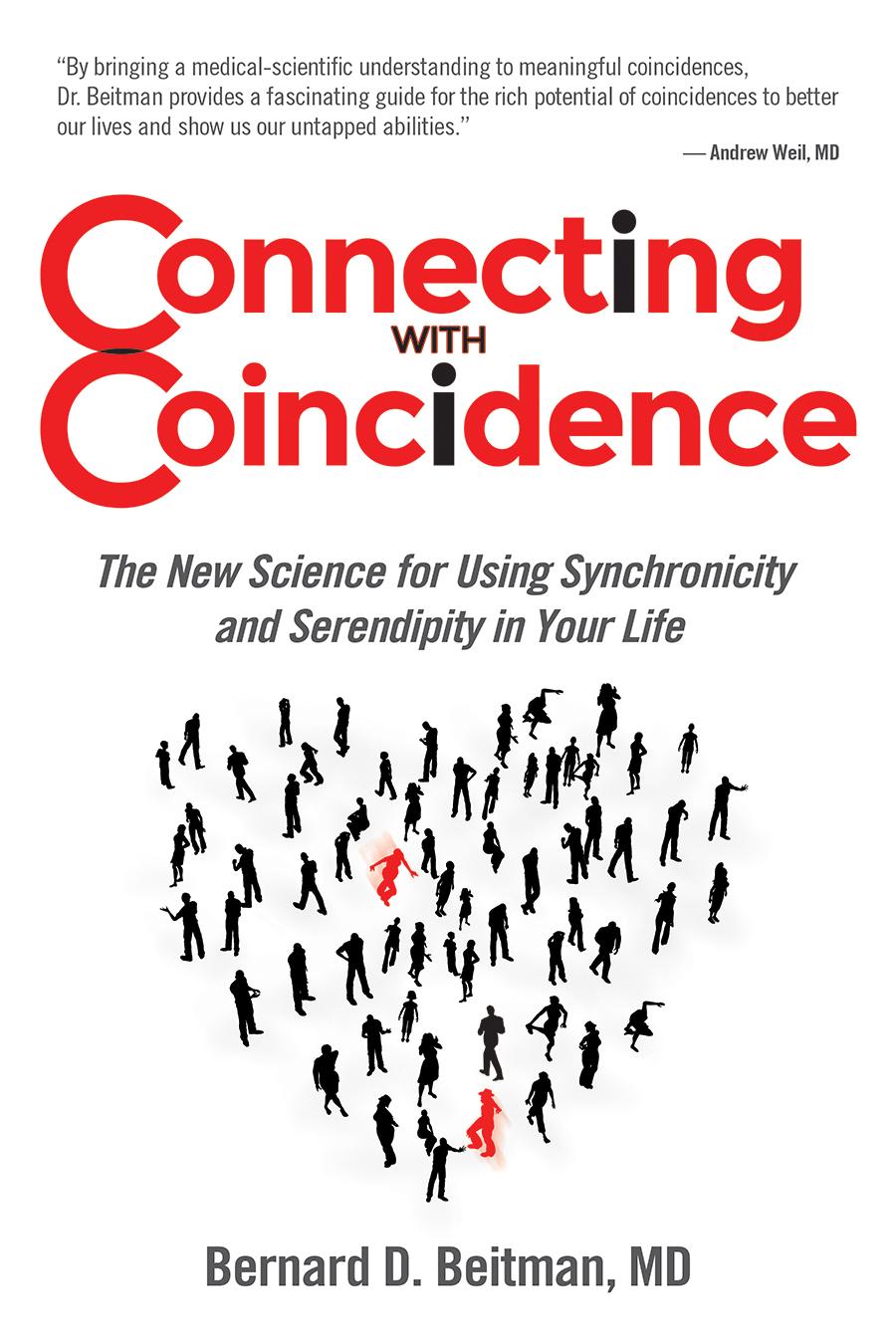 Connecting with Coincidence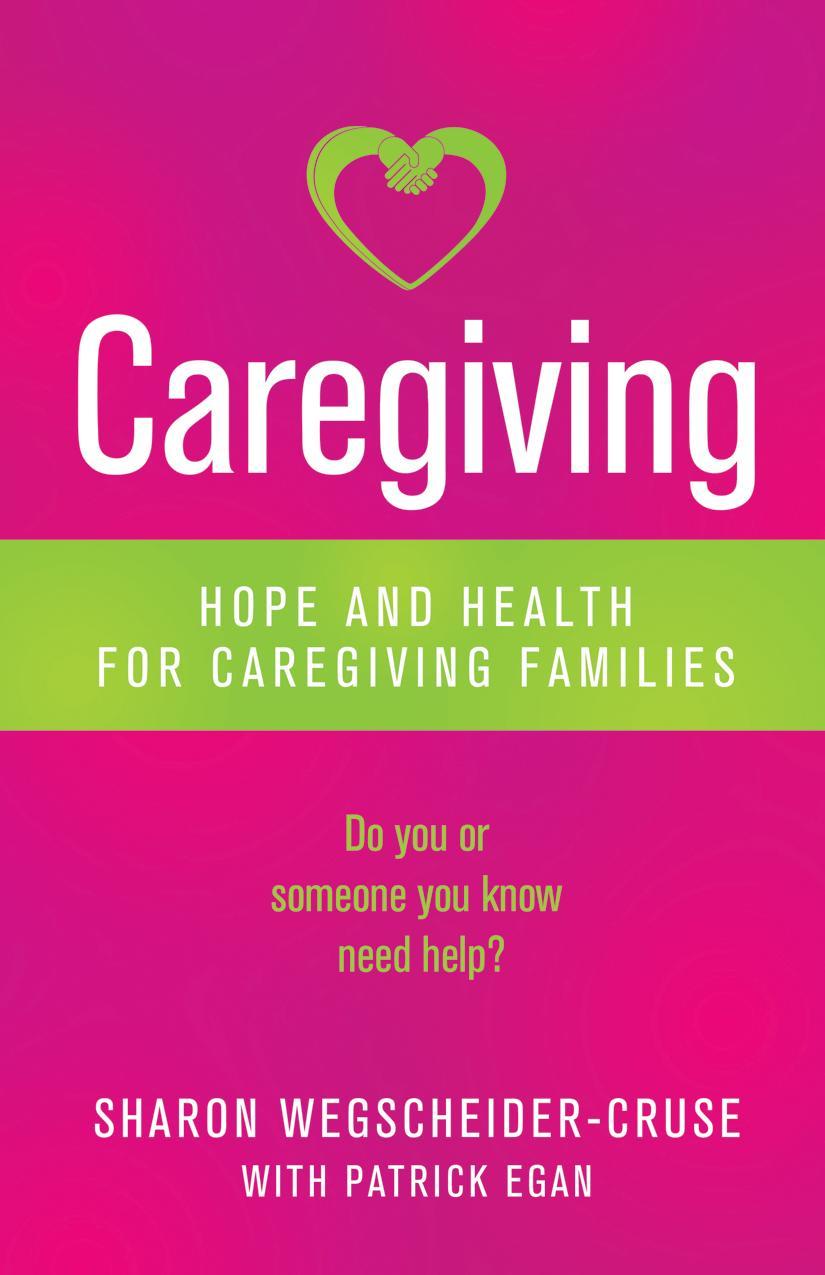 Caregiving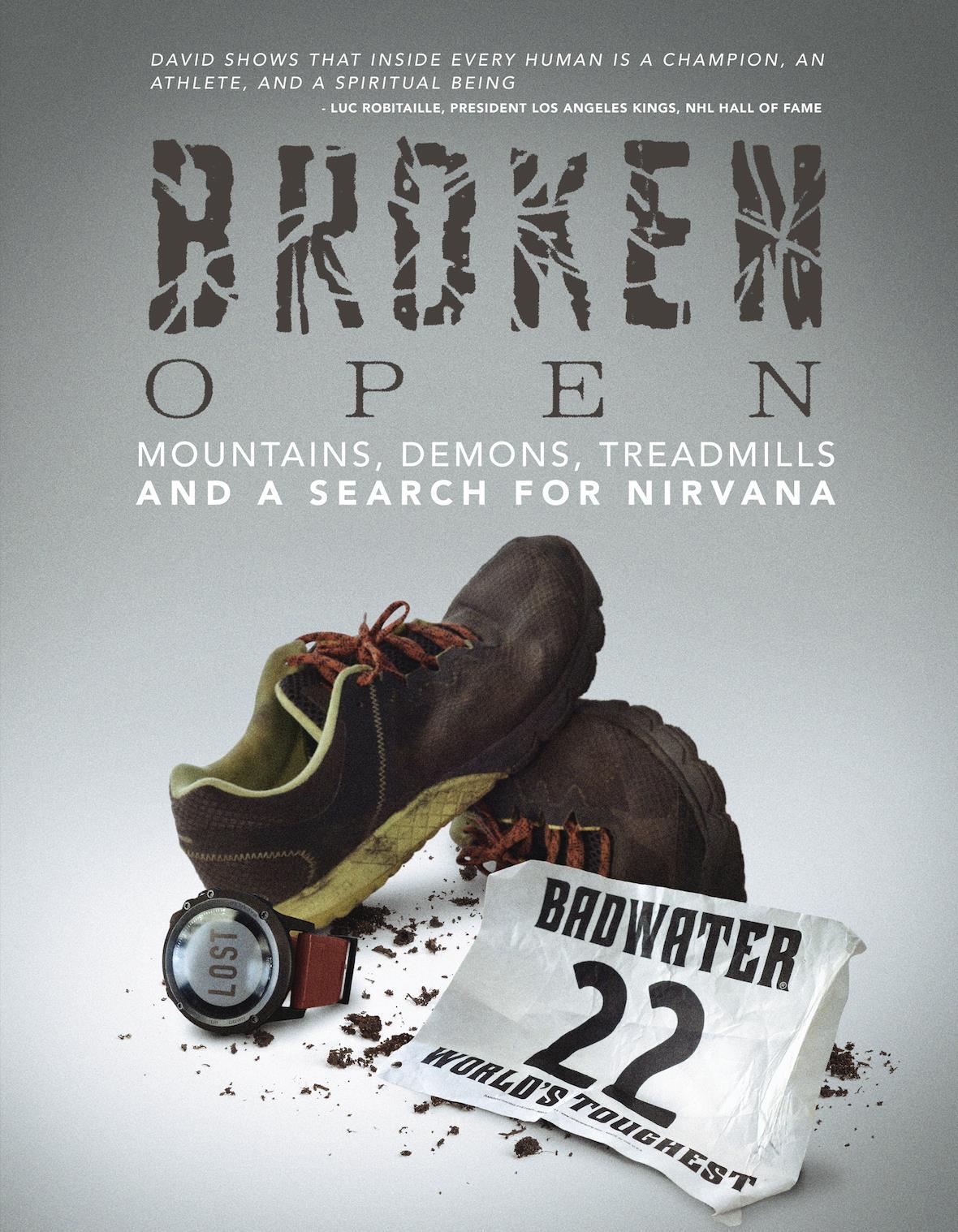 Broken Open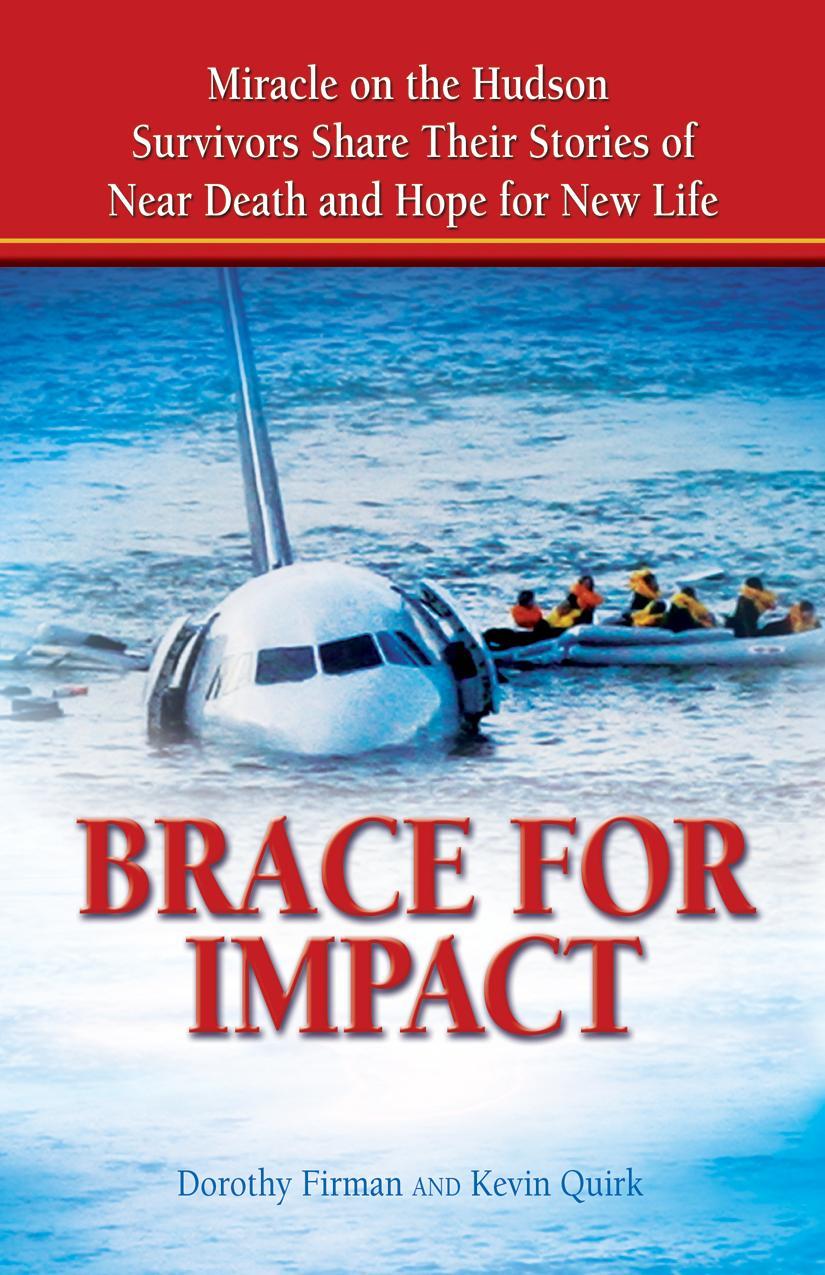 Brace For Impact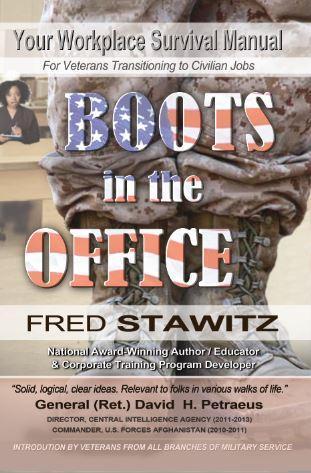 Boots In The Office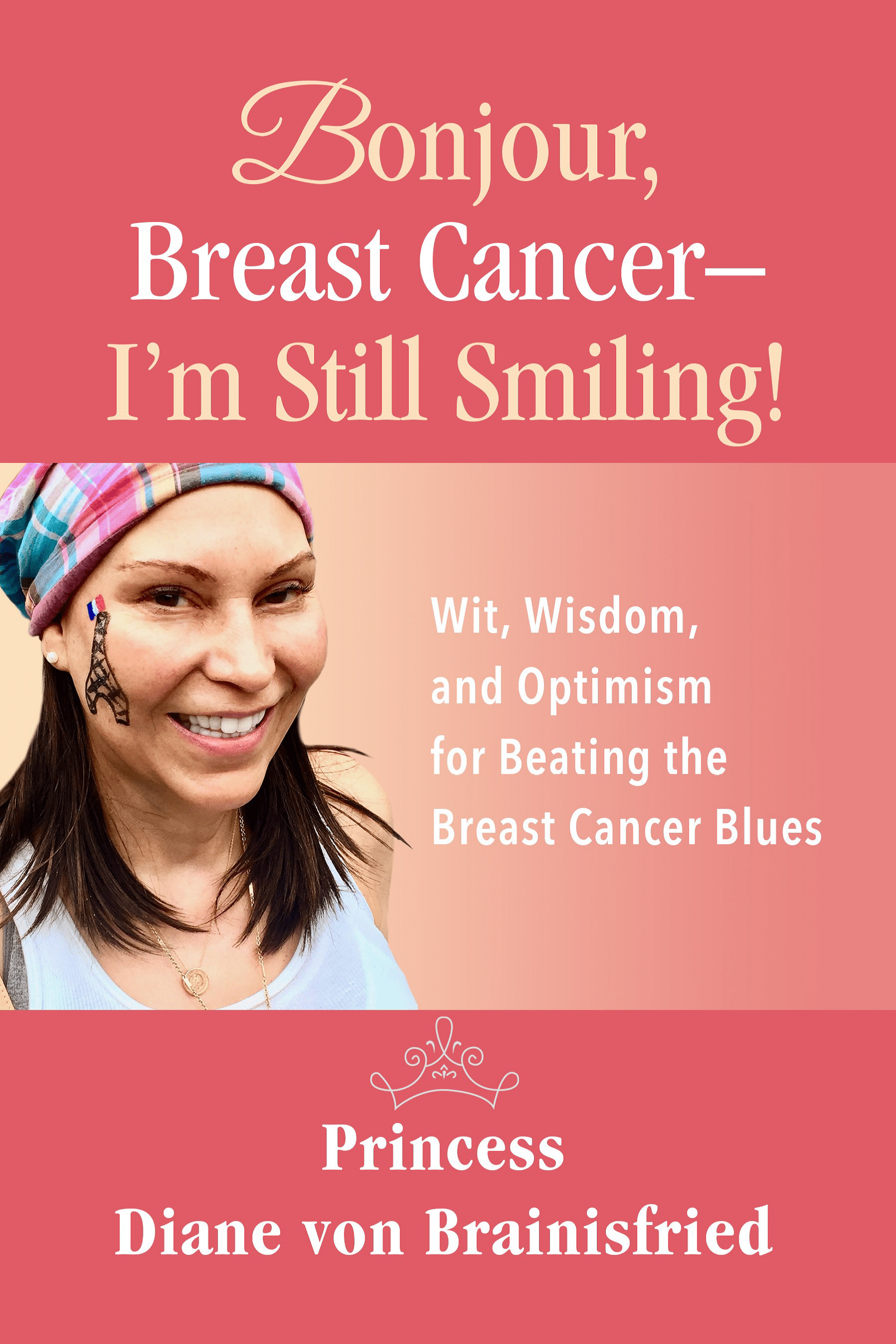 Breast Cancer I'm Still Smiling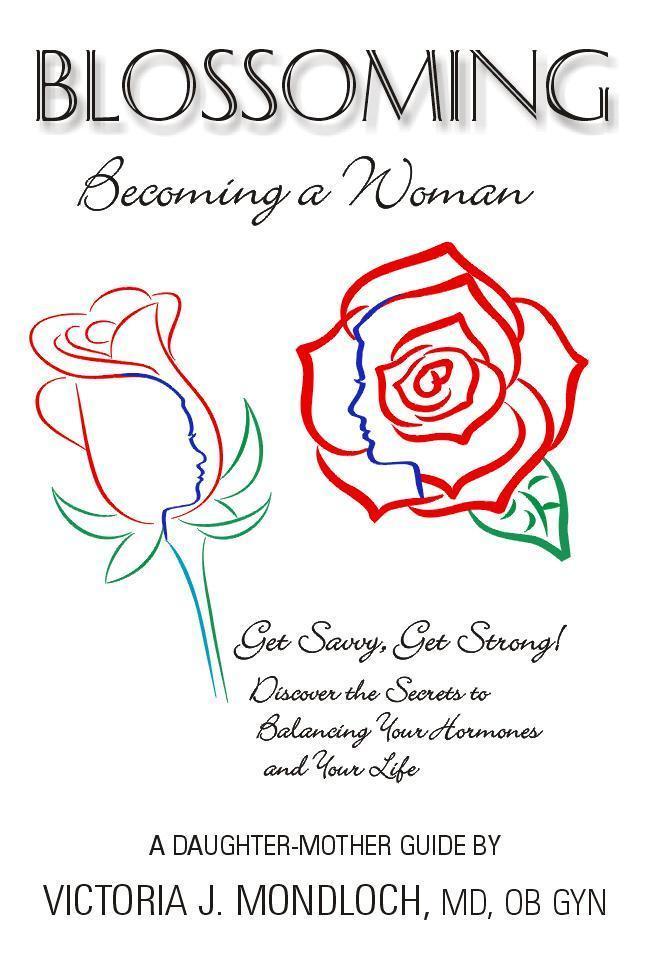 Blossoming Becoming A Woman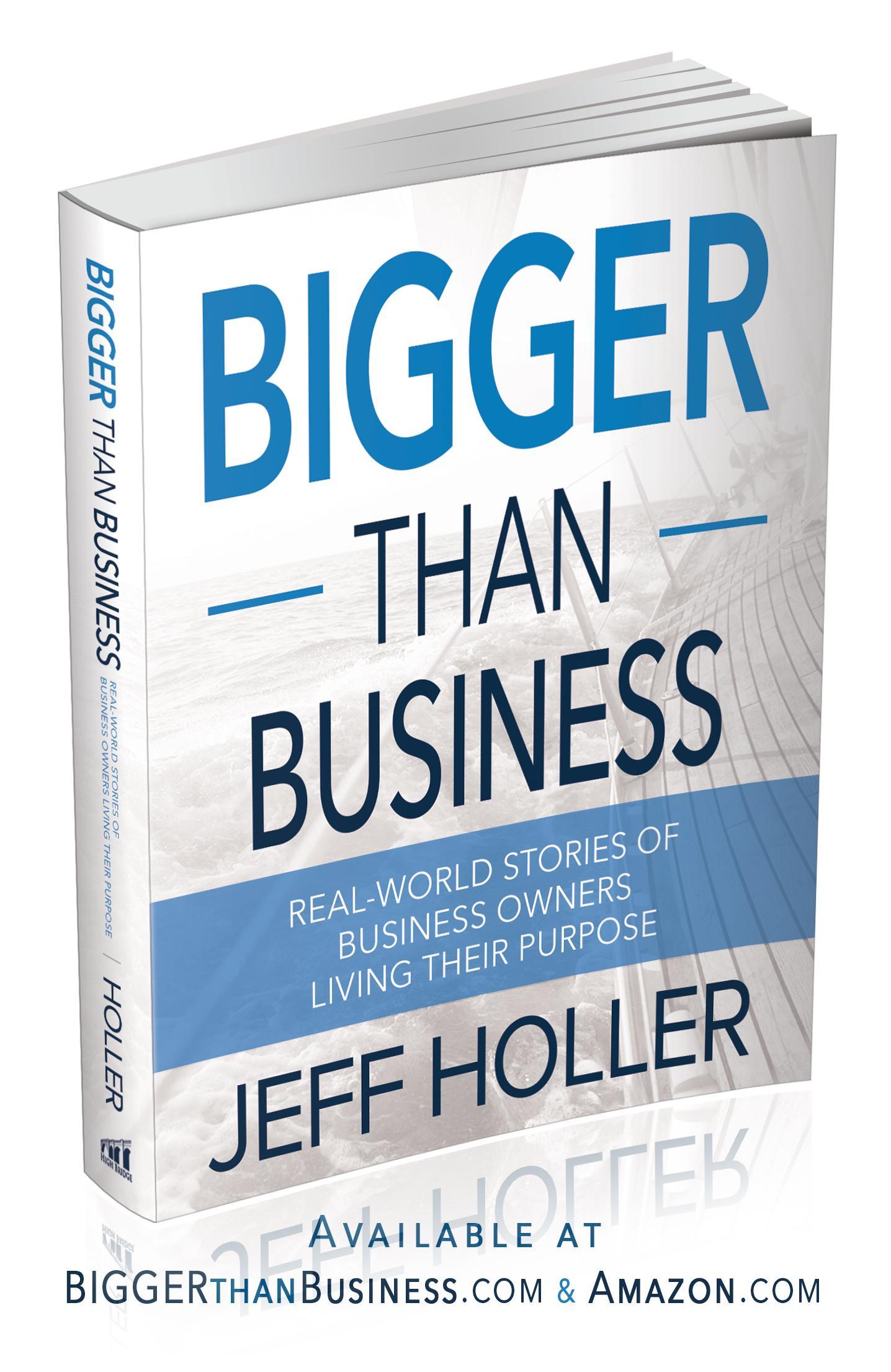 Bigger Than Business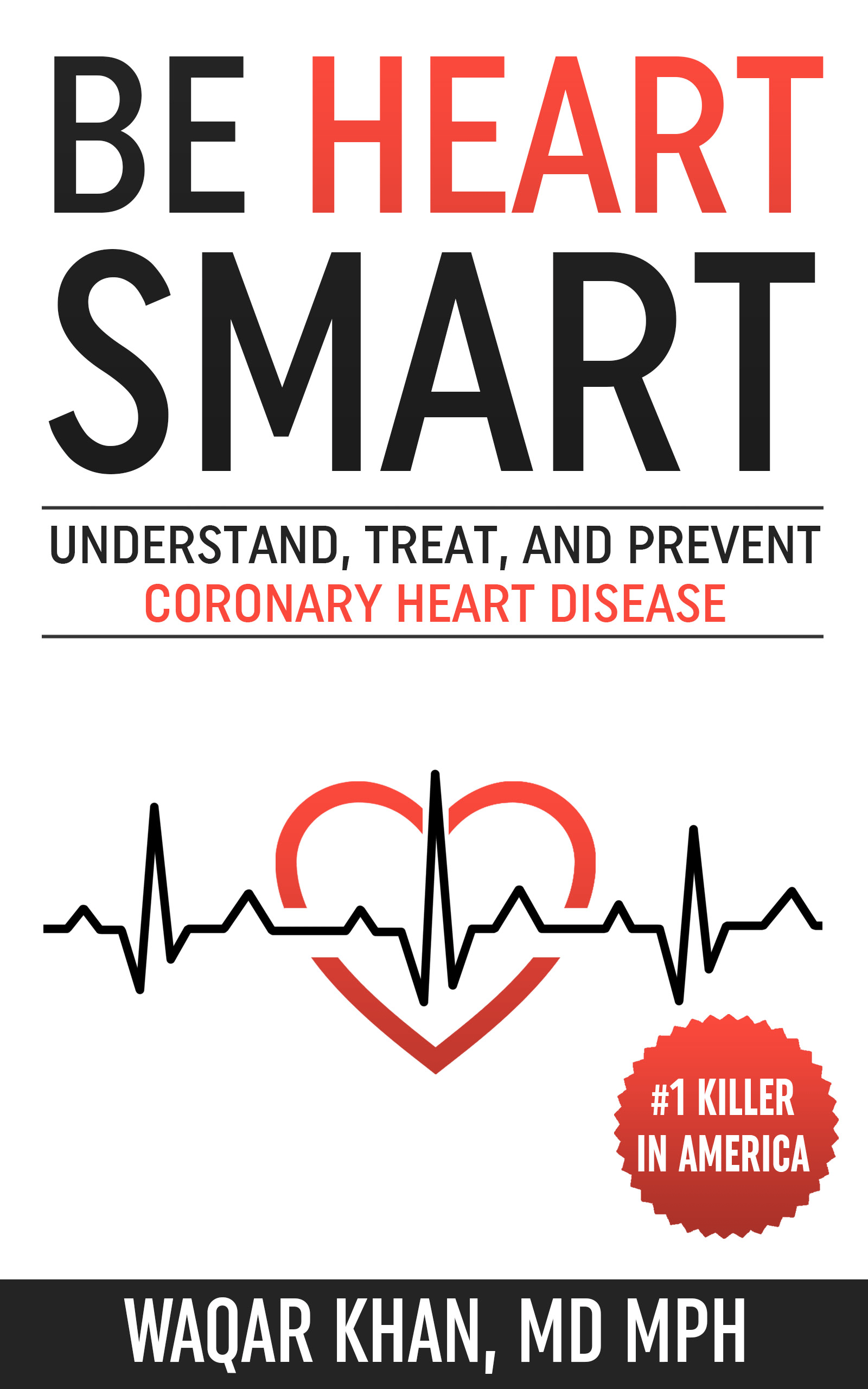 Be Heart Smart
Our clients have been seen all over the world!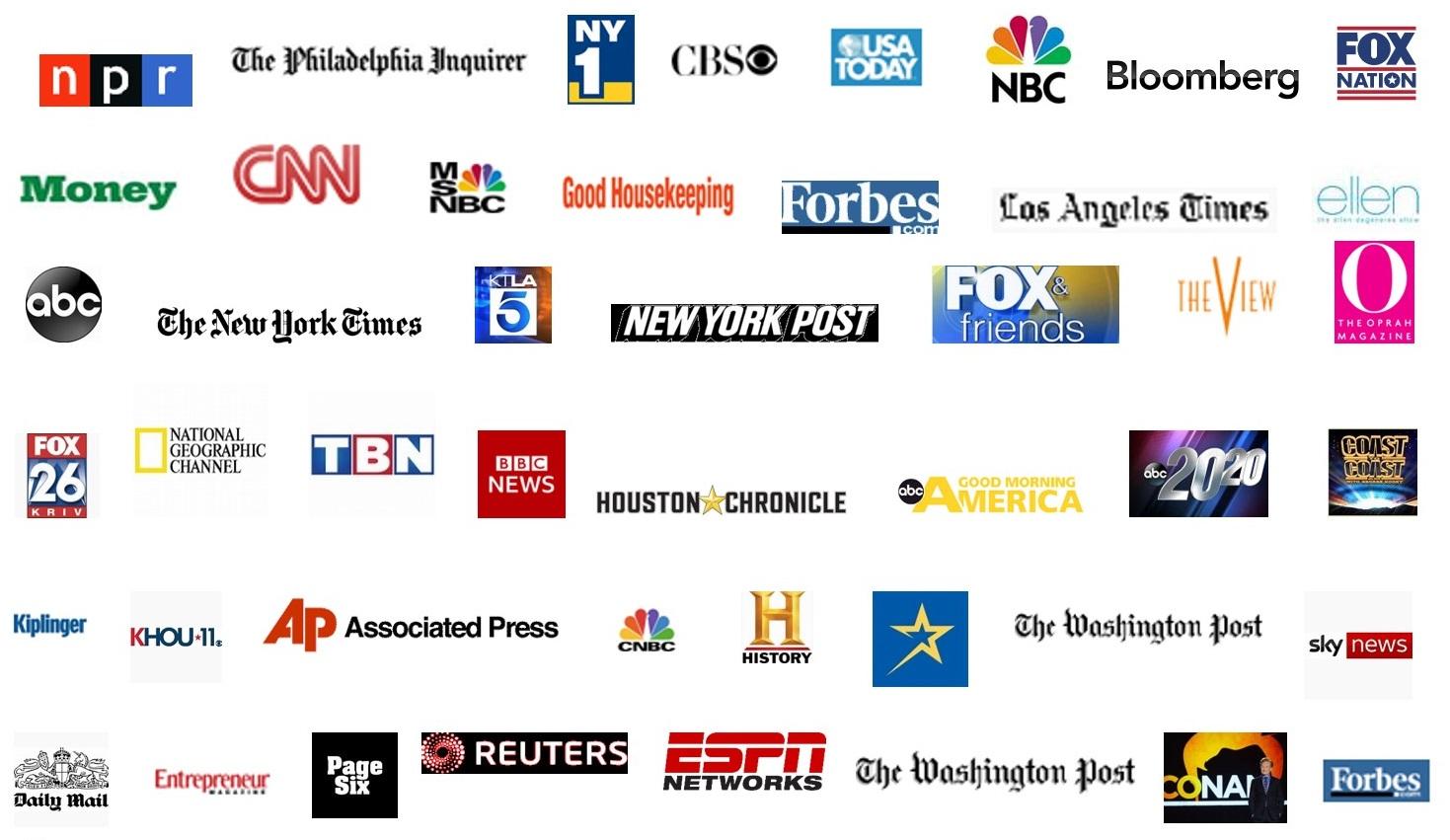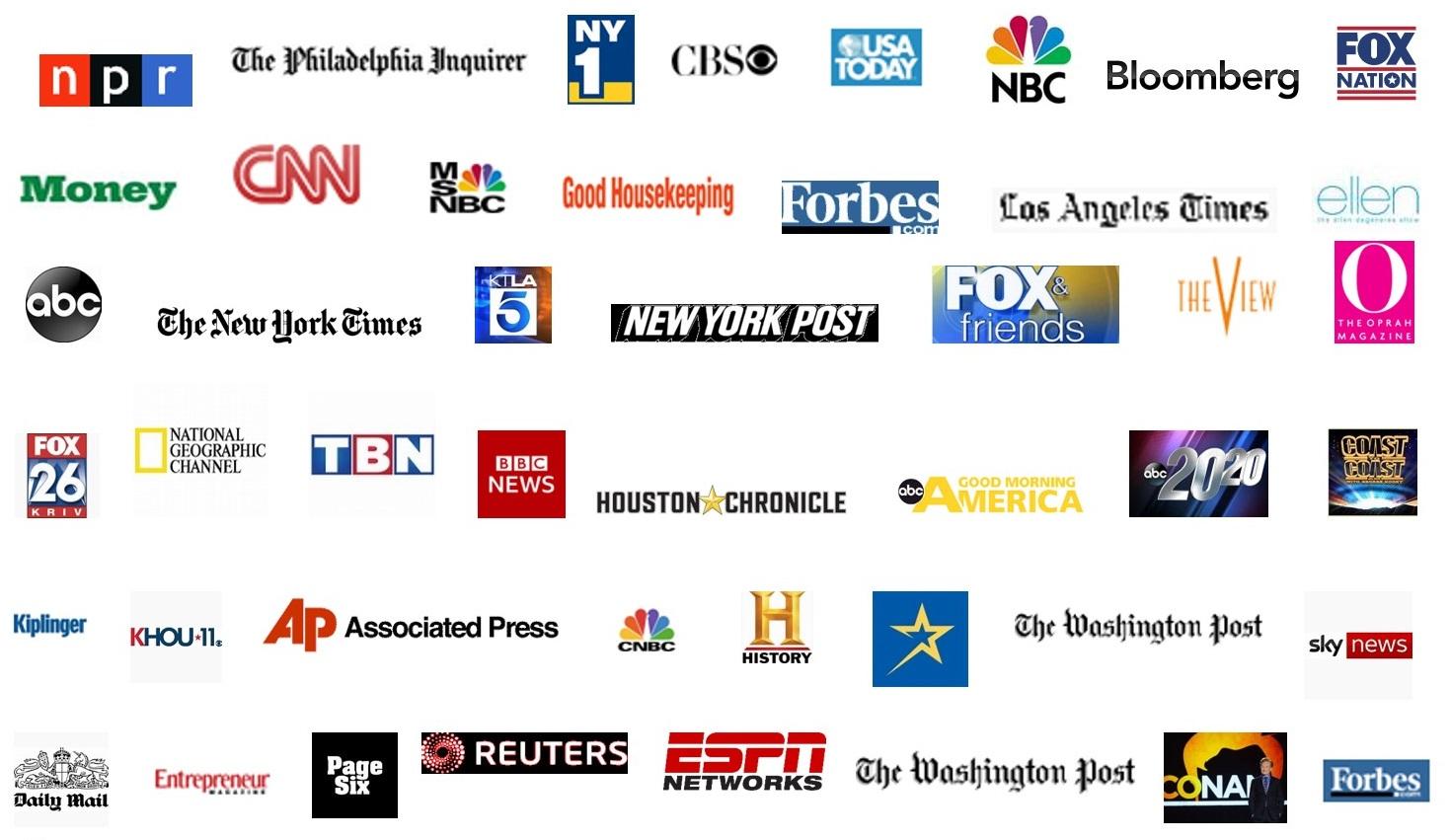 IT'S ALL ABOUT OUR CLIENTS!
TESTIMONIALS
At Ascot Media Group we prefer to let you read what our customers have to say about our company and our services. After all they are the ones that we provide these services to… who is a better source of information for your research when choosing Ascot to develop your most important strategies for success! Please check out our client testimonials page for many more testimonials from our clients. Call us at (281) 333-3507 to plan your campaign.
MEDIA ANNOUNCEMENTS SIGNUP
Sign up to receive press releases and media announcements.