Press Room
Ascot Client Video Interviews
Our clients have appeared in/on the following publications, stations and networks. Ascot Media Group has always prided itself on getting local, national and international publicity for its clients. We cannot possibly show every single interview in this section as there are thousands of print publications, TV and radio shows that our clients have been in/on. We have selected just a few for show as a permanent listing: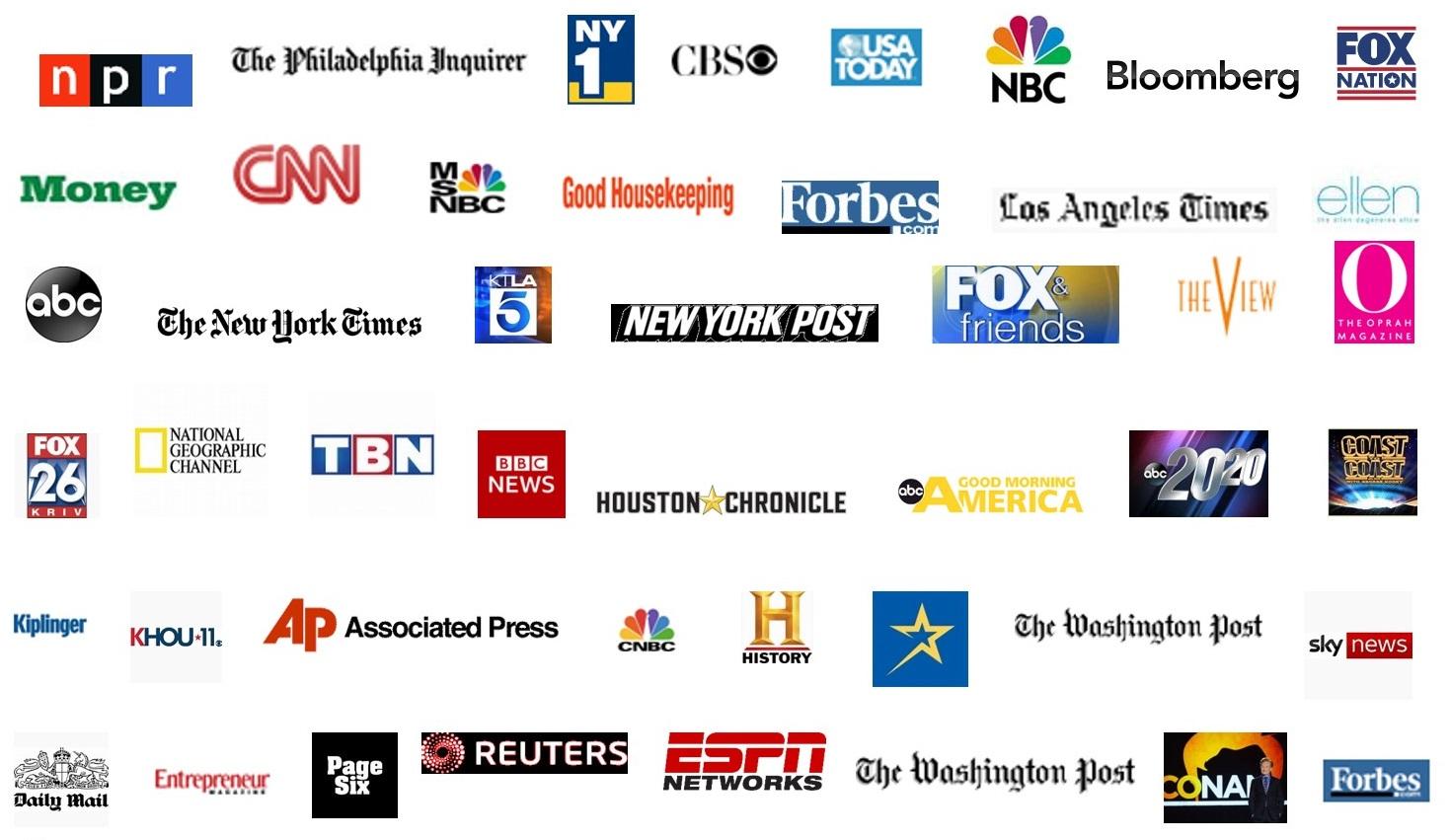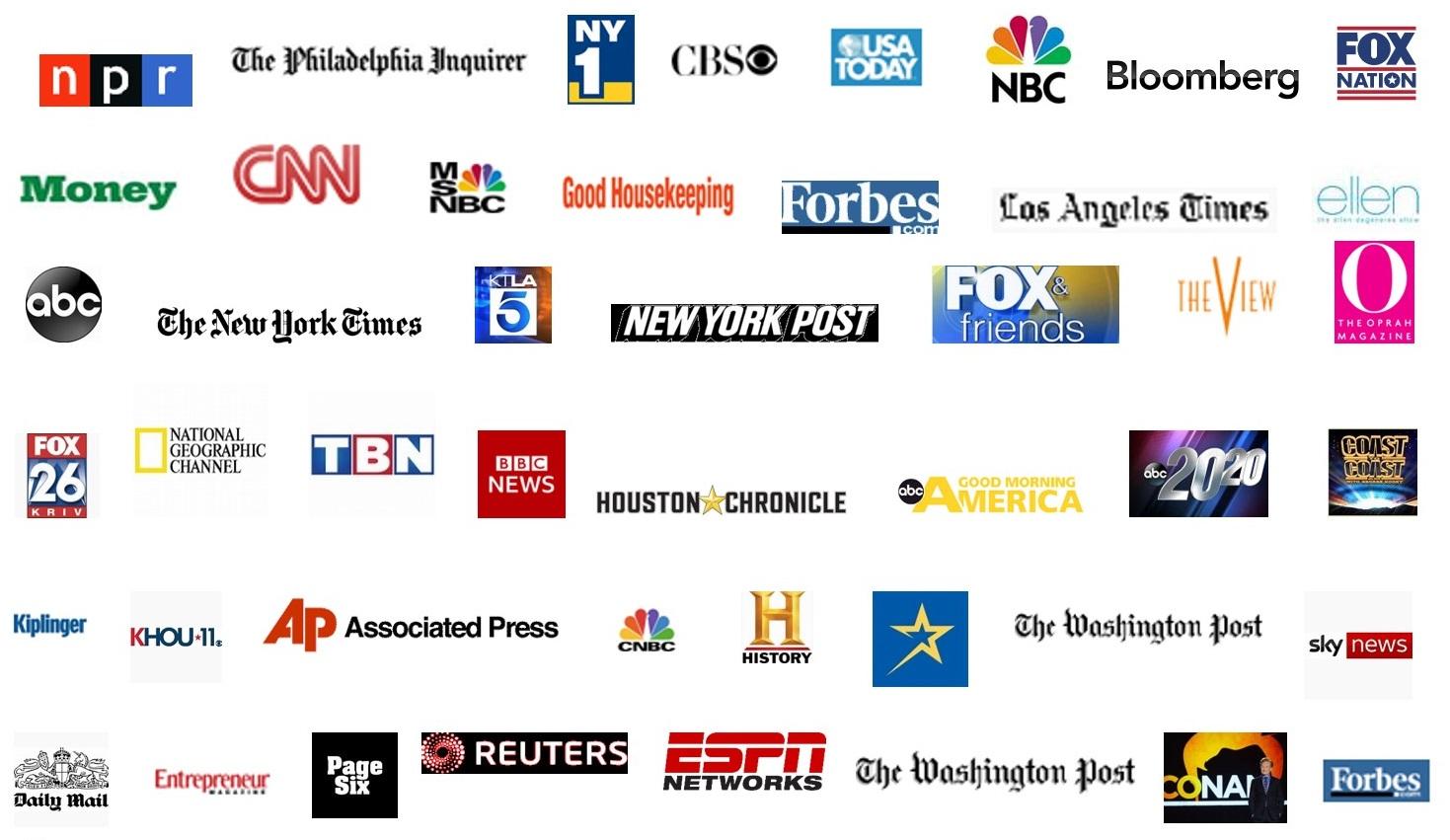 Michael Taylor – Las Vegas Channel 3
Christine Soule – Positive Media in Australia
Helen Horyza – Good Day Sacramento CW31
FOX News – Kristie Kiernan Bouryal
Phyllis Fender and Dr. Randall Bell
Army Brigadier General A. J. Tata
"Self Talk for A Calmer You" Learning to speak positively to yourself
Stephen Schochet talks with Ric Bratton of This Week In America
William Forstchen – FOX News
Author Lisa Renee Jones shares her story
with 12 News.
Dr. Andy McCabe Author of The Gifted One – interviewed on WTNH Channel 8 in Connecticut.
Vocal Trash featured on KBTX-TV Bryan/College Station
Hisashi Ota author of The Story of Buddha: A Graphic Biography – book featured on Los Angeles talk show Kababayan LA
Al Capone died 65 years ago today. His great niece Deidre tells all in her book
Uncle Al. http://unclealcapone.com/
Fox News Traveler with Alan Young security expert and CEO of Armored Concepts
Womenopause – Authors Dr. Lovera Wolf Miller and Dr. David C. Miller on WHAM 13 (ABC) Rodchester, NY
Author Fred Stawitz on
KCAL-TV 9 in LA
Womenopause – Dr. Lovera Wolf Miller and Dr. David C. Miller – KCAL9 Los Angeles, CA
Author Frank McKinney
Various top level Interviews!
Author Frank McKinney on Fox 4 Morning Show
Cape Coral, FL
Author, Jeff Havens New Book "How to Get Fired" – Interviewed on Fox in San Antonio, TX
Jeffrey Stephens Author of Targets of Deception – Interviewed on WJBK Chanel 2 "My FOX", Detroit, MI